360Learning - 96 times a day?!
96 times. That's how often we check our phones during the average day.

Assuming we're all getting the recommended 8 hours' sleep every night, that means we're glancing at our phones about once every ten minutes. Every ten minutes!

With everyone paying so much time and attention to their devices, there's an incredible amount of untapped potential to maintain your company's competitive edge by driving greater outcomes with mobile learning. We're all hooked anyway, so why not put our obsession to good use?

By supporting people with excellent mobile learning, we can give our teams the freedom and flexibility they really need–especially in the hybrid workplace. All you need is the right mobile learning strategy, and you'll be good to go.

On top of our tour through the magical world of mobile learning, we're also here with some exciting new product updates (Zoom integration!), as well as five essential L&D best practices for UK organizations in 2022, and a reminder of why structured onboarding is so vital to the new hire experience.

And because inspiration is everything, we're also bringing you an uplifting story of the power of learning to help previously incarcerated people find new opportunities for employment.

While you're here, why not check out our brand new mobile learning product page, too?

Don't forget to connect with us on social! LinkedIn, Facebook, and Twitter.

🤓🤓🤓🤓🤓🤓


How Mobile eLearning Helps Businesses Maintain Their Competitive Edge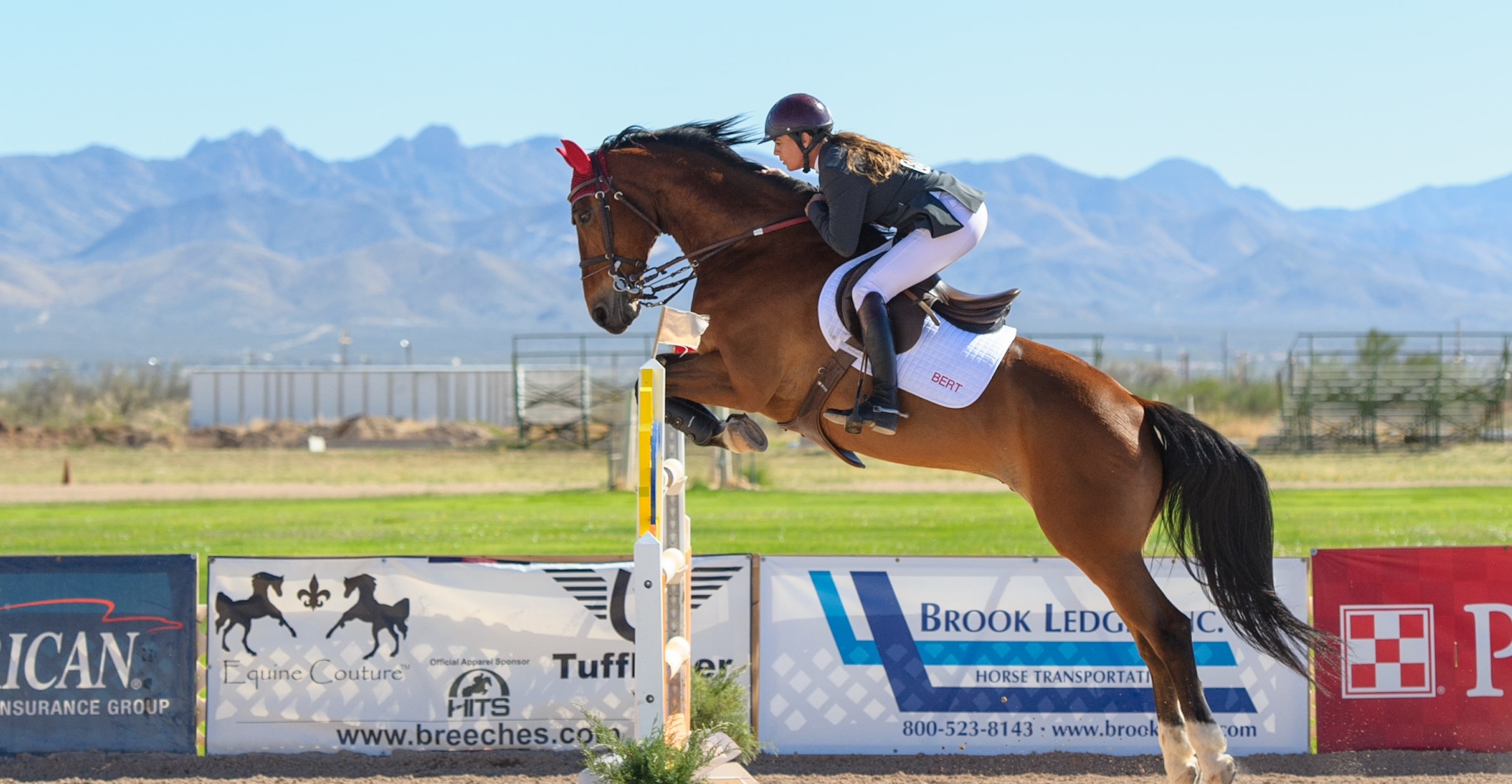 Mobile eLearning is one of the biggest opportunities for L&D teams to boost outcomes by incorporating training in the flow of work. In fact, surveys find training departments are planning to increase their mobile-first training by 27% in the coming year. So, how can you get on board?
------------------------------------

Ebook: How to Leverage Mobile Devices to Drive Seamless Learning in a Hybrid Workplace




One of the biggest challenges of L&D today is breaking through the noise and engaging your learners where they are. By leveraging mobile devices, you can make learning even more seamless–especially in a hybrid workplace. In this ebook, we'll show you how it's done.
We're fully mobile

------------------------------------

7 Steps to Develop Mobile Training That'll Make Learners Flock to Your Courses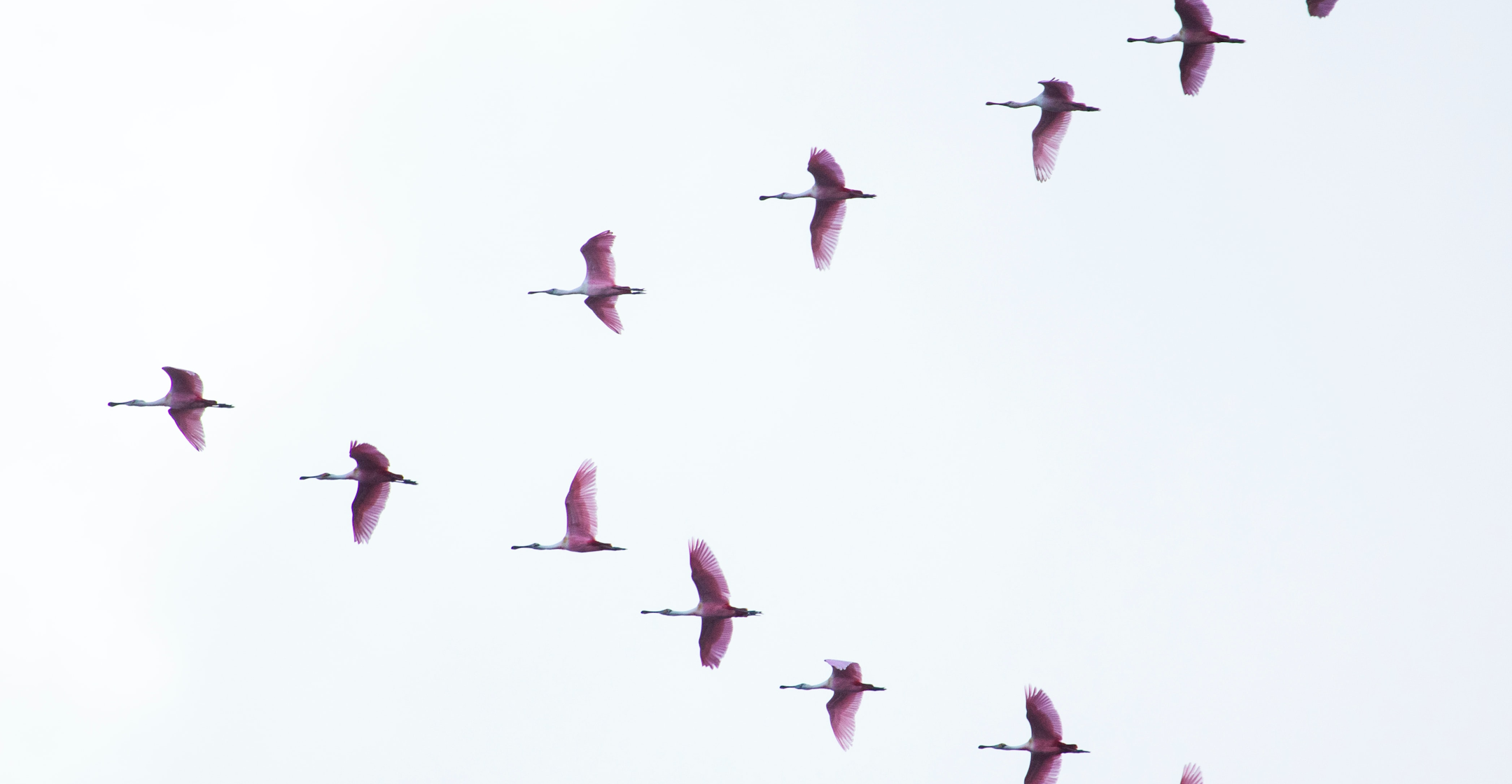 A lot of companies struggle to get the most out of their mobile training, finding it hard to motivate learners and get people excited. That's why we're here to break down the seven key steps to kick off your mobile training, from defining your goals through to choosing the right platform.
7 simple steps

------------------------------------

How the Jobs Foundation Helps People Overcome Barriers to Employment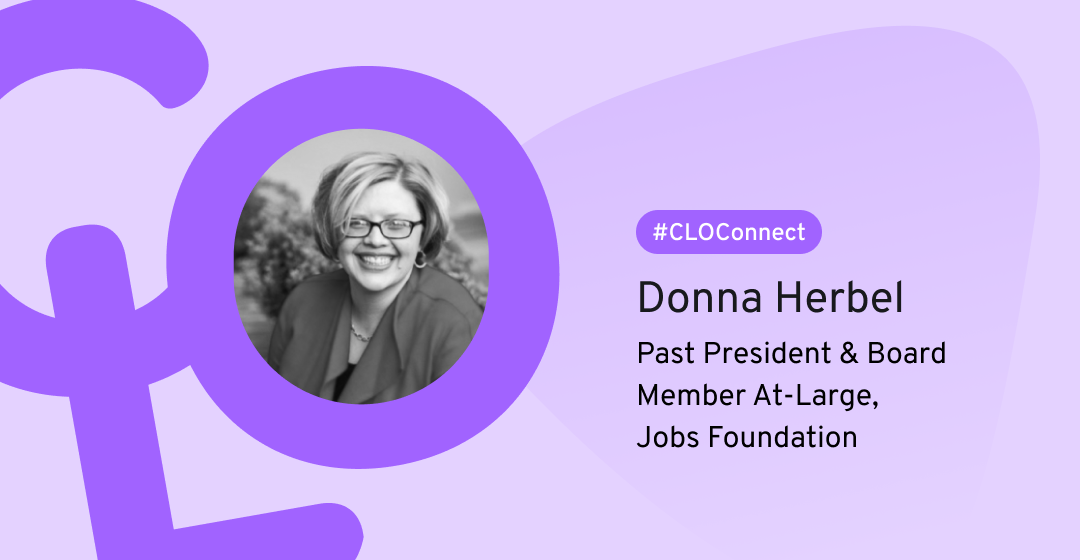 As L&D leaders, we get to make a positive impact in our learners' lives. In this expert interview, Donna Herbel of the Jobs Foundation shares her inspiring story of helping previously incarcerated people develop skills in electronics recycling and find new opportunities to thrive.
This way to learning inspiration

------------------------------------

Best Practices in Learning and Development: 5 Essentials for UK Organisations in 2022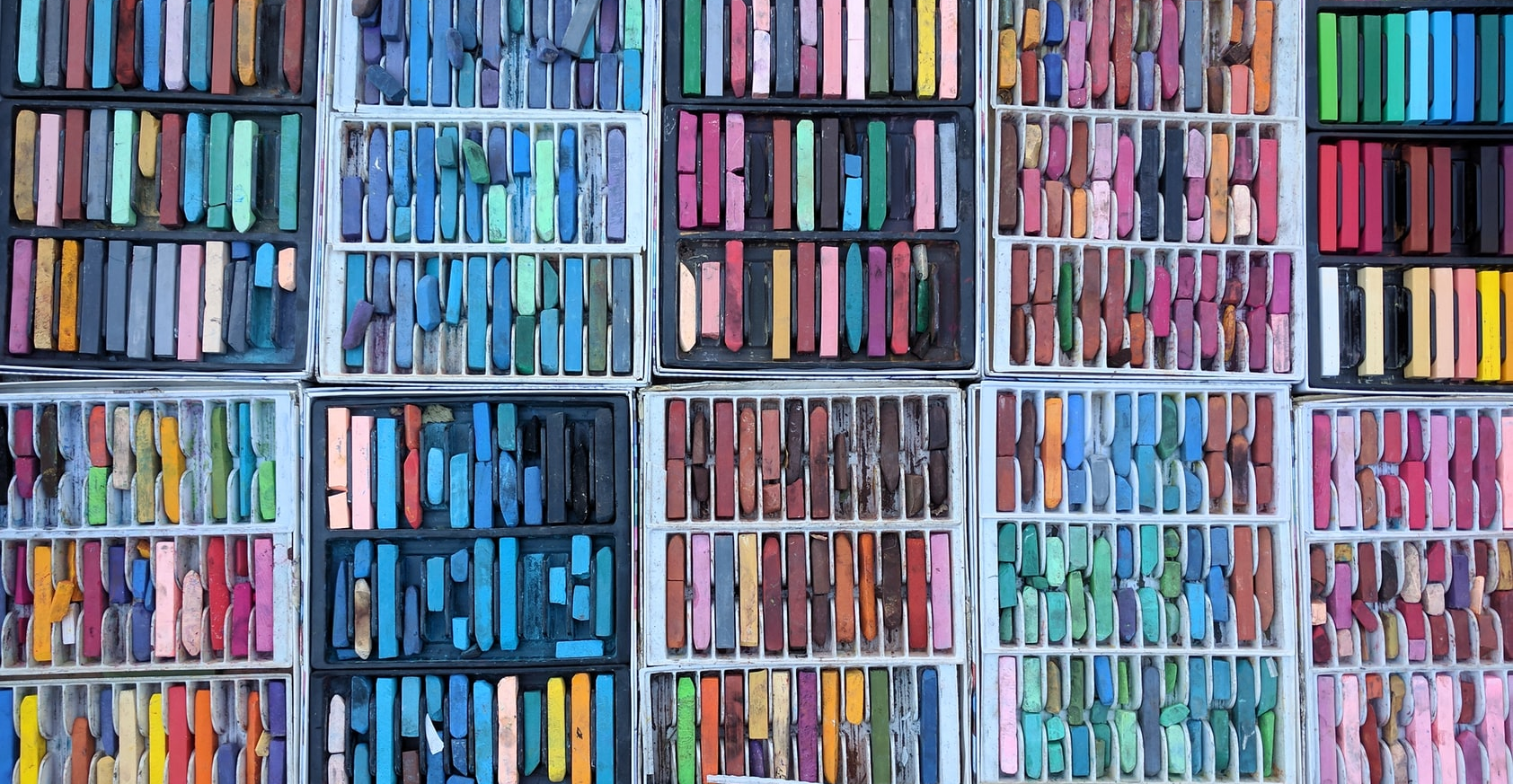 As our priorities shift in the post-pandemic world, it's clear employees are willing to walk away from companies that fail to offer enough training opportunities. Here are five essential best practices you can implement in your learning and development strategy to help boost employee engagement and retention.
Best practice makes perfect

------------------------------------

Product Update: Course Templates, Zoom Integration, and Other Collaborative Learning Features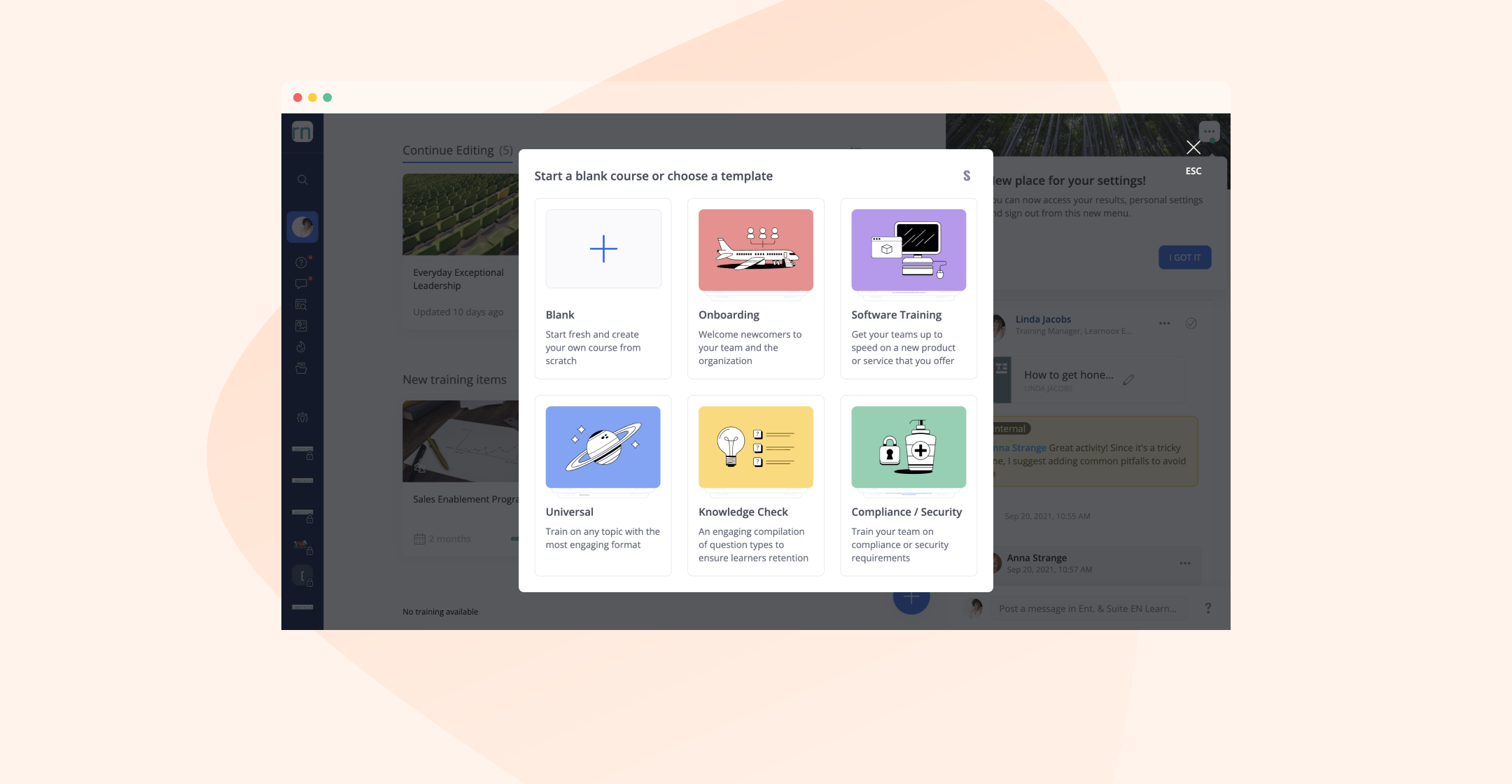 At 360Learning, we're working hard to fix corporate learning for good and make engaging, peer-driven training the norm. That's why we're so excited to bring you our newest batch of product updates, including Zoom integrations, new course templates, and more.
Busy busy bees!

------------------------------------

3 Reasons Why a Structured Employee Onboarding Process Makes a Major Difference for New Hires
A lot of people still think of employee onboarding as a simple HR box-ticking exercise. In reality, onboarding is a core driver of business capability–and in this article hosted by our friends at eLearning Industry, we dive into 3 major reasons why structured onboarding makes a difference.
Don't just tick the box

------------------------------------

And that's it from me this week!

Take care and you'll hear from me soon 💛,
Joei from 360Learning
P.S. If you have any questions or feedback, hit reply – I read every email and will get back to you personally.

What does 360Learning do? | Have a real person show you live
If you no longer wish to receive these emails, click on the following link: Unsubscribe

Key phrases
Older messages
[Invitation] Top Strategies for Engaging Global Teams
Tuesday, November 9, 2021
Hi there, Keeping employees motivated — especially in today's Zoom-saturated world — is tricky. Add the complexity of teams that are spread across the world, and it's a downright challenge.
Do you like your job?
Thursday, November 4, 2021
...or is there a better fit out there? We spend 40+ hours of our week working. Whether we're at the office, working from home, or somewhere in between, we want our jobs to be fulfilling—or at the
360Learning - Our November Events Roundup!
Tuesday, November 2, 2021
If this email is not displayed correctly, click here 360Learning November Events Newsletter Gobble Up & Give Thanks Family gatherings, potluck dinners, and yummy leftovers... November is finally
Are you a people person...
Thursday, October 28, 2021
...or just a person on a 'People Team'? Sure, you might work on the People Team, but are you, in fact, a 'people person'? What does that term really mean, anyway—and is it compatible
[Register] How to Build Company Culture Through Remote Peer-to-Peer Learning
Tuesday, October 26, 2021
Hi there, Company culture has the power to make or break a business. With remote and distributed workforces the new normal, we need to find new ways to build and maintain a positive company culture.