Podnews - The Dubai PodFest takes place
Listener support is off the charts. But don't sacrifice reach! Supercast is the subscription platform that provides
2-tap signup
for all major players, including Apple and Spotify.
Learn more
Classifieds
-
your job or ad here
Free Podcast Artwork When You Buy Intro+Outro — Expert branding for your podcast! Get free artwork when you order your intro+outro. Sound and look good. Don't compromise - work with the leading experts on audio branding.
Getting less than 1,000 downloads per episode? — Download your FREE Podcast Growth Scorecard! This tool helps you focus your podcast marketing so that you can spend your time on the marketing activities that have the most impact on podcast growth.
Subscribe to Modem Mischief — Meet the outlaws of cyberspace in this podcast about hacking, cybercrime and the dark web.
Get Cozy with Snoozecast — Fall asleep faster listening to our vast catalog of soothing sleep stories. New episodes every M/W/F! Over 400 stories available *for free* wherever you listen to podcasts, or on snoozecast.com.
Paid subscriptions in any player — including Spotify. Serve 100% of your audience with seamless access to your paid audio content when you use Supercast. Get started with your free account today.
Fiction Podcast Contest — Call for entries! 2 x Podcast Winners, $5000 each in production funds & Finalists' Prizes. Early Deadline, Nov 16th.
The Tech Stuff - with RSS․com
| | |
| --- | --- |
| | Because every podcast needs an RSS feed, RSS․com helps thousands of new podcasters know how to start a podcast every month. |
Moves and hires - with Pod People
Tips and tricks
Podcast News - with Blue Wire
| | |
| --- | --- |
| | From Blue Wire: The Rumor ▸ - a story about conspiracy theories, baseball and the Baltimore power grid. Was a mysterious power outage just a fault: or was it something else? |
| | |
| --- | --- |
| | Former CNN and FOX News host Lou Dobbs has launched The Great America Show ▸, launching with six hour-long episodes ALL IN CAPITALS. |
Podevents
See 34 upcoming events and add yours, free
Podjobs
This shows the latest additions. See 53 more jobs and add yours, free
Sent this by someone else?
Key phrases
Older messages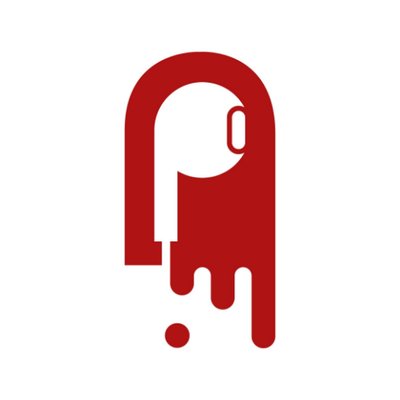 Continued growth in spoken word; as Spotify buys audiobook company
Friday, November 12, 2021
Jack Conte from Patreon to have a podcast; The Signal to close 3.2 mins to read · Your daily briefing for podcasting and on-demand, with 20795 subscribers; issue #1165 · Subscribe to Podnews free; and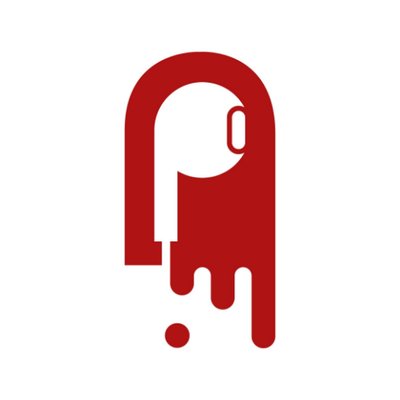 Audioboom launches Showcase podcast global marketplace
Thursday, November 11, 2021
Anchor, Spreaker and Buzzsprout are the top three podcast hosts; live podcast shows from Callin; and more Canadians listen 3.1 mins to read · Your daily briefing for podcasting and on-demand, with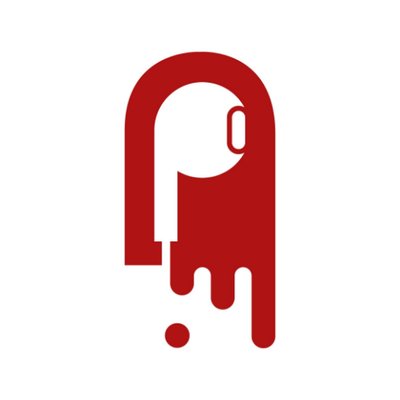 Jon Ronson returns - for some
Wednesday, November 10, 2021
A strange, unexpected distribution strategy from the BBC. Plus, Acast and Audacy's financial results and Futuri upgrades POST. 3.7 mins to read · Your daily briefing for podcasting and on-demand,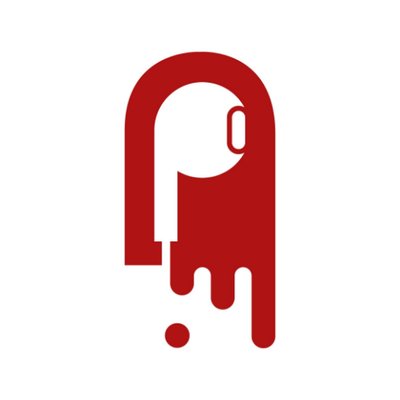 Apple Podcasts brings back the 'refresh' button
Tuesday, November 9, 2021
Apple gave, Apple taketh away, Apple gave back again. Plus, Podping - the alternative to checking RSS feeds 3 mins to read · Your daily briefing for podcasting and on-demand, with 20760 subscribers;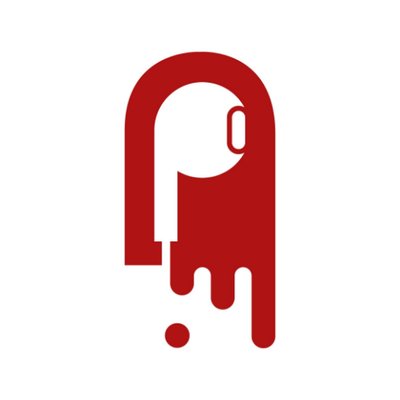 Podcast Index experiments with cross-app comments
Monday, November 8, 2021
LiveOne Membership is coming next year; a new book for creative people about podcasting; and Castamatic gets an update 3.6 mins to read · Your daily briefing for podcasting and on-demand, with 20759