Medium buys into audio, Vox Media gets criminal
Listener support is off the charts. But don't sacrifice reach! Supercast is the subscription platform that provides
2-tap signup
for all major players, including Apple and Spotify.
Learn more
Moves and hires - with Pod People
Tips and tricks
Podcast News - with Blue Wire
| | |
| --- | --- |
| | In Blue Wire's limited series WR1 ▸ presented by WynnBet, legendary NFL wide receiver Cris Carter interviews legends of the WR position as well as the next generation of superstars to understand what makes this position so unique, as so many personalities and stories come from outside of the hash marks. Guests include Julian Edelman, Adam Thielen, Mike Evans, Calvin Johnson, and many more. |
| | |
| --- | --- |
| | Meshel Laurie's Smart Fella Productions has launched Meanagers ▸, a show designed to help parents understand their teen kids - and why they can be so mean. It's hosted by Madeleine West and child psychologist Angela Murray. - read more |
| | |
| --- | --- |
| | Independent podcast The Who & How Club ▸ has announced a sponsorship deal from Better Help. The show shares life stories and reflections, and asks who are you - and how did you become you? |
| | |
| --- | --- |
| | Nominated for 16 international awards, I'm Not A Monster ▸ has returned for two epilogue podcasts and a Q&A special. The show is a co-production between BBC Panorama and FRONTLINE (PBS). |
| | |
| --- | --- |
| | From Executive Producer Sylvester Stallone, The Comeback ▸ is an immersive, cinematic documentary podcast series about meteoric success, devastating falls, and inspirational comebacks — all told by the people who lived them. The trailer is live now. |
| | |
| --- | --- |
| | Hosted by Philadelphia journalist and author Mike Sielski, I Am Kobe ▸ features intimate, never-before-heard tapes of professional basketball player Kobe Bryant as a teenager, exploring his thoughts, his dreams, and his goals. Some tapes are from when Kobe was a senior in high school. It launched yesterday from Diversion Podcasts and iHeartRadio. - read more |
| | |
| --- | --- |
| | CNN has launched what they call a 'showcast' - a chance to rediscover Anthony Bourdain: Parts Unknown ▸ in an audio-first format from the first episode beginning in Myanmar to its conclusion in the Lower East Side in New York City. The first two episodes are available now. - read more |
Share your work with the internet's best
Paid content
Enter The Webbys. Mark your spot in history.
The Webby Awards have been honoring the very best of the Internet since 1996. Winners range from iconic early Web throwbacks, to recent viral sensations, to powerhouse digital icons that have withstood the test of time. By participating, you can place your work on the same stage as boundary-pushing talent, like past Webby Winners Crooked Media, Spotify, HBO, Apple The Washington Post, The Daily, Crimetown, The New York Times, Pivot, California Love and Lemonada Media, to name a few. Help them continue celebrating the most innovative, creative, and transformative work that shapes the online zeitgeist.
Learn more, and enter the 26th Annual Webby Awards by the Final Entry Deadline on December 17th, 2021.
Podevents
See 28 upcoming events and add yours, free
Podjobs
This shows the latest additions. See 50 more jobs and add yours, free
Sent this by someone else?
Key phrases
Older messages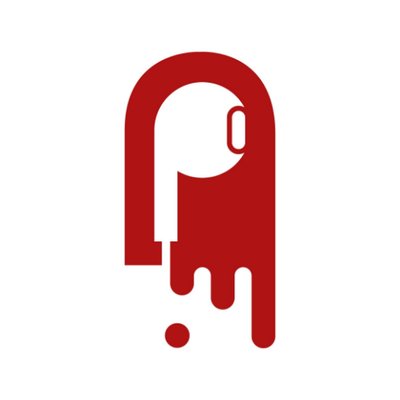 Dixo acquired by Hollywood content producer
Tuesday, November 16, 2021
Edinburgh gets a video podcast studio; Captivate to demo their dynamic content tool 2.1 mins to read · Your daily briefing for podcasting and on-demand, with 20821 subscribers; issue #1167 · Subscribe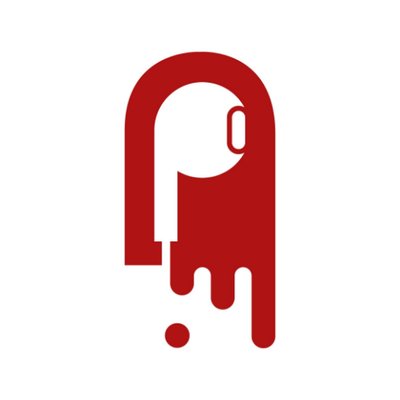 The Dubai PodFest takes place
Monday, November 15, 2021
The NYT says podcasts are full of misinformation; and Pantheon sends all their podcasters an AKG microphone 2.7 mins to read · Your daily briefing for podcasting and on-demand, with 20821 subscribers;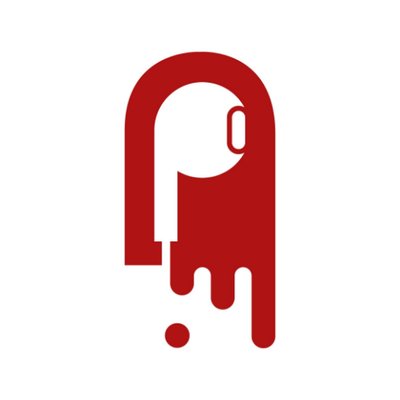 Continued growth in spoken word; as Spotify buys audiobook company
Friday, November 12, 2021
Jack Conte from Patreon to have a podcast; The Signal to close 3.2 mins to read · Your daily briefing for podcasting and on-demand, with 20795 subscribers; issue #1165 · Subscribe to Podnews free; and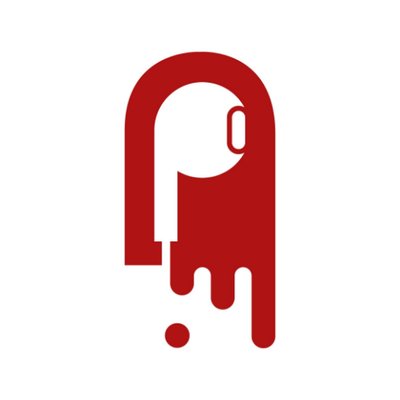 Audioboom launches Showcase podcast global marketplace
Thursday, November 11, 2021
Anchor, Spreaker and Buzzsprout are the top three podcast hosts; live podcast shows from Callin; and more Canadians listen 3.1 mins to read · Your daily briefing for podcasting and on-demand, with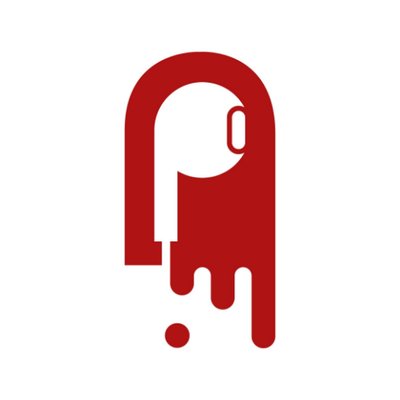 Jon Ronson returns - for some
Wednesday, November 10, 2021
A strange, unexpected distribution strategy from the BBC. Plus, Acast and Audacy's financial results and Futuri upgrades POST. 3.7 mins to read · Your daily briefing for podcasting and on-demand,