360Learning - One thing that sets you apart
Every time you start a new job, there are things that seem weird–at least for the first few weeks.

It might be something small, like the way people flatten boxes in the recycling bins. Or it might be something big, like your CEO committing to transparency by taking off-the-cuff questions on any topic under the sun during your monthly all-hands meetings.

Over time, all of these things add up to something much bigger: the way you do things as a company, the values you hold dear, and the practices that set you apart. In other words, your culture. And there's nothing more crucial to company culture than the way you learn from each other.

This week, we're here to show you exactly how learning makes your company stand out, and to offer some expert advice from the likes of Disneyland, Harry's, and Robert Half on how great L&D can help you build the company culture you really want–no matter if you're selling microchips or condominiums.

And because company culture lives everywhere, we're also here with some tips for managing teams across time zones, keeping training fresh with virtual tools, and nailing your onboarding blueprint. And don't miss out on half-price tickets to Europe's largest remote work conference!

Don't be a stranger–connect with us on LinkedIn, Facebook, and Twitter!

🤓🤓🤓🤓🤓🤓


Are You Doing Enough to Build and Strengthen Your Company Culture With L&D?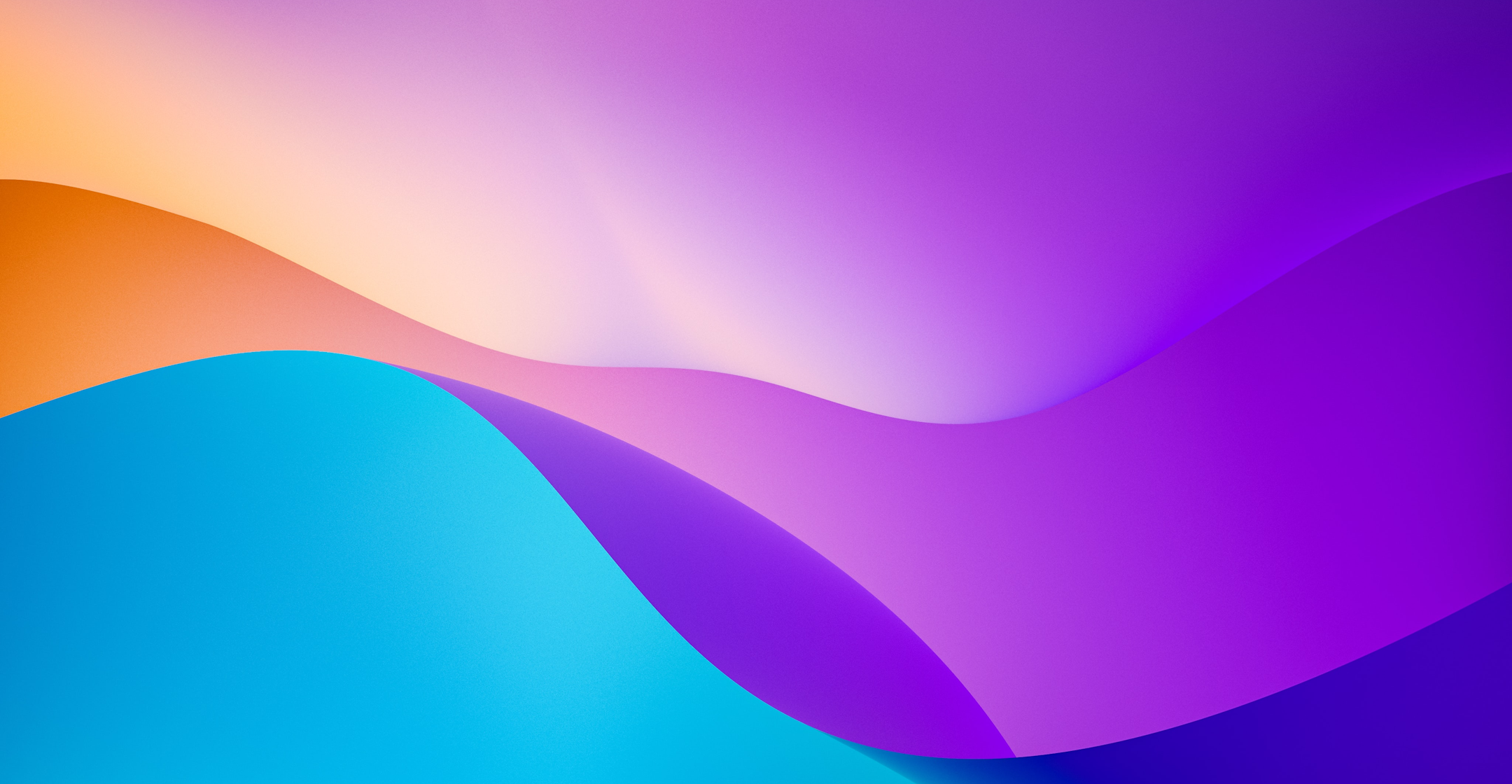 Great L&D is the best way to strengthen your company culture and safeguard the things that set you apart from the competition. But what does this really mean in practice? And what can L&D leaders do to help? From curating great learning content to adjusting to our new remote world, we're here to help you build a great company culture through learning.
Are you doing enough?

------------------------------------

How to Make VILT Work for Your Organization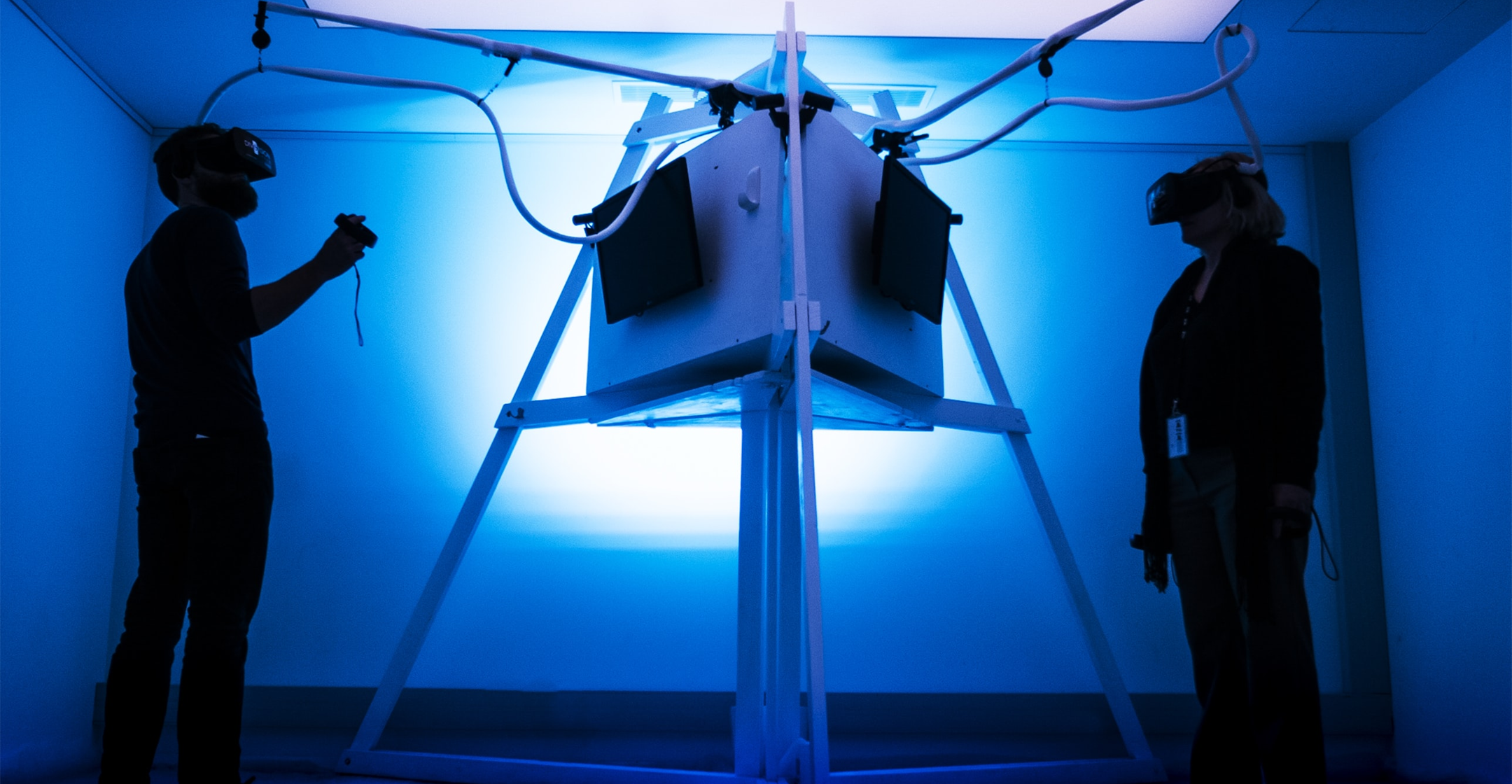 When done right, Virtual Instructor-Led Training (VILT) can boost learning outcomes by up to 600%. But get things wrong, and you've bought your teams an express ticket to digital boredom. Find out how to make VILT work for your organization with our handy guide.
------------------------------------

Ebook: Expert Insights Volume 2: How L&D Can Help You Build a Strong Company Culture




Without L&D, company culture can't exist. Learning from each other is the only way to define and strengthen the distinctive values that make you who you are. But where should you start? In our second volume of CLO Connect expert insights, we'll show you how 17 market leaders use L&D to build a strong company culture. From Harry's to Disneyland, find out how they do it.
------------------------------------

5-Step Guide to Training and Development in Real Estate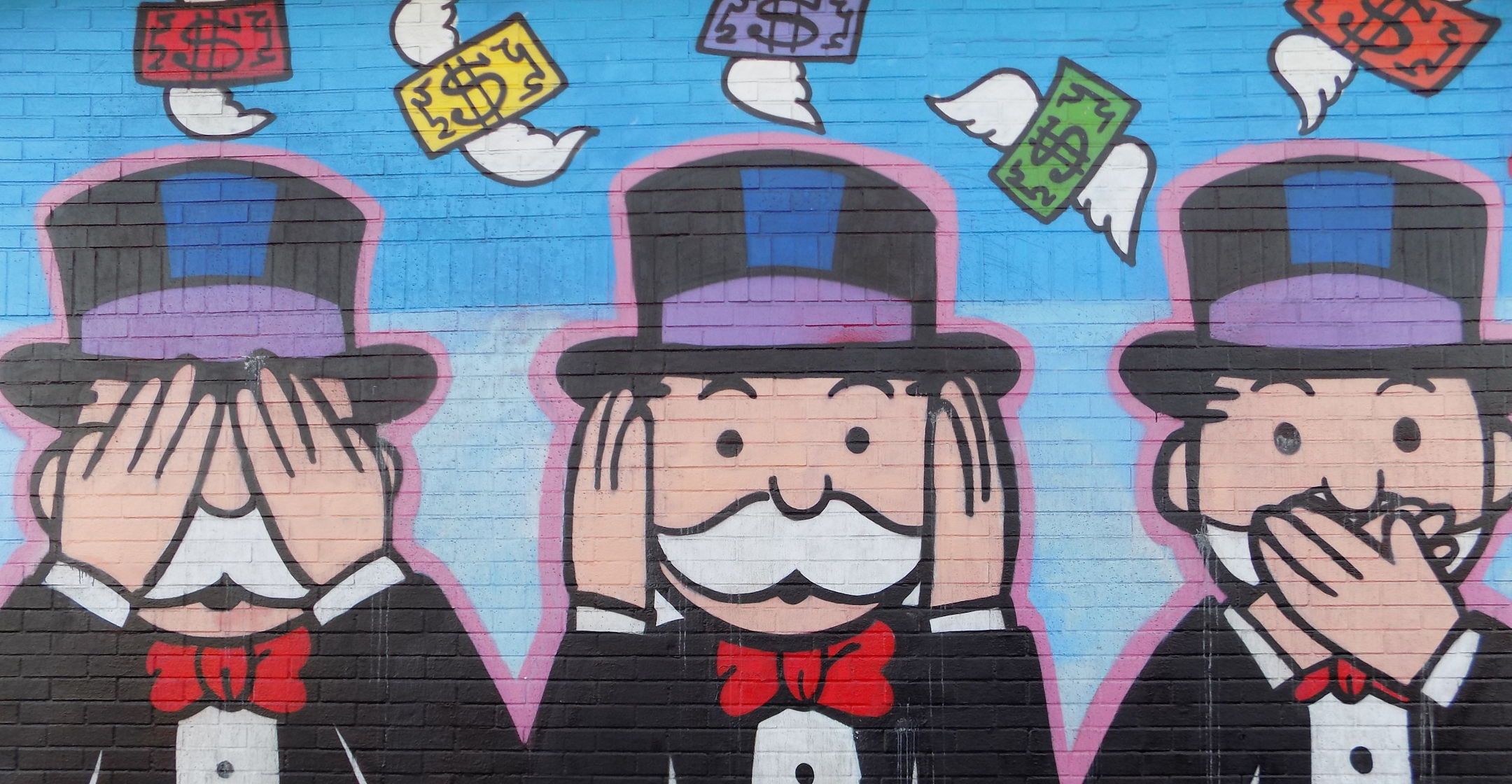 Real estate agents come from a broad range of backgrounds, which can make it challenging for L&D leaders to create the right learning experiences. But have no fear–we're here with 5 steps to help your brokers and agents chase bigger and better results through great L&D.
------------------------------------

Training and Managing Across Time Zones: Top Strategies for Engaging Global Teams




Juggling global teams is no picnic. That's why we're collaborating with Globalization Partners to bring you our top strategies for training and managing across time zones on Wednesday December 1st. Don't miss out on this fantastic discussion–sign up now!
------------------------------------

Repeople Conference 2021




The largest teleworking event in Europe is back for its 6th edition! Register right here to join Repeople's conference on 23 November from one of three physical locations, or follow the action virtually. And don't forget: our readers are eligible for a 50% ticket discount with the code '360LEARNING'. We'll see you there!
------------------------------------

Employee Onboarding Checklist: Your New Hire Training Blueprint For The First 30, 60, And 90 Days
Great onboarding is all in the details. What should your new hires expect in their first 30 days? What about their first 60 days, or their first 90? We're here to break it all down with a blueprint for a truly robust and inspiring new hire experience.
The blueprint is more than just a great Jay-Z album
And that's it from me this week!

Take care and you'll hear from me soon 💛,
Joei from 360Learning
P.S. If you have any questions or feedback, hit reply – I read every email and will get back to you personally.

What does 360Learning do? | Have a real person show you live
If you no longer wish to receive these emails, click on the following link: Unsubscribe

Key phrases
Older messages
96 times a day?!
Thursday, November 11, 2021
We sure are in love with our phones, huh? 96 times. That's how often we check our phones during the average day. Assuming we're all getting the recommended 8 hours' sleep every night, that
[Invitation] Top Strategies for Engaging Global Teams
Tuesday, November 9, 2021
Hi there, Keeping employees motivated — especially in today's Zoom-saturated world — is tricky. Add the complexity of teams that are spread across the world, and it's a downright challenge.
Do you like your job?
Thursday, November 4, 2021
...or is there a better fit out there? We spend 40+ hours of our week working. Whether we're at the office, working from home, or somewhere in between, we want our jobs to be fulfilling—or at the
360Learning - Our November Events Roundup!
Tuesday, November 2, 2021
If this email is not displayed correctly, click here 360Learning November Events Newsletter Gobble Up & Give Thanks Family gatherings, potluck dinners, and yummy leftovers... November is finally
Are you a people person...
Thursday, October 28, 2021
...or just a person on a 'People Team'? Sure, you might work on the People Team, but are you, in fact, a 'people person'? What does that term really mean, anyway—and is it compatible