Samsung Free launches podcasts in Europe
Listener support is off the charts. But don't sacrifice reach! Supercast is the subscription platform that provides
2-tap signup
for all major players, including Apple and Spotify.
Learn more
Classifieds
-
your job or ad here
Listen to GET REAL with Dr Ronaye — In her daily experience of guiding clients to recovery and emotional freedom, Clinical Psychologist Dr Ronaye Calvert gets real to shed light on subjects that have remained in the shadows.
Podcast Producer Vacancy — Lower Street is looking for a new Podcast Producer! Want to join our globally remote, expanding team?
College football fans, what's up with Ohio State? — You heard the rankings. Join sports writers Doug Lesmerises, Stephen Means, & Nathan Baird as they analyze the ins and outs of the Buckeyes and talk a bit of nonsense on Buckeye Talk, a daily podcast.
Black Friday through Cyber Monday Sale! — You already know Hindenburg is Podcast Editing Made Easy, but from Black Friday through Cyber Monday, Hindenburg is Podcast Editing Made Easy on your pocketbook.🔥 Just $6 a month for 1 year!👀 🍽🦃
Moves and hires - with Pod People
Tips and tricks
Podcast News - with Blue Wire
| | |
| --- | --- |
| | In Blue Wire's limited series WR1 ▸ presented by WynnBet, legendary NFL wide receiver Cris Carter interviews legends of the WR position as well as the next generation of superstars to understand what makes this position so unique, as so many personalities and stories come from outside of the hash marks. Guests include Julian Edelman, Adam Thielen, Mike Evans, Calvin Johnson, and many more. |
| | |
| --- | --- |
| | The first fictional crime series out of Malaysia - and first produced in English - Dirty Datuk ▸ was produced remotely over a period of four months. Written by author Terence Toh and directed by award winning director Abi Manyu, the show features a cast of well-known theatre actors; they're fundraising development for a second season using an NFT. It's produced by ZAG Podcasts. |
| | |
| --- | --- |
| | The newest episode of Days Like These ▸, published in the next few hours, focuses on Iranian woman Jaleh Misaghi who was forced into oppression in the wake of the 1979 Iranian revolution, and managed to escape the country. It's produced by the award-winning producer Pariya Taherzadeh, who herself escaped Iran with her mother when she was eight months old. - read more |
| | |
| --- | --- |
| | The Last Days of Maradona ▸ is the first-ever Spotify launch in 6 markets simultaneously, each with their own host who will work with the investigative team to tell the story of Diego Maradona in their own words. Hosts and markets include: French professional football coach and former player Thierry Henry (France & UK), Argentinian journalist Matías Martín (Argentina), former Argentina football player Jorge Valdano (Spain & Latin America), Brazilian journalist Juca Kfuori (Brazil), and Italian actor Salvatore Esposito (Italy). |
| | |
| --- | --- |
| | Professor Michaela Benson, a sociologist with expertise in migration, citizenship and identity, has launched a new podcast, Who do we think we are? ▸ - a look at British citizenship, identity and belonging. Especially with Brexit, who is really a citizen and who is a migrant? |
Podevents
See 23 upcoming events and add yours, free
Podjobs
This shows the latest additions. See 54 more jobs and add yours, free
Sent this by someone else?
Key phrases
Older messages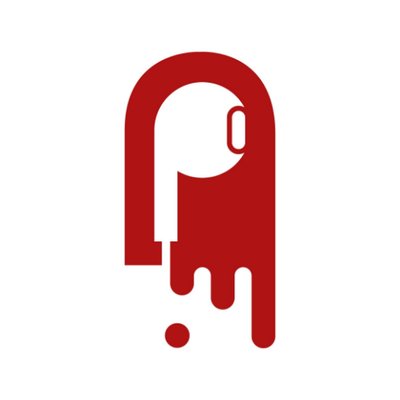 Spotify is ready to buy more
Monday, November 22, 2021
3.5 BILLION DOLLARS!!! Also Vurbl to add ads, and GoodPods enables tip jars 4.7 mins to read · Your daily briefing for podcasting and on-demand, with 20917 subscribers; issue #1171 · Subscribe to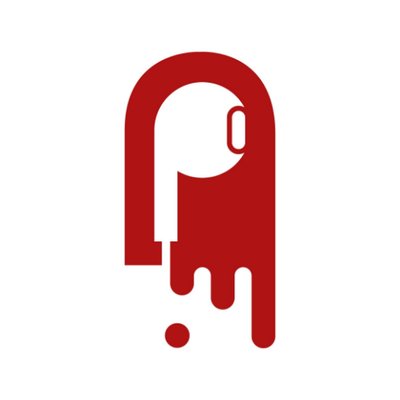 Tenderfoot TV to fund a podcast from Bitcoin
Friday, November 19, 2021
How you can earn from Bitcoin too; plus Apple Podcasts gets better reviews (but for what?) and inside Spotify 3.9 mins to read · Your daily briefing for podcasting and on-demand, with 20882 subscribers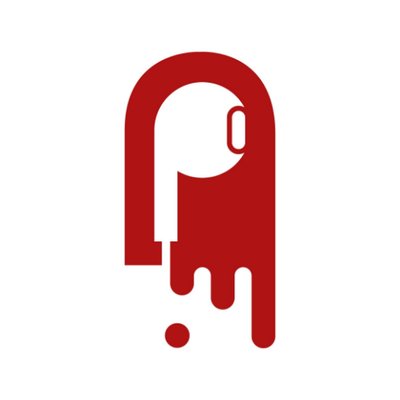 The latest top 50 podcasts in the US
Thursday, November 18, 2021
The Black Podcast Listener Report is published, and Anchor and Spotify roll out paid subscription to much of the rest of the world 4.3 mins to read · Your daily briefing for podcasting and on-demand,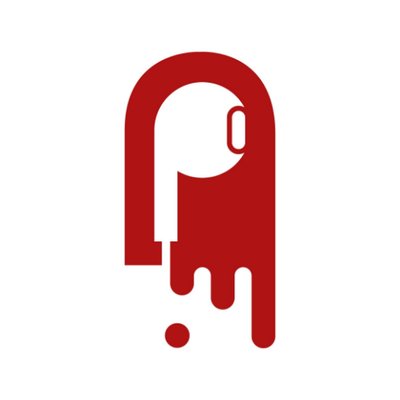 Medium buys into audio, Vox Media gets criminal
Wednesday, November 17, 2021
Also, a new bio link for podcasters, and Sylvester Stallone gets into podcasting 4.9 mins to read · Your daily briefing for podcasting and on-demand, with 20844 subscribers; issue #1168 · Subscribe to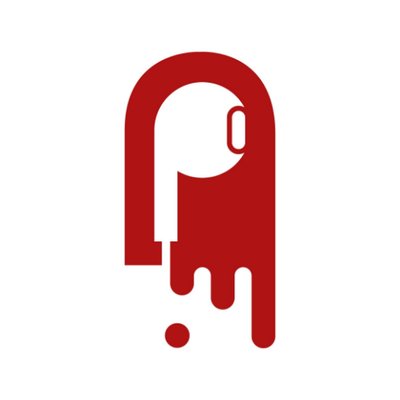 Dixo acquired by Hollywood content producer
Tuesday, November 16, 2021
Edinburgh gets a video podcast studio; Captivate to demo their dynamic content tool 2.1 mins to read · Your daily briefing for podcasting and on-demand, with 20821 subscribers; issue #1167 · Subscribe