The Infinite Dial UK to be revealed on Dec 2
Listener support is off the charts. But don't sacrifice reach! Supercast is the subscription platform that provides
2-tap signup
for all major players, including Apple and Spotify.
Learn more
Happy Thanksgiving! We're thankful to our supporters and our more than 500 new subscribers so far this month, including people from Podimo, Novel, Samsung, Wondery, Acast, Veritone, Spotify, Squarespace and the BBC.
Moves and hires - with Pod People
Tips and tricks
Podcast News - with Blue Wire
| | |
| --- | --- |
| | In Blue Wire's limited series WR1 ▸ presented by WynnBet, legendary NFL wide receiver Cris Carter interviews legends of the WR position as well as the next generation of superstars to understand what makes this position so unique, as so many personalities and stories come from outside of the hash marks. Guests include Julian Edelman, Adam Thielen, Mike Evans, Calvin Johnson, and many more. |
| | |
| --- | --- |
| | Dr Jane Goodall is the first guest for season two of Now, Then, Ten ▸, Facebook IQ's leadership podcast. It's hosted by Nicola Mendelsohn, who's VP of the Global Business Group at Meta. It launched yesterday. |
| | |
| --- | --- |
| | The Muslims Down Under Podcast ▸ is a new podcast to engage the community to learn and understand more about Islam and Muslims - whether in Australia or elsewhere. The group is well known for their complimentary 'Coffee and Islam' service in all major cities across Australia. |
| | |
| --- | --- |
| | Raise a glass to Drinks Adventures ▸ who have won a wine industry award for 'best wine blog or podcast'. James Atkinson, the host of the independent podcast, said that it was "gratifying for the podcast to have been recognised". The show recently included a documentary on Chuck Hahn, the legendary American-Australian brewer. - read more |
| | |
| --- | --- |
| | My Own Worst Enemy: The Podcast ▸ looks at how and why a song like "My Own Worst Enemy" became permanently woven into pop culture consciousness. Over the course of four episodes, it explores the song's dominance at the time, the anatomy of a megahit, the career ups and downs of the band that wrote it, Lit, and the ways in which it has become permanently embedded in American pop culture. It's produced by Osiris. |
| | |
| --- | --- |
| | It's Native American History Month in the US, and The Modern West ▸ is taking a look at medicine in a three-part series. Shall Furnish Medicine takes a look at how tribes have dealt with covid-19 - in some cases, better than local governments. The full season is available now, with Indigenous guests Savannah Maher and Taylar Stagner and hosted by Melodie Edwards. |
| | |
| --- | --- |
| | Dropping In ▸, the podcast from the Omega Institute, returns for a third season. Emmy award-winning producer and Omega director of digital media Cali Alpert sits down for intimate conversations with some of Omega's trailblazing spiritual teachers, thought leaders, and social visionaries. - read more |
Podevents
See 21 upcoming events and add yours, free
Podjobs
This shows the latest additions. See 51 more jobs and add yours, free
Sent this by someone else?
Key phrases
Older messages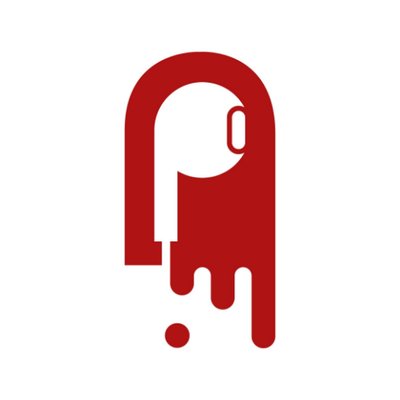 Production company Podimo raises $78m
Wednesday, November 24, 2021
RadioPublic seems broken. Joe Rogan's not #1 any more. Calls for NPR to co-ordinate better 4.8 mins to read · Your daily briefing for podcasting and on-demand, with 20936 subscribers; issue #1173 ·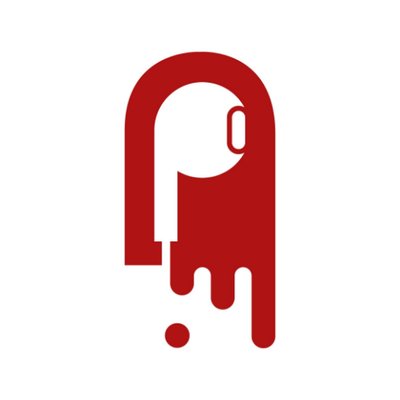 Samsung Free launches podcasts in Europe
Tuesday, November 23, 2021
Old podcasts given new life, automatically; and another podcast goes exclusive with Audible 4 mins to read · Your daily briefing for podcasting and on-demand, with 20917 subscribers; issue #1172 ·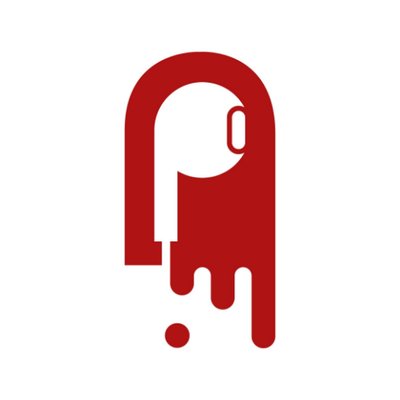 Spotify is ready to buy more
Monday, November 22, 2021
3.5 BILLION DOLLARS!!! Also Vurbl to add ads, and GoodPods enables tip jars 4.7 mins to read · Your daily briefing for podcasting and on-demand, with 20917 subscribers; issue #1171 · Subscribe to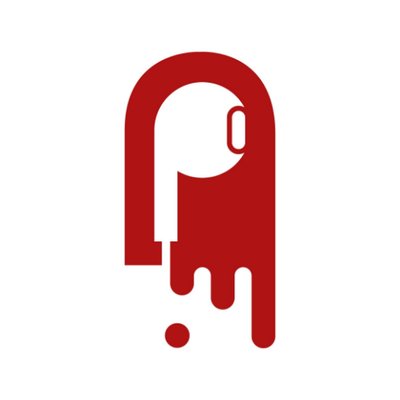 Tenderfoot TV to fund a podcast from Bitcoin
Friday, November 19, 2021
How you can earn from Bitcoin too; plus Apple Podcasts gets better reviews (but for what?) and inside Spotify 3.9 mins to read · Your daily briefing for podcasting and on-demand, with 20882 subscribers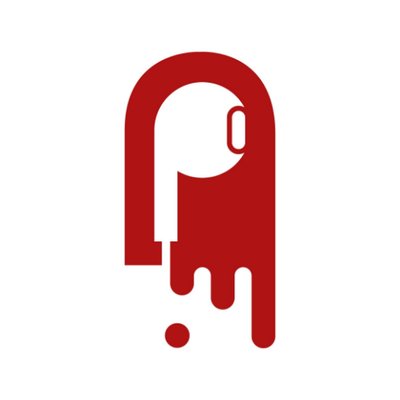 The latest top 50 podcasts in the US
Thursday, November 18, 2021
The Black Podcast Listener Report is published, and Anchor and Spotify roll out paid subscription to much of the rest of the world 4.3 mins to read · Your daily briefing for podcasting and on-demand,