360Learning - Pass the yams?
I have a confession to make. I don't really get a lot of classic thanksgiving foods.

Turkey? Sure. Mashed potatoes and gravy? Definitely. But candied yams? Marshmallow casserole? Is this some kind of elaborate practical joke?

But no matter how strange some of the dishes might be, we can all get behind the concept of taking a pause as we head into the home stretch of what has been a hectic year. So, with that in mind, we thought we'd offer some learning resources you can really be thankful for.

This week, we're here to show you a better way to prepare your people managers to lead with confidence, and some tips for transforming instructor-led training from a chore to a joy. And if it feels like 2021 has been too long already, don't worry: we're here to help you avoid the risk of burnout.

And because we want your 2022 to be outstanding, we're here with a tour through the key skills your team needs to excel. From chasing superior results through mobile learning and making your onboarding wow-worthy to choosing the right LMS, you'll be prepared for whatever tomorrow brings.

So, take a seat, and let's give thanks.

Don't be a turkey! Connect with us on LinkedIn, Facebook, and Twitter.

🤓🤓🤓🤓🤓🤓


'Leadership Stamina': How Castlight Health Prepares Managers to Lead During the Post-Pandemic Era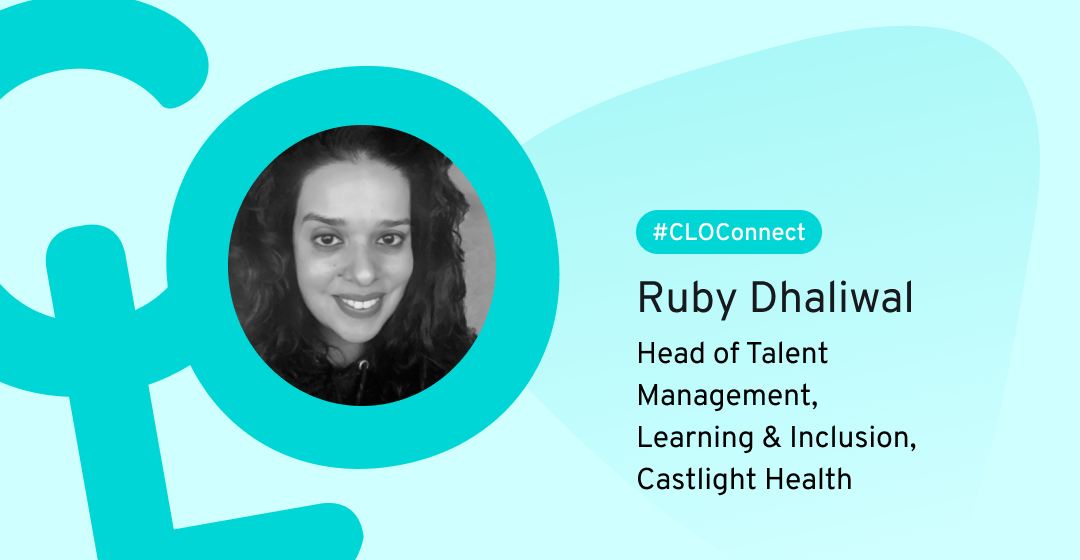 Managers have more responsibilities than ever before. On top of coaching and employee development, they're also engaging with new questions around social and environmental equity, and doing it all from a distance. In this expert interview with Ruby Dahliwal of Castlight Health, we explore 3 key learning pillars to prepare managers to lead with confidence and stamina.

------------------------------------

Instructor-Led Training Can Make Learning a Chore—Here's How to Improve it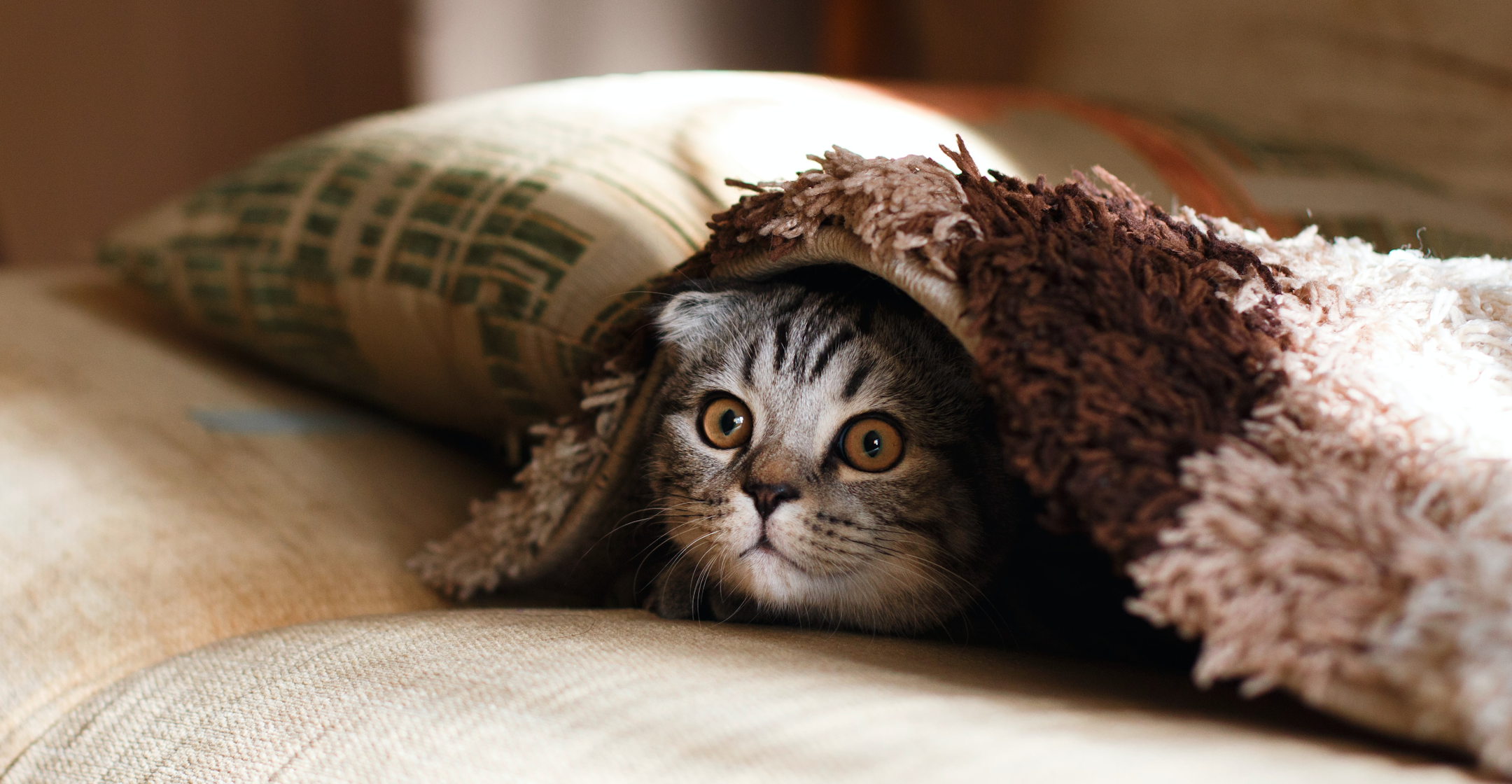 Nobody wants to sit for hours and listen to endless lectures anymore. Instead, learners are looking for active and engaging experiences. The good news? By adopting some more modern learning methods, you can transform your instructor-led training and get people excited again.
Pecan do it

------------------------------------

Live Event: The Key Skills Your L&D Team Needs to Succeed in 2022




In 2021, we've had to make one snap decision after another just to stay afloat. But with 2022 around the corner, now's the time to plan ahead. That's why we're teaming up with our mates at Jam Pan to bring you this live webinar on December 8th on how to set yourself up for an amazing year, including leveraging subject-matter expertise and adopting a hybrid mindset.
------------------------------------

UK L&D: 15 Questions to Ask Before You Select a Learning Management System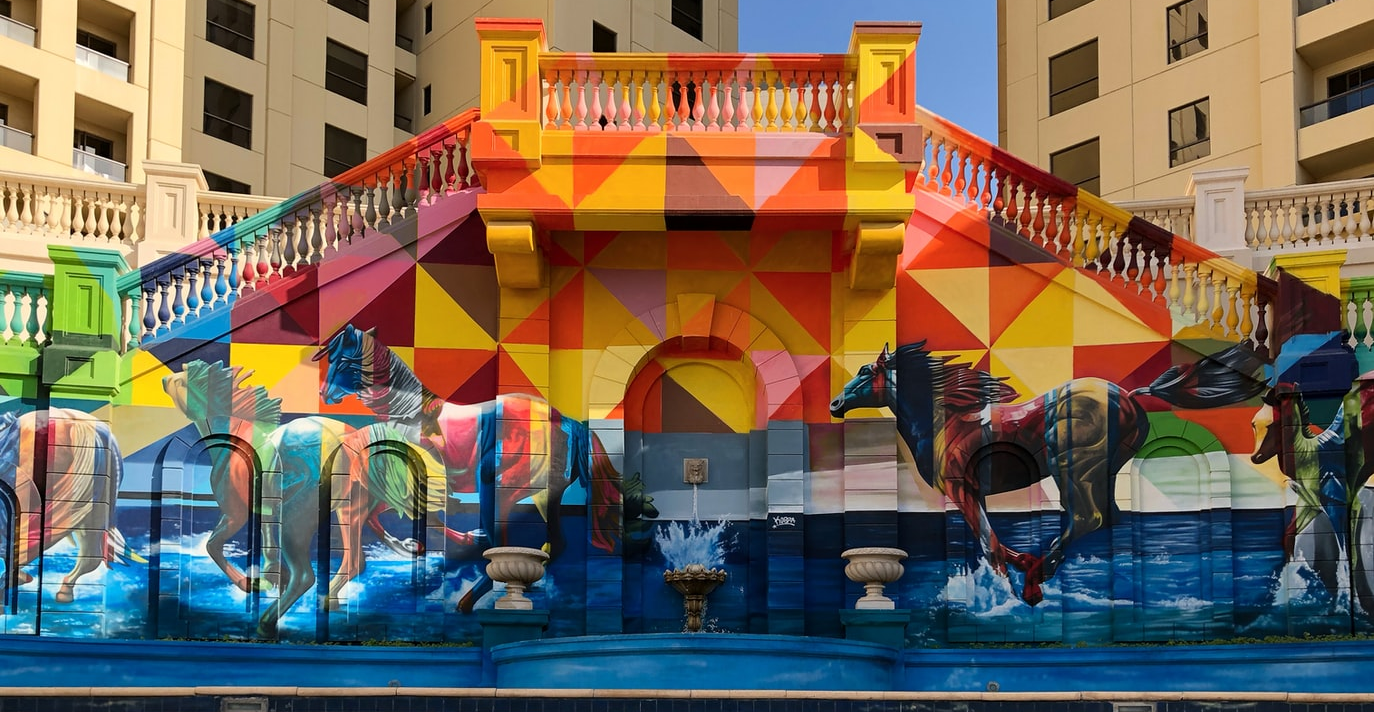 Studies suggest 42% of organizations using an LMS are thinking of replacing theirs. The tricky part? Most organizations have no idea how to go about finding the right one. Here, we've got 15 questions to guide your search, from your ideal budget to your preferred training format.
I yam excited

------------------------------------

4 Best Practices in mLearning to Get Superior Results




A mere 31% of companies have a well-defined mobile learning strategy. So, when mLearning offers such amazing benefits for employee training, why are so many companies behind the 8-ball? With our 4 best practices, you can drive the results your team deserves.
It's all gravy

------------------------------------

Interactive Workshop by People Connect: How to Proactively Approach Burnout




2021 has left a lot of folks feeling a little overwhelmed. If you or your team is feeling stressed, you can learn more about how to connect with others and proactively address the causes of burnout at People Connect's interactive workshop, coming up on December 8th. Use the discount code 360FRIENDS for a special registration offer!
Don't burn the pumpkin pie!

------------------------------------

3 Key Characteristics of Wow-Worthy New Employee Onboarding Programs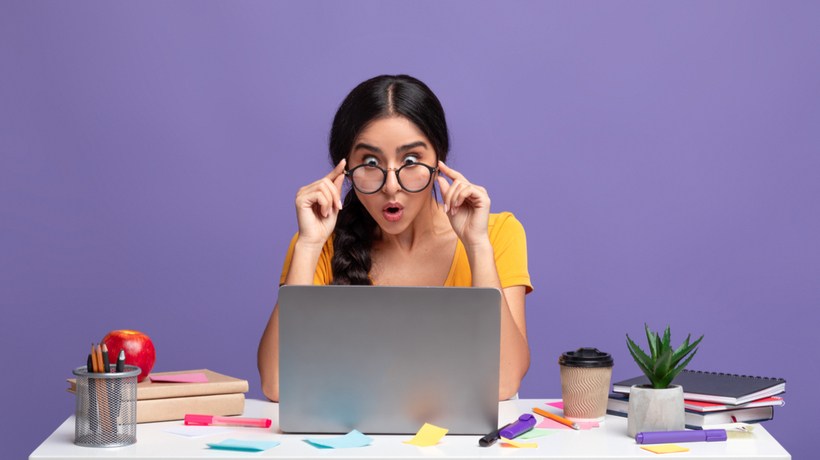 Most employee onboarding programs are pretty 'meh'. You log onto Zoom, meet a few people, complete some mandatory training, and that's that. But it doesn't have to be this way–in this article, we identify the 3 key onboarding characteristics that can really wow your learners.
Don't make your onboarding a turkey

And that's it from me this week!

Take care and you'll hear from me soon 💛,
Joei from 360Learning
P.S. If you have any questions or feedback, hit reply – I read every email and will get back to you personally.

What does 360Learning do? | Have a real person show you live
If you no longer wish to receive these emails, click on the following link: Unsubscribe

Key phrases
Older messages
[Reminder] Top Strategies for Engaging Global Teams
Tuesday, November 23, 2021
Hi there, Keeping employees motivated — especially in today's Zoom-saturated world — is tricky . Add the complexity of teams that are spread across the world, and it's a downright challenge.
One thing that sets you apart
Thursday, November 18, 2021
Your learning culture is everything–here's how to take care of it. Every time you start a new job, there are things that seem weird–at least for the first few weeks. It might be something small,
96 times a day?!
Thursday, November 11, 2021
We sure are in love with our phones, huh? 96 times. That's how often we check our phones during the average day. Assuming we're all getting the recommended 8 hours' sleep every night, that
[Invitation] Top Strategies for Engaging Global Teams
Tuesday, November 9, 2021
Hi there, Keeping employees motivated — especially in today's Zoom-saturated world — is tricky. Add the complexity of teams that are spread across the world, and it's a downright challenge.
Do you like your job?
Thursday, November 4, 2021
...or is there a better fit out there? We spend 40+ hours of our week working. Whether we're at the office, working from home, or somewhere in between, we want our jobs to be fulfilling—or at the