Who's advertising against your podcast's name?
Listener support is off the charts. But don't sacrifice reach! Supercast is the subscription platform that provides
2-tap signup
for all major players, including Apple and Spotify.
Learn more
The Tech Stuff - with RSS․com
| | |
| --- | --- |
| | Because every podcast needs an RSS feed, RSS․com helps thousands of new podcasters know how to start a podcast every month. |
Tips and tricks
Podcast News - with Blue Wire
| | |
| --- | --- |
| | In Blue Wire's limited series WR1 ▸ presented by WynnBet, legendary NFL wide receiver Cris Carter interviews legends of the WR position as well as the next generation of superstars to understand what makes this position so unique, as so many personalities and stories come from outside of the hash marks. Guests include Julian Edelman, Adam Thielen, Mike Evans, Calvin Johnson, and many more. |
| | |
| --- | --- |
| | LEONARD: Political Prisoner ▸ has won the 2021 Human Rights Audio Documentary Award from Duke University. The podcast revisits the facts and irregularities of the case against Leonard Peltier, who has spent the last 44 years in federal prison; the audio series and related supporting documents will be preserved on campus at the Rubinstein Rare Book & Manuscript Library. "You had listed the award previously in a Podnews newsletter, which is how we discovered it and applied," says the host, Rory Owen Delaney. - read more |
| | |
| --- | --- |
| | Got Books? Conversations with Booksellers & Bookmakers ▸ has started a new season - a podcast with a mix of booksellers and people who make books come to life. From Scotland to Berlin, Senegal to Toronto, you'll learn why bookshops are all such special places. The truly international podcast is produced by two Romanians in London and Berlin. - read more |
Podevents
See 26 upcoming events and add yours, free
Podjobs
This shows the latest additions. See 52 more jobs and add yours, free
Sent this by someone else?
Key phrases
Older messages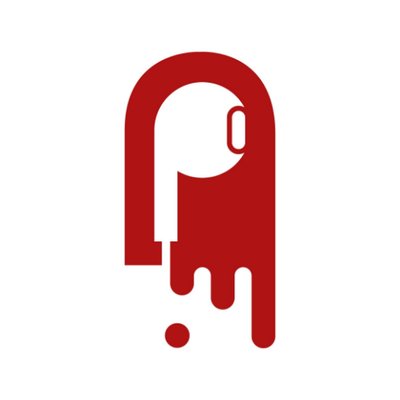 Marketing, revenue and growth case study for indie podcasters
Friday, November 26, 2021
The winners from the APAs in London, and and Spotify vs Apple in France 2.1 mins to read · Your daily briefing for podcasting and on-demand, with 20939 subscribers; issue #1175 · Subscribe to Podnews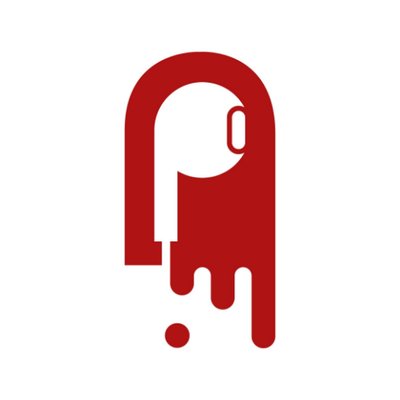 The Infinite Dial UK to be revealed on Dec 2
Thursday, November 25, 2021
Fireside Chat's YouTube streaming and transcripts 3.3 mins to read · Your daily briefing for podcasting and on-demand, with 20943 subscribers; issue #1174 · Subscribe to Podnews free; and join your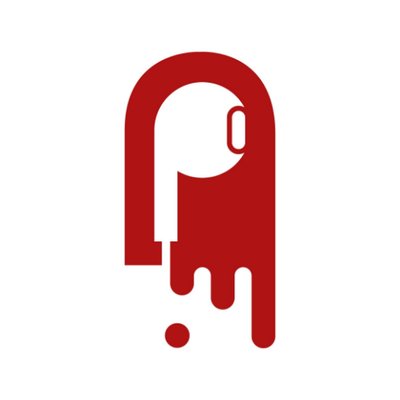 Production company Podimo raises $78m
Wednesday, November 24, 2021
RadioPublic seems broken. Joe Rogan's not #1 any more. Calls for NPR to co-ordinate better 4.8 mins to read · Your daily briefing for podcasting and on-demand, with 20936 subscribers; issue #1173 ·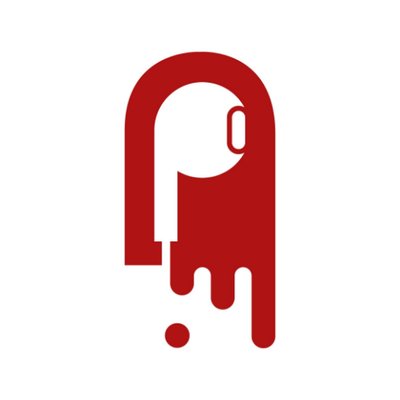 Samsung Free launches podcasts in Europe
Tuesday, November 23, 2021
Old podcasts given new life, automatically; and another podcast goes exclusive with Audible 4 mins to read · Your daily briefing for podcasting and on-demand, with 20917 subscribers; issue #1172 ·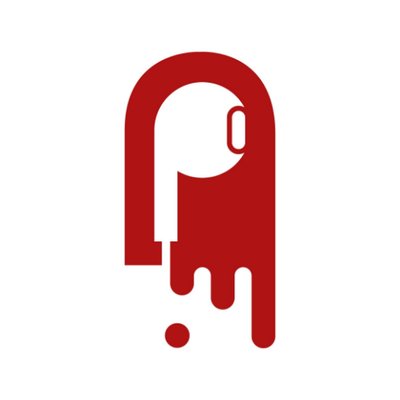 Spotify is ready to buy more
Monday, November 22, 2021
3.5 BILLION DOLLARS!!! Also Vurbl to add ads, and GoodPods enables tip jars 4.7 mins to read · Your daily briefing for podcasting and on-demand, with 20917 subscribers; issue #1171 · Subscribe to