Apple Podcasts publishes the best of 2021
In Q3, over 1700 advertisers ran their first podcast ad. See how they structured their campaigns and where there's still room to grow.
Read the Q3 Benchmark Report
Moves and hires - with Pod People
Tips and tricks
Podcast News - with Blue Wire
| | |
| --- | --- |
| | In Blue Wire's limited series WR1 ▸ presented by WynnBet, legendary NFL wide receiver Cris Carter interviews legends of the WR position as well as the next generation of superstars to understand what makes this position so unique, as so many personalities and stories come from outside of the hash marks. Guests include Julian Edelman, Adam Thielen, Mike Evans, Calvin Johnson, and many more. |
| | |
| --- | --- |
| | We're guessing CNN's The Handoff ▸ might be on haitus: or perhaps it'll just be Don Lemon talking to himself; Chris Cuomo has been suspended by the network for a breach of journalist ethics. - read more |
| | |
| --- | --- |
| | Jen Cody (Disney's The Princess and the Frog) and Hunter Foster (Tony Nominee Little Shop of Horrors) guest star on the latest episode of Mythic Thunderlute: A D&D Podcast Musical ▸, from the Broadway Podcast Network. |
| | |
| --- | --- |
| | Walk the Pod ▸ - a daily show designed to accompany you on your lunchtime walk - has just released its 300th episode. It's hosted by comedian Rachel Wheeley. |
| | |
| --- | --- |
| | Pushkin launches season two of Lost Hills ▸ today. Hosted by Dana Goodyear, it focuses on another Malibu crime, a suspicious drowning in the Channel Islands, thirty miles off the coast, that leads into an exploration of the freewheeling, hedonistic world of Malibu in the late 70s and early 80s, when the quiet beach town was transforming into a haven for money, drugs and celebrities. |
| | |
| --- | --- |
| | The second season of The Envelope ▸ from the LA Times has launched with Kirsten Dunst as special guest, interviewed by Times reporters and podcast hosts Mark Olsen and Yvonne Villarreal. - read more |
Share your work with the internet's best
Paid content
Enter The Webbys. Stand out on a global stage.
Since 1996, The Webby Awards has been recognized as the preeminent international honor for Internet excellence. Last year's Webby Awards received over 13,500 entries from around the world.
By participating in The Webbys, you place your work on the same stage as boundary-pushing talent, like past Webby Winners Crooked Media, Spotify, The Washington Post, The Daily, Pivot, California Love and Lemonada Media, to name a few.
To ensure winners reflect the very best of the Internet, we added several new categories this year, including new Podcasts honors for Advice & How-To, Creativity & Marketing, Public Service & Activism, and Sustainability & Environment for General Series. We have also added Crime & Justice, Family & Kids, Featured Guest, Health & Wellness and Interview/Talk Show categories to expand honors in Individual Episode, and much more.
Learn more, and enter the 26th Annual Webby Awards by our Final Entry Deadline on December 17th, 2021.
Podevents
See 30 upcoming events and add yours, free
Podjobs
This shows the latest additions. See 51 more jobs and add yours, free
Sent this by someone else?
Key phrases
Older messages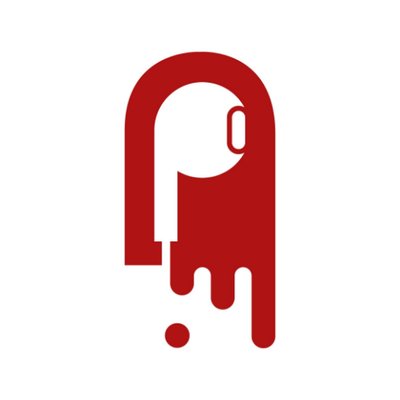 27% of young Americans listen to podcasts every day
Tuesday, November 30, 2021
Apple Podcasts to announce yearly 'best of' lists; Spotify removes a feature; Facebook has podcast subscriptions now 3.6 mins to read · Your daily briefing for podcasting and on-demand, with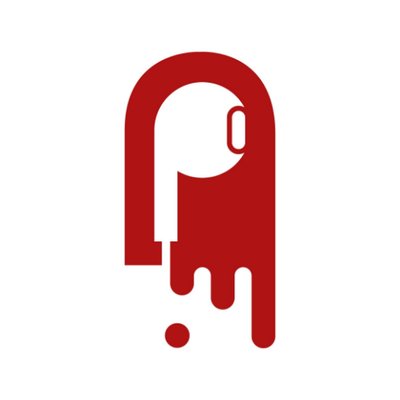 Who's advertising against your podcast's name?
Monday, November 29, 2021
Facebook Podcasts is growing; Dave Jackson wears a scarf; 12000 see Reason 3.5 mins to read · Your daily briefing for podcasting and on-demand, with 20946 subscribers; issue #1176 · Subscribe to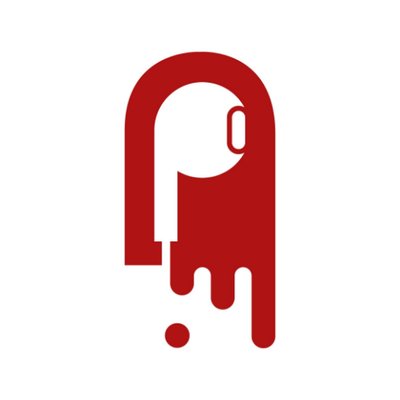 Marketing, revenue and growth case study for indie podcasters
Friday, November 26, 2021
The winners from the APAs in London, and and Spotify vs Apple in France 2.1 mins to read · Your daily briefing for podcasting and on-demand, with 20939 subscribers; issue #1175 · Subscribe to Podnews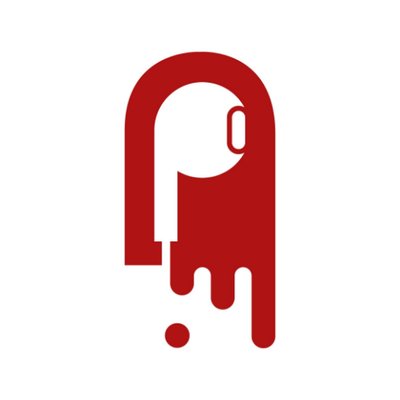 The Infinite Dial UK to be revealed on Dec 2
Thursday, November 25, 2021
Fireside Chat's YouTube streaming and transcripts 3.3 mins to read · Your daily briefing for podcasting and on-demand, with 20943 subscribers; issue #1174 · Subscribe to Podnews free; and join your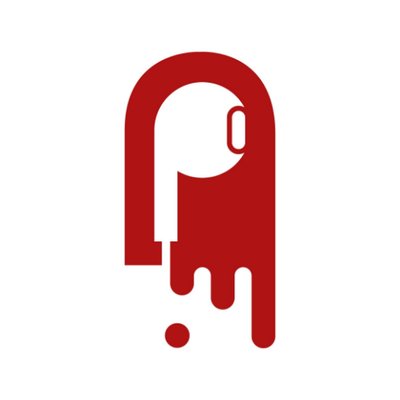 Production company Podimo raises $78m
Wednesday, November 24, 2021
RadioPublic seems broken. Joe Rogan's not #1 any more. Calls for NPR to co-ordinate better 4.8 mins to read · Your daily briefing for podcasting and on-demand, with 20936 subscribers; issue #1173 ·