The best email content and news—handpicked and
delivered to your inbox every week.

9 December, 2021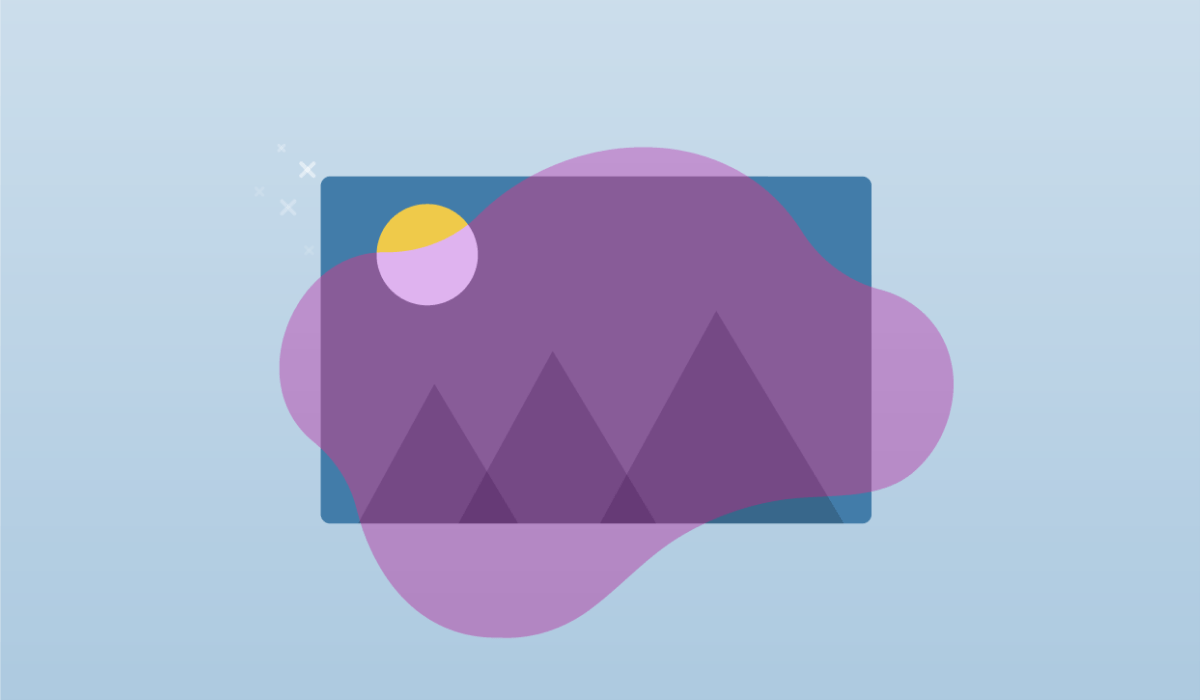 Blog
Oh, Gmail. What are you doing to me?!

In one of our recent emails, the gradients in our animated GIFs weren't as smooth in Gmail as they were in other email clients. We'd also heard rumblings in the #emailgeeks Slack about GIFs changing color in Gmail and wondered: Could these be related?

Turns out, yes—they are related. Thanks for nothing, Gmail. Check out our latest blog if Gmail color-changing woes are bringing down your holiday emails.

And Gmail? Leave the color-changing to my hair. kthxbye.
Carin Slater (she/her)
Email Marketing Specialist
Our inboxes were flooded with emails in November. See which stood out from the noise.

Pop quiz: Do you know these 4 types of data? Get a quick rundown on each and learn when to use them in your email strategy.

Speaking of privacy, have you watched Chad S. White's session on Apple's Mail Privacy Protection (MPP)? Check out this crowd favorite from Litmus Live 2021.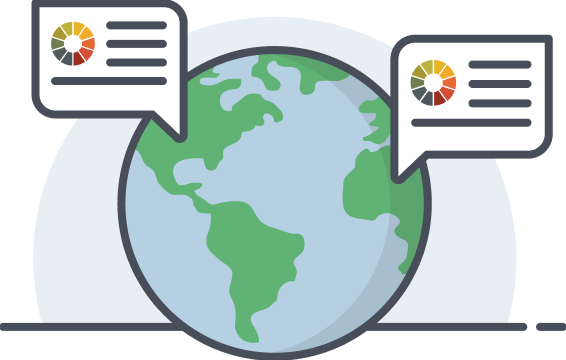 A peek into my brain
I don't design much these days, but when I do, I design with ketchup. But for real, are we putting too much emphasis on learning design tools instead of design?

Back when I was coding pharmaceutical emails, we used anti-aliased font smoothing to clean up fonts, but this post from usabilitypost has me rethinking that.

Meeting resistance when trying to implement accessibility? Show those resistant people this resource and get them on board.
A holiday song for all you email wordsmiths out there…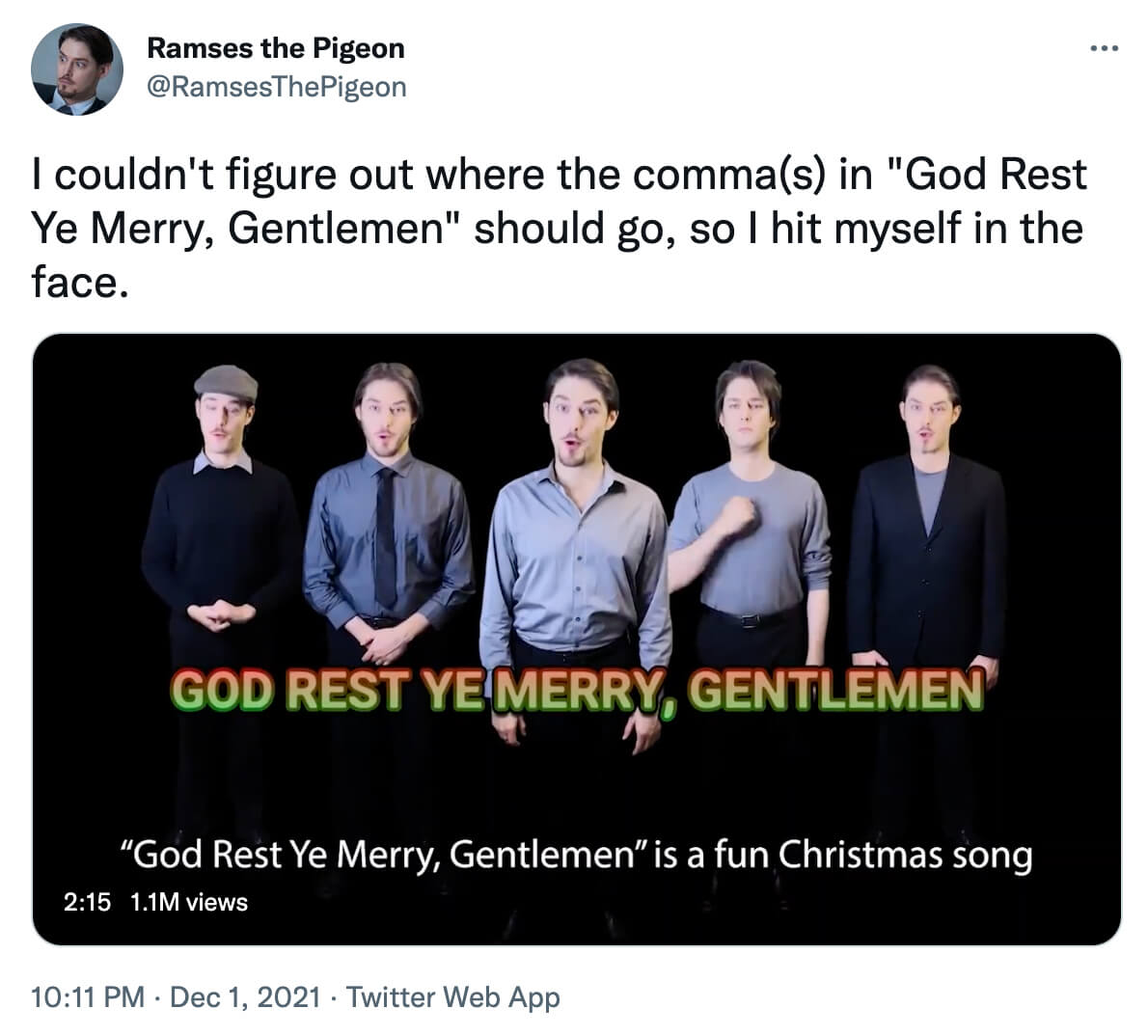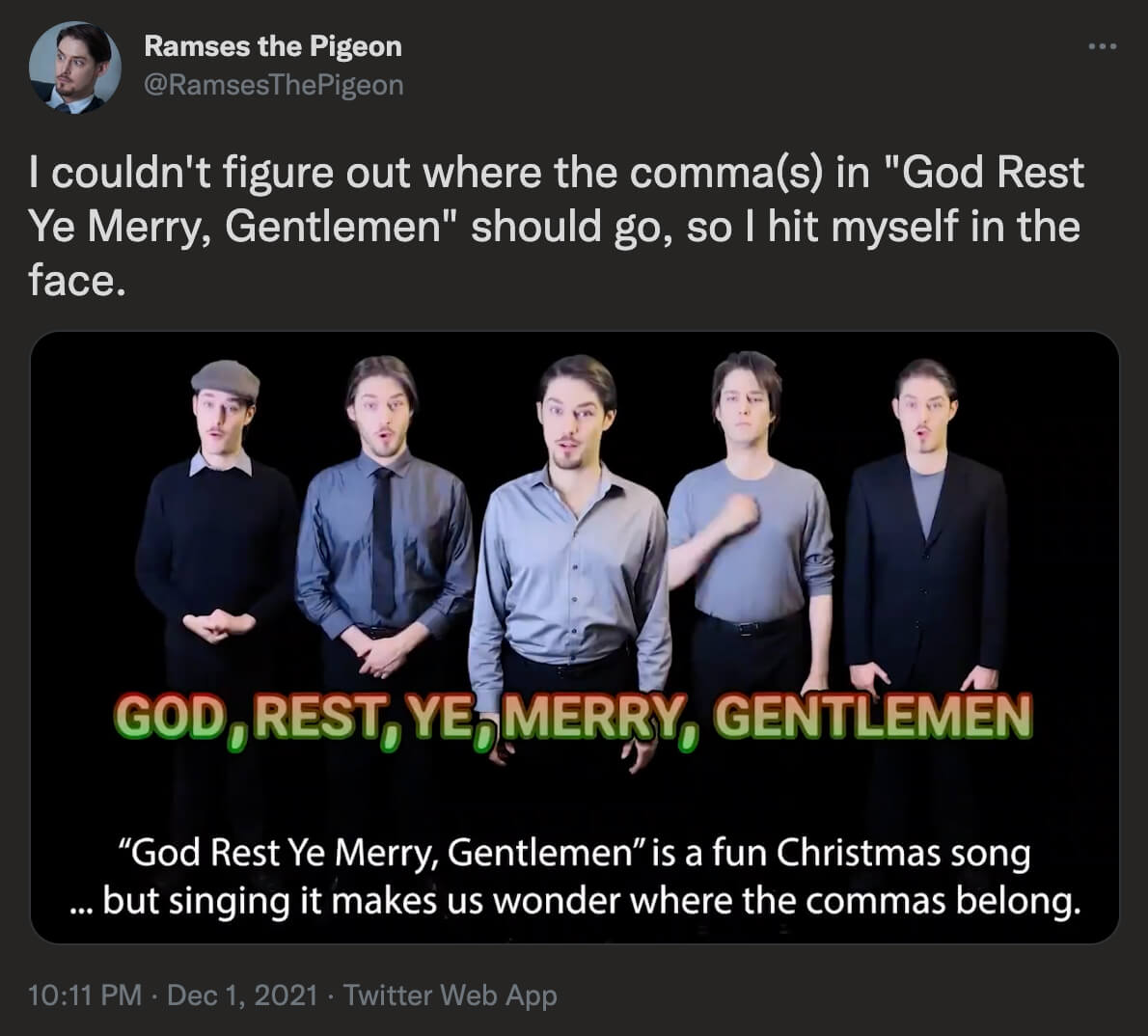 Hello and happy holidays from Slatronica!
I'm Carin, and yes we have named our home. Here in Slatronica we start listening to holiday music as soon as Thanksgiving is over, though this year I got sick of the holiday music stations and created my own playlist with the rule that there's only allowed to be one version of each song. Check it out and let me know what I'm missing.