How much money you need to buy ads on Joe Rogan
Your podcast download counts, displayed where advertisers are planning their buys. Join NPR and thousands of other podcasts on Magellan AI Verified Downloads.
Register now
How did Bryan Barletta do with his ad-tech industry predictions last year? Find out in Sounds Profitable with Magellan AI; and see his predictions for this year.
Thank you to Storyboard for becoming our latest supporter. The company is a specialist for private podcasts for your company, with enterprise security and a best-in-class listener experience. We're grateful to them for supporting our independent journalism. Be like Storyboard
Moves and hires - with Pod People
Podcast News - with Memberful
| | |
| --- | --- |
| | Sell podcast memberships. Build reliable, recurring revenue. As the leading independent membership platform, we know how to do membership well and we seamlessly integrate into your podcasting workflow. Yes, you keep your hosting. Try it for free |
| | |
| --- | --- |
| | The Official Yellowstone Podcast ▸ has partnered with Podcast Ad Reps for ad sales. The show, currently in season 4, launches a new origin story next week called 1883. The show features guest appearances with cast and crew members. - read more |
| | |
| --- | --- |
| | The Final Word Ashes Daily ▸ is a new podcast with The Guardian and The Final Word, claimed to be the best cricket podcast in the world. Australia leads England 1-0; tomorrow, the second test starts in Adelaide SA. The show is updated at the end of each day's play. - read more |
| | |
| --- | --- |
| | New Media Show ▸ has Adam Curry as a guest today. The show is live at 3pm Eastern where you can watch along and leave chat comments. - read more |
| | |
| --- | --- |
| | A Nigerian household watches British soap operas for Christmas for their Black Christmas in Ireland. The Secret Adventures of Black People ▸ has launched a new season, with a focus on Christmas. You'll eavesdrop on the Caribbean recipes used by a Black Brit and her family to make English food more palatable in Black Christmas in England, and you'll hear the complicated reflections the holidays inspire about being Black and French in Black Christmas in France. - read more |
Share your work with the internet's best
Paid content
Enter The Webbys. Mark Your Spot in History.
The Webby Awards have been honoring the very best of the Internet since 1996. Winners range from iconic early Web throwbacks, to recent viral sensations, to powerhouse digital icons that have withstood the test of time. By participating, you can place your work on the same stage as boundary-pushing talent, like past Webby Winners Crooked Media, Spotify, HBO, Apple The Washington Post, The Daily, Crimetown, The New York Times, Pivot, California Love and Lemonada Media, to name a few. Help them continue celebrating the most innovative, creative, and transformative work that shapes the online zeitgeist.
Learn more, and enter the 26th Annual Webby Awards by our Final Entry Deadline on December 17th, 2021.
Podevents
See 20 upcoming events and add yours, free
Podjobs
This shows the latest additions. See 60 more jobs and add yours, free
Sent this by someone else?
Key phrases
Older messages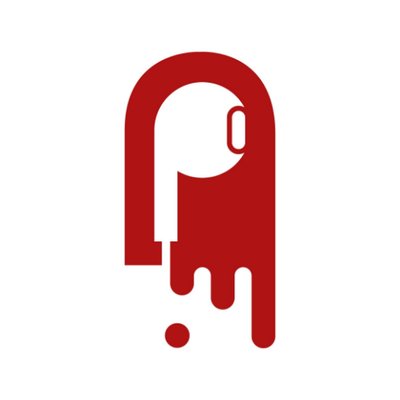 Apple Podcasts helps new listeners and long-time ones
Tuesday, December 14, 2021
And it's still easily to manipulate the Apple Podcasts charts - according to an experiment by a media lecturer 3.2 mins to read · Your daily briefing for podcasting and on-demand, with 21087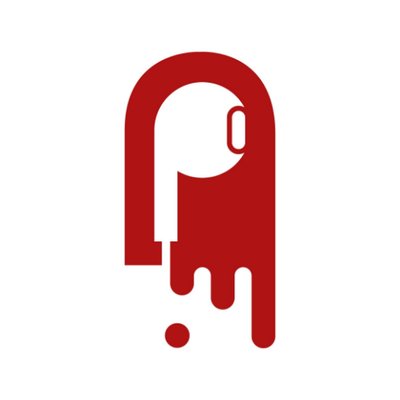 Your next podcast might be made using AI
Monday, December 13, 2021
We've also added direct links to Amazon Music 3.7 mins to read · Your daily briefing for podcasting and on-demand, with 21078 subscribers; issue #1186 · Subscribe to Podnews free; and join your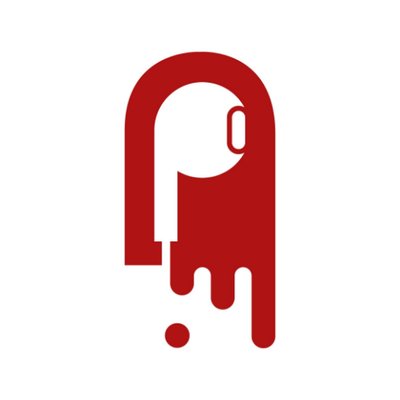 iHeart Podcasters want a union
Friday, December 10, 2021
We have their average producer salaries. And a successful podcast company in Manchester is growing 2.6 mins to read · Your daily briefing for podcasting and on-demand, with 21052 subscribers; issue #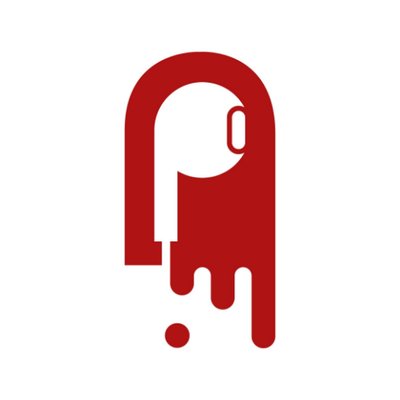 The New York Times releases a new audio app
Thursday, December 9, 2021
Fireside Chat sends out 'time limited' invitations for almost two months, and free Spotify for Delta flyers 2.7 mins to read · Your daily briefing for podcasting and on-demand, with 21043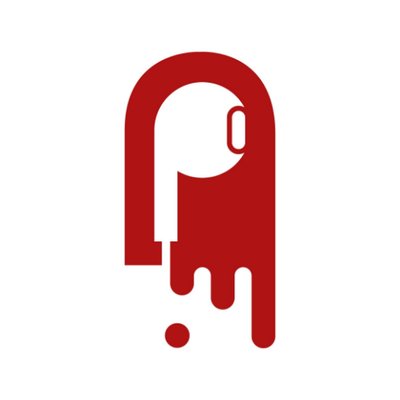 Spotify's big shows - where are they?
Wednesday, December 8, 2021
We've made a list and checked it twice. Plus, new data about US podcast consumption, and the Podscape becomes a Podcast 3.7 mins to read · Your daily briefing for podcasting and on-demand, with