9 ways to improve your Instagram conversions...
Wondering if your Instagram profile says the right thing, Reader? Check out the first article.

Want more from your YouTube Ads? Read the second article…

Want more conversions on IG? Read the third article...

This newsletter is brought to you by Social Media Marketing World.

How to Optimize Your Instagram Profile for Growth
Want more of the right Instagram followers? Is your profile attractive enough that people want to follow and interact with you? In this video, expert Natasha Samuel shows you how to optimize your Instagram profile to attract and retain your ideal followers.

4 Ways to Improve Your YouTube Ads
Need fresh ideas to improve your YouTube ad results? Wondering if tweaking your creative could help? Learn four tips to improve your YouTube video ad creative to reach your desired outcomes.

9 Ways to Improve Your Instagram Conversions
Do your Instagram posts or ads get tons of engagement but few conversions? Wondering what to do to grow your leads and sales? Discover nine ways to optimize your Instagram marketing plan to bring in better results.

SPONSORS

Experience the Joy of Massive Holiday Sales 
More consumers than ever will be spending time on TikTok this holiday season—making it the go-to place for customers to discover new products and brands. Yours could be next. Grow your business on TikTok with this exclusive offer. 

Come for the Training, Stay for the Fun
Social Media Marketing World isn't JUST about world-class social marketing training. A lot more awesome stuff happens at the event—it's like summer camp for marketers. Grab your All-Access ticket today to experience it in person.

NEWS YOU CAN USE

Mike Stelzner - Founder and CEO

P.S. Add

michael@socialmediaexaminer.com

into your contacts list. Use Gmail?

Go here to add us as a contact

.  

We publish updates with links for our new posts and content from partners. Your information: Email:

you

Opted in on: 2020-04-05 14:53:59 UTC.

Key phrases
Older messages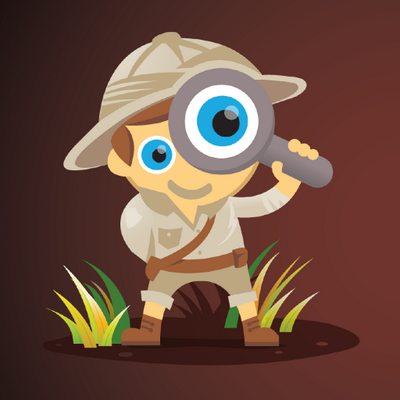 8 ways to use Instagram carousels...
Monday, December 13, 2021
Want to do more with Instagram, Reader? Read the first article to discover how to use carousel posts to your advantage. Want your next launch to be a hit? Watch the video below. Did you miss our live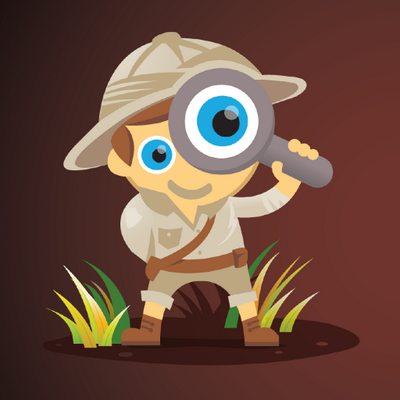 5 Instagram ad tips...
Friday, December 10, 2021
Want to ramp up your IG conversions, Reader? Take a look at the first article for 5 tips. Wondering how going live stacks up? Read our analysis below. Tune into our news show to catch all of the recent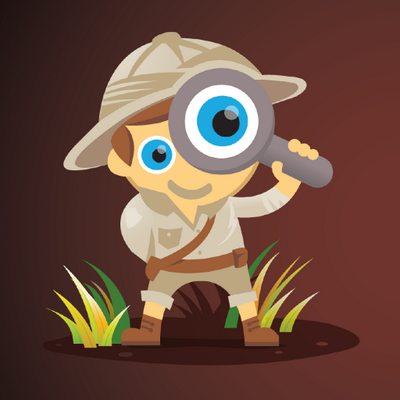 9 Ways to improve your Facebook Ads...
Wednesday, December 8, 2021
Generate LinkedIn leads, optimize Facebook Ads, and more. ‌ ‌ ‌ ‌ ‌ ‌ ‌ ‌ ‌ ‌ ‌ ‌ ‌ ‌ ‌ ‌ ‌ ‌ ‌ ‌ ‌ ‌ ‌ ‌ ‌ ‌ ‌ ‌ ‌ ‌ ‌ ‌ ‌ ‌ ‌ ‌ ‌ ‌ ‌ ‌ ‌ ‌ ‌ ‌ ‌ ‌ ‌ ‌ ‌ ‌ ‌ ‌ ‌ ‌ ‌ ‌ ‌ ‌ ‌ ‌ ‌ ‌ ‌ ‌ ‌ ‌ ‌ ‌ ‌ ‌ ‌ ‌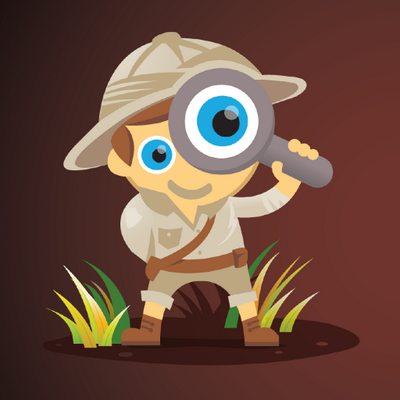 Want to master Instagram Reels?
Monday, December 6, 2021
Explore a guide to Instagram Reels and recent changes... ‌ ‌ ‌ ‌ ‌ ‌ ‌ ‌ ‌ ‌ ‌ ‌ ‌ ‌ ‌ ‌ ‌ ‌ ‌ ‌ ‌ ‌ ‌ ‌ ‌ ‌ ‌ ‌ ‌ ‌ ‌ ‌ ‌ ‌ ‌ ‌ ‌ ‌ ‌ ‌ ‌ ‌ ‌ ‌ ‌ ‌ ‌ ‌ ‌ ‌ ‌ ‌ ‌ ‌ ‌ ‌ ‌ ‌ ‌ ‌ ‌ ‌ ‌ ‌ ‌ ‌ ‌ ‌ ‌ ‌ ‌ ‌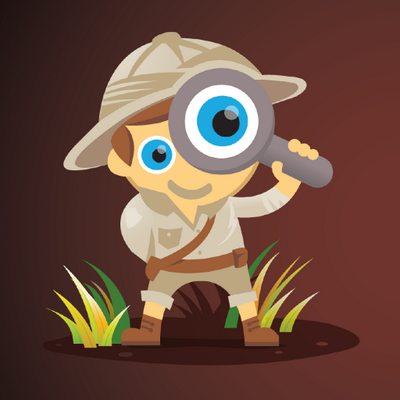 Looking for organic Instagram benchmarks?
Friday, December 3, 2021
Here's how to be more persuasive... ‌ ‌ ‌ ‌ ‌ ‌ ‌ ‌ ‌ ‌ ‌ ‌ ‌ ‌ ‌ ‌ ‌ ‌ ‌ ‌ ‌ ‌ ‌ ‌ ‌ ‌ ‌ ‌ ‌ ‌ ‌ ‌ ‌ ‌ ‌ ‌ ‌ ‌ ‌ ‌ ‌ ‌ ‌ ‌ ‌ ‌ ‌ ‌ ‌ ‌ ‌ ‌ ‌ ‌ ‌ ‌ ‌ ‌ ‌ ‌ ‌ ‌ ‌ ‌ ‌ ‌ ‌ ‌ ‌ ‌ ‌ ‌ ‌ ‌ ‌ ‌ ‌ ‌ ‌ ‌ ‌