Spotify add star ratings; buy another podcast host
Your podcast download counts, displayed where advertisers are planning their buys. Join NPR and thousands of other podcasts on Magellan AI Verified Downloads.
Register now
Classifieds
-
your job or ad here
PodcastersDirectory.com Accepting FREE Listings! — Largest Marketplace for Podcasters! Claim Your FREE Listing and be Connected Automatically with Guests, Podcasters and Industry Resources Like Never Before! Inspired by Members! Powered by Partners!
🎄 The Podcast Movement Holiday Sale is ON 🎅🏽 — Podcasters and professionals from around the world are coming to Los Angeles in March, and you can be a part of it at our special Holiday Sale price! Give yourself the best gift and register now!
Tired of boring college football shows? — Doug Lesmerises and Shehan Jeyarajah go deep analyzing teams that are worthy of College Football Playoff consideration -- and ignore the ones that aren't. Will your team make the cut this week?
Participate in the SquadCast Scavenger Hunt — SquadCast presents the first-ever internet-based podcast hunt. Complete tasks & win prizes from Captivate.fm, Podchaser, Focusrite, Goodpods, & more. The hunt takes you through the world of SquadCast!
What's Your Story - Deadline December 19th — Could your fiction podcast be the next big next hit? Two winners receive $5,000 to produce a pilot, $1,000 cash, and support from our team to turn your podcast dream into a reality. Enter today!
Moves and hires - with Pod People
Tips and tricks
Podcast News - with Memberful
| | |
| --- | --- |
| | Sell podcast memberships. Build reliable, recurring revenue. As the leading independent membership platform, we know how to do membership well and we seamlessly integrate into your podcasting workflow. Yes, you keep your hosting. Try it for free |
| | |
| --- | --- |
| | We Stay Looking ▸, a satirical true-crime podcast, discovers that US prisoners make 26 cents per hour working for billion dollar companies. The episode sheds light on a serious issue of prisons wages in America - and the exploitation of prison labor by widely large and successful Fortune 500 companies. |
| | |
| --- | --- |
| | Station Eleven: The Podcast ▸ is new from HBO Max: a companion podcast to the new post-apocalyptic saga running on the platform. It's produced by iHeart and HBO Max, and allows fans to experience the show on an entirely new level with behind-the-scenes insights and deep dives into storylines, themes, and characters. |
Podevents
See 17 upcoming events and add yours, free
Podjobs
This shows the latest additions. See 64 more jobs and add yours, free
Sent this by someone else?
Key phrases
Older messages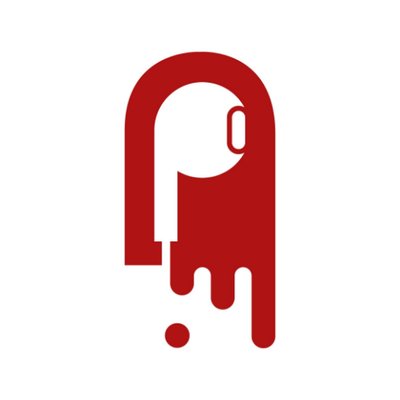 SiriusXM sued for no podcast transcripts
Thursday, December 16, 2021
A special edition, focusing on transcripts in podcasting - who, how, and when 4.8 mins to read · Your daily briefing for podcasting and on-demand, with 21109 subscribers; issue #1189 · Subscribe to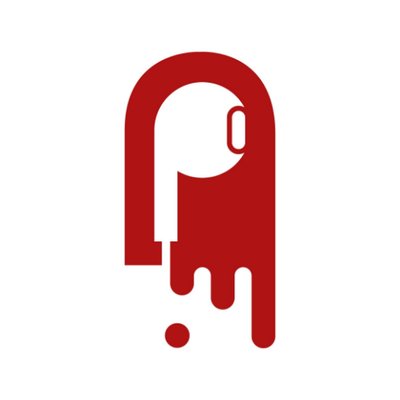 How much money you need to buy ads on Joe Rogan
Wednesday, December 15, 2021
And, data showing Anchor users are deserting Apple Podcasts 4.6 mins to read · Your daily briefing for podcasting and on-demand, with 21105 subscribers; issue #1188 · Subscribe to Podnews free; and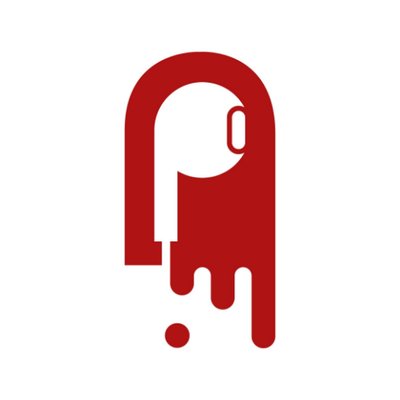 Apple Podcasts helps new listeners and long-time ones
Tuesday, December 14, 2021
And it's still easily to manipulate the Apple Podcasts charts - according to an experiment by a media lecturer 3.2 mins to read · Your daily briefing for podcasting and on-demand, with 21087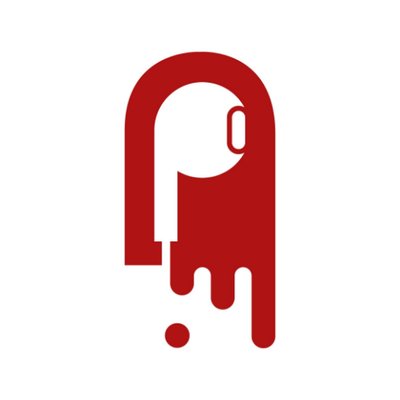 Your next podcast might be made using AI
Monday, December 13, 2021
We've also added direct links to Amazon Music 3.7 mins to read · Your daily briefing for podcasting and on-demand, with 21078 subscribers; issue #1186 · Subscribe to Podnews free; and join your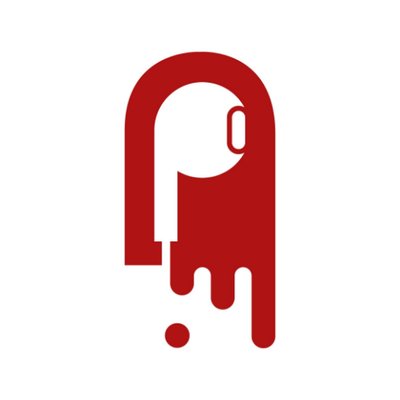 iHeart Podcasters want a union
Friday, December 10, 2021
We have their average producer salaries. And a successful podcast company in Manchester is growing 2.6 mins to read · Your daily briefing for podcasting and on-demand, with 21052 subscribers; issue #