Podnews - Spotify's new Pod City
Your podcast download counts, displayed where advertisers are planning their buys. Join NPR and thousands of other podcasts on Magellan AI Verified Downloads.
Register now
Classifieds
-
your job or ad here
Get to Know The BHHcast ("Bah"-cast) today! — A ready to be discovered comedy interview podcast featuring headlining comedians guided through creative hypotheticals & curious dilemmas in a format like no other show. New Episodes Every Tuesday.
Give the 🎁 of Podcast Movement for the Holidays! — PM Evolutions takes place this March, and whether you're giving a gift to yourself, or to the podcaster in your life, the Holiday Sale is the time to do it! Register now to save big! 🎅🏽 🎄 🤶🏽
Hiring Associcate Producer — Work with Kast Media's narrative team on our hit true-crime show "The Opportunist." We kindly require experienced research and management skills alongside creative insight.
Register for the SquadCast Scavenger Hunt — SquadCast is running a Scavenger Hunt, with prizes worth over $5k. Win mics, marketing services, consults, t-shirts, & more. Complete internet-based tasks & learn about remote recording with SquadCast
Moves and hires - with Pod People
Tips and tricks
Podcast News - with Memberful
| | |
| --- | --- |
| | Sell podcast memberships. Build reliable, recurring revenue. As the leading independent membership platform, we know how to do membership well and we seamlessly integrate into your podcasting workflow. Yes, you keep your hosting. Try it for free |
| | |
| --- | --- |
| | You're Wrong About ▸ was recorded in unusual conditions for its latest episode - everyone was in the same room. No, for real. It also features a look at The Amityville Horror in their book club, and why it's a Christmas story. |
| | |
| --- | --- |
| | From the UK, the Automovie Podcast ▸ talks about cars on film. The latest episode, #47, talks about Hammond's Workshop and Ghostbusters, before reviewing Drive and Overdrive. |
| | |
| --- | --- |
| | The Offcuts Drawer ▸ is a podcast about writers and writing, and the bits that they never finished. Actors perform them, and the writer tells host Laura Shavin the stories behind them. |
| | |
| --- | --- |
| | Verbal Diorama ▸ is the podcast on the history and legacy of movies you know, and movies you don't. The latest episode (#130!) is all about Thor: Ragnarok, a movie that was partly filmed in Podnews's home town of Brisbane, Australia - doubling up as Manhattan, with yellow taxis and steam billowing out of the ground. |
Podevents
See 16 upcoming events and add yours, free
Podjobs
This shows the latest additions. See 67 more jobs and add yours, free
Sent this by someone else?
Key phrases
Older messages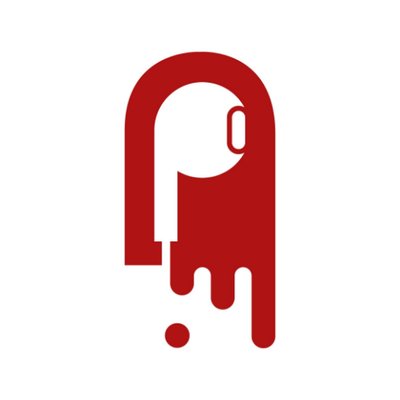 Breaking: Media giant Global acquires Captivate
Monday, December 20, 2021
The growth-oriented podcast host is bought by Europe's biggest radio group. Plus, the other podcast host described as a 'scam' 4 mins to read · Your daily briefing for podcasting and on-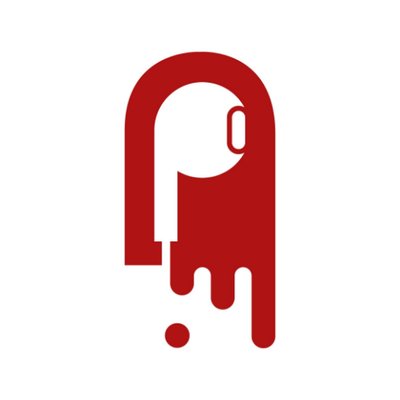 Spotify add star ratings; buy another podcast host
Friday, December 17, 2021
The company buys one of Australia's largest podcast hosts. And, when to see Infinite Dial 2022 3.3 mins to read · Your daily briefing for podcasting and on-demand, with 21133 subscribers; issue #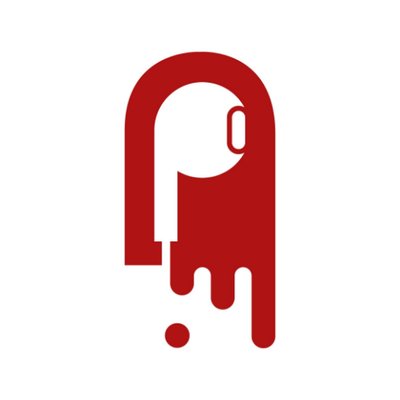 SiriusXM sued for no podcast transcripts
Thursday, December 16, 2021
A special edition, focusing on transcripts in podcasting - who, how, and when 4.8 mins to read · Your daily briefing for podcasting and on-demand, with 21109 subscribers; issue #1189 · Subscribe to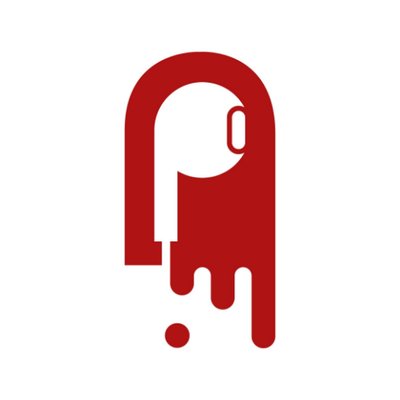 How much money you need to buy ads on Joe Rogan
Wednesday, December 15, 2021
And, data showing Anchor users are deserting Apple Podcasts 4.6 mins to read · Your daily briefing for podcasting and on-demand, with 21105 subscribers; issue #1188 · Subscribe to Podnews free; and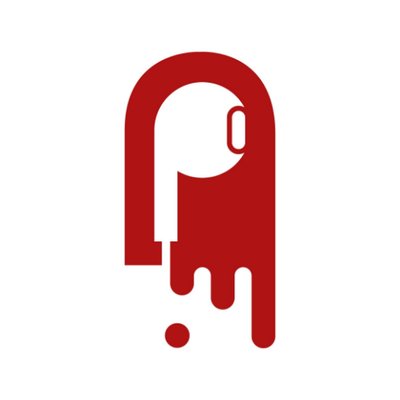 Apple Podcasts helps new listeners and long-time ones
Tuesday, December 14, 2021
And it's still easily to manipulate the Apple Podcasts charts - according to an experiment by a media lecturer 3.2 mins to read · Your daily briefing for podcasting and on-demand, with 21087