360Learning - Take a breather. Or two
After a busy year for L&D, it's finally time to relax, unwind and eat as much as humanly possible.

Festive treats aside, the holidays are also a time of reflection—and many of us are thinking about the L&D initiatives that worked well in 2021 (and those we'd rather forget). From evaluating training programs, conducting training needs analysis, and implementing onboarding software, we've all delivered great projects we're proud of.

And while we're thinking about what's been, we're also looking at what's to come, too. We're contemplating what the top priorities should be for 2022, what goals should be set, and how we will evaluate performance.

With so much food for thought, we've gathered these helpful resources that will inspire and help you navigate the upcoming year.

Don't forget to connect with us on LinkedIn, Facebook, and Twitter.

🤓🤓🤓🤓🤓🤓

5 Methods for Evaluating Training Programs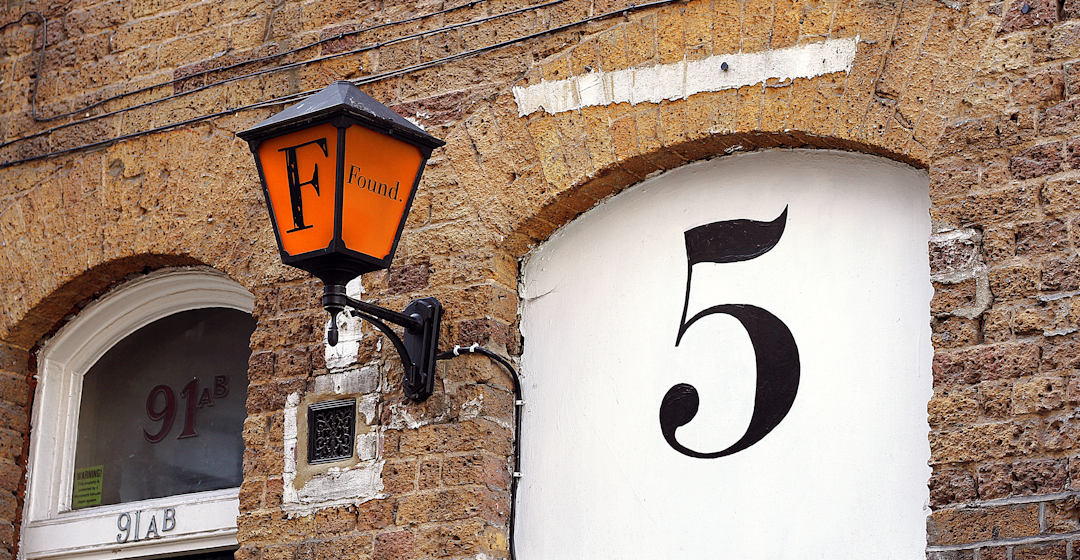 While completion rates are easy to measure (and important in the learning journey), they don't tell the whole story. Evaluating training programs from multiple dimensions is a more useful way to see whether they deliver on their potential. Here are five additional methods you'll want to use in 2022 and beyond, that give you a more complete story.

5 methods

--------------------------------------
UK L&D: 6 Steps to a Great Training Needs Analysis (+ Free Template)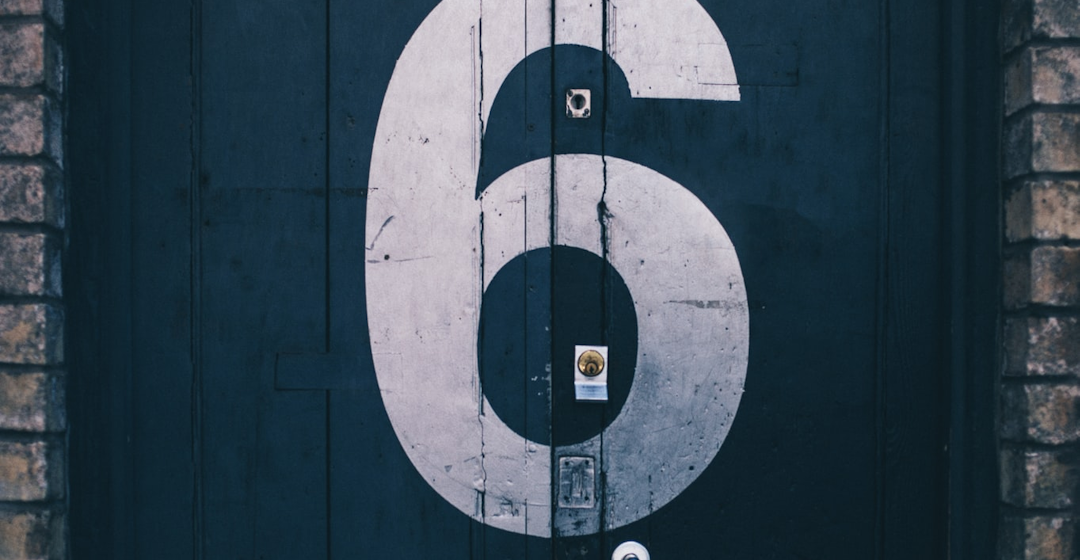 Training is key—but which training is crucial? With budgets stretched thin, a training needs analysis has never been more important. But not just any old training needs analysis will do. Here, you'll find out more about our unique bottom-up spin on the process—plus you can check out our free training needs analysis template to help you get started.

Get our free template
--------------------------------------

8 Experts Share Their Top L&D Priorities for 2022–How Do Yours Stack Up?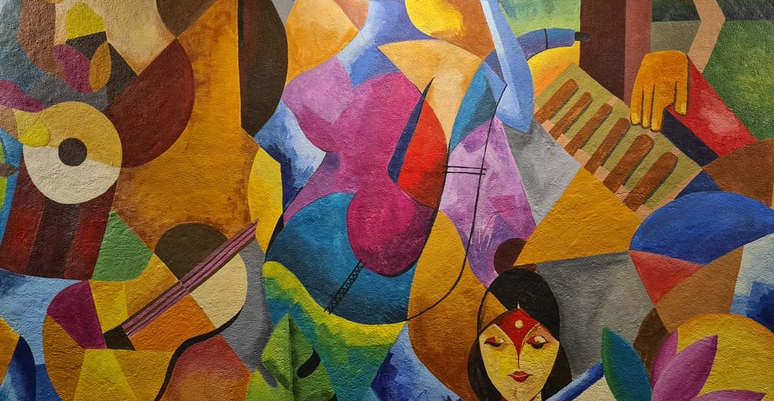 It's been quite a year for L&D. But now that all the craziness of 2021 is winding down, it's time to turn your attention to the new year. In this CLO Connect roundup post, we hear what's on the top of the list from L&D experts at Amazon, Cisco, Klaviyo, and more. From empathetic leadership to data-driven learning, come and see how your priorities stack up.

Stack 'em up

--------------------------------------

Performance Management 101: What it is, Why it Works, and How to Embrace it


Only two in 10 employees say their performance is managed in a way that motivates them to do outstanding work. Clearly, traditional ways of evaluating employees aren't working. In part one of our performance management series, we show you how to make the shift to an effective employee performance model that focuses on a bottom-up approach.

Show me how

--------------------------------------

Choosing the Best Employee Onboarding Software for New Hire Training Experiences in 3 Key Steps

With many contributing factors and pressure to deliver, choosing the right employee onboarding software can seem like a steep climb. But it doesn't have to be. Follow these three key steps and find the right tech for the task.

Help me choose the best

--------------------------------------

300+ free OKR and goal examples




2022 is just around the corner—and that means it's time to set goals. Our friends over at Hypercontext have shared their extensive library of role-specific and personal development goal examples to empower your employees to take ownership of their goals. Whichever role you need, they have the goal example—plus, they're free!
Goals to inspire

And that's it from me this week!

Happy Holidays! Enjoy this relaxing time and stay safe 💛,
Joei from 360Learning
P.S. If you have any questions or feedback, hit reply – I read every email and will get back to you personally.

What does 360Learning do? | Have a real person show you live
If you no longer wish to receive these emails, click on the following link: Unsubscribe

Older messages
Power in numbers
Thursday, December 16, 2021
This is one connection you don't want to miss. As we wind down to the end of the year, many of us are grappling with some tricky questions. And no, I'm not talking about whether Die Hard counts
Let's shake things up
Thursday, December 9, 2021
There's a new seat at our table Disrupting the status quo is one of the best ways to make progress. Maybe it's as simple as shopping around for a new LMS. Or maybe you need to rethink how you
[Last chance] - 360Learning x Jam Pan Webinar
Tuesday, December 7, 2021
Hello , 2021 was all about keeping our heads above the water. From moving training from in-person to online to onboarding new hires remotely, L&D teams had to make snap decisions and do their best
Alone we can do so little...
Thursday, December 2, 2021
...together we can do so much. The greatest basketball player of all time, Michael Jordan, once said, "talent wins games–but teamwork and intelligence wins championships." He had a good point. Success
[Live Webinar] Structure your L&D team for ultimate success in 2022
Wednesday, December 1, 2021
Hello , 2021 was all about keeping our heads above the water. From moving training from in-person to online to onboarding new hires remotely, L&D teams had to make snap decisions and do their best