Veteran comedy writer Barry Cryer launches podcast
Your podcast download counts, displayed where advertisers are planning their buys. Join NPR and thousands of other podcasts on Magellan AI Verified Downloads.
Register now
Podcast News - with Memberful
| | |
| --- | --- |
| | Sell podcast memberships. Build reliable, recurring revenue. As the leading independent membership platform, we know how to do membership well and we seamlessly integrate into your podcasting workflow. Yes, you keep your hosting. Try it for free |
| | |
| --- | --- |
| | Now, Where Were We? ▸ is a new podcast from a veteran British comedy writer, Barry Cryer, with his son Bob Cryer. With guests, and recorded at a local pub, it's a podcast with Cryer's stories after more than sixty years in the entertainment business. The show launches today on Acast. - read more |
Podevents
Podjobs
Sent this by someone else?
Key phrases
Older messages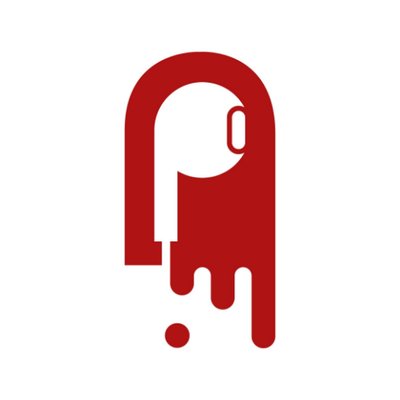 Fat Leonard podcast makers sued for their interview tapes
Thursday, December 23, 2021
Spotify is #1 again, says Morgan Stanley. Donate to The Podcast Index 1.9 mins to read · Your daily briefing for podcasting and on-demand, with 21178 subscribers; issue #1194 · Subscribe to Podnews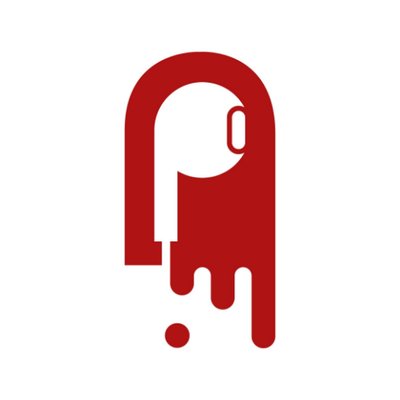 Ten Percent Happier to launch its own podcast studio
Wednesday, December 22, 2021
Podcast companies raised at least $371m in 2021 2.8 mins to read · Your daily briefing for podcasting and on-demand, with 21173 subscribers; issue #1193 · Subscribe to Podnews free; and join your peers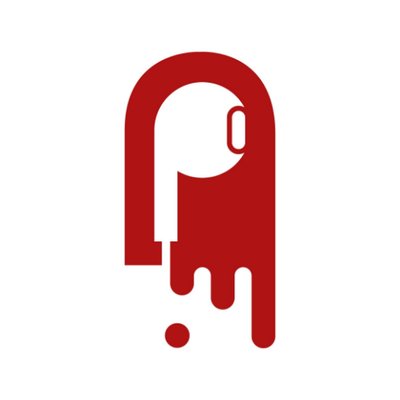 Spotify's new Pod City
Tuesday, December 21, 2021
bCast changes its mind; SiriusXM signs another podcast network; and ABC's The Signal is #3 and still cancelled 3 mins to read · Your daily briefing for podcasting and on-demand, with 21169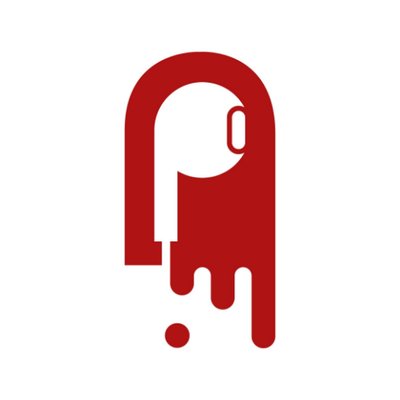 Breaking: Media giant Global acquires Captivate
Monday, December 20, 2021
The growth-oriented podcast host is bought by Europe's biggest radio group. Plus, the other podcast host described as a 'scam' 4 mins to read · Your daily briefing for podcasting and on-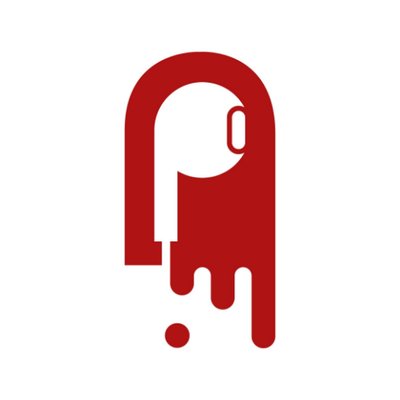 Spotify add star ratings; buy another podcast host
Friday, December 17, 2021
The company buys one of Australia's largest podcast hosts. And, when to see Infinite Dial 2022 3.3 mins to read · Your daily briefing for podcasting and on-demand, with 21133 subscribers; issue #