Enter The New Year With The Best Dumbbell Workouts! - Download Now
Your Perfect Prescription for Total-Body Fitness. Download Instantly!
During the Golden Age of Bodybuilding, from the late 1960s to the early '80s, the physiques of the body-building stars were big and symmetrical, and as artistic as the Greek gods carved into ancient stone. They achieved their classic look using many techniques such as free weights — long bars carrying massive weight plates — and even cable machines. But the masters of bodybuilding were almost always seen pumping iron dumbbells.
How did these guys get that classic look,
the epitome of the male aesthetic?
Dumbbells.
And now you can learn the best dumbbell workouts in Men's Health's

The Only 6 Dumbbell Workouts You'll Ever Need

.

The versatility and simplicity of the
humble dumbbell cannot be overstated.
Dumbbells help you:
| | |
| --- | --- |
| | Work every muscle in your body |
| | |
| --- | --- |
| | Increase balance and overall athleticism |
| | |
| --- | --- |
| | Build muscle mass and burn fat |
And you probably have a set gathering dust in your basement as we speak.
Grab 'em and start building old-school strength and muscle with

The Only 6 Dumbbell Workouts You'll Ever Need

, the digital guide of expertly designed exercise plans that'll deliver the results you're after—muscle mass to fill out your t-shirt, impressive strength gains, the kind of definition that makes the individual heads of your deltoids pop and the muscle fibers in your forearms show.


Men's Health is a publication of Hearst Magazines Division
©2021 Hearst Magazine Media, Inc. All Rights Reserved
300 W. 57th Street • New York, NY 10019



Unsubscribe

| Privacy Notice | Give Us Your Feedback


Older messages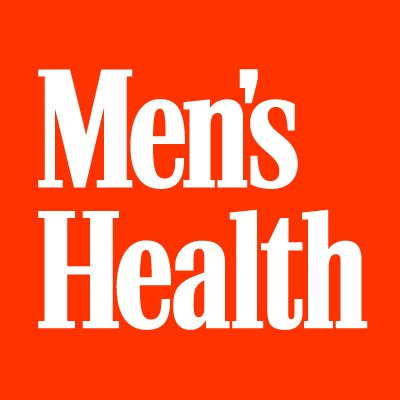 A Top Trainer Shared His Best Advice for How to Start Getting in Shape
Tuesday, December 28, 2021
Magnus Lygdback offered some suggestions on how to start your own fitness journey in 2022. View in Browser Men's Health SHOP MVP EXCLUSIVES SUBSCRIBE A Top Trainer Shared His Best Advice for How to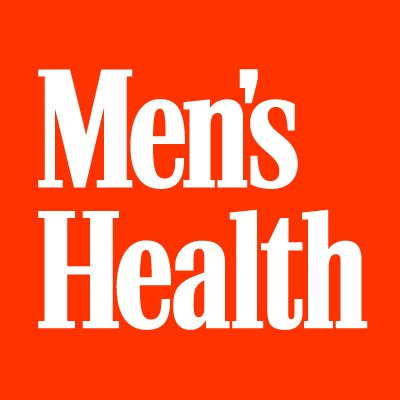 Omorpho Apparel Is Working to Change the Way You Train
Sunday, December 26, 2021
Founded by a former Nike exec, the new activewear brand is about to up your performance workouts. If you have trouble reading this message, view it in a browser. Men's Health The Check Out Welcome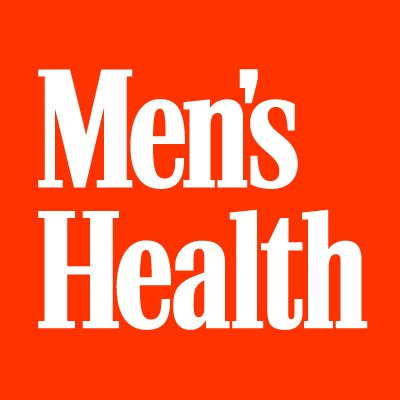 A Top Trainer Shares His Favorite Kettlebell Exercises for Your Upper Body
Sunday, December 26, 2021
Marcus Filly shares 7 essential moves to build your arms, chest, and shoulders. View in Browser Men's Health SHOP MVP EXCLUSIVES SUBSCRIBE A Top Trainer Shares His Favorite Kettlebell Exercises for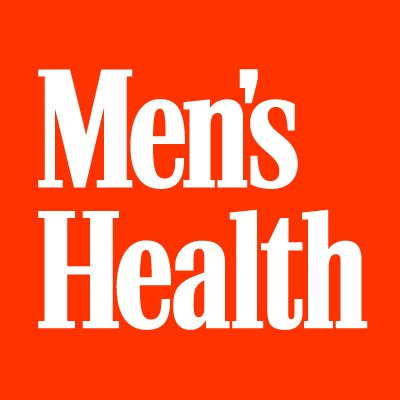 A Powerlifting Legend Shared His Best Advice to Stay Strong Into Your 70s
Saturday, December 25, 2021
The 24-time world record holder gave us his best advice to get—and stay—jacked at any age. View in Browser Men's Health SHOP MVP EXCLUSIVES SUBSCRIBE Powerlifting Legend Rudy Kadlub Shared How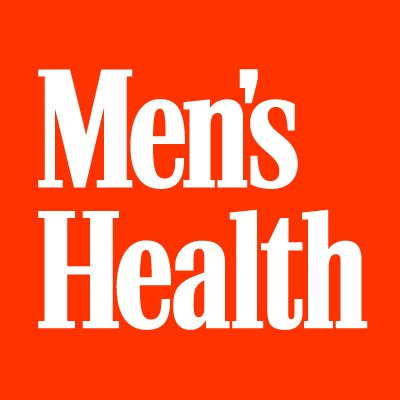 Don't Let Age Stop You From Building the Body You Deserve
Friday, December 24, 2021
MH Shop logo SAVE 22% Off Your Purchase Today with Coupon Code: NEW22 View in Browser Our #1 Program to Build Muscle After 40 Why is Muscle After 40 our #1 program for guys over 40? It's time to