NEW! Graduating from Relational to NoSQL: Better, Faster Apps from Edge to Cloud

New Webcast:

Wednesday, January 12th
11AM PT / 2PM ET
When you register, you are also signed up for a chance at a $100 Amazon gift card!*
Hi Professional,
Modern databases need to support rapid change, agile development, microservices and cloud deployment while scaling to millions of users.
Couchbase is the modern database for enterprise applications. Our distributed NoSQL cloud database helps customers gain development flexibility, achieve the highest performance and availability, and deliver incredible mobile experiences – all while driving down the total cost of ownership.
Develop faster with SQL for JSON queries, plus built in capabilities for caching, key-value, full text search, relational and real-time analytics
Deploy everywhere from edge to cloud – your apps are always on
Perform optimally at scale with our memory-first architecture for millisecond responses
Sponsored by Couchbase
*One gift card will be awarded based on a random drawing from among all valid entries. All registrations must be received by January 12, 2022. Only valid e-mail addresses will be considered. The prize consists of one gift card in the amount of 100 US dollars towards the purchase of anything in the Amazon.com Store. No substitutions allowed. False and/or deceptive entries or acts shall render entrants ineligible. No purchase is required. Chances of winning depend on the number of respondents. This offer is not valid where prohibited by law.
This message was sent to: you
If you no longer wish to receive these types of emails, please click below:


Unsubscribe Here


To review our Privacy Policy, visit our website at https://1105media.com/pages/privacy-policy.aspx
1105 Media, Inc., 6300 Canoga Ave., Suite 1150. Woodland Hills, CA 91367

Key phrases
Older messages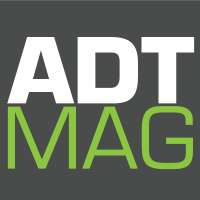 NEW! Building an IoT App with InfluxDB, Python and Flask
Tuesday, December 28, 2021
ADT mag New Webcast: Building an IoT App with InfluxDB, Python and Flask » Thursday, January 13th 11AM PT / 2PM ET When you register, you are also signed up for a chance at a $100 Amazon gift card!* Hi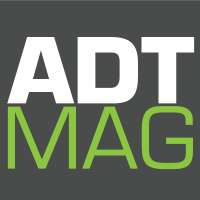 Get a $5 Starbucks Gift Card Today! Effective Reliability Management
Monday, December 13, 2021
Organizational reliability: what, why, and how? Today, December 13th at 11am PT / 2pm ET As systems are becoming increasingly more distributed by design, the potential for unplanned failure and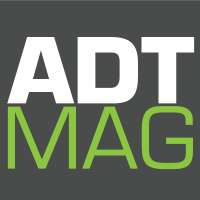 Free Coffee On Us! Adopting an Organization-Wide Reliability Initiative
Friday, December 10, 2021
Organizational reliability: what, why, and how? Hi Professional, Dec. 13, 2021 11AM PT / 2PM ET Join us as we explore the "What's," "Why's," and "How's," of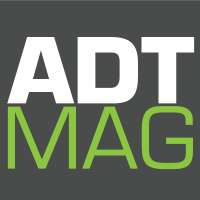 Tune Into The WatersWorks Podcast with John K. Waters
Thursday, December 9, 2021
The WatersWorks Podcast Dear Professional, Are you interested in artificial intelligence, DevOps, quantum computing, robotics to the Cloud, and just about everything in between? Join our well-known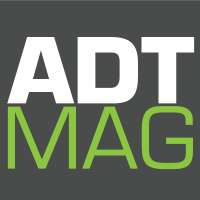 Why Do Most AI/ML Tools Only Handle Structured Data? Join Us Today
Tuesday, December 7, 2021
Handling the Challenges of Unstructured Data, The Unsung Hero of Machine Learning Hi Professional, Today, December 7 11AM PT / 2PM ET 80% of data is unstructured. So why do most AI/ML tools only handle