Win $10,000 Towards Your Dream Diamond Ring!
The Zoe Report

01.03.22

(sweepstakes)

Enter to win $10,000 towards a custom-made diamond ring from Wove!

💎 Receive a consultation with a curated jewelry designer

💎 Try-on replica rings prior to building the final ring

💎 Design, build, and purchase a one-of-a-kind diamond ring with complete confidence—on us
You're receiving this email because you signed up to receive communications from BDG Media. If you believe this has been sent to you in error, please safely unsubscribe.

315 Park Ave. South, New York, NY 10010



Copyright 2021 BDG Media, Inc. All rights reserved.

Key phrases
Older messages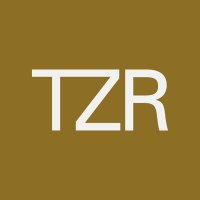 Kourtney Kardashian Wore The Nail Color That'll Reign Supreme In 2022
Monday, January 3, 2022
Obsessed is an understatement. ‌ ‌ ‌ ‌ ‌ ‌ ‌ ‌ ‌ ‌ ‌ ‌ ‌ ‌ ‌ ‌ ‌ ‌ TZR logo The Zoe Report 01.02.22 Kourtney Kardashian Wore The Nail Color That'll Reign Supreme In 2022 (Nails) Kourtney Kardashian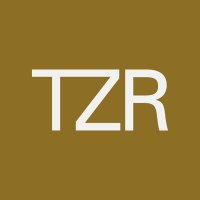 This Genius Accessory Hack Makes My Outfit Look So Expensive
Sunday, January 2, 2022
I'm obsessed. ‌ ‌ ‌ ‌ ‌ ‌ ‌ ‌ ‌ ‌ ‌ ‌ ‌ ‌ ‌ ‌ ‌ ‌ TZR logo The Zoe Report 01.01.22 This Genius Accessory Hack Makes My Outfit Look So Expensive (Fashion) This Genius Accessory Hack Makes My Outfit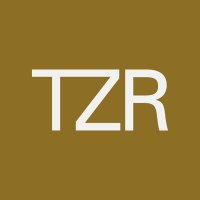 Fashion Insiders Reveal The Best Winter Boots For The City Vs. Outdoors
Saturday, January 1, 2022
These are the boots trendsetters swear by. ‌ ‌ ‌ ‌ ‌ ‌ ‌ ‌ ‌ ‌ ‌ ‌ ‌ ‌ ‌ ‌ ‌ ‌ TZR logo The Zoe Report 12.31.21 Fashion Insiders Reveal The Best Winter Boots For The City Vs. Outdoors (Fashion) Fashion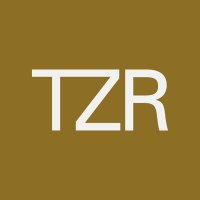 The Sliced Bob Is The Ultimate Cool-Girl Haircut For Winter 2022
Friday, December 31, 2021
Chic and low-maintenance. ‌ ‌ ‌ ‌ ‌ ‌ ‌ ‌ ‌ ‌ ‌ ‌ ‌ ‌ ‌ ‌ ‌ ‌ TZR logo The Zoe Report 12.30.21 The Sliced Bob Is The Ultimate Cool-Girl Haircut For Winter 2022 (Hair) The Sliced Bob Is The Ultimate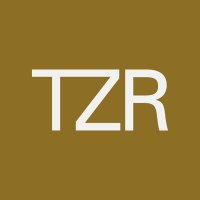 The Breakaway Engagement Ring Trend Of 2022 Is So Surprising
Thursday, December 30, 2021
It's gorgeous. ‌ ‌ ‌ ‌ ‌ ‌ ‌ ‌ ‌ ‌ ‌ ‌ ‌ ‌ ‌ ‌ ‌ ‌ TZR logo The Zoe Report 12.29.21 The Breakaway Engagement Ring Trend Of 2022 Is So Surprising (Trends) The Breakaway Engagement Ring Trend Of 2022