A new icon font to make podcast websites easier
Clips by
Riverside
- You record once, we help you reach everyone. Record podcasts in full HD and transform your long-form content into multiple pieces of short-form content to promote your show.
Have you been away? Here's what you missed - over the holiday period, a true crime podcast was sued for their interview tapes in a concerning development for journalists; Facebook's Podcasts service is confusing some podcast stats and misleading some creators; and there were 1.2m, or 566,000 new shows in 2021.
Moves and hires - with Pod People
Tips and Tricks
Podcast News - with Quill
| | |
| --- | --- |
| | Quill is an award-winning podcast agency specializing in corporate audio production that drives results. Listen to some of our top-ranking branded shows from clients such as Expedia, PwC, Amdocs, TD, and more. |
| | |
| --- | --- |
| | Produced by Quill: C Suite ▸ Join Claudette McGowan, TD Bank's Global Executive Officer for Cyber Security, as she explores how cyber-attacks happen and what we can do to avoid them. From phishing schemes to robocalls, Claudette meets with C Suite leaders to discuss cyber challenges and ways to help people become more protected. |
| | |
| --- | --- |
| | The Hangover Liberation Society ▸ is a show that explores the upside of sobriety, and why ditching alcohol is so much more than just liberating yourself from hangovers. Hosted by Adrienne van der Valk and Erin Ranta, the show is live on Thursdays on the Loudspeaker app, and available as a podcast shortly afterwards. - read more |
| | |
| --- | --- |
| | Meet Cute Rom-Coms ▸ presents "Sidewalk Confidential," a new rom-com series where surly private-eye Liz (Jackie Cruz from Orange Is The New Black) and bold journalist Rachel team up against all odds, to catch a cheater in NYC. Will this unlikely duo discover more than just infidelity? Find out in this classic (and queer) two-hander; it's available now by subscription, and released on RSS during January. |
| | |
| --- | --- |
| | Desperately Seeking Wisdom ▸ is a new podcast released yesterday, hosted by Craig Oliver, formerly UK Prime Minister David Cameron's Director of Politics and Communications, and a senior manager at BBC News. In his first episode, he talks to former BBC presenter George Alagiah, who was told in 2014 that he had bowel cancer. |
Podevents
See 20 upcoming events and add yours, free
Podjobs
This shows the latest additions. See 46 more jobs and add yours, free
Sent this by someone else?
Key phrases
Older messages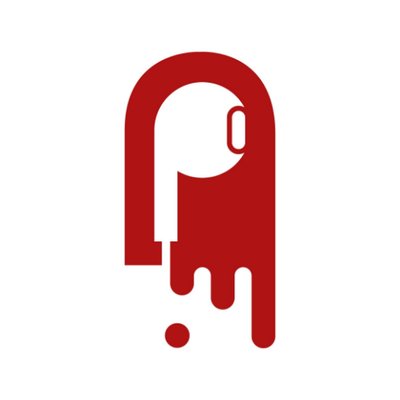 400,000 sound recordings come out of copyright
Monday, January 3, 2022
Buzzsprout and Anchor increase their market share; and a podcast-themed coffin 2.4 mins to read · Your daily briefing for podcasting and on-demand, with 21209 subscribers; issue #1201 · Subscribe to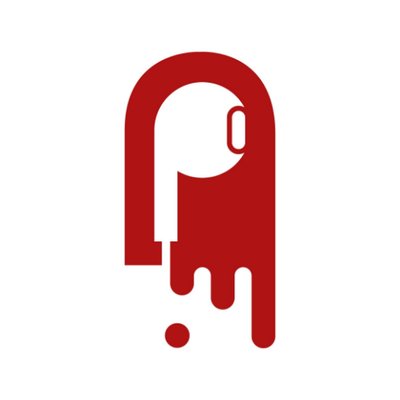 How many new shows in 2021?
Friday, December 31, 2021
Spotify adds more than twice the shows than Apple - but they're almost all from Anchor 1.8 mins to read · Your daily briefing for podcasting and on-demand, with 21208 subscribers; issue #1200 ·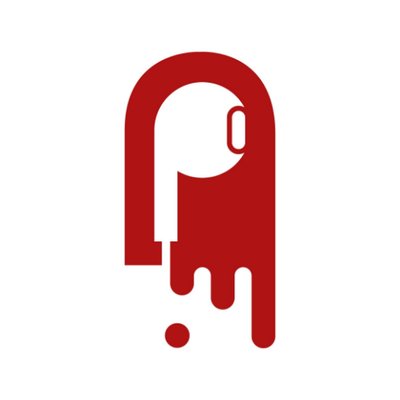 How many new shows in 2021?
Friday, December 31, 2021
Spotify adds more than twice the shows than Apple - but they're almost all from Anchor 1.8 mins to read · Your daily briefing for podcasting and on-demand, with 21208 subscribers; issue #1200 ·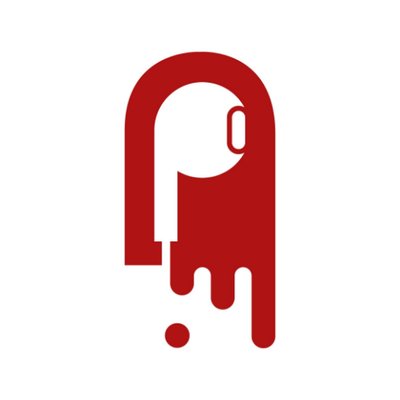 Data: podcasts 'resonate with diverse audiences'
Thursday, December 30, 2021
A US podcast made in Russian; and a new host for NPR's Up First 2 mins to read · Your daily briefing for podcasting and on-demand, with 21203 subscribers; issue #1199 · Subscribe to Podnews free;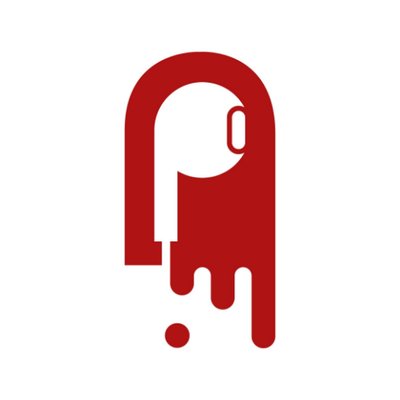 Facebook Podcasts coding issue leads to inflated numbers
Wednesday, December 29, 2021
One major podcast hosting company isn't filtering the bad data out 1.5 mins to read · Your daily briefing for podcasting and on-demand, with 21198 subscribers; issue #1198 · Subscribe to Podnews