1 in 10 Brits plan to start a podcast this year
Clips by
Riverside
- You record once, we help you reach everyone. Record podcasts in full HD and transform your long-form content into multiple pieces of short-form content to promote your show.
Classifieds
-
your job or ad here
🆓 Want to reach 100k+ new listeners for free? — 👉 PodLP, the top feature phone podcast app with 8M+ installs globally, is offering a free sponsored listing on the PodLP homepage est. 100k+ listener reach. Follow @PodLP_App & Retweet to enter 🚀
Grow the visibility of your Podcast — This year, be at the top of search rankings! Audit the visibility of your podcast now and get recommendations on how to position your show better within Apple Podcasts and Spotify search engines.
And you can now listen to Podnews's podcast on our website's pages. Just hit the listen button. (Most listeners will hear a 16kbps Opus file).
Thank you to Podcode for becoming our first supporter of 2022. A resource centre for purpose-driven podcasters, it's full of helpful advice and recommendations. You can join Podcode in supporting Podnews.
Moves and hires - with Pod People
Tips and Tricks
Podcast News - with Quill
| | |
| --- | --- |
| | Quill is an award-winning podcast agency specializing in corporate audio production that drives results. Listen to some of our top-ranking branded shows from clients such as Expedia, PwC, Amdocs, TD, and more. |
| | |
| --- | --- |
| | Produced by Quill: C Suite ▸ Join Claudette McGowan, TD Bank's Global Executive Officer for Cyber Security, as she explores how cyber-attacks happen and what we can do to avoid them. From phishing schemes to robocalls, Claudette meets with C Suite leaders to discuss cyber challenges and ways to help people become more protected. |
| | |
| --- | --- |
| | Black Austin Matters ▸ is a new podcast from public radio's KUT and KUTX Studios, launched yesterday. It aims to center Black voices in conversations about race and culture, and gives voice to the daily experiences of Black Austinites. It got its name, and inspiration, from a mural painted last year in downtown Austin. - read more |
| | |
| --- | --- |
| | After the Elizabeth Holmes verdict, The Dropout ▸ has an exclusive interview with a juror. Wayne Kaatz, juror number 6, shares stories about sandwiches, puzzles, and how the verdicts came out the way they did. |
| | |
| --- | --- |
| | Ron & Hope: Unfiltered ▸ is new today from YEA Networks: a weekly podcast from the founders and pastors of the Redemption Church. It'll focus on helping listeners understand how to tackle problems with bible-based answers. - read more |
| | |
| --- | --- |
| | Wonder Media Network has launched The Growth League ▸, a new podcast and community of extraordinary women looking to learn and grow from one another, hosted by New York Times Best-selling author Diana Kander. Each week, Diana sits down with a different successful woman to uncover their habits, tactics, and rules for growth. |
Podevents
See 20 upcoming events and add yours, free
Podjobs
This shows the latest additions. See 50 more jobs and add yours, free
Sent this by someone else?
Key phrases
Older messages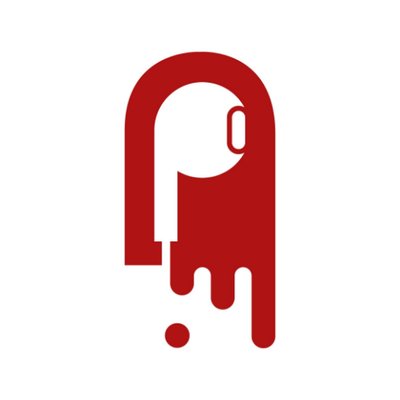 How to succeed in podcasting: give it time, says survey
Wednesday, January 5, 2022
Podtrac's big shows of December 2021, and when programmatic ads go wrong 5 mins to read · Your daily briefing for podcasting and on-demand, with 21237 subscribers; issue #1203 · Subscribe to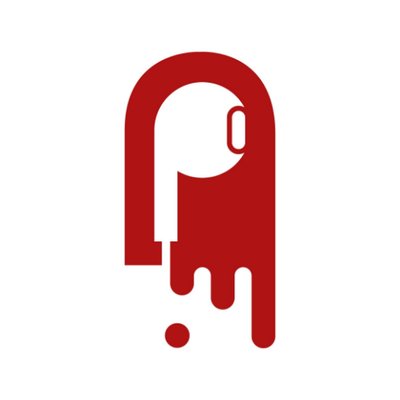 A new icon font to make podcast websites easier
Tuesday, January 4, 2022
Plus, Apple on top again, says Buzzsprout, and music streams increased in 2021 3.2 mins to read · Your daily briefing for podcasting and on-demand, with 21220 subscribers; issue #1202 · Subscribe to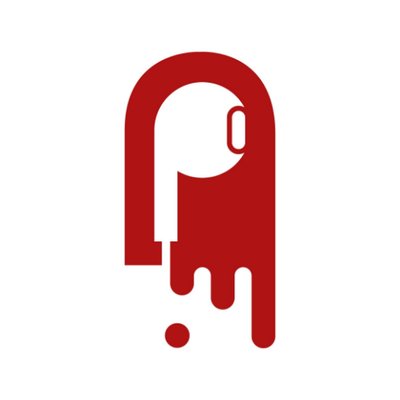 400,000 sound recordings come out of copyright
Monday, January 3, 2022
Buzzsprout and Anchor increase their market share; and a podcast-themed coffin 2.4 mins to read · Your daily briefing for podcasting and on-demand, with 21209 subscribers; issue #1201 · Subscribe to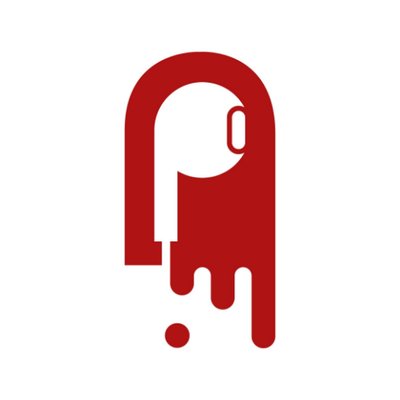 How many new shows in 2021?
Friday, December 31, 2021
Spotify adds more than twice the shows than Apple - but they're almost all from Anchor 1.8 mins to read · Your daily briefing for podcasting and on-demand, with 21208 subscribers; issue #1200 ·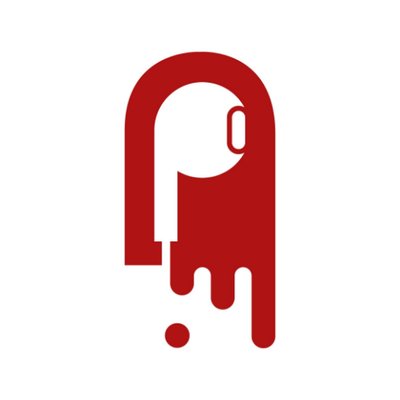 How many new shows in 2021?
Friday, December 31, 2021
Spotify adds more than twice the shows than Apple - but they're almost all from Anchor 1.8 mins to read · Your daily briefing for podcasting and on-demand, with 21208 subscribers; issue #1200 ·