Facebook hits the mute button on podcasts with music
Clips by
Riverside
- You record once, we help you reach everyone. Record podcasts in full HD and transform your long-form content into multiple pieces of short-form content to promote your show.
Classifieds
-
your job or ad here
Get Cozy with Snoozecast — Fall asleep faster listening to our vast catalog of soothing sleep stories. New episodes every M/W/F! Over 400 stories available *for free* wherever you listen to podcasts, or on snoozecast.com.
Subscribe to Podcasting Business School — Learn how to love your podcast like a hobby, but build it like a business. The focus of this show is to help podcasters increase their downloads, level up audience engagement, and start to monetize.
Need a Seasoned Podcast Host or Interviewer? — Here I am.. a versatile, experienced host/creator/producer of the "Looking Forward" podcast ready to take on another podcast host or interviewing project! Contact Jeff Ostroffjeff@jeff-ostroff.com
News for Fiction Podcast Writers — "Homecoming", "Dirty John" & "Blackout" were all podcasts adapted for TV. Be the next must-listen podcast. Shore Scripts will share your pilot with commissioners, producers, & managers. Find out more!
Seeking Fiction Podcast Writers — An audience of millions. Industry connections. Shore Scripts seeks fiction podcast writers to enter our 2021 Podcast Contest! Two winners will each receive $5,000 to produce a pilot, plus $1000 cash!
Moves and hires - with Pod People
Tips and tricks - with Podpage
| | |
| --- | --- |
| | Over 10,000 podcasters rely on Podpage podcast websites. Create a website in under 30 seconds that imports your episodes, review, and more automatically! |
Podcast News - with Quill
| | |
| --- | --- |
| | Quill is an award-winning podcast agency specializing in corporate audio production that drives results. Listen to some of our top-ranking branded shows from clients such as Expedia, PwC, Amdocs, TD, and more. |
| | |
| --- | --- |
| | Produced by Quill: C Suite ▸ Join Claudette McGowan, TD Bank's Global Executive Officer for Cyber Security, as she explores how cyber-attacks happen and what we can do to avoid them. From phishing schemes to robocalls, Claudette meets with C Suite leaders to discuss cyber challenges and ways to help people become more protected. |
| | |
| --- | --- |
| | Say Their Name ▸ returns for a second season, and focuses on the stories of Black individuals who were assaulted and killed by police, with an emphasis on the women who often get overlooked. The first episode in the series, now live, marks the one-year anniversary of the attack on the United States Capitol with a look back at Miriam Carey. - read more |
| | |
| --- | --- |
| | Any economics podcast would probably aspire to getting the UK Chancellor of the Exchequer, Rishi Sunak, as a guest. Jimmy's Jobs of the Future ▸ explores the future of the economy through the prism of jobs - and Sunak joins host Jimmy McLouglin, a former UK political advisor to former Prime Minister Teresa May, and current Prime Minister (just), Boris Johnson. It's produced by Mags Creative. |
| | |
| --- | --- |
| | Disgraceland ▸ returns for a new season today, starting with a premiere episode focused on Taylor Swift's stalkers, vanishing masters, love letters and more. The show is on Amazon Music, with selected shows also released via RSS, and claims it's the the number one most downloaded music podcast in the world. - read more |
Podevents
See 25 upcoming events and add yours, free
Podjobs
This shows the latest additions. See 52 more jobs and add yours, free
Sent this by someone else?
Key phrases
Older messages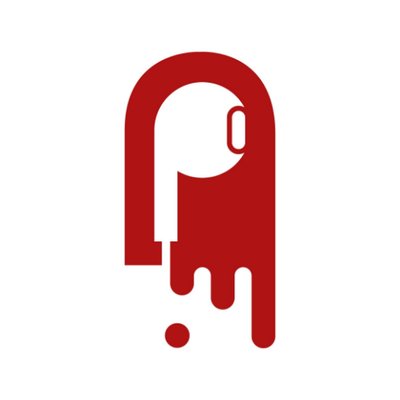 Audioboom in profit; posts 125% year-on-year revenue increase
Monday, January 10, 2022
Where have all the podcast hits gone? And the AI clones are coming 5.4 mins to read · Your daily briefing for podcasting and on-demand, with 21317 subscribers; issue #1206 · Subscribe to Podnews free;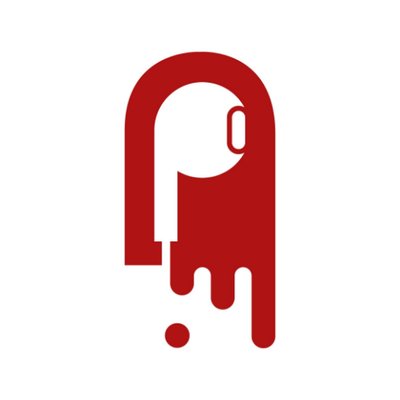 Spotify launches podcast ad banners
Friday, January 7, 2022
They're proprietary and not an open standard: and, as we explain, that's why they will work 6.2 mins to read · Your daily briefing for podcasting and on-demand, with 21264 subscribers; issue #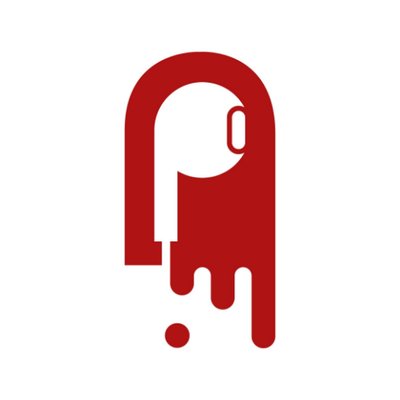 1 in 10 Brits plan to start a podcast this year
Thursday, January 6, 2022
Gor blimey, mate, that's a stack-load of podcasts! Plus, On Air Fest returns as an in-person event, and more from the Obamas 2.7 mins to read · Your daily briefing for podcasting and on-demand,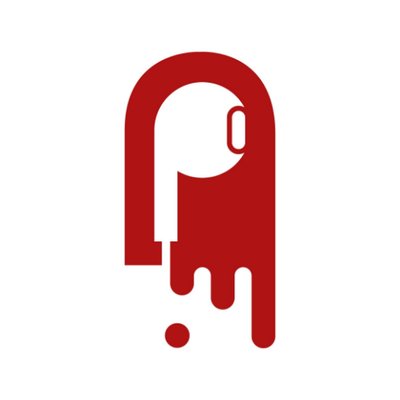 How to succeed in podcasting: give it time, says survey
Wednesday, January 5, 2022
Podtrac's big shows of December 2021, and when programmatic ads go wrong 5 mins to read · Your daily briefing for podcasting and on-demand, with 21237 subscribers; issue #1203 · Subscribe to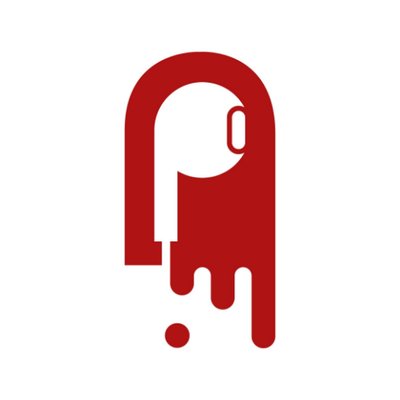 A new icon font to make podcast websites easier
Tuesday, January 4, 2022
Plus, Apple on top again, says Buzzsprout, and music streams increased in 2021 3.2 mins to read · Your daily briefing for podcasting and on-demand, with 21220 subscribers; issue #1202 · Subscribe to