No BS, Just Savings. Save 30% OFF Our Men's Health Muscle Bundle
Our Exclusive Workout and Eating Bundle is Now on Sale! Click Here.
Featuring cutting-edge exercises and every ingredient hard-gainers need to finally pack on serious muscle mass all together in these 2 guides. Now you can get the Men's Health best-selling

Muscle After 40 Guide

and

Best Meals for Muscle

together for one low price. This is the ultimate package for you (or the man in your life) that wants to pack on some muscle!
This is the perfect gift for guys who want to keep healthy (even through the holidays) and start the new year off right.


Men's Health is a publication of Hearst Magazines Division
©2022 Hearst Magazine Media, Inc. All Rights Reserved
300 W. 57th Street • New York, NY 10019



Unsubscribe

| Privacy Notice | Give Us Your Feedback


Key phrases
Older messages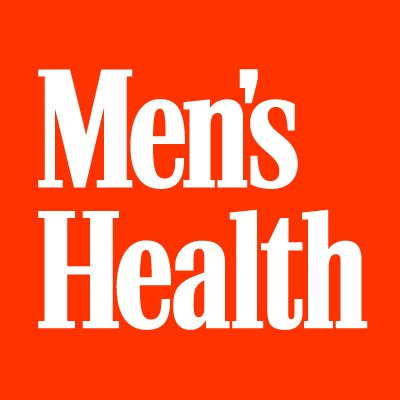 This Trainer Is Taking on the #5and500 Challenge. Here's How You Can Push Yourself, Too.
Thursday, January 13, 2022
A once obscure CrossFit challenge has become YouTube's latest viral fitness hit. Use it—or another challenge—to energize your own training this year. View in Browser Men's Health SHOP MVP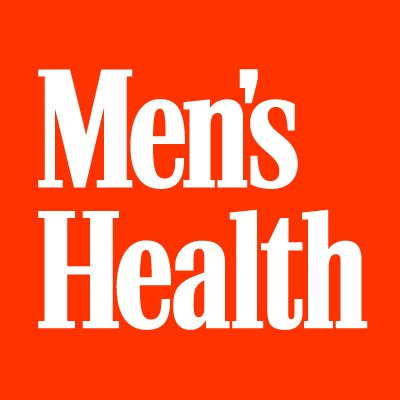 The Cast of 'Cobra Kai' Are Proud of Doing Their Own Stunts
Wednesday, January 12, 2022
"We're putting emotion into the fighting, and that makes it more authentic." View in Browser Men's Health SHOP MVP EXCLUSIVES SUBSCRIBE The Cast of 'Cobra Kai' Are Proud of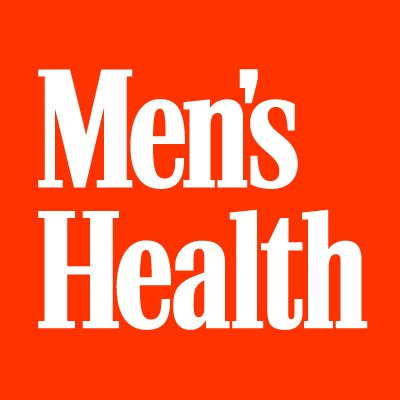 Sale extended! Save 57% off Men's Health MVP!
Tuesday, January 11, 2022
Claim this offer from Men's Health before it's gone! If you have trouble reading this message, view it in a browser. Men's Health MVP Ready to join? You love the Men's Health newsletter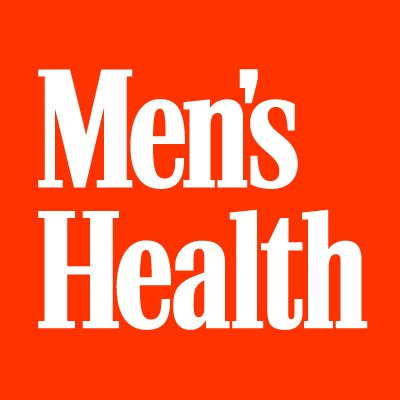 I Quit the Barbell Bench Press—and It Made Me Way Stronger
Tuesday, January 11, 2022
"Quitting an exercise isn't the end. It's the beginning of a freer version of fitness." View in Browser Men's Health SHOP MVP EXCLUSIVES SUBSCRIBE I Quit the Barbell Bench Press—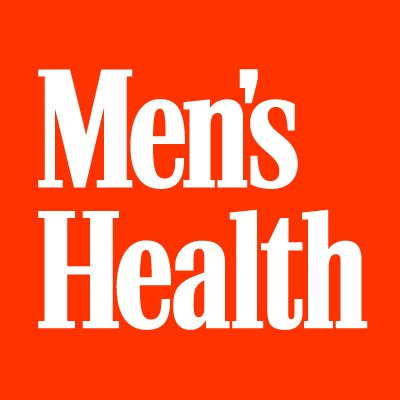 Don't Let Age Stop You From Building the Body You Deserve💪
Monday, January 10, 2022
MH Shop logo New Year, Time for Greater Gains View in Browser Our #1 Program to Build Muscle After 40 Why is Muscle After 40 our #1 program for guys over 40? It's time to face facts — you can't