BookStack, Medusa, Budibase, Mantine, and more
Email not displaying correctly?

View it

in your browser.
Weekly Digest
Sponsored by Couchbase
. Couchbase Capella DBaaS is flexible, full-featured and fully managed — with built-in access via K/V, SQL and full text search. It's blazing fast, yet surprisingly affordable.
Try Capella today for free
- no credit card required.
age

Security

A simple, modern and secure Go encryption tool
BookStack

Knowledge Management

An open source wiki platform and alternative to Confluence
Medusa

Ecommerce

The open-source Shopify alternative
Budibase

Low Code Platforms

An open-source low-code platform for creating internal apps
Kitex

Remote Procedure Call (RPC)

A high-performance and strong-extensibility Golang RPC framework
Mantine

JavaScript Framework Components

React components library with native dark theme support
Private StackShare users can now easily see if "Log4Shell", the zero-day log4j vulnerability announced last week, affects any of their Git repos through the new Vulnerabilities Report. Just enter the Log4Shell CVE ID in the Vulnerabilities Report to see which tech stacks are affected by it and which version you need to update to along with a link to the corresponding version file on GitHub/Azure.
Get Started with Programming on Snowflake! Join the Snowpark Day for a power-packed half-day event to learn what Snowpark is and what you can achieve with it, how you can build with Snowpark using Java, Scala, or Python and the latest innovations of Snowpark.
Register Now
.
Slidev

Markdown Editors

Presentation slides for developers
Cloudkeeper

Performance Monitoring

Open-source housekeeping for clouds for SREs
Astro

Static Site Generators

A static site builder that delivers lightning-fast performance
Uptime Kuma

Website Monitoring

A fancy self-hosted monitoring tool
Lumeland Lume

Static Site Generators

A static site generator for Deno
💡
Automatically map out your internal tech stacks (via Git integration), get insights about tools/versions/vulnerabilities, and keep everyone up to date about real-time tech stack changes occurring across your company with our

new private offering:

stackshare.io/private
🔐
Sylius

Ecommerce

Open Source eCommerce Platform on top of Symfony
libsodium

Security

A modern, portable, easy to use crypto library
Aiven for Apache Kafka

Kafka as a Service

A fully managed streaming platform, deployable in the cloud of your choice
Unsubscribe
|
Update Preferences

Key phrases
Older messages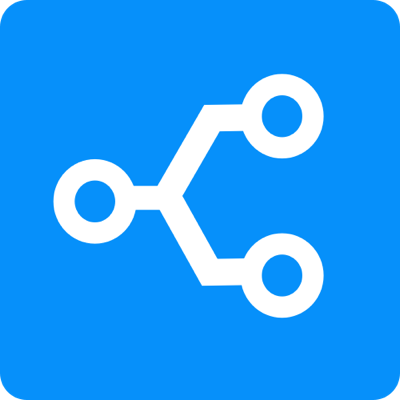 Cloudkeeper, Slidev, Uptime Kuma, NvChad, Astro, and Lumeland Lume
Thursday, January 6, 2022
StackShare Weekly Email not displaying correctly? View it in your browser. StackShare Weekly Digest January 6th, 2022 Sponsored by Lightstep. Lightstep Incident Response helps you save time and reduce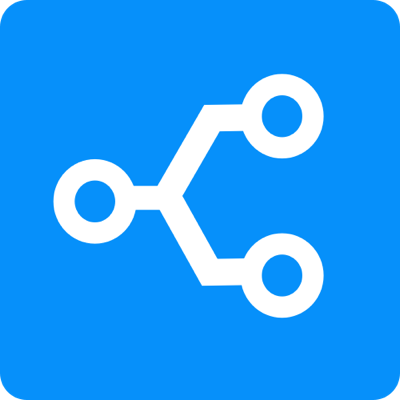 An immutable database, reverse-ETL platform, and distributed tracing with ClickHouse
Thursday, December 30, 2021
StackShare Weekly Email not displaying correctly? View it in your browser. StackShare Weekly Digest December 30th, 2021 Sponsored by Segment. The #1 Rated Customer Data Platform. Based on 250+ G2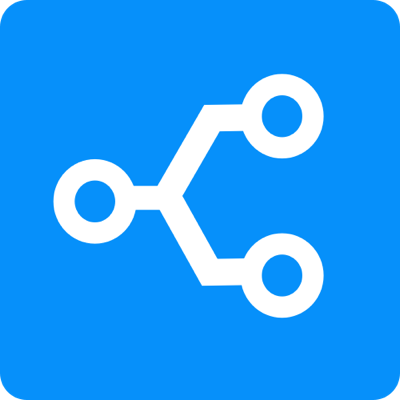 Trilogy (by GitHub), BlazingDocs, FlutterFlow, Lapce, and Uniform CSS
Thursday, December 23, 2021
StackShare Weekly Email not displaying correctly? View it in your browser. StackShare Weekly Digest December 23rd, 2021 Businesses are using feature management to drive experimentation and develop new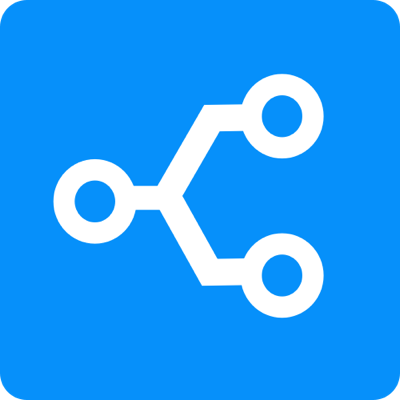 Detect & remediate #Log4Shell, Dockside, Code Hike, Gitploy, and more
Thursday, December 16, 2021
StackShare Weekly Email not displaying correctly? View it in your browser. StackShare Weekly Digest December 16th, 2021 Sponsored by FullStory. Is your digital experience meeting customers'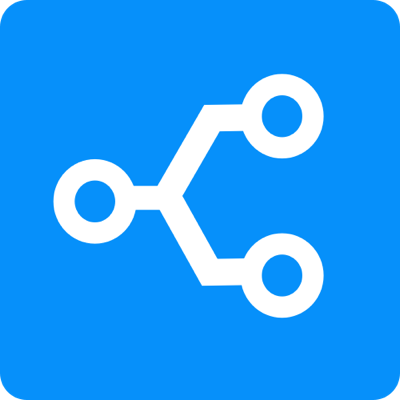 5 New AWS tools, CodeSandbox goes open source, and an intelligent linter
Thursday, December 9, 2021
StackShare Weekly Email not displaying correctly? View it in your browser. StackShare Weekly Digest December 9th 2021 Sponsored by CircleCI. Let CircleCI focus on CI/CD, so you can build the next big