Sifted - European IPO predictions 2022 🔮
Hi Sifted Reader,


Guess what? We have another unicorn in our midst! French warehouse robotics startup Exotec is the latest to join the stable — and has made one of its earliest investors some tidy returns. Find out about that below, and also see:
The UK's most successful accelerators, ranked

How to tackle sexism in the tech industry

European IPO contenders this year
The UK's most successful accelerators, ranked
Over 200 accelerator programmes have launched across the UK, which often bet on very early-stage founders who have not yet built a product or team.
But... do they work? And which accelerators are performing best?

Isabel Woodford dives into the data.
\

A message from our sponsor

Mixpanel
Early-stage startups can access a free growth plan for one year, as well as $50k in credits, via the Mixpanel Startups Program.
These European companies are likely to IPO next
Last year, 28 European companies went public via IPO or SPAC, a slight raise from 24 the year before. So who's next to list on the stock market?

Sifted has done some digging, interviewing analysts and VCs and diving into press cuttings to come up with a shortlist of likely IPO candidates.

Can you guess who they are?
Investors said my male cofounder's name 117 times, and mine only 16
As a woman, when Lorna Armitage founded her cyber skills startup CAPSLOCK she thought, just maybe, that being a founder would mark the end of the sexist microaggressions she had experienced in the past 15 years of her career.

That was not the case. Instead, she found herself and her female cofounder being excluded in external meetings whilst conversation was being directed to their male cofounder.
How to use your community to grow organically

Having held leadership positions at top companies like Dropbox, Google and McKinsey, Olivia Nottebohm, chief revenue officer at Notion, has learnt heaps about organic growth at scaleups.

Sifted's Anisah Osman Britton took to the Slush stage last November to pick Olivia's brains on the role of community in that growth. TLDR: don't underestimate the power of your superfans.

Get seven golden insights here.
Crypto is no longer seen as a niche corner of the internet. Over 15k companies across the globe now accept bitcoin, including big brands like Lush and Whole Foods and luxury organisations like Christie's.
But what do startups getting into crypto payments need to know? And where are the biggest opportunities?
Don't miss out on our stellar events
🤖 French warehouse robotics startup Exotec raises $335m. That makes it France's fourth unicorn in just two weeks (!) Chris O'Brien speaks to the founder and finds out why ecommerce businesses are now jumping at the opportunity to unleash some robots.
🌱 A new sustainability fund. Swedish VC firm Verdane has closed a €300m impact fund, towering over other Nordic sustainability funds like Pale Blue Dot's €90m fund and Norrsken's €120m fund. Its focus is on startups in a range of impact sectors like energy, sustainable consumption and healthtech. Tickets will range from €10m-15m.
💳 Klarna's next acquisition. The BNPL fintech has bought a subsidiary of savings company Dreams, Dreams Securities. It's a securities business that offers investments in investment funds. Klarna savers can use the platform to put their money directly into different stock funds.
There's still time to kick off the year landing your dream job — Sifted has got heaps of exciting roles up for grabs below:
🤝 Are you a sales guru who loves building strong relationships with clients? We're on the hunt for a target-driven B2B subscriptions manager to help us expand our membership activities with new and existing clients.
🤑 If you're a master at selling media products like digital advertising, reports and newsletters, apply for one of our business development roles.
📊 We're looking for a commercial project manager to create an amazing experience for our advertising and sponsorship clients. Whether it's creating project plans or monitoring a client's critical success factors throughout a campaign, communication is at the heart of this position.
📈 As a finance and operations data analyst you'll take a lead on Sifted's financial reporting, using data to help the business understand risks and opportunities clearly.

💡 Love diving deep into an emerging sector and figuring out which are the companies to watch? Then take a look at our intelligence analyst role, where you'll be whipping up sector briefings for our Pro members.
🩺 Digital health exits 2021. Speedinvest has crunched the numbers to find out how many digital health startups exited last year. Where are they from and what are their focus areas? Find out here.
What would you like to read about in the next email?
Older messages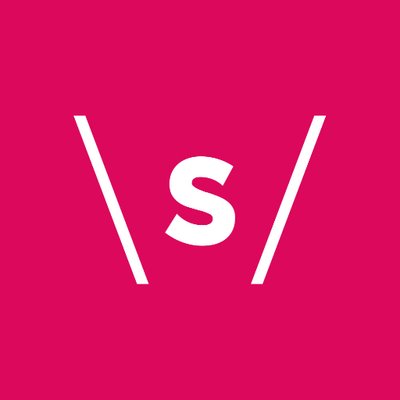 European investors aren't in on the Checkout.com party 🤑
Friday, January 14, 2022
What YC's new deal terms mean for Europe | France's bootstrapped companies View this email in your browser Powered by WealthClub Hi Sifted Reader, We're only two weeks into 2022 and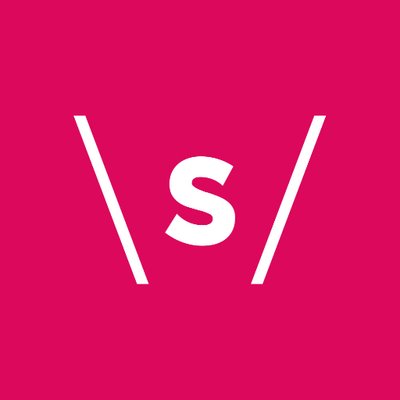 Estonia's Bolt targets major growth 🚕
Thursday, January 13, 2022
The startups fighting fake news | The battle to be France's most valuable startup View this email in your browser Powered by WealthClub Hi Sifted Reader, If this week is anything to go by, it's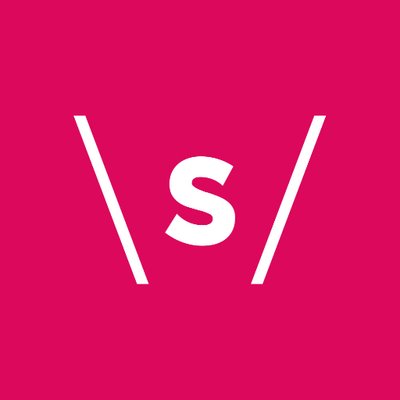 Should we kill funding round labels? ⚔️
Monday, January 10, 2022
How to compensate remote workers fairly | Sifted Talks: January roundup | On-demand delivery archives View this email in your browser Powered by WealthClub Hi Sifted Reader, New year, new generation of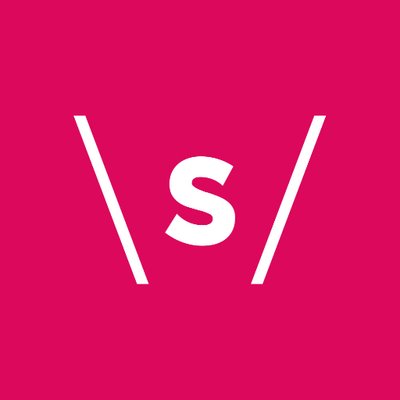 How's healthtech changed since Theranos? 🩸
Friday, January 7, 2022
The state of European unicorns | Quantum computing hots up | Europe's fastest growing climate techs View this email in your browser Powered by WealthClub Hi Reader, All eyes have been on the trial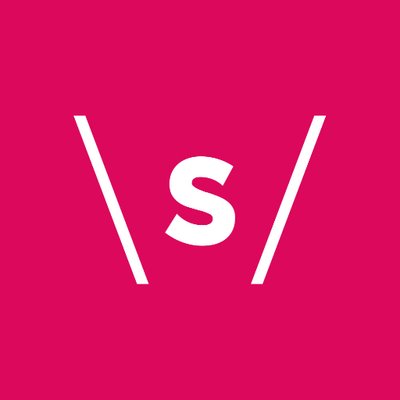 Spanish tech 2021: The best bits 🇪🇸
Wednesday, January 5, 2022
December's hottest seed deals | Why your startup needs to focus on customer service | The UK startup running the EU's blockchain View this email in your browser Powered by WealthClub Hi Reader,