Nano Flips - want to work with me?
Hey, it's James here.
Reader I wanted to reach out with a big update:
I've set aside a spot for YOU in our new Special Edition Nano Flips "Digital Real Estate Empire" Mentorship Program.
I'd love to have you aboard.
I'm going to hold the door open for you as long as I can... but I only have room for 100 people, total.
As we've been talking about..
There's many opportunities online... and most of them are speculative.
Can you truly RELY on them?
I mean, just look at what's been going on with crypto over the last few days…
That's why I truly believe, buying existing and PROFITABLE digital assets (for a small investment)...
Then making them even better my proven frameworks is the way to go.
With the new Special Edition Nano Flips "Digital Real Estate Empire" Mentorship Program...
You'll discover exactly how to increase revenue. And then, you get to decide if you want to sell your digital asset for a healthy profit...
Or keep it in your portfolio of semi-passive, cash producing assets.
This may just be not only the simplest ways to make money online, consistently and predictably...
But also a way to accumulate real wealth over time.
Can you tell I'm fired up about this?
This is why I'm opening up 100 spots for 100 savvy entrepreneurs to show them my EXACT, step-by-step roadmap, and give them everything I've built and personally used to have incredible success in this business.
As you follow the plan? You'll have your own cash flowing "digital property" in 60 days or less.
We'll be meeting on Zoom, plus you'll get access to my online training which has everything you need to get started buying, scaling, then selling online digital real estate.
Would you like to join us?
RSVP and get started with STEP 1 below…
===> Get all the details and join us here ​
To your success,
James
P.S. There's no one-click upsell after the page you're going to click on. Everything you need is included. So click right here to get the deets and join us on this adventure.

Older messages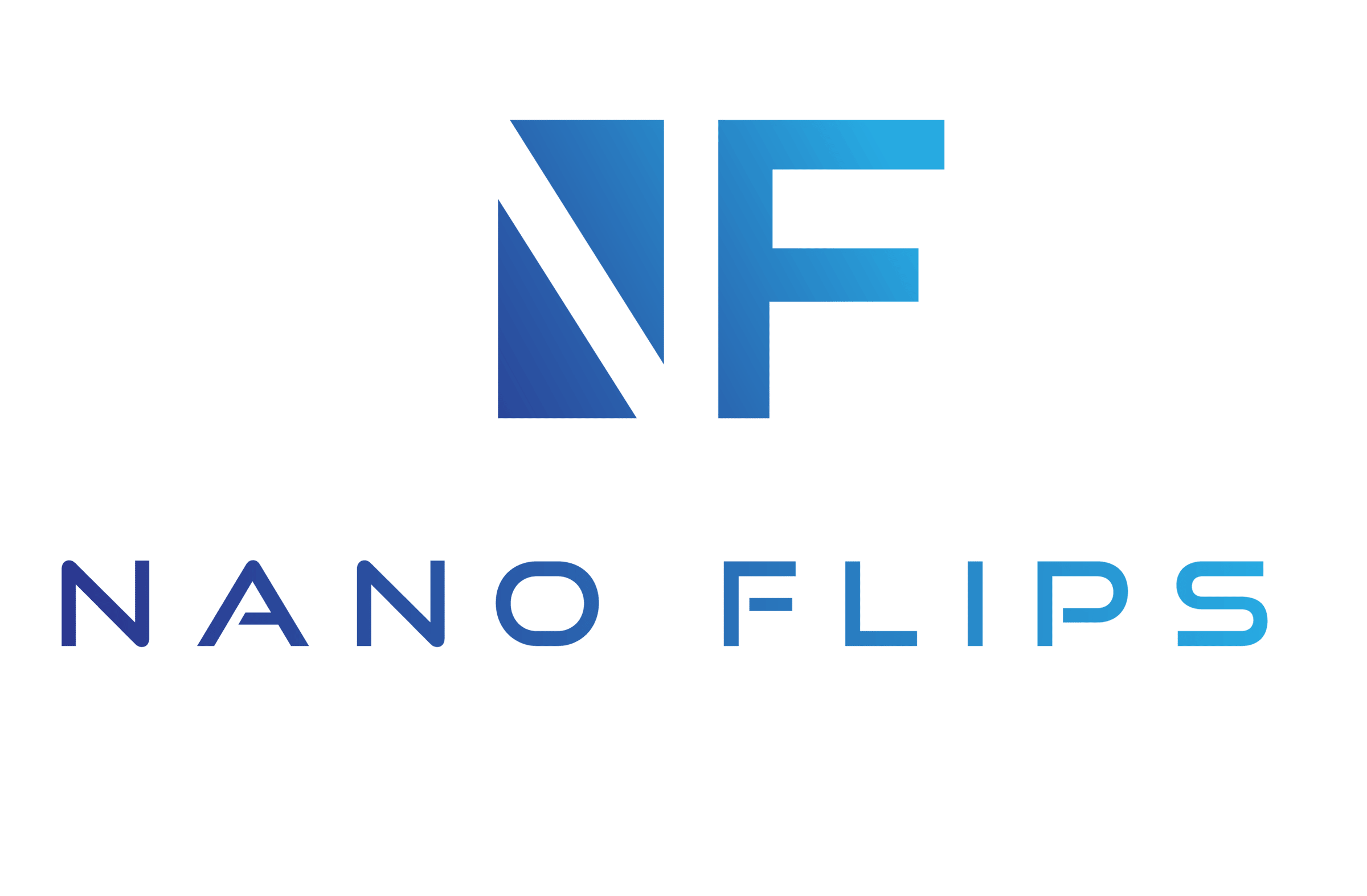 💸 Why I'm Not Charging $5,000 for the Digital Real Estate Empire Mentorship Program
Thursday, February 24, 2022
Hey, it's James. First of all… I am very grateful for every single reply in my inbox right now. LOTS of good energy. So I just want to say THANK YOU. (And I will get back to you soon...) It's a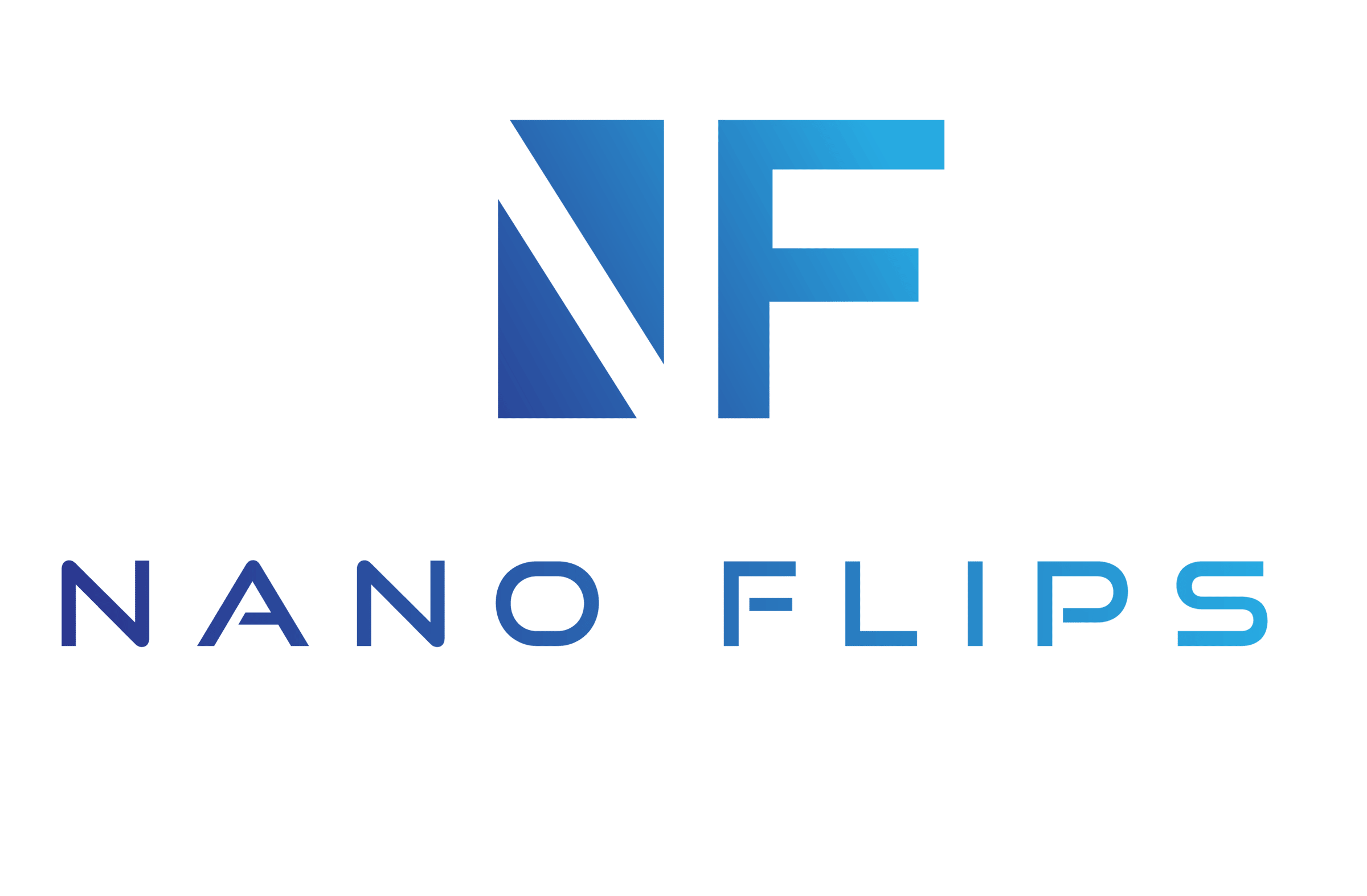 huge news: we just exited a biz for $774K in cash!
Wednesday, February 23, 2022
Hey, It's James I've got some personal news for you… So 3 days ago we exited one of our digital assets for $774k in cash! Only took 12 months too. "Happy for you James but why are you telling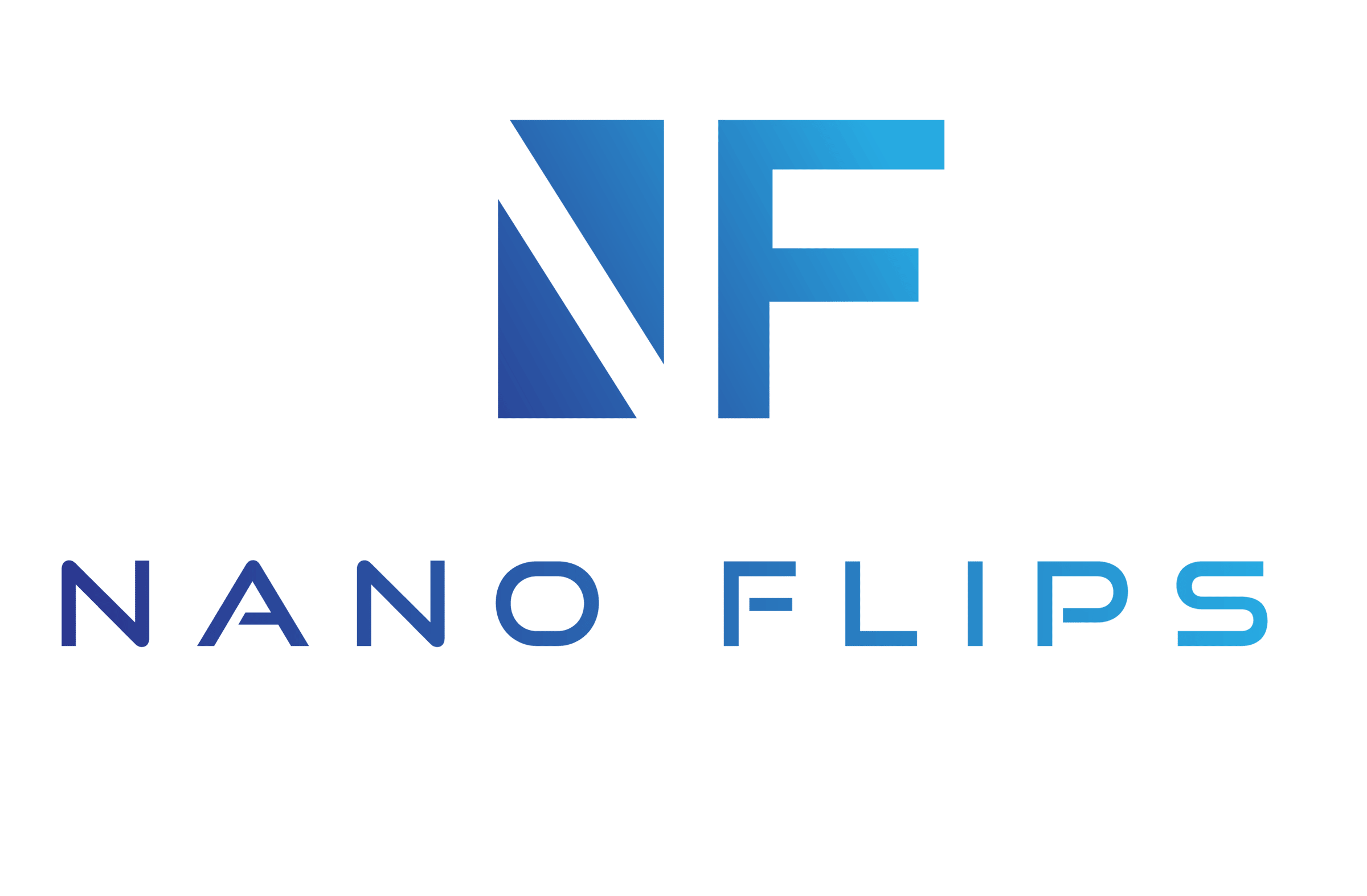 are you down 50%? (read this)
Tuesday, February 22, 2022
Hey, It's James ​ If you've been paying attention you already know that the markets have been red for a while… ​ Crypto projects like OHM, TIME and stocks like PLTR (Palantir) have ​ lost a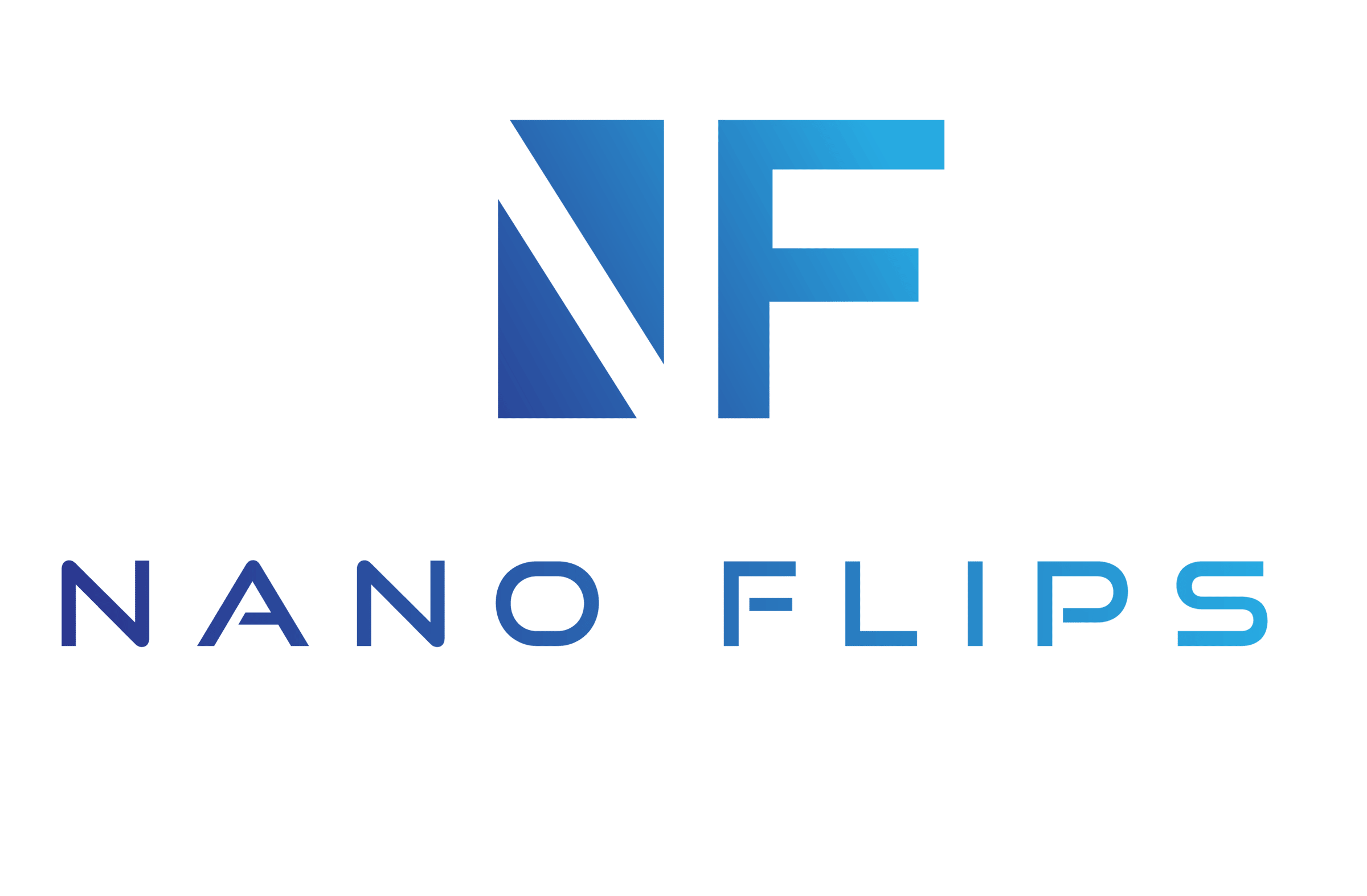 Your advice please
Saturday, February 12, 2022
Hey! Reader, it's James I love helping you grow your wealth through digital real estate, but I need some more stuff to talk about. I could sit here and figure it out on my own, but I thought, why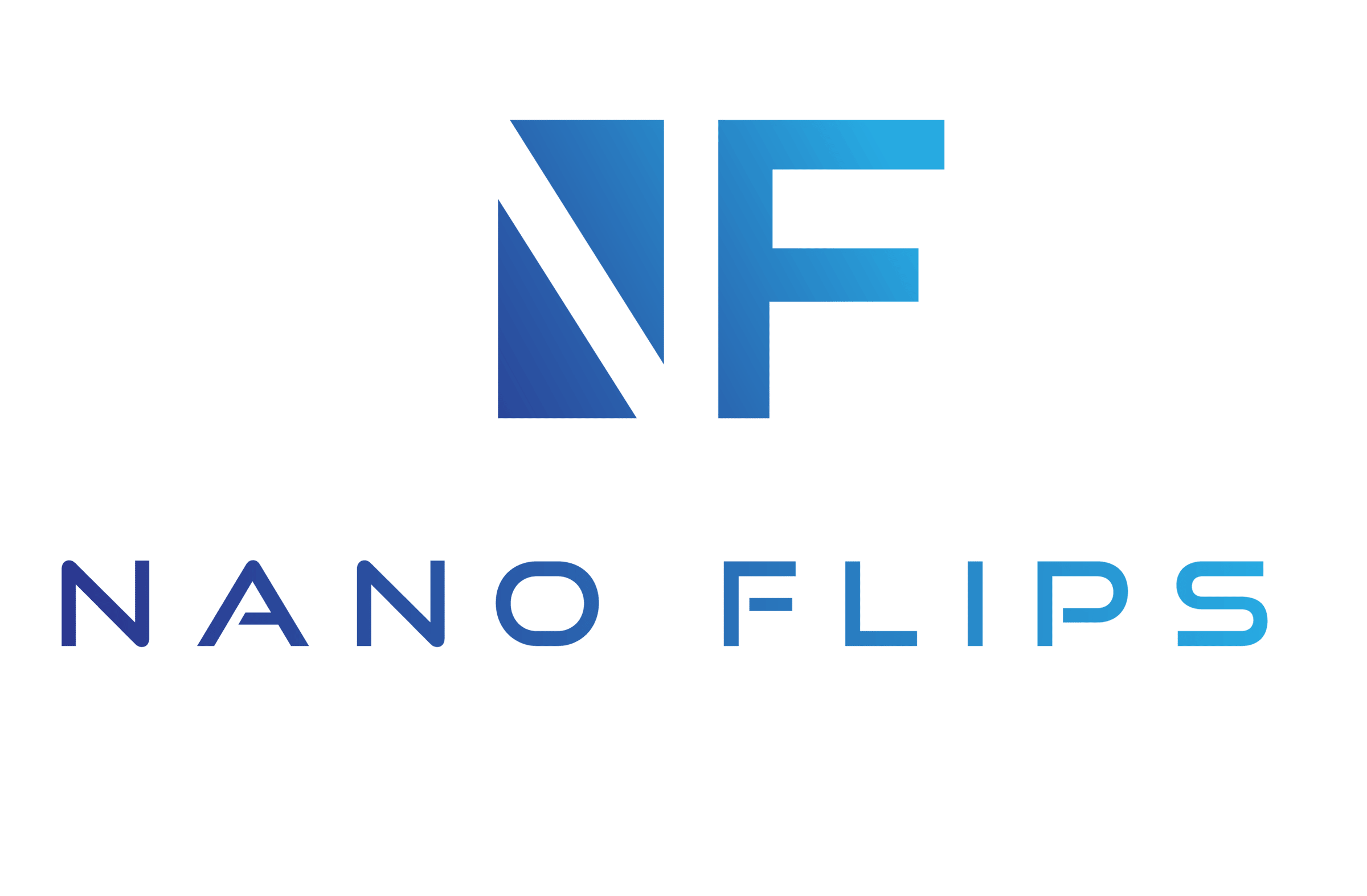 💸 72.73% with a Knife Website - Nano Flips Issue #10
Wednesday, February 2, 2022
1 day left on this site - someone better grab it! ‌ ‌ ‌ ‌ ‌ ‌ ‌ ‌ ‌ ‌ ‌ ‌ ‌ ‌ ‌ ‌ ‌ ‌ ‌ ‌ ‌ ‌ ‌ ‌ ‌ ‌ ‌ ‌ ‌ ‌ ‌ ‌ ‌ ‌ ‌ ‌ ‌ ‌ ‌ ‌ ‌ ‌ ‌ ‌ ‌ ‌ ‌ ‌ ‌ ‌ ‌ ‌ ‌ ‌ ‌ ‌ ‌ ‌ ‌ ‌ ‌ ‌ ‌ ‌ ‌ ‌ ‌ ‌ ‌ ‌ ‌ ‌ ‌ ‌ ‌ ‌