Should we fall back on springing forward?
Some of you might still be feeling more tired than usual. Others will be dreading losing an hour of sleep this weekend. Yes, it's that funny time of year when our Paris office and New York office are only 5 hours apart instead of 6, as the US springs forward into daylight savings time ahead of Europe.

But some people aren't sure changing the clocks is doing much for our collective wellness. Do we really need the extra hour of fun in the sun in 2022? The debate rages on—is changing the clocks twice a year really living up to expectations? Or is it time to consider parting ways with this outdated practice?

This debate started us thinking about other ingrained habits, and how we can improve our performance at work. Coaching is one way to start stepping it up at an individual level, and why not consider leadership training at the organizational level? It can be hard to shake a habit, but with the right support, growth is always possible.

The daylight savings question is more divisive than ever, with each camp—brighter mornings or sunnier afternoons—trying to sell their argument to the other side. Something we can all agree on? There's nothing more timely than a fresh batch of new resources on employee coaching, wellness, training, and much more.

And speaking of training: come and join the L&D Collective and connect with us on LinkedIn, Facebook, and Twitter!

🤓🤓🤓🤓🤓🤓


Tricon Residential's 3-Step Playbook for Nurturing the Next Generation of Company Leaders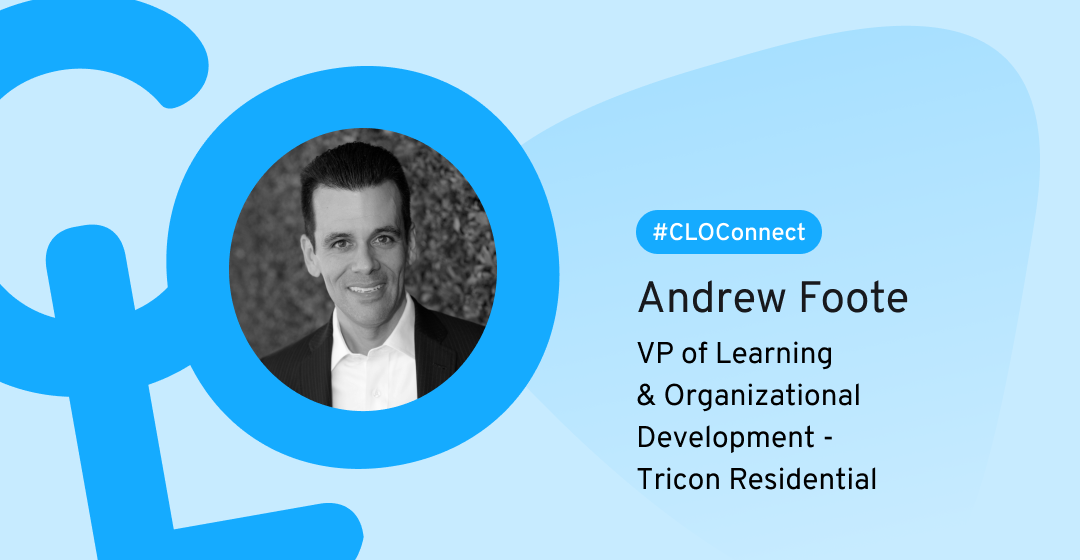 Identifying and nurturing leadership is one of the biggest challenges we face as L&D leaders–and one of the biggest opportunities we have to make a positive impact. In this expert interview, we hear from Andrew Foote of Tricon Residential about his 3 steps for supporting a talented and curious pipeline of future leaders.

Your leaders need you

--------------------------------
How to Put Your Performance Improvement Plan to Work: An Expert Interview With Steve Villachica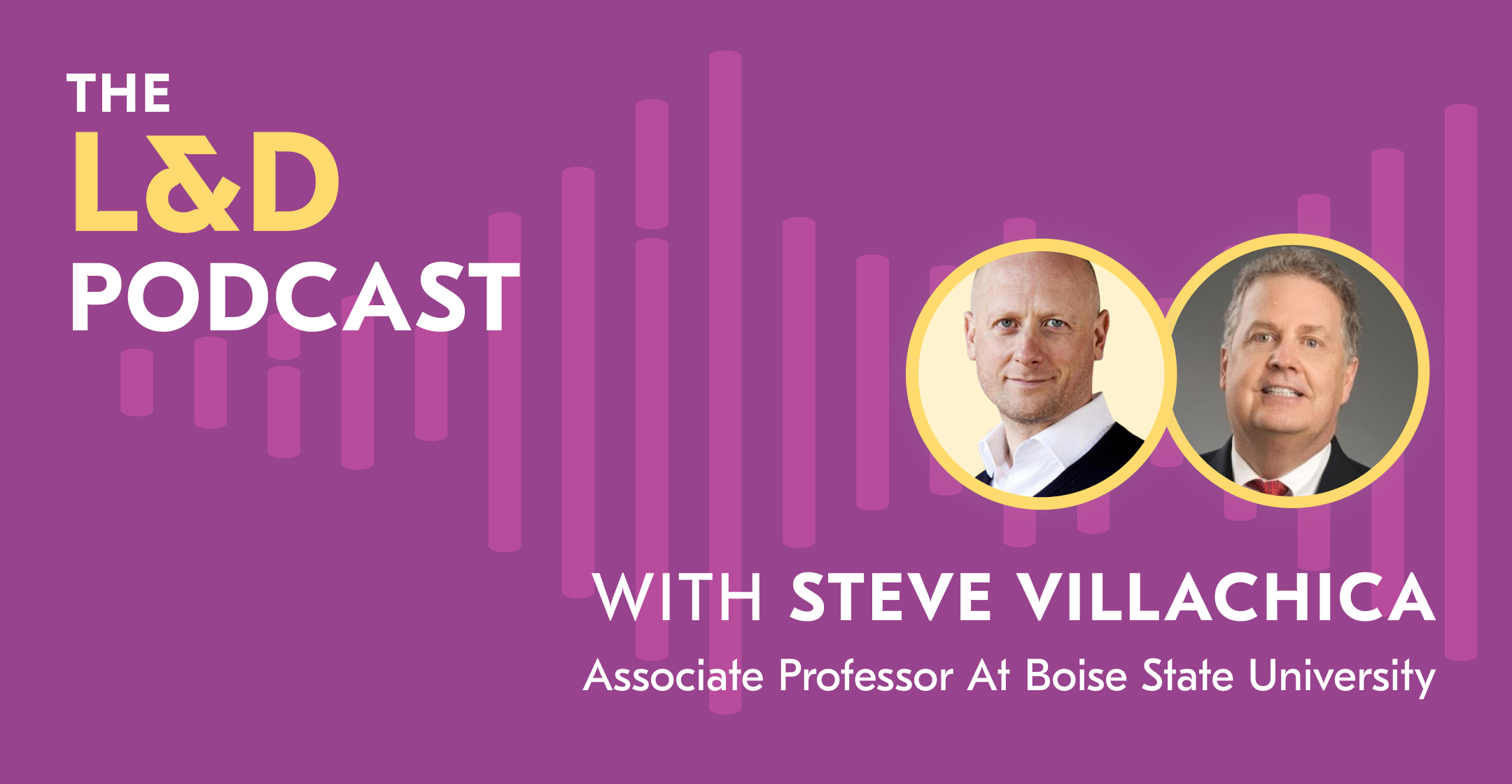 This week on the L&D podcast, we spoke with Steve Villachica, Associate Professor at Boise State University, whose research interests focus on identifying and leveraging exemplary performance within organizations. We talk about Steve making his pivot to performance orientation, and three elements that make up his performance consulting approach.

PIP PIP, Hurray!
--------------------------------

Better Sales Coaching: 3 Ways L&D Professionals Can Foster Learning for Sales Teams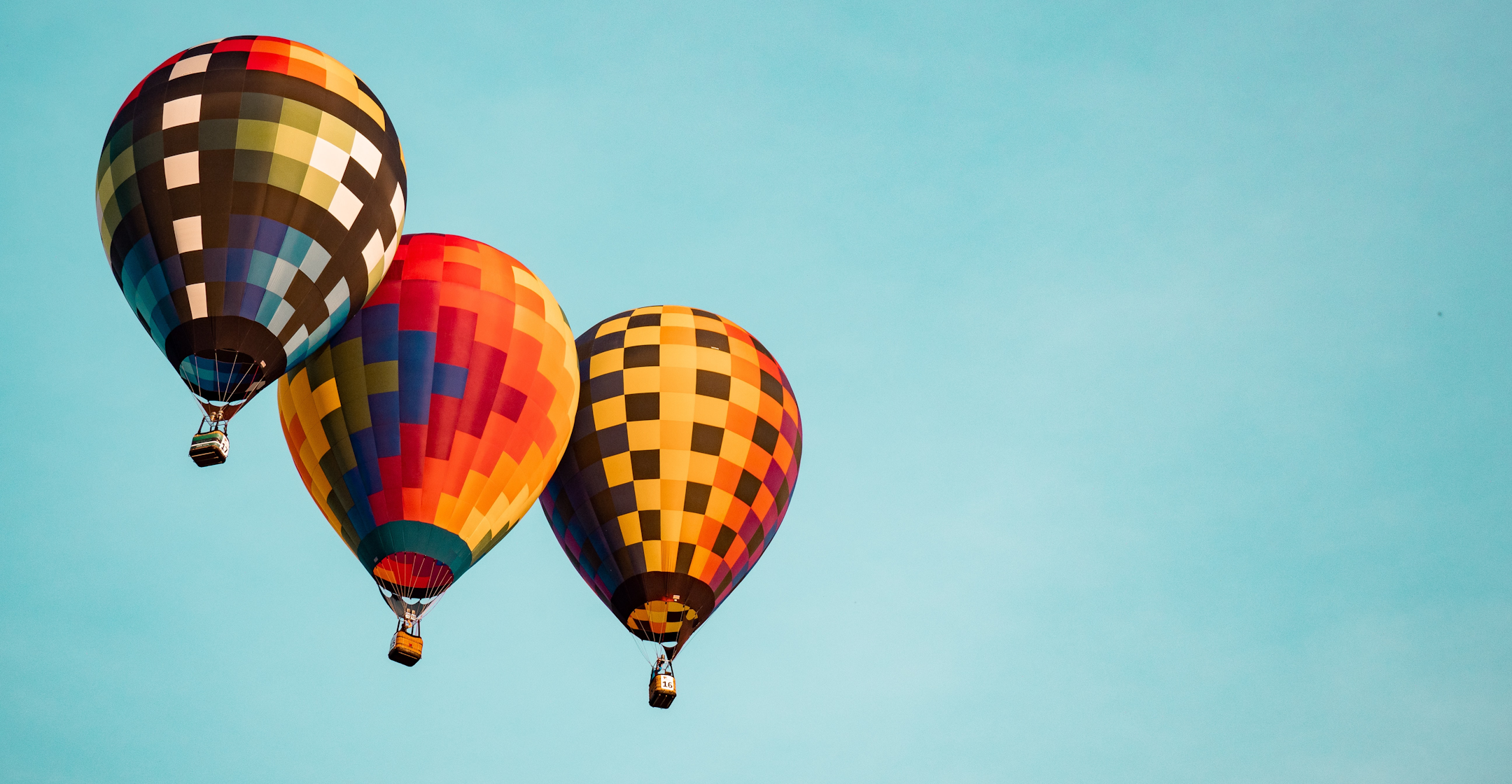 When we ask our star sales reps to coach their peers, it's like asking someone with a career's worth of farming knowledge to cook a gourmet meal for their colleagues: despite their expertise in growing crops, cooking it up may not be their area of expertise. That's why it is so important for L&D professionals to take an active role in the sales coaching process. We'll outline how to get the ball rolling on successful sales coaching in our latest article.
--------------------------------

3 Ways L&D Teams Can Create Fun and Meaningful Learning Experiences at Work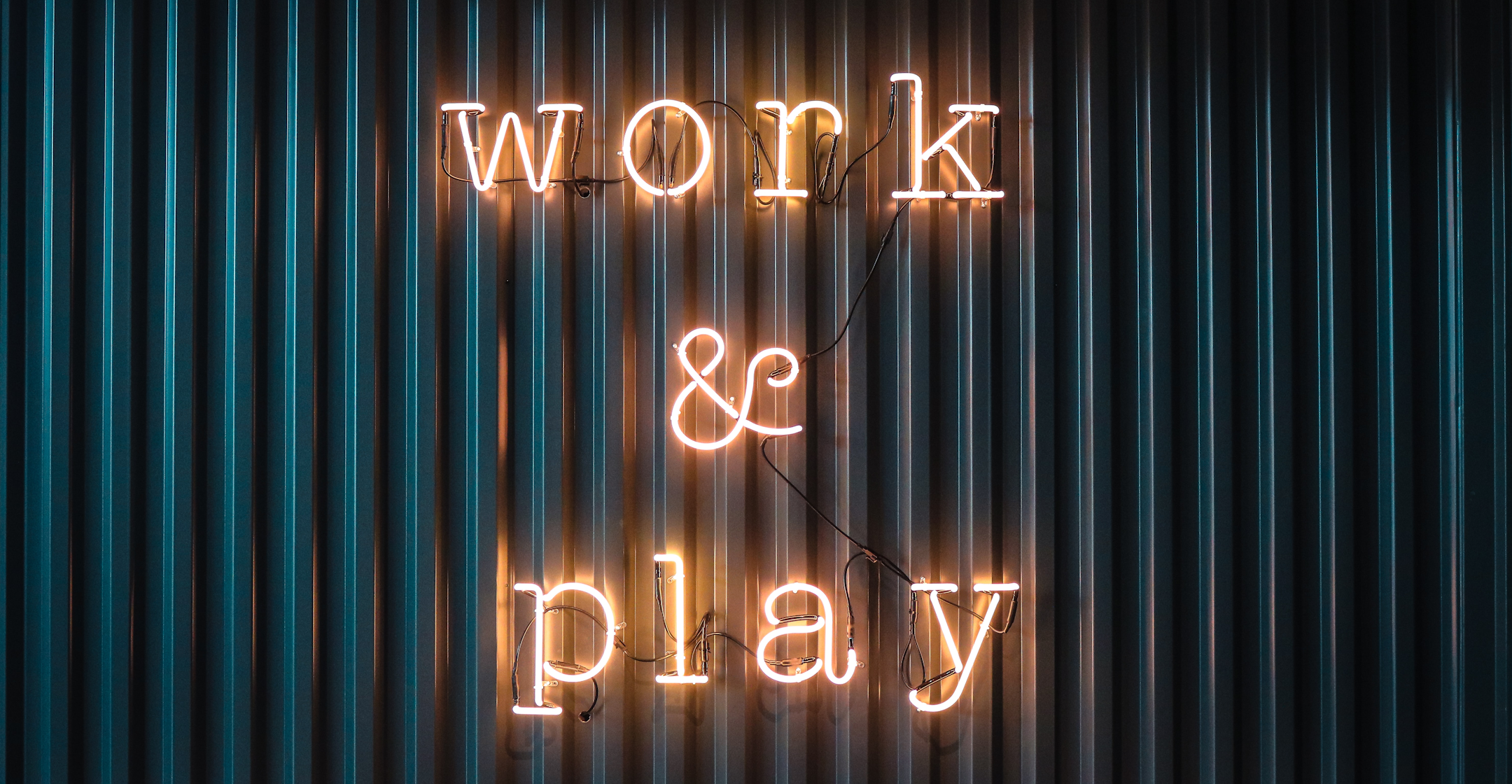 Let's face it; employees simply don't want to spend hours on mandated training, only to come away feeling as if they've learned nothing new. A recent study found that nearly 50% of employees skipped through at least some mandatory compliance training materials, with 15% clicking through training without absorbing any of the material. What they need is a bit of fun.
Employees just want to have fuuu-uuun!
--------------------------------

Give Your Organization the Upper Hand with Coaching in the Workplace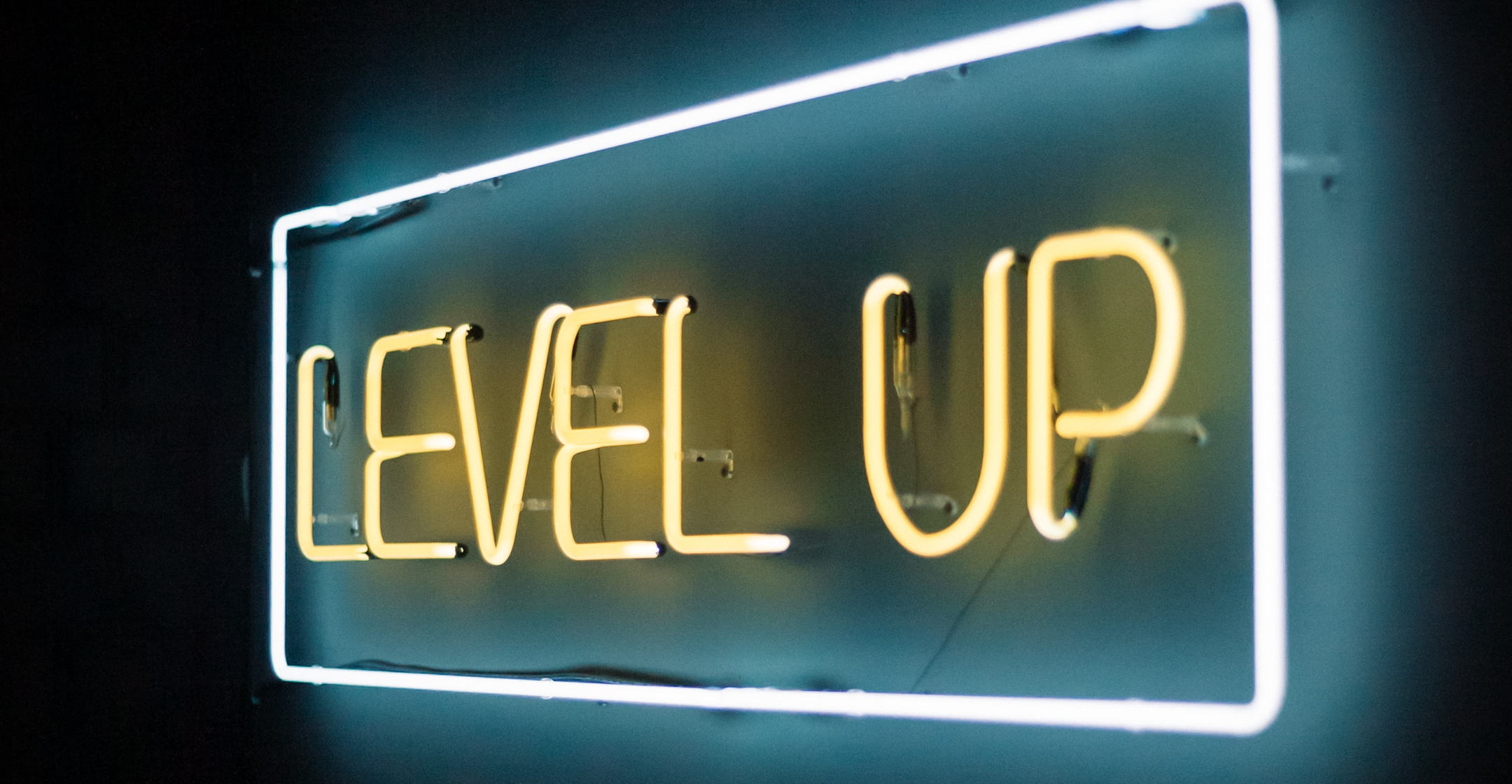 Coaching in the workplace has become a multi-billion dollar industry, and it's becoming more common for organizations to offer coaching programs to every employee. 54% of leaders in HR are planning to grow their coaching programs in 2022. In a landscape where companies are struggling to retain top talent and keep people engaged, investing in your people through coaching can give your organization a competitive edge. But where should you get started?
--------------------------------

Employee Wellness Programs: How to Set Goals and Objectives
Adding a wellness program to your company is incredibly beneficial for your employees' happiness and your bottom line, resulting in decreases in absenteeism, turnover rate, health care costs, and elevated health risks. When your employees are healthy and happy, they're more productive. Intrigued? We'll show you how to set the right workplace wellness goals.

Well, well, well!
And that's it from me this week! 💛,
Joei from 360Learning
P.S. If you have any questions or feedback, hit reply – I read every email and will get back to you personally.

What does 360Learning do? | Have a real person show you live
If you no longer wish to receive these emails, click on the following link: Unsubscribe

Older messages
[You're invited] Sign up and find out how L&D and HR teams can retain top talent
Tuesday, March 22, 2022
Hello , The COVID-19 pandemic has caused employees to reevaluate their priorities, including how they see their relationship with work. As a result, HR and L&D teams need to demonstrate that they
Put me in, coach
Thursday, March 17, 2022
Who's your Mr. Miyagi? As a rule, we humans aren't such great judges of our own potential. We can't always see what we're capable of. And when faced with a new opportunity to grow and
[Sign Up] Avoid employee churn and ensure every new hire makes an immediate impact
Tuesday, March 15, 2022
If this email is not displayed correctly, click here 360Learning Upcoming Webinars Discover how to avoid employee churn and ensure every new hire makes an immediate impact with our upcoming webinars.
Are you earning or learning?
Thursday, March 10, 2022
We've uncovered a simple truth about our work lives Over the past weeks, we've brought you some fascinating insights about the Great Resignation. We've dug deep into what's really
Your Invitation to 360Learning Events
Tuesday, March 8, 2022
If this email is not displayed correctly, click here 360Learning March Events Newsletter It's Almost Time to Welcome Spring! Sunnier days, warmer weather, and fresh flowers...we can't wait for