The secret sauce for outsized learning results
No one ever achieves great things alone. A big part of ensuring success for our L&D teams is about collaboration and sharing knowledge with our peers.

That's why we believe the secret sauce for achieving outsized learning results isn't about coming up with something new and amazing from scratch by ourselves; it's about learning from other teams' success stories, so we can take inspiration from them and grow together.

This week, we're dedicating our newsletter to all the great success stories out there—and boy do we have some good ones in store. First up, see how our client, Aircall, scaled their onboarding process to create a collaborative, interactive, and fun experience for new joiners. Did we mention they can now onboard 40 newcomers per month with just one full-time L&D manager?

And speaking of scaling, we've got some expert tips from L&D's finest on how your company can use learning to grow your organization, including how to successfully leverage subject-matter experts, and how one golden rule can help you ship training content at hypergrowth pace.
Lastly, did a little bit of conflict ever do any harm? Check out our top tips for managing conflict in the workplace (and find out why it's not always a bad thing).

While you're here, don't forget to join the L&D Collective and connect with us on LinkedIn, Facebook, and Twitter!

🤓🤓🤓🤓🤓🤓


How Aircall Onboards 40 New Hires a Month With One Full-Time L&D Manager



Hypergrowth technology company, Aircall, strongly believe in the power of conversation—and they see learning and development as a great way to embody that conversation. But with a business growing at an exceptional rate, their learning and development department needed a way to scale its onboarding process and create a single source of truth for all their employee training. See how they achieved incredible success with collaborative learning.
--------------------------------

Ebook: Expert Insights Volume 1: How L&D Can Help Your Company Scale



In our CLO Connect series, we talk to leading L&D experts about how they're facing learning challenges and growing their businesses. In our first volume of collected expert insights, we're here with a collection of the best tips on how L&D can help your company scale. From WhatsApp to Flexport, from Amazon to Snap, come and see how they do it.

Top tips here

--------------------------------

How to Encourage a Leadership Coaching Culture in Your Workplace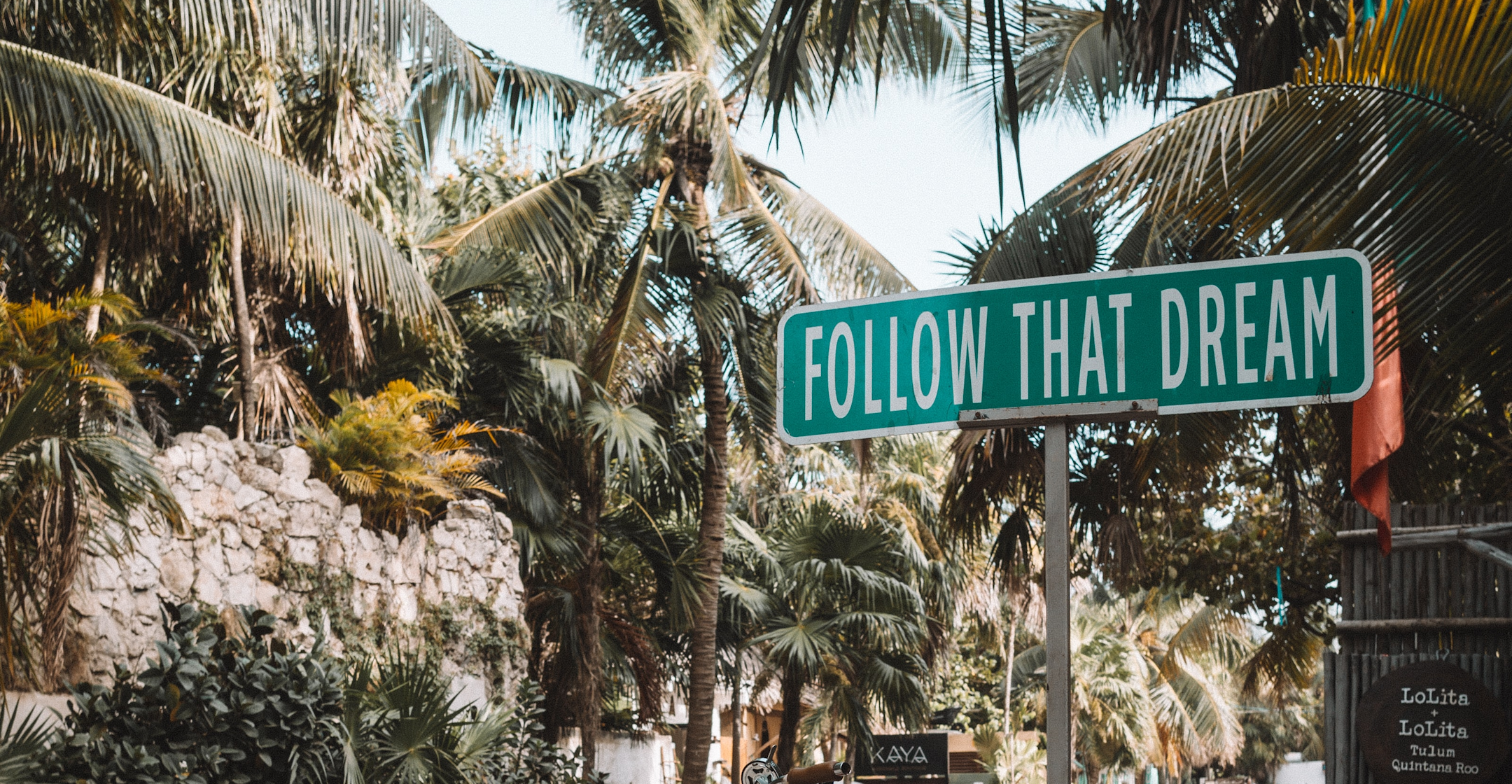 A strong leadership coaching culture curbs burnout and encourages more ambitious, communicative, and productive managers. And the way to encourage a leadership coaching culture is to build opportunities for managers to support each other's decision-making skills, celebrate each other's wins, and continually motivate one another to learn new skills. Here's how.
All for one and one for all

--------------------------------

When L&D Meets Customer Enablement: A Lesson in Leveraging Internal Expertise from Flexport's Alexis Burbul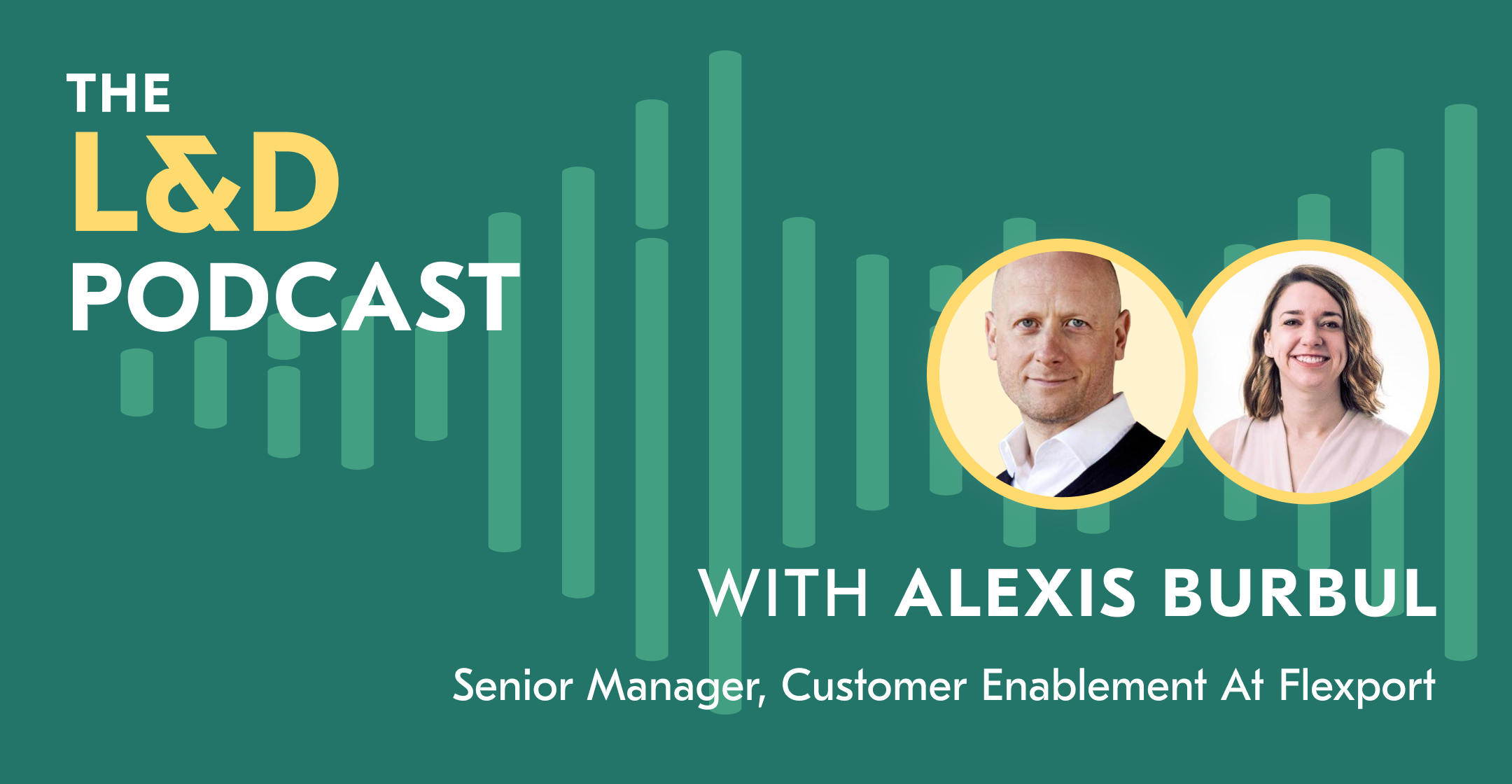 Shipping learning programs is easy. But shipping programs that translate into real improvements to learner performance? That's a different story. In this L&D Podcast recap, David James speaks to Flexport's Alexis Burbul about how to drive real performance improvements by leveraging expertise to upskill from within. Check out what tips Alexis had for us right here.
--------------------------------

Why Workplace Conflict Is Productive (and How to Manage it)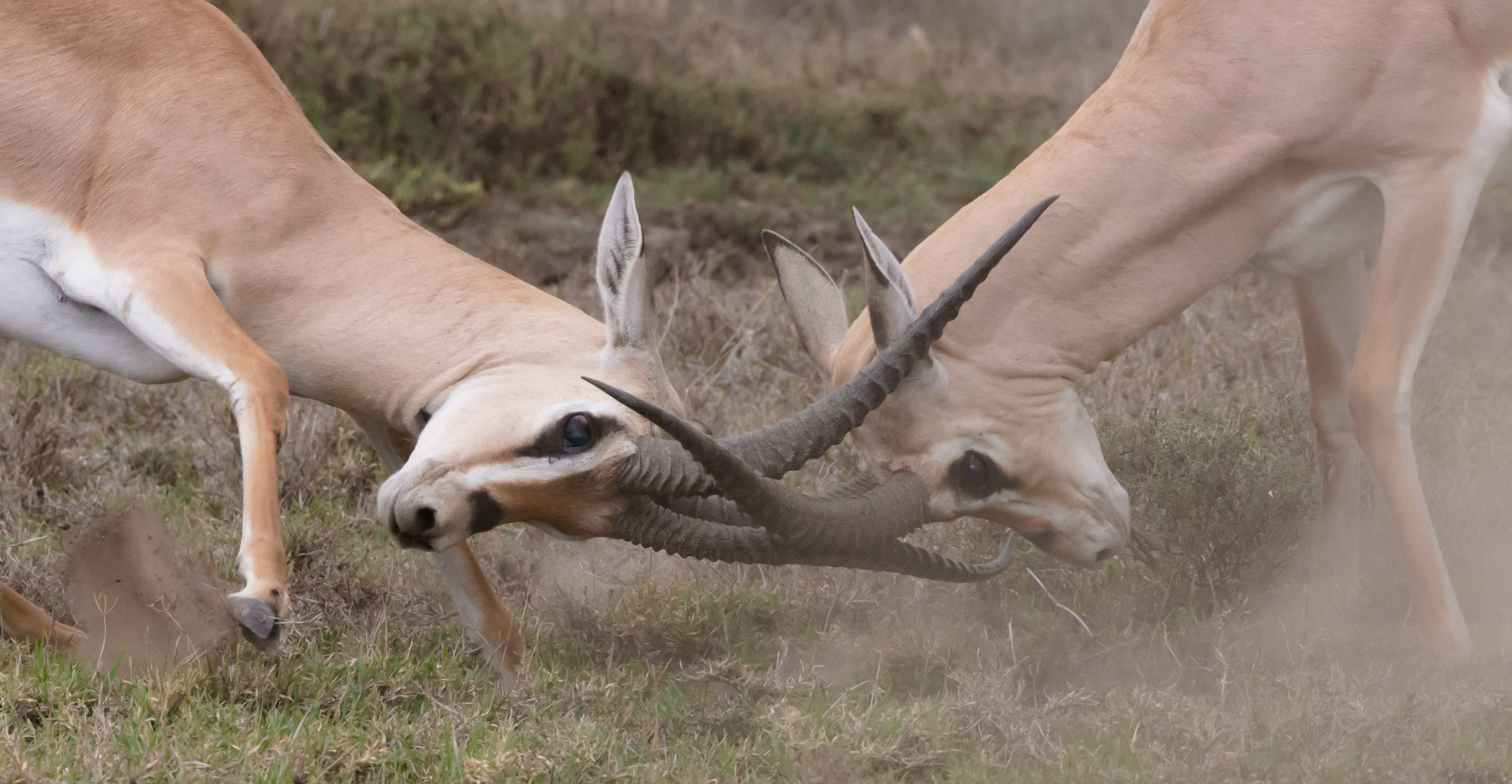 Every classroom, workplace, and seminar has conflict, but have you ever considered that conflict could actually be a good thing? Conflict—especially in a collaborative environment—can bring unexpected benefits to your organization. It can lead to new advantages for companies, classes, and relationships. In this article, we look at how you can manage conflict effectively in a collaborative learning environment.

--------------------------------

How Deel's 5-Minute Content Rule Helps Drive 16-Fold Company Growth in Just One Year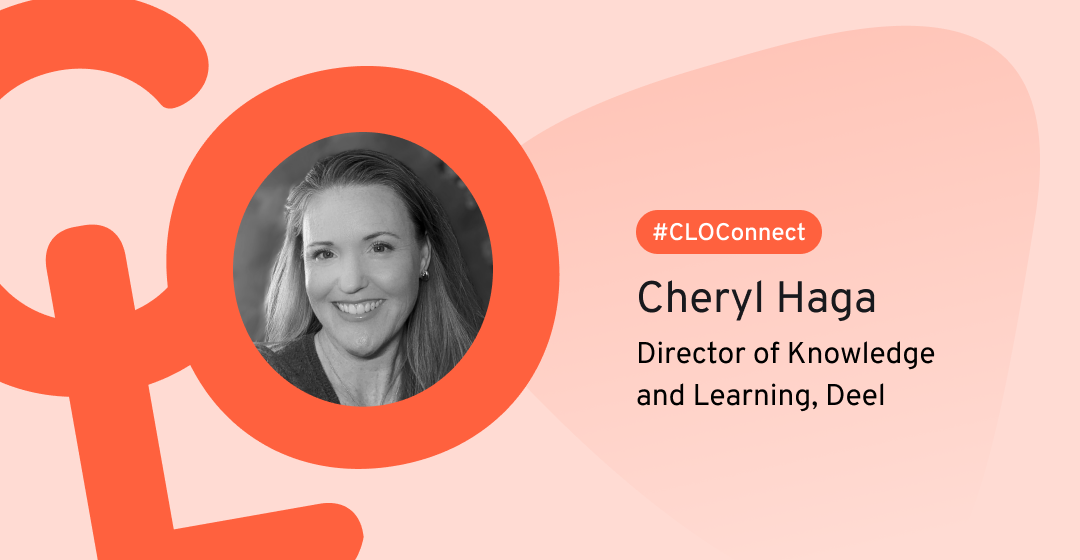 When you're in hypergrowth, every minute counts. That's why it was so great to hear from Cheryl Haga, Director of Knowledge and Learning at Deel, about how the company has sustained 16x growth in a little over a year through leveraging L&D and sales enablement collaborations, all with the help of one little golden rule. You don't want to miss this one!

Got a minute?

And that's it from me this week! 💛,
Joei from 360Learning
P.S. If you have any questions or feedback, hit reply – I read every email and will get back to you personally.

What does 360Learning do? | Have a real person show you live
If you no longer wish to receive these emails, click on the following link: Unsubscribe

Key phrases
Older messages
Netflix, MTV…360Learning?
Thursday, April 7, 2022
We need your Webby votes! As human beings, we all learn through stories. It's how we capture the things that really matter to us, and how we communicate the ideas we most want others to know about.
Your Invitation to 360Learning's Upcoming Events
Tuesday, April 5, 2022
If this email is not displayed correctly, click here 360Learning April Events Newsletter Spring Has Arrived! As you welcome the warmer weather and wait for spring to be in full bloom, join us at our
Get everybody up to speed, now
Thursday, March 31, 2022
Everyone's got something to share. In L&D, we spend a lot of time (and budget!) hiring consultants and trainers, or buying off-the-shelf content to help ship our learning programs. And while
Should we fall back on springing forward?
Thursday, March 24, 2022
The debate rages on… Some of you might still be feeling more tired than usual. Others will be dreading losing an hour of sleep this weekend. Yes, it's that funny time of year when our Paris office
[You're invited] Sign up and find out how L&D and HR teams can retain top talent
Tuesday, March 22, 2022
Hello , The COVID-19 pandemic has caused employees to reevaluate their priorities, including how they see their relationship with work. As a result, HR and L&D teams need to demonstrate that they