Corporate Social Responsibility | How A Former NBA Star Is Building A Team Of Black Cannabis Entrepreneurs | Amazon's $1 Billion Industrial Innovation Fund
Corporate social responsibility isn't new, but lately there's been renewed interest in the subject. Many consumers believe that organizations should be conscious of their impact on society and the environment. In fact, some demand it from companies. 

More than half of small businesses in the U.S. and Canada have a social mission that they stand by, according to a recent survey from business networking platform UpCity. Nearly 30% say they don't have a social mission but plan to create one this year. 

In partnership with Pollfish, UpCity surveyed 600 respondents in the U.S. and Canada about their takes on small business social awareness policies, practices and benefits in 2022. Some 18% of respondents focus on or plan to focus on a 2022 social mission related to health and wellness, including mental health support, while 14% are focused on human rights, racial and gender equality, and 13% are focused on environmental sustainability. Organizations typically align their missions to match their business interests, goals and priorities, writes Forbes Senior Contributor Edward Segal. Here, he discusses how small businesses are implementing corporate social responsibility missions. 

For those who don't yet have a mission, it's not too late to start. "Business leaders who don't currently have a social mission should really consider the added benefits of implementing one beyond social responsibility: a social mission can help brand reputation through PR, and can also improve employee satisfaction and retention," said Upcity CEO Dan Olson. 
Small business owners and entrepreneurs are putting more value and stock into the social missions their organizations commit to. It's important that they follow through, but many companies fail to meet their sustainability targets. That's why it's important to create a sustainability roadmap. 

As organizations' role in societal changes continues to rise, so too will consumers' expectations of how companies approach sustainability, writes Forbes Contributor Rhett Power. Here are steps that entrepreneurs are taking to create a greener world for the next generation. 

Thanks for reading and you can follow me on Twitter and LinkedIn. Here are some other pieces that might interest you.
| | | |
| --- | --- | --- |
| | | Lists Editor |
How Former NBA Star Al Harrington Is Building A $100 Million Team Of Black Cannabis Entrepreneurs
Former basketball star Al Harrington is the CEO of cannabis company Viola, which has raised $34 million and is valued over $100 million. In an industry that generated $25 billion in legal sales last year, only 2% of companies are Black-owned. Harrington's main goal is to help Black and Brown entrepreneurs in the cannabis industry build equity in one of America's fastest-growing economies. 
"That is an issue. How can [the policing of] this drug have done so much harm in our communities and now is a multibillion-dollar industry and not only are we not in position to participate, but we're still locked up because of it?"
Al Harrington

Cofounder and CEO, Viola
Retail behemoth Amazon recently announced that it set up a $1 billion fund to invest in companies using technology to improve supply chain, fulfillment and logistics. The founders that Amazon's industrial innovation fund is backing include a serial entrepreneur, a pair of Carnegie Mellon robotics Ph.D.s and the former head of claims at insurance giant AIG.
Jackie Robinson changed the world by breaking the decades-long so-called gentlemen's agreement that kept Black players out of America's pastime, Major League Baseball, 75 years ago. Off the field, he was a prominent business leader who championed Black economic advancement and entrepreneurship. 
In his book Nazi Billionaires, journalist David de Jong details the connections between German business empires and the Third Reich. This excerpt focuses on how German-Jewish entrepreneur Adolf Rosenberger was driven out of Porsche, the car company he cofounded, after Adolf Hitler came to power.

Backed by all-star strategic advisors and investors including actor Leonardo DiCaprio and circular economy pioneer William McDonough, venture capital firm Regeneration.VC has announced the close of its first $45 million fund. The early-stage venture capital fund focuses on seed and series A investments in circular and regenerative approaches to consumer industries.

At No. 1 on Forbes' 21st annual Midas List of top venture investors is serial entrepreneur turned venture capitalist Chris Dixon. A general partner at VC firm Andreessen Horowitz, Dixon has topped the list thanks to his savvy bets on tokens, NFTs and cryptocurrency exchange Coinbase. 
You've received this email because you've opted in to receive Forbes newsletters.
Unsubscribe from The Pursuit.
Manage Email Preferences | Privacy
Forbes Media 499 Washington Blvd.
Jersey City, NJ 07130
Key phrases
Older messages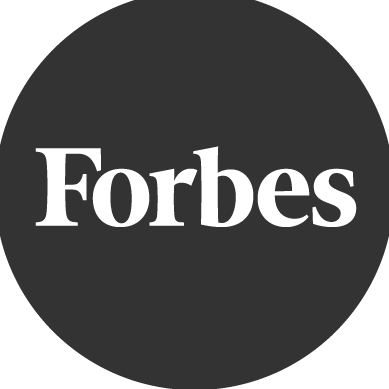 Twitter's Drama Ends In A Deal | RTO's "Troubling Double Standard" | Meet 50 Entrepreneurial CMOs
Tuesday, April 26, 2022
Plus: Activision Blizzard Adds Women To Board: Will Bro Culture Change? ADVERTISEMENT Forbes Hello, and welcome to another edition of the CxO newsletter. A bid rebuffed, a poison pill and now a deal.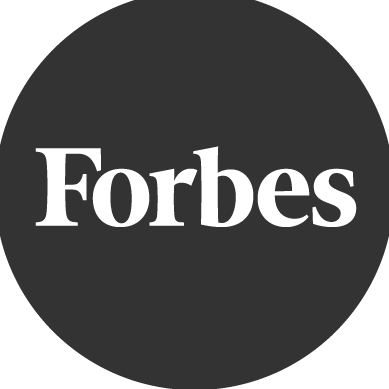 It's Gonna Be May! DEI Is Improving, But It Could Be Better.
Tuesday, April 26, 2022
Plus: Keep up with us on social media! ADVERTISEMENT Forbes | CIO "April connect, yea April connect. I'm thinkin' 'bout a check. How to reinvest. How to serve the rest." - J Salt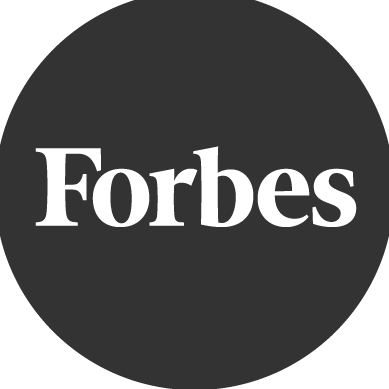 The Summer Dresses You've Been Waiting All Year To Wear
Tuesday, April 26, 2022
Plus: Planning A Mother's Day Flower Delivery? Here Are Boldest, Trendiest Blooms All products and services featured are independently selected by Forbes Vetted contributors and editors. When you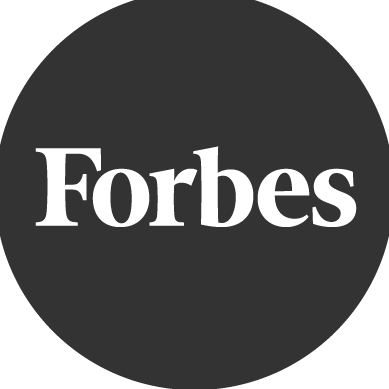 Elon Musk's surreal deal for Twitter
Tuesday, April 26, 2022
Kevin Dowd and Becca Szkutak Staff Writers Well, it happened: Twitter has agreed to sell itself to Elon Musk for about $44 billion. If and when the deal does close, it will be a monumental one, placing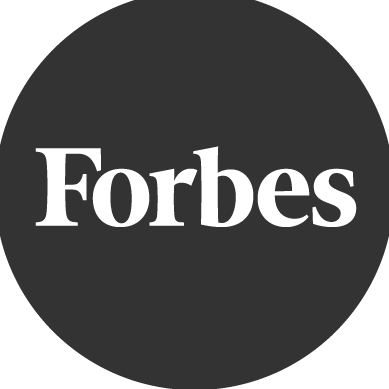 Twitter's Next Chapter | How To Catch Sanctions Breakers | Forbes Travel Guide
Tuesday, April 26, 2022
Plus: Indian Premier League Valuations: Cricket Now Has A Place Among World's Most Valuable Sports Teams ADVERTISEMENT Forbes Good morning. The world's richest person's bid for one of the