A Rust client for Kafka, a GraphQL query tracing tool, no-code dashboards for Supabase and more
Email not displaying correctly?

View it

in your browser.
Weekly Digest
Sponsored by LaunchDarkly
. Delivering the right features to the right customers can be a delicate balancing act between experimentation and internal processes that support efficient development. At Galaxy Live Tour '22 we're gathering the leading minds from across DevOps in five cities to discuss how feature management supports safer and faster software development at scale.
Click here to learn more
.
Trace

GraphQL Tools

A lightweight GraphQL query tracing tool
RSKafka

Kafka Tools

A minimal Rust client for Apache Kafka
Cog

Machine Learning Tools

Containers for Machine Learning
Dashibase

Database Tools

A no-code tool to build user dashboards supported by Supabase
DTL

Query Languages

A language and JavaScript lib to transform and manipulate data
Fleet for Rust

Automated Build Tools

Experimental build tool for Rust that's up to 5x faster
Echoes HQ

Programming & Code Analytics

Developer-friendly activity reports
This ebook from Linode is meant to be a step-by-step guide for you to learn how to use some of the most in-demand IaC tools that exist: Terraform, Ansible, Puppet (and Puppet Bolt), Chef, and Salt. Each tool is covered as mostly a stand-alone-project that focuses on deploying a simple Docker-based Python web application from Github.
Click here to learn more
.
Mizu

Container Tools

API traffic viewer for Kubernetes
ValidKube

Container Tools

Ensure Kubernetes YAML best practices, hygiene & security
StackRox

Container Tools

Kubernetes Security Platform
Zaplib

Frameworks (Full Stack)

Speed up your webapp with Rust+Wasm
Feathr

Machine Learning Tools

An enterprise-grade, high performance feature store (By LinkedIn)
incident.io

Monitoring Aggregation

Manage and respond to incidents without leaving Slack
💡
Automatically map out your internal tech stacks (via Git integration), get insights about tools/versions/vulnerabilities, and keep everyone up to date about real-time tech stack changes occurring across your company with our

new private offering:

stackshare.io/private
🔐
Unsubscribe
|
Update Preferences

Key phrases
Older messages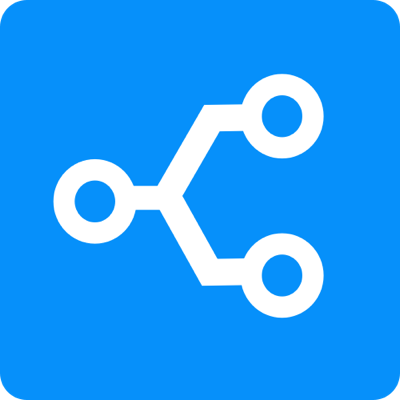 StackRox, ValidKube, Cherrybomb, LowCodeEngine, Zaplib, and more
Thursday, April 21, 2022
StackShare Weekly Email not displaying correctly? View it in your browser. StackShare Weekly Digest April 21st, 2022 Sponsored by LaunchDarkly. Delivering the right features to the right customers can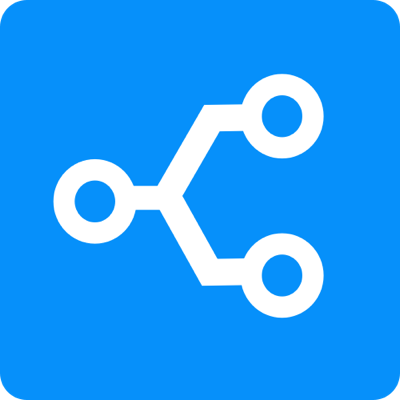 A Rust-based terminal, a devkit for CI/CD pipelines, a collaborative API dev env, and more
Thursday, April 7, 2022
StackShare Weekly Email not displaying correctly? View it in your browser. StackShare Weekly Digest April 7th, 2022 Sponsored by CircleCI. Let CircleCI focus on CI/CD, so you can build the next big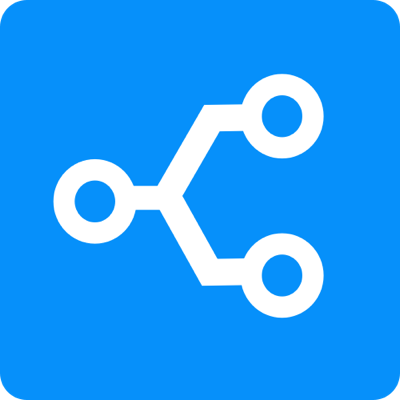 A Rust UI lib, virtual CSS language, and Microsoft's CSS-in-JS
Thursday, March 31, 2022
StackShare Weekly Email not displaying correctly? View it in your browser. StackShare Weekly Digest March 31st, 2022 Sponsored by Snowflake. Join Snowpark Day, a power-packed half-day event to learn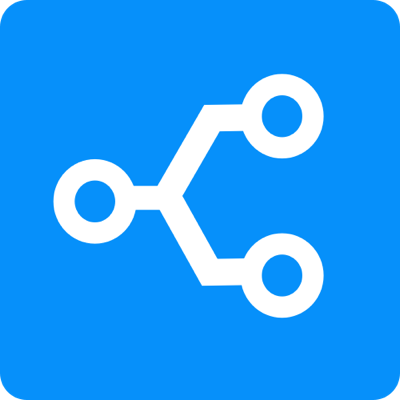 Stripe-style API docs, 2 new auth solutions, and a UI lib that works with React/Vue/Angular
Thursday, March 24, 2022
StackShare Weekly Email not displaying correctly? View it in your browser. StackShare Weekly Digest March 24th, 2022 Sponsored by Couchbase. Couchbase's DBaaS: Flexible SQL, K/V, JSON document data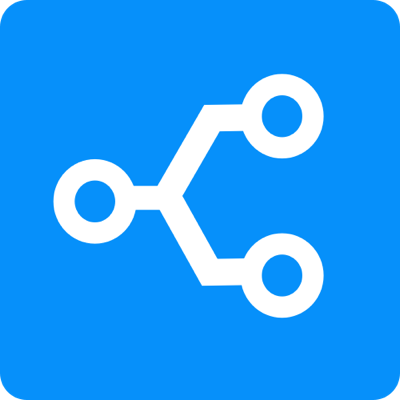 Graphsignal, Dockerized, Hubfs, Kable, and more
Thursday, March 17, 2022
StackShare Weekly Email not displaying correctly? View it in your browser. StackShare Weekly Digest March 17th, 2022 Sponsored by LaunchDarkly. World-class organizations like Square, Atlassian,