Forbes - Case spike from Coachella
In two weeks, Covid cases in Riverside County, California, rose 76%, most likely thanks to an influx of thousands of people who gathered for Coachella, reports NBC News. Although the music event took place outdoors, there were no vaccine or other Covid-prevening requirements, and the close proximity involved in music events probably helped the virus spread. This is likely to be the first of several summertime events that cause similar Covid outbreaks, particularly as new omicron subvariants continue to spread into the population, both indoors and outdoors. 

"We've looked at outdoor events in the past as being a little bit more protective than indoor events when it comes to the transmission of Covid-19, but I think that omicron really changed that calculation," Cindy Prins, an epidemiologist at the University of Florida told NBC.

Do you have comments or questions? Email us at health@forbes.com
| | | |
| --- | --- | --- |
| | | Senior Editor, Healthcare & Science |
How experience with developing asthma medication could point to new Covid therapeutic targets. 

The U.S. should prepare for a Covid-19 surge this summer that could hit southern states the hardest, former Trump Administration pandemic response coordinator Dr. Deborah Birx said on Sunday.

New York City moved from a "green" Covid-19 risk level to a yellow or "medium" risk category for transmission on Monday as cases linked to the highly contagious Omicron BA.2 variant continue to rise in the city and across the country.
You've received this email because you've opted in to receive Forbes newsletters.
Unsubscribe from Forbes InnovationRx: Coronavirus.
Manage Email Preferences | Privacy
Forbes Media | 499 Washington Blvd.
Jersey City, NJ 07130
Older messages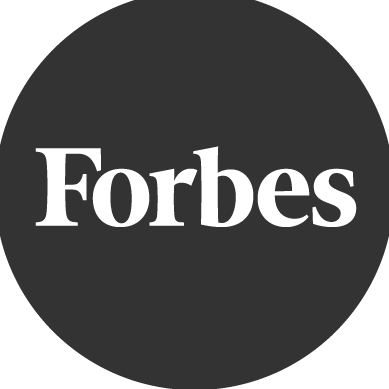 Maintaining the Metaverse
Monday, May 2, 2022
ForbesLive Virtual Event Why All Eyes Are On Observability In The Cloud May 12 11 am ET | 8 am PT Operational visibility into your entire architecture ensures systems function as expected and helps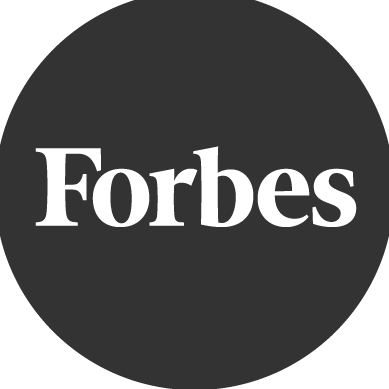 Land grab 🏝️
Monday, May 2, 2022
CryptoCodex Forbes Billy Bambrough Forbes Senior Contributor Forbes Good Monday morning. Billy Bambrough here, catching you up with the big crypto news and what to look out for this week. 📧 Thank you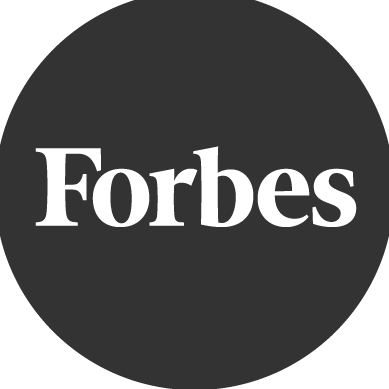 Fidelity's Bitcoin 401(k) | #TwitterCoin?
Saturday, April 30, 2022
Also: The Scale And Challenges Facing Bitcoin Adoption In Africa Today Also: The Scale And Challenges Facing Bitcoin Adoption In Africa Today View in browser MUSK MUSCLES IN ON TWITTER After initially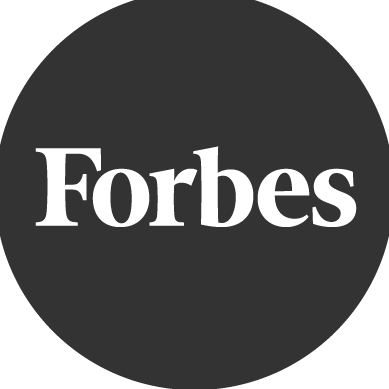 Save 15% This Weekend Only: Power Women Collection
Saturday, April 30, 2022
This Mothers Day, Get Mom the Perfect Gift This weekend only, save 15% on the Power Women's Collection with code MOM15 at checkout. Sale ends on Sunday May 1st, so don't delay! Shop Now Forbes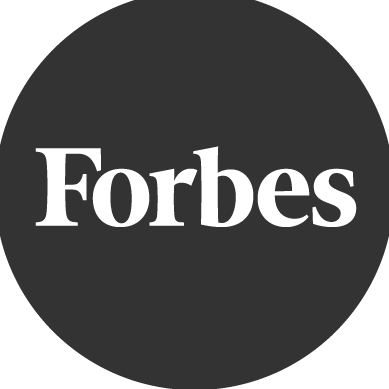 In Case You Missed It: April Events Now Available To Watch Online
Saturday, April 30, 2022
In Case You Missed It: ForbesWomen Summit Watch On Demand Explore recent conversations at Forbes events and watch the full recap videos below. Forbes brought together four leading business minds at the