This Fragrance Is Perfect For Discerning Mothers
The Zoe Report

05.04.22

(Beauty)

(Presented by Euroitalia USA)

Check Off Mother's Day Gift Shopping With Versace Bright Crystal

If you'd describe your mother as vibrant, confident, glamorous, then consider your Mother's Day shopping done. Versace Bright Crystal is a luminous, flowery scent perfect for the discerning mom who deserves a fragrance as lovely as her. The perfume opens with notes of yuzu and pomegranate before evolving into magnolia, peony, and lotus flower. The musk dry-down is subtle and inviting. Don't be surprised if you end up getting a bottle for yourself, too.
You're receiving this email because you signed up to receive communications from BDG Media. If you believe this has been sent to you in error, please safely unsubscribe.

315 Park Ave. South, New York, NY 10010



Copyright 2021 BDG Media, Inc. All rights reserved.

Older messages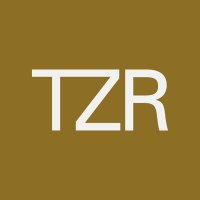 Hailey Bieber's Barely-There Outfit For The Met Gala After-Party Was SO Good
Wednesday, May 4, 2022
Wow. ‌ ‌ ‌ ‌ ‌ ‌ ‌ ‌ ‌ ‌ ‌ ‌ ‌ ‌ ‌ ‌ ‌ ‌ TZR logo The Zoe Report 05.03.22 Hailey Bieber's Barely-There Outfit For The Met Gala After-Party Was So Good (Met Gala 2022) Hailey Bieber's Barely-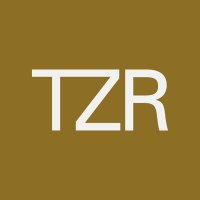 It's Confirmed—2022's Sexiest Makeup Trend
Tuesday, May 3, 2022
The Met Gala red carpet proved it. ‌ ‌ ‌ ‌ ‌ ‌ ‌ ‌ ‌ ‌ ‌ ‌ ‌ ‌ ‌ ‌ ‌ ‌ TZR logo The Zoe Report 05.03.22 (Beauty) It's Confirmed—2022's Sexiest Makeup Trend (Makeup) It's Confirmed—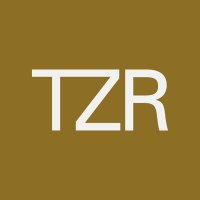 These Stunning Engagement Rings Are As Unique As Your Love
Tuesday, May 3, 2022
Customizable and one of a kind. ‌ ‌ ‌ ‌ ‌ ‌ ‌ ‌ ‌ ‌ ‌ ‌ ‌ ‌ ‌ ‌ ‌ ‌ TZR logo The Zoe Report 05.03.22 Create Your Dream Ring With De Beers Forevermark (Presented by De Beers Forevermark) Create Your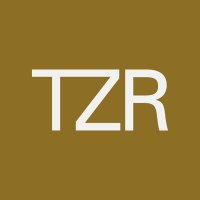 Blake Lively Shut Down The Met Gala In This Incredible Gown
Tuesday, May 3, 2022
See every head-turning look here. ‌ ‌ ‌ ‌ ‌ ‌ ‌ ‌ ‌ ‌ ‌ ‌ ‌ ‌ ‌ ‌ ‌ ‌ TZR logo The Zoe Report 05.02.22 Although it feels like it was just yesterday that the stars cruised up the steps of the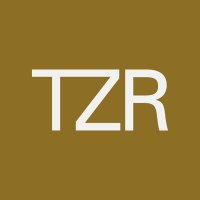 Amal Clooney Just Nailed 2022's Most Controversial Denim Trend
Monday, May 2, 2022
The must-have style of the season. ‌ ‌ ‌ ‌ ‌ ‌ ‌ ‌ ‌ ‌ ‌ ‌ ‌ ‌ ‌ ‌ ‌ ‌ TZR logo The Zoe Report 05.01.22 Amal Clooney Just Nailed 2022's Most Controversial Denim Trend (Celebrity) Amal Clooney Just