The True Crime Show Everyone's Going To Binge Watch This Weekend
Up Next
Your complete guide to industry-shaping entertainment news, exclusive interviews with A-list celebs, and what you should stream this weekend.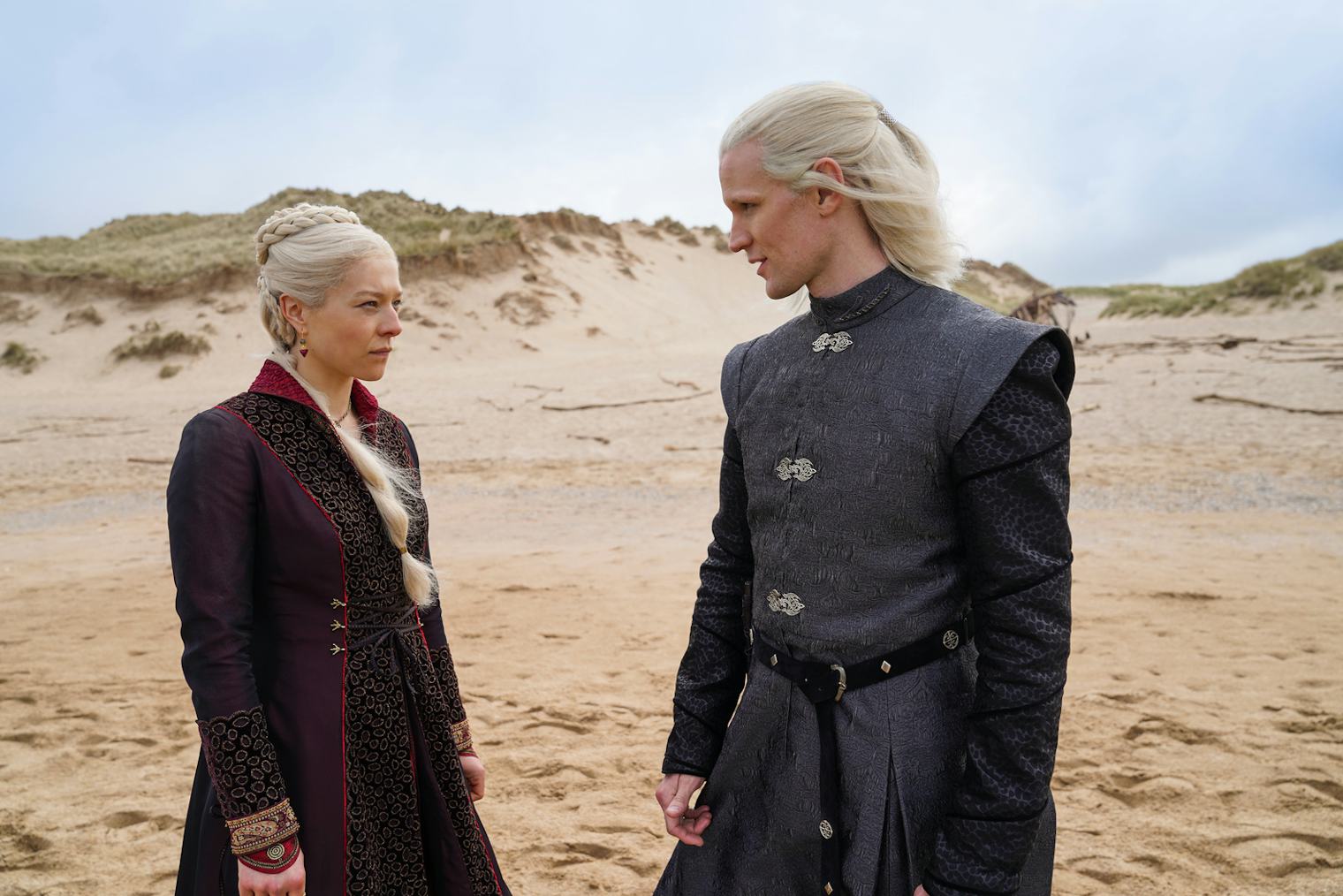 What's to report from the entertainment world this week? Well, Bridgerton's impact was alive and well at the Met Gala — a small silver lining for Netflix, which otherwise had a bumpy few days. Not only are their shareholders suing them for the slump in subscriber numbers, but everyone's also really mad about the Ozark ending. (Do NOT click that if you haven't finished it yet!) The trailer for Olivia Wilde's Don't Worry Darling premiered, sending the internet into a frenzy over Harry Styles and Florence Pugh's... um, well, everything.

Speaking of Styles, he added a bunch more tour dates, selling some tickets for as low as $25 a night, although they were even more difficult to get than usual, obvs. The true crime case that has already launched a thousand podcasts and series saw the debut of yet another one on HBO Max, which also just released a trailer for the GOT prequel. Yes, it's based on another unfinished book, and looks dark as hell. Who's ready for a new chapter of Targaryen mess?
Read More
You're receiving this email because you signed up to receive communications from BDG Media. If you believe this has been sent to you in error, please safely

unsubscribe

.



315 Park Ave. South, New York, NY 10010



Copyright 2022 BDG Media, Inc. All rights reserved.

View in browser

Older messages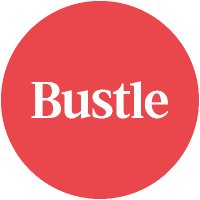 How To Find Your Home Decor Aesthetic & Shop It
Thursday, May 5, 2022
Plus, what Mercury's retrograde means for your sex life. ‌ ‌ ‌ ‌ ‌ ‌ ‌ ‌ ‌ ‌ ‌ ‌ ‌ ‌ ‌ ‌ ‌ ‌ ‌ ‌ ‌ ‌ ‌ ‌ ‌ ‌ ‌ ‌ ‌ ‌ ‌ ‌ ‌ ‌ ‌ ‌ ‌ ‌ ‌ ‌ ‌ ‌ ‌ ‌ ‌ ‌ ‌ ‌ ‌ ‌ ‌ ‌ ‌ ‌ ‌ ‌ ‌ ‌ ‌ ‌ ‌ ‌ ‌ ‌ ‌ ‌ ‌ ‌ ‌ ‌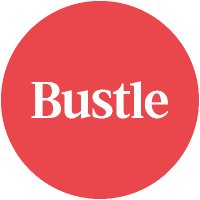 The Difference Between A Toxic Relationship & A Healthy One
Wednesday, May 4, 2022
Plus, 23 abortion funds to donate to this week. ‌ ‌ ‌ ‌ ‌ ‌ ‌ ‌ ‌ ‌ ‌ ‌ ‌ ‌ ‌ ‌ ‌ ‌ ‌ ‌ ‌ ‌ ‌ ‌ ‌ ‌ ‌ ‌ ‌ ‌ ‌ ‌ ‌ ‌ ‌ ‌ ‌ ‌ ‌ ‌ ‌ ‌ ‌ ‌ ‌ ‌ ‌ ‌ ‌ ‌ ‌ ‌ ‌ ‌ ‌ ‌ ‌ ‌ ‌ ‌ ‌ ‌ ‌ ‌ ‌ ‌ ‌ ‌ ‌ ‌ ‌ ‌ ‌ ‌ ‌ ‌ ‌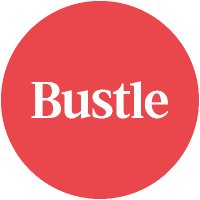 Why 'Vogue' Banned The Kardashians From The Met Gala For Years
Tuesday, May 3, 2022
Plus, the best, most memorable looks from the night. ‌ ‌ ‌ ‌ ‌ ‌ ‌ ‌ ‌ ‌ ‌ ‌ ‌ ‌ ‌ ‌ ‌ ‌ ‌ ‌ ‌ ‌ ‌ ‌ ‌ ‌ ‌ ‌ ‌ ‌ ‌ ‌ ‌ ‌ ‌ ‌ ‌ ‌ ‌ ‌ ‌ ‌ ‌ ‌ ‌ ‌ ‌ ‌ ‌ ‌ ‌ ‌ ‌ ‌ ‌ ‌ ‌ ‌ ‌ ‌ ‌ ‌ ‌ ‌ ‌ ‌ ‌ ‌ ‌ ‌ ‌ ‌ ‌ ‌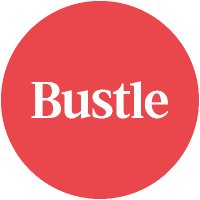 The Only Travel Movie List You'll Ever Need
Tuesday, May 3, 2022
Plus, what Netflix's new Marilyn Monroe doc alleges about the star's death. • May. 03, 2022 Up Next Your complete guide to industry-shaping entertainment news, exclusive interviews with A-list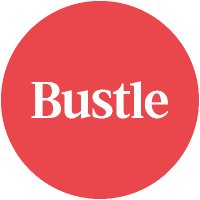 The Easiest Way To Prioritize Your Wellbeing
Tuesday, May 3, 2022
Start achieving your wellness goals, with a little help from PlusCBD. ‌ ‌ ‌ ‌ ‌ ‌ ‌ ‌ ‌ ‌ ‌ ‌ ‌ ‌ ‌ ‌ ‌ ‌ May. 03 2022 Bustle logo alt_text Start Achieving Your Wellness Goals, With A Little Help From