10 HBO Max Shows That Will Cure Your Series Slump
Up Next
Your complete guide to industry-shaping entertainment news, exclusive interviews with A-list celebs, and what you should stream this weekend.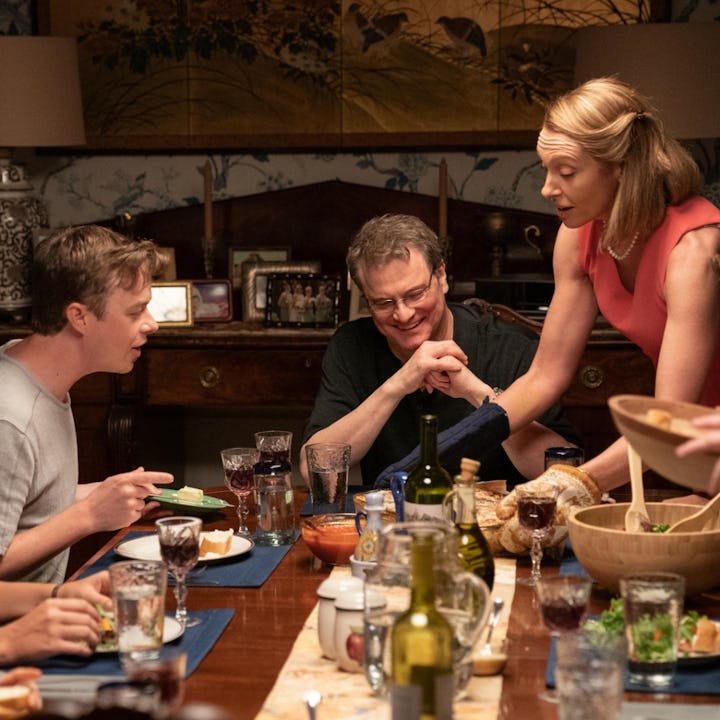 This week, Hulu premiered a new true crime show starring Jessica Biel and Melanie Lynskey, and of course, they had Justin make a cameo. There's also apparently merch for it, which... feels really weird I gotta say. Netflix sent a memo urging its employees to "spend our subscriber's money wisely," which seems like something you shouldn't have to say out loud. A whole bunch of CW shows got canceled, Kendrick released a moving new video, This Is Usmarched one step closer to its finale (no I haven't stopped crying yet), and everyone thinks Colin Firth is a little too good at portraying a convicted killer in HBO Max's The Staircase.

If you, unlike me, are not broken though and have had enough true crime to last a lifetime, here are 9 other series on HBO Max to dive into this weekend, including a sidesplitting comedy, a psychological thriller, and a historical drama for all of you with an Acorn TV subscription.
Read More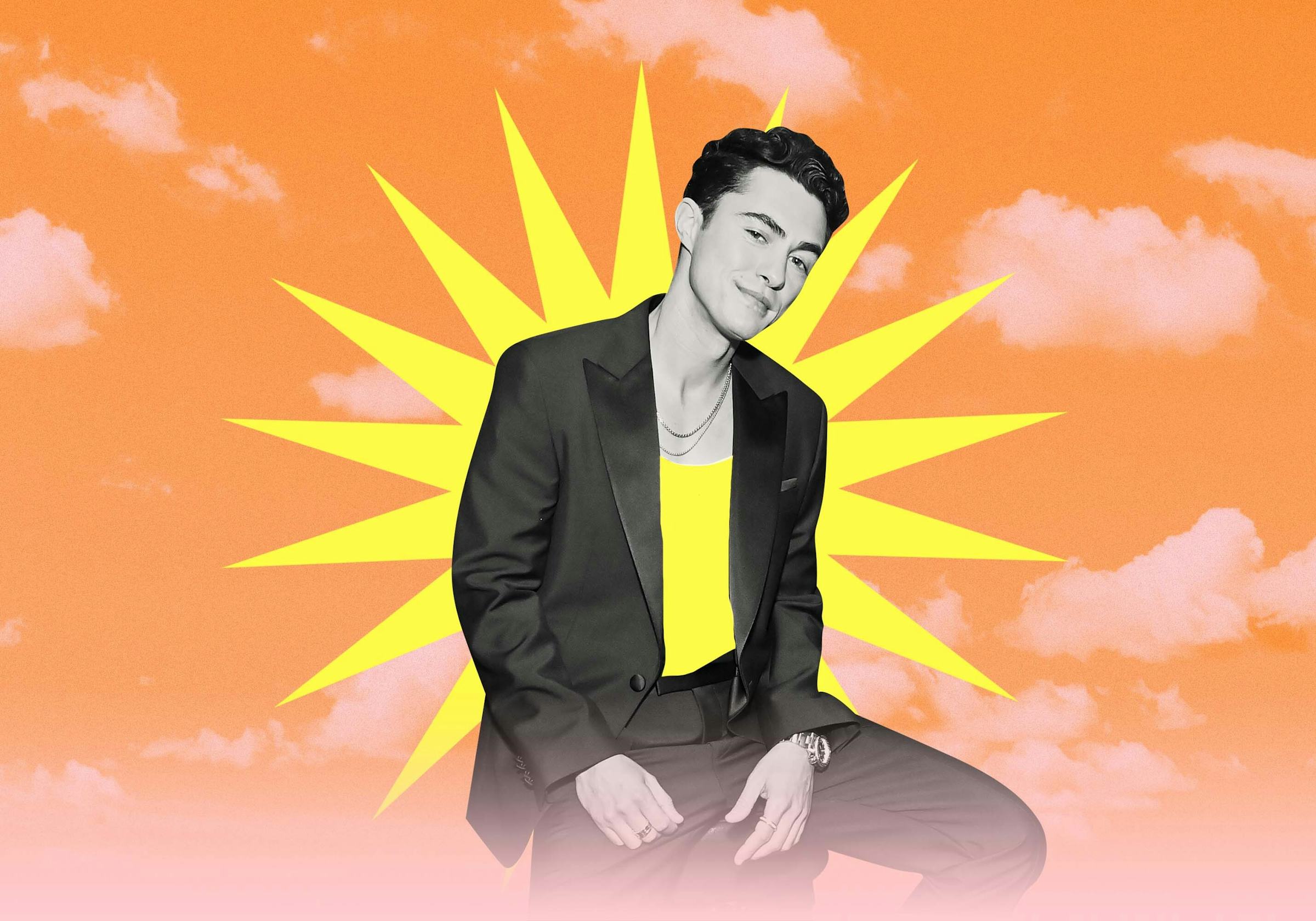 The Never Have I Ever star sits down with Elite Daily to talk about putting his Japanese heritage "on blast" in the show, and why that's a good thing.
Read More
You're receiving this email because you signed up to receive communications from BDG Media. If you believe this has been sent to you in error, please safely

unsubscribe

.



315 Park Ave. South, New York, NY 10010



Copyright 2022 BDG Media, Inc. All rights reserved.

View in browser

Older messages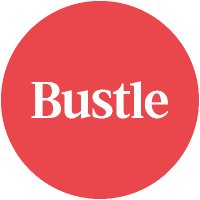 20 Celebrity Couples You Forgot Dated In 2002
Thursday, May 12, 2022
Take a walk down memory lane with us. ‌ ‌ ‌ ‌ ‌ ‌ ‌ ‌ ‌ ‌ ‌ ‌ ‌ ‌ ‌ ‌ ‌ ‌ ‌ ‌ ‌ ‌ ‌ ‌ ‌ ‌ ‌ ‌ ‌ ‌ ‌ ‌ ‌ ‌ ‌ ‌ ‌ ‌ ‌ ‌ ‌ ‌ ‌ ‌ ‌ ‌ ‌ ‌ ‌ ‌ ‌ ‌ ‌ ‌ ‌ ‌ ‌ ‌ ‌ ‌ ‌ ‌ ‌ ‌ ‌ ‌ ‌ ‌ ‌ ‌ ‌ ‌ ‌ ‌ ‌ ‌ ‌ ‌ ‌ ‌ ‌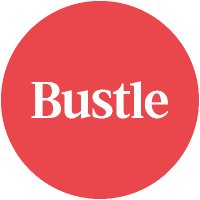 4 Valentino Beauty Staples You Need This Summer
Thursday, May 12, 2022
Add these top-sellers to your arsenal, ASAP. ‌ ‌ ‌ ‌ ‌ ‌ ‌ ‌ ‌ ‌ ‌ ‌ ‌ ‌ ‌ ‌ ‌ ‌ May. 11 2022 Bustle logo alt_text Upgrade Your Makeup Collection This Summer With Valentino Beauty Presented by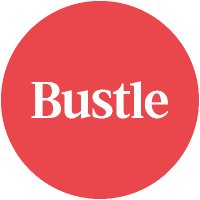 Crying On Main, So Hot Right Now
Thursday, May 12, 2022
Plus, this super easy look is about to be the hottest hairstyle of the summer. ‌ ‌ ‌ ‌ ‌ ‌ ‌ ‌ ‌ ‌ ‌ ‌ ‌ ‌ ‌ ‌ ‌ ‌ ‌ ‌ ‌ ‌ ‌ ‌ ‌ ‌ ‌ ‌ ‌ ‌ ‌ ‌ ‌ ‌ ‌ ‌ ‌ ‌ ‌ ‌ ‌ ‌ ‌ ‌ ‌ ‌ ‌ ‌ ‌ ‌ ‌ ‌ ‌ ‌ ‌ ‌ ‌ ‌ ‌ ‌ ‌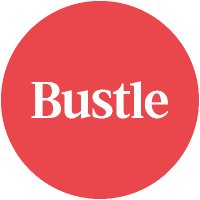 Please Respect Mia Khalifa's Rebrand
Tuesday, May 10, 2022
Plus, underboob swimsuits are about to take over summer. ‌ ‌ ‌ ‌ ‌ ‌ ‌ ‌ ‌ ‌ ‌ ‌ ‌ ‌ ‌ ‌ ‌ ‌ ‌ ‌ ‌ ‌ ‌ ‌ ‌ ‌ ‌ ‌ ‌ ‌ ‌ ‌ ‌ ‌ ‌ ‌ ‌ ‌ ‌ ‌ ‌ ‌ ‌ ‌ ‌ ‌ ‌ ‌ ‌ ‌ ‌ ‌ ‌ ‌ ‌ ‌ ‌ ‌ ‌ ‌ ‌ ‌ ‌ ‌ ‌ ‌ ‌ ‌ ‌ ‌ ‌ ‌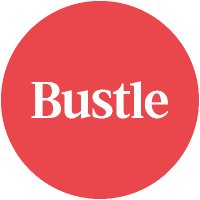 The 'Avatar' Sequel Looks Even More Gorgeous Than The Original
Tuesday, May 10, 2022
Plus, the 12 songs that are about to dominate summer. • May. 10, 2022 Up Next Your complete guide to industry-shaping entertainment news, exclusive interviews with A-list celebs, and what you should