High Intensity Bodyweight Workouts - On Sale Now!
CONBODY workouts were created by former inmates who transformed their bodies using nothing but the floor and walls of a 9-by-6 prison cell. They're living proof it's hard work — not high-tech equipment or fancy gyms — that leads to jaw-dropping results. And now they're taking their life-changing workouts straight from the cell to your living room.
With 5 HARDCORE routines that take less than 23 minutes to knock out, CONBODY can help you:
GET SHREDDED A one-two punch of cardio and strength training carves a lean body.
CHISEL YOUR CHEST AND ARMS Science-backed training techniques maximize muscle-fiber activation.
PACK ON SERIOUS MUSCLE No frills, no gimmicks. Just effective bodyweight workouts.
♦ 23 MINUTES ♦ NO EQUIPMENT ♦
♦ LIFE-CHANGING RESULTS ♦


Men's Health is a publication of Hearst Magazines Division
©2022 Hearst Magazine Media, Inc. All Rights Reserved
300 W. 57th Street • New York, NY 10019



Unsubscribe

| Privacy Notice | Give Us Your Feedback


Older messages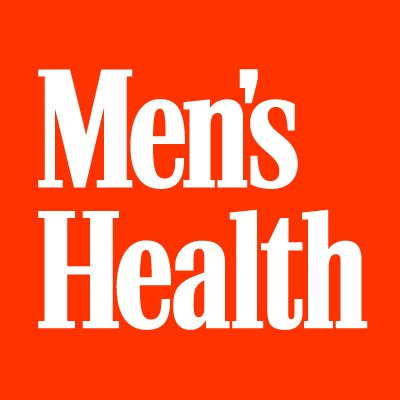 The Best Swimsuits for Every Guy's Budget and Body Type
Saturday, May 14, 2022
Gear up for your next beach vacation and dive into the trunks that make a splash (in or out of water.) If you have trouble reading this message, view it in a browser. Men's Health The Check Out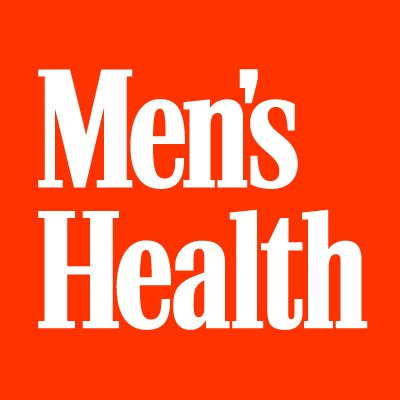 How I Dropped 7 Percent Body Fat and Got Shredded to Play a Wrestler on TV
Saturday, May 14, 2022
"Here's how to get shredded without going mad—even when you're working stupid hours." View in Browser Men's Health SHOP MVP EXCLUSIVES SUBSCRIBE How I Dropped 7 Percent Body Fat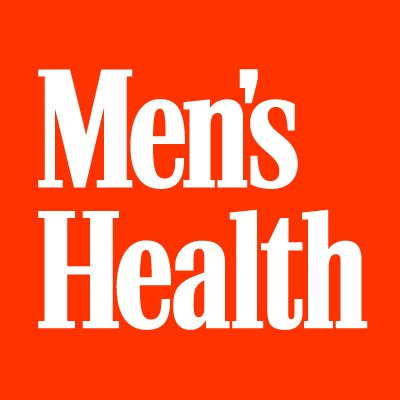 See you at the Indy 500? 🏎
Friday, May 13, 2022
Join The Track Club now for even more IRL perks! If you are unable to view the images in this email click here Road & Track is heading to the Indy 500 and we hope to see you there too! Indianapolis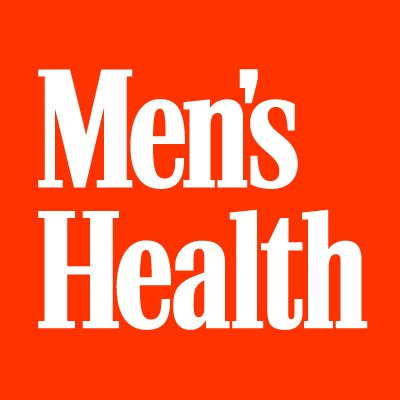 Save Up to $150 on Top-Rated Hyperice Recovery Devices
Friday, May 13, 2022
Shop the brand's biggest sale of the year while you can. View in Browser Men's Health SHOP MVP EXCLUSIVES SUBSCRIBE Save Up to $150 on Top-Rated Hyperice Recovery Devices Save Up to $150 on Top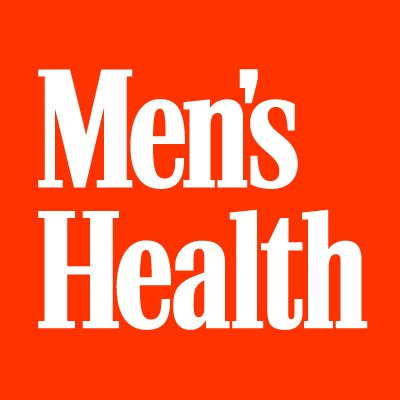 Your guide to more pain-free days is here
Thursday, May 12, 2022
Men's Health Unstoppable After 40 is your roadmap to getting fit for life View in Browser Men's Health Consider this your ultimate roadmap to getting healthy, building muscle and feeling