CB Insights - scary valuations
Smart building tech's moment.
13 industries the metaverse could disrupt. Femtech market map.
View in browser
| | | |
| --- | --- | --- |
| | | May 18, 2022 |
Hi there,

Just increase your revenue 565%.

Sounds simple, right?

The below is a sobering passage from Andreessen Horowitz's recently published (and excellent) "Navigating Down Markets" blog post.
| | | |
| --- | --- | --- |
| | Source: a16z | |
Going from $20M to $133M ARR (as in this example) just to get back to and justify your last financing valuation doesn't sound like fun and is NO JOKE to accomplish.

You should understand this very fundamentally when evaluating a startup job offer.


If you're joining a startup in this situation, make this rule #14 that your startup equity likely won't be worth 💩. For the first 13, go here and here.

Get the link to the full a16z post in The Blurb below.
Metaverse of madness

The eventual shape of the metaverse is far from certain.

But underlying trends in how consumers value their digital identities — and spend money online — are already creating big opportunities and challenges.

Businesses are right to pay attention.

We dig into the implications and disruption potential of the metaverse across 13 industries, from fashion to insurance to advertising, in this report.
Back in business

The average building wastes 30% of the energy it consumes.

Smart building tech will be crucial to making offices more energy-efficient, safer, and healthier for occupants.

Interest in the sector jumped in 2021, with funding to startups rebounding to $2.3B. Globally, regulations are homing in on building sustainability — fueling the space's growth.

Outside of startups, players from industrial conglomerates like GE to tech giants like Amazon are looking to advance smart building tech.

From virtual power plants to smart glass, we cover the technologies and players shaping the office building of the future here.
| | | |
| --- | --- | --- |
| | Client-Exclusive Research | |
Get started with CB Insights.

CB Insights' emerging technology insights platform
provides all the analysis and data from this newsletter.
Our data is the easiest way to discover and respond
to emerging tech.
Copyright © 2022 CB Information Services, All rights reserved.
498 7th Ave, 12th floor, New York, NY 10018
About Us |

Update Preferences

|

Unsubscribe

| Research | Newsletter
Older messages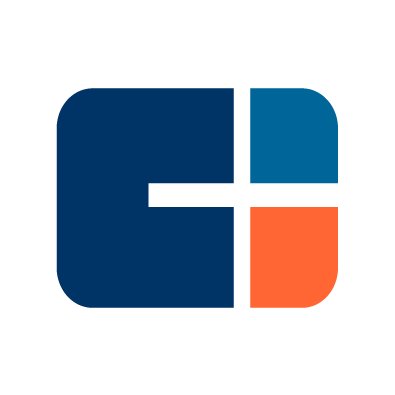 top AI startups 💯
Tuesday, May 17, 2022
Coinbase strategy teardown. The AI 100 is here. Top CVC investor. View in browser CBINSIGHTS CBINSIGHTS May 17, 2022 Just like magic Hi there, In early April, The Information wrote about Gartner's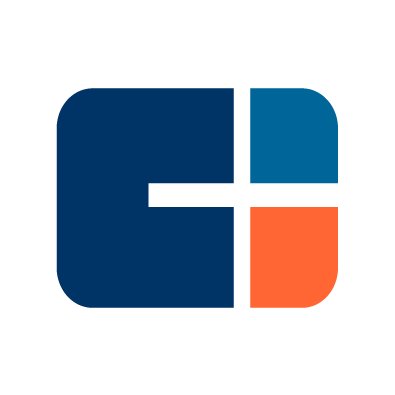 big moves: corporate VCs
Saturday, May 14, 2022
New AI report. The reinvented office. NLP market map. View in browser CBINSIGHTS CBINSIGHTS May 14, 2022 Hi there, Here are this week's top research briefs. ICYMI State of Blockchain Q1'22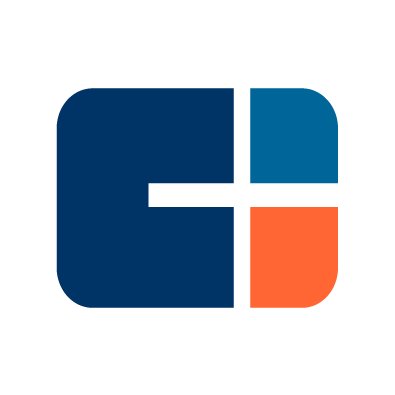 gored apes?
Thursday, May 12, 2022
AI funding drops. Employment roller coaster. Donut love. View in browser CBINSIGHTS CBINSIGHTS May 12, 2022 Data doctors Hi there, Here is this week in charts. This Week In Charts Source: CB Insights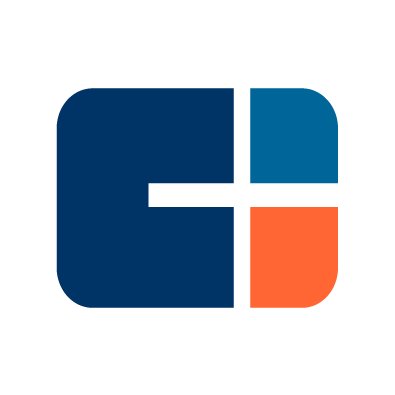 crypto funding soars
Thursday, May 12, 2022
State of Blockchain. Middle East fintech market map. Amazon's next target. View in browser CBINSIGHTS CBINSIGHTS May 11, 2022 Pit stop Hi there, How to know if your startup equity is worth zero,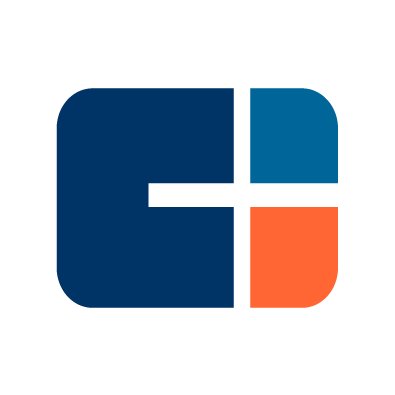 VC lecture
Tuesday, May 10, 2022
Future of e-commerce. Enterprise AI market map. Energy giant's strategy. View in browser CBINSIGHTS CBINSIGHTS May 10, 2022 What discipline? Hi there, Lol at all the VCs who did undisciplined deals