Bustle - Kick Off Summer In Style
May. 22 2022

Presented by The Home Depot

Whether you have an acre-sized lawn perfect for parties or you just upgraded to an apartment with roof access, now is the time to start getting your space ready for a season of summer entertaining. From outdoor furniture to pots perfect for planting, The Home Depot has something for everyone's taste. Stock up on everything you need to be the hostess with the mostest this Memorial Day — and beyond. Shop everything you need for outdoor projects!

Summer Entertaining Essentials

The Home Depot

$2.98

The Home Depot

$7.97
You're receiving this email because you signed up to receive communications from BDG Media. If you believe this has been sent to you in error, please safely unsubscribe.

315 Park Ave. South, New York, NY 10010



Copyright 2021 BDG Media, Inc. All rights reserved.

Key phrases
Older messages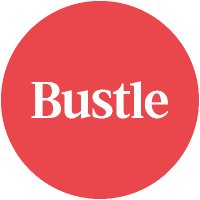 'I'm 42 And I've Never Had Sex!'
Friday, May 20, 2022
Plus, the luckiest day in Gemini season, according to your sign. ‌ ‌ ‌ ‌ ‌ ‌ ‌ ‌ ‌ ‌ ‌ ‌ ‌ ‌ ‌ ‌ ‌ ‌ ‌ ‌ ‌ ‌ ‌ ‌ ‌ ‌ ‌ ‌ ‌ ‌ ‌ ‌ ‌ ‌ ‌ ‌ ‌ ‌ ‌ ‌ ‌ ‌ ‌ ‌ ‌ ‌ ‌ ‌ ‌ ‌ ‌ ‌ ‌ ‌ ‌ ‌ ‌ ‌ ‌ ‌ ‌ ‌ ‌ ‌ ‌ ‌ ‌ ‌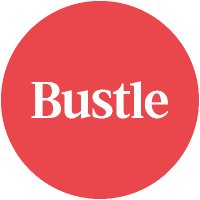 This 'Love Island' Announcement Has Us Hyped For The New Season
Friday, May 20, 2022
Plus, the saddest movies on Netflix for when you need a good cry. • May. 20, 2022 Up Next Your complete guide to industry-shaping entertainment news, exclusive interviews with A-list celebs, and what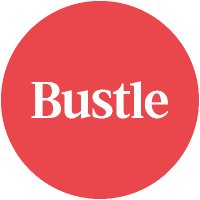 The Underboob Bikini Is About To Take Over Summer
Thursday, May 19, 2022
Plus, do's and don'ts for Gemini season. ‌ ‌ ‌ ‌ ‌ ‌ ‌ ‌ ‌ ‌ ‌ ‌ ‌ ‌ ‌ ‌ ‌ ‌ ‌ ‌ ‌ ‌ ‌ ‌ ‌ ‌ ‌ ‌ ‌ ‌ ‌ ‌ ‌ ‌ ‌ ‌ ‌ ‌ ‌ ‌ ‌ ‌ ‌ ‌ ‌ ‌ ‌ ‌ ‌ ‌ ‌ ‌ ‌ ‌ ‌ ‌ ‌ ‌ ‌ ‌ ‌ ‌ ‌ ‌ ‌ ‌ ‌ ‌ ‌ ‌ ‌ ‌ ‌ ‌ ‌ ‌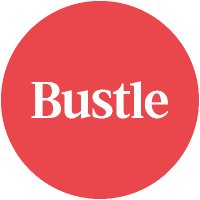 4 Zodiac Signs Most Likely To Be "That Girl"
Wednesday, May 18, 2022
Plus, that's Dr. Taylor Swift to you, pal. ‌ ‌ ‌ ‌ ‌ ‌ ‌ ‌ ‌ ‌ ‌ ‌ ‌ ‌ ‌ ‌ ‌ ‌ ‌ ‌ ‌ ‌ ‌ ‌ ‌ ‌ ‌ ‌ ‌ ‌ ‌ ‌ ‌ ‌ ‌ ‌ ‌ ‌ ‌ ‌ ‌ ‌ ‌ ‌ ‌ ‌ ‌ ‌ ‌ ‌ ‌ ‌ ‌ ‌ ‌ ‌ ‌ ‌ ‌ ‌ ‌ ‌ ‌ ‌ ‌ ‌ ‌ ‌ ‌ ‌ ‌ ‌ ‌ ‌ ‌ ‌ ‌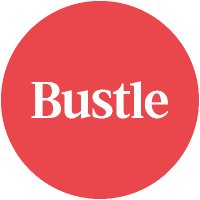 Self-Care For Down There
Wednesday, May 18, 2022
Embrace your unapologetic confidence. ‌ ‌ ‌ ‌ ‌ ‌ ‌ ‌ ‌ ‌ ‌ ‌ ‌ ‌ ‌ ‌ ‌ ‌ May. 18 2022 Bustle logo alt_text OLLY's New Line Of Vaginal Health Products Helps You Put Yourself First Presented by OLLY