The reality of raising as an ethnic minority founder 💰
Hi Sifted Reader,
Next week the Sifted team hit the road again for our second Sifted Sessions event, this time in Vienna. Don't miss us on June 2 as we dive into everything to do with startup and corporate relationships — sign up here for free!
And from Sifted's newsroom today we bring you the latest on what Europe's startups are doing to help their employees through the cost of living crisis. Plus…
What startup fundraising for ethnic minority founders is really like

Startup founders: pay yourselves!

The European startups hiring during the downturn
— Sophie, editorial assistant & Tom, digital editor
Should startups raise salaries in line with rising inflation?
Before concerns over inflation began to swell in Europe, startups were already fighting tooth and nail to secure the best hires.

Now with a looming recession and the impact the cost of living is set to have on employees, startups are once again figuring out how to adjust compensation to support employees.
\

A message from our sponsor

Amazon Launchpad
This is your last week to enter the Amazon Launchpad Innovation Awards, a free-to-enter competition supporting emerging European startups creating cutting edge consumer products. If your startup is registered in the EEA, UK or Switzerland, apply for the chance to win money — and much more.
What is startup fundraising really like for an ethnic minority founder in 2022?
Ethnic minority founders still face significant barriers when it comes to launching and growing a startup — whether that's struggling to obtain funding from VCs or a lack of role models.
We talked to four tech entrepreneurs about the challenges they've faced, what needs to change and what tips they'd give to other minority founders.
Why startup founders should always pay themselves a fair market salary
\In partnership with

LIAA
Are you looking to relocate your startup? Well, Latvia might be the place for you.
The country recently birthed its first unicorn, is home to more than 160 fintechs and has been named the most startup friendly country in the world.
From Revolut to Back Market: the European startups still hiring despite the tech downturn
Hiring freezes and startup layoffs have already hit the US, and operators in Europe are wondering how the trend is set to impact startups on the continent.
But the combination of economic slowdown, rising inflation and a potential interest rate spike doesn't have everyone pulling up the drawbridge.
After a prolonged period of lofty startup valuations and free-flowing VC money, the market is turning. Europe is facing record inflation and the threat of rising interest rates, tech stocks on both sides of the Atlantic have plummeted and investors are questioning how and when they'll see returns.
Add to that the potential for layoffs and hiring freezes and things don't look great for Europe's startups. Here's the latest from Sifted on the market slowdown:
🔥 Sifted cofounder John Thornhill explains the impact the tech stock crash will have on Europe's startups.

💰 Sifted's reporter Tim Smith brings you the latest on European startup valuations.


🙏 Founder and CEO of TheVentureCity Laura González-Estéfani tells founders how they can ride out the bumpy market.
Elsewhere...
🧠 From nose wearables to brain implants: 11 tech for good startups and scaleups to watch (In partnership with HAYS Technology).


🤔 Are managers at startups actually any good? Let us know your experience of good and bad managers in this short survey — we'll share the results soon.
Say hello to the new Series A | Online | May 25
Series A round sizes have ballooned, but why? More importantly, how can founders get the big bucks? We'll reveal what founders need to know to raise their next round on May 25. Sign up here.
Vienna waits for you | Vienna, Austria | June 2
Get ready for a special Sifted Sessions, in partnership with ViennaUP. Expect lively panels, candid conversation and intimate networking opportunities that will explore what makes startups thrive — and how to apply these lessons to your own business. What are you waiting for? It's free!
A sale as old as time | Online | June 8
On June 8, we explore how tech is starting to ruffle a few feathers in the competition to be revenue king. But who will come out on top? It's product vs. sales, a showdown you won't want to miss. RSVP.
What would you like to read about in the next email?
Copyright © 2022 SIFTED (EU) LTD, All rights reserved.

Want to tailor what you receive from us?
You can update your preferences to manage your newsletter subscriptions,
or you can unsubscribe from Sifted if you never want to hear from us again.
Key phrases
Older messages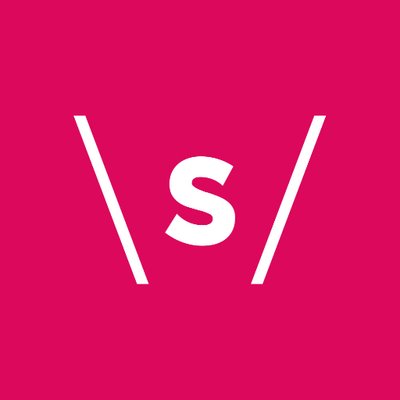 Meetings in the metaverse are awful 👎
Friday, May 20, 2022
Top sustainability VCs | Inside the spy agency's startup programme | Why the metaverse sucks View this email in your browser Powered by Google Cloud Hi Sifted Reader, Episode 12 of the Sifted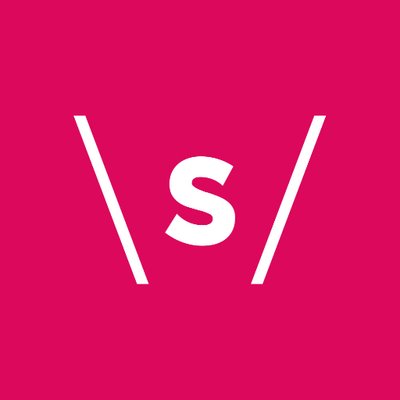 Claim your free ticket to Sifted Sessions \ Vienna 🎟
Thursday, May 19, 2022
It's one you won't want to miss! View this email in your browser. Calling all Austrian startup superfans! Have you got your free ticket to Sifted Sessions \ Vienna yet? On June 2, we're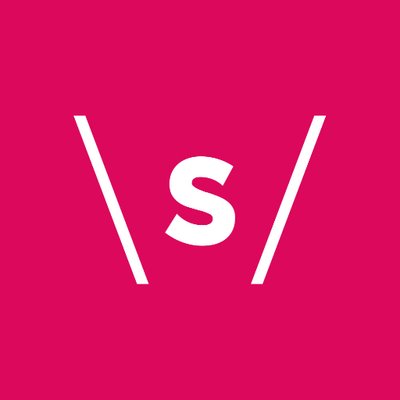 The new fund trying to shake up VC 💰
Wednesday, May 18, 2022
How steward ownership works | Flink gobbles up Cajoo | See Sifted in Vienna! View this email in your browser Powered by Google Cloud Hi Sifted Reader, Today sees the launch of Cocoa Ventures, a new VC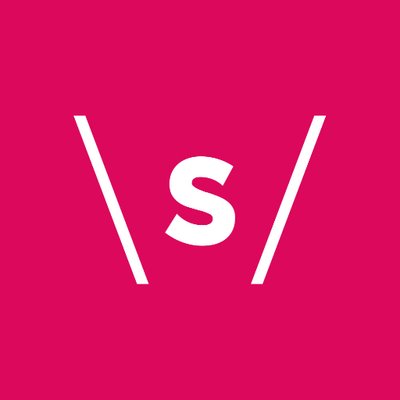 Who has the worst startup gender pay gap? 😬
Monday, May 16, 2022
The four Polish grandpas fighting cybersecurity threats | The new startup backed by Maisie Williams | What to do when the CEO wants you out of the C-suite View this email in your browser Powered by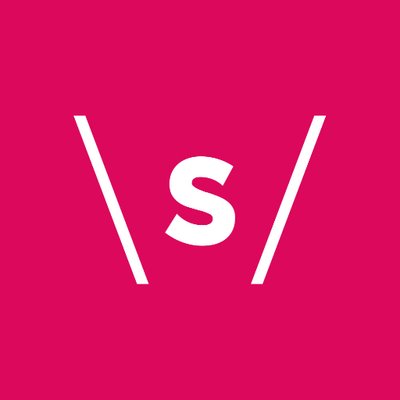 How much is Sorare really worth? ⚽
Friday, May 13, 2022
Sorare heads Stateside | The Ukrainian founder fighting Russia with NFTs | The next climate tech unicorns View this email in your browser Powered by DoiT International Hi Sifted Reader, On this