ByteDance/TikTok's Go microservice framework, Git-powered blogging, and incident management in Slack
Email not displaying correctly?

View it

in your browser.
Weekly Digest
Sponsored by Snowflake
. Join a free virtual hands on lab with Amazon Web Services and Snowflake to learn how to build and deploy machine learning models using AWS Sagemaker Data Wrangler and Snowflake.
Register Now
.
Part 2 of our
three-part series on Tech Sprawl
is all about getting visibility into all the sprawl you have. The average modern web application
has over 2,000 modules
in it according to npm. So understanding what is being used across your applications, codebases, and teams isn't easy. In this post we dive into how you can get visibility, why it's important, and how it can ultimately help you save ⏳ and 💰
StackShare Enterprise gives you real-time visibility into what technologies are being used across all your Git repos, down to the version level.
W
e'll be sending out a
StackShare Swag Pack
to the first 20 community members that tell their companies about StackShare Enterprise and introduce us to their team.
Shoot us an email
once you've done this with your username and we'll follow up with details to get you your swag pack 📦
Chappe

Documentation as a Service & Tools

A developer docs builder that produces static assets and comes with a built-in search engine
Magidoc

Documentation as a Service & Tools

Fast and highly customizable GraphQL documentation generator
Rootly

Monitoring Aggregation

Manage Incidents in Slack
Truegit

Hosted Blogging Platforms

Git powered Blogging platform
Preline UI

UI Components

An open-source set of prebuilt UI components based on the utility-first Tailwind CSS framework
Hertz

Microservices Tools

A high-performance Go HTTP framework that helps developers build microservices (By ByteDance, makers of TikTok)
Delivering the right features to the right customers can be a delicate balancing act between experimentation and internal processes that support efficient development. At Galaxy Live Tour '22 we're gathering the leading minds from across DevOps in five cities to discuss how feature management supports safer and faster software development at scale.
Click here to learn more
.
Keploy

API Tools

No code API testing platform. Create unit tests and data mocks from API calls
DataStation

Database Tools

App to easily query, script, and visualize data
NocoBase

No Code Platforms

Scalability-first open-source no-code platform
Reposaur

Security

The open source compliance tool for development platforms
Minos

Microservices Tools

Create reactive microservices in Python
Unsubscribe
|
Update Preferences

Older messages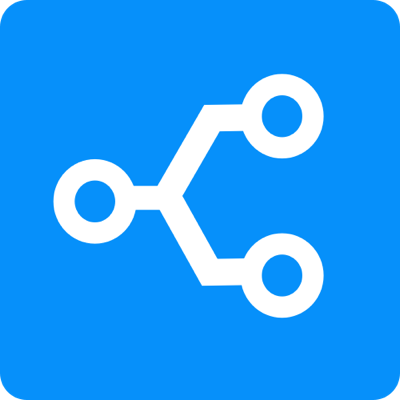 K8s monitoring, no-code tools, a framework for Chrome extensions, and more
Friday, June 17, 2022
StackShare Weekly Email not displaying correctly? View it in your browser. StackShare Weekly Digest June 16th, 2022 Sponsored by LaunchDarkly. Delivering the right features to the right customers can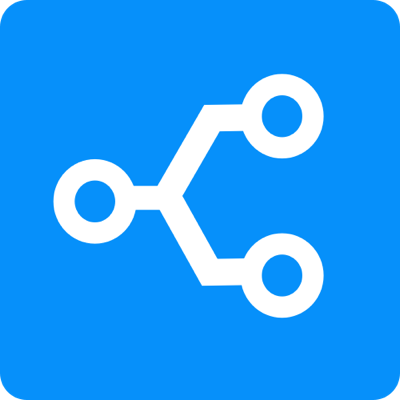 PostgresML, Container Canary (by NVIDIA), Dragonfly, GitNoter, and more
Thursday, June 9, 2022
StackShare Weekly Email not displaying correctly? View it in your browser. StackShare Weekly Digest June 9th, 2022 Sponsored by CircleCI. Let CircleCI focus on CI/CD, so you can build the next big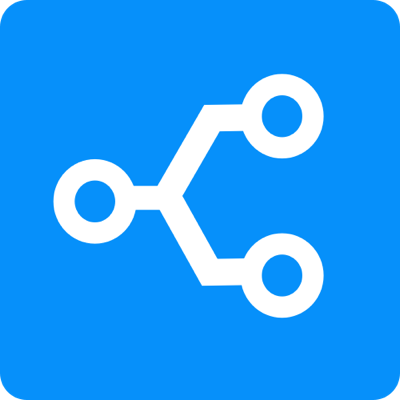 Introducing StackShare Enterprise + RFH (request for help!)
Tuesday, June 7, 2022
The world's first tech stack intelligence platform Email not displaying correctly? View it in your browser. StackShare Introducing StackShare Enterprise Today we're proud to announce that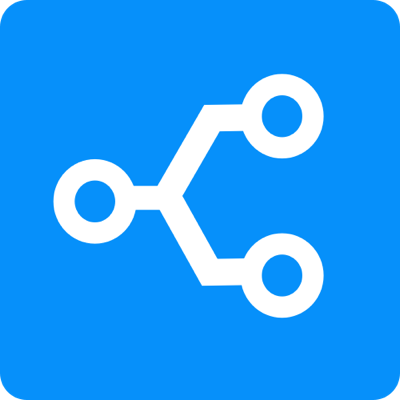 Nginx Proxy Manager, DigitalOcean Functions, Dart Frog, Clusterpedia, and more
Thursday, June 2, 2022
StackShare Weekly Email not displaying correctly? View it in your browser. StackShare Weekly Digest June 2nd, 2022 Sponsored by Swarmia. Code ages like milk, and not like wine. That's why shipping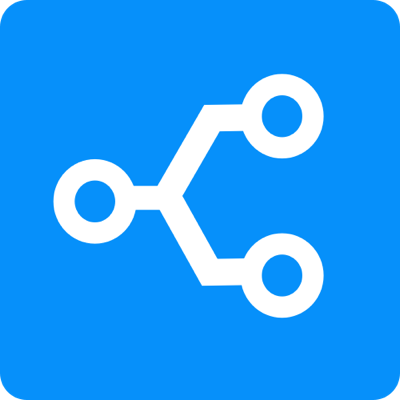 Zitadel, Objectiv, KubeOrbit, Multy, and more
Thursday, May 26, 2022
StackShare Weekly Email not displaying correctly? View it in your browser. StackShare Weekly Digest May 26th, 2022 Sponsored by LaunchDarkly. Delivering the right features to the right customers can be