Netflix's 'The Gray Man' Is A Great Substitute For The Next James Bond
Up Next
Your complete guide to industry-shaping entertainment news, exclusive interviews with A-list celebs, and what you should stream this weekend.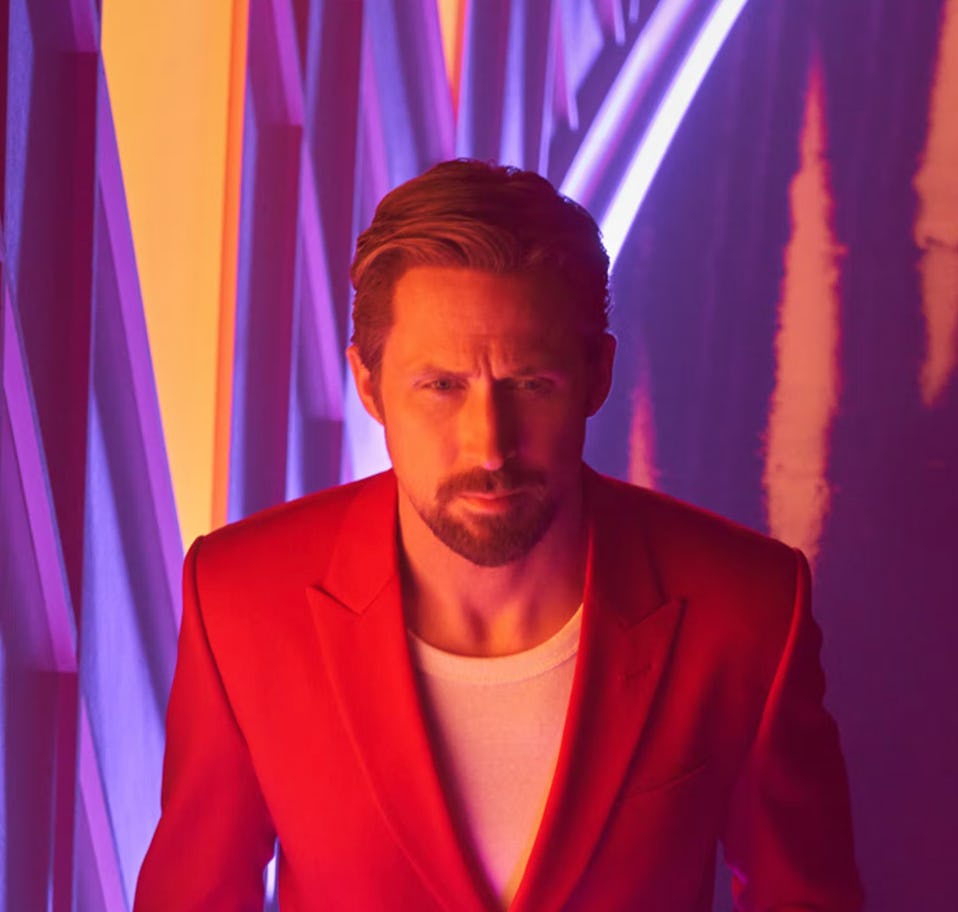 Just released on Netflix, The Gray Man is easily the best action movie of 2022, but what's surprising is that it actually has a lot of heart. (And, thankfully, it did away with the book's majorly problematic source material.) If you're looking for a late-night streaming option that feels like you just went to the movie theater, The Gray Man delivers.
Read More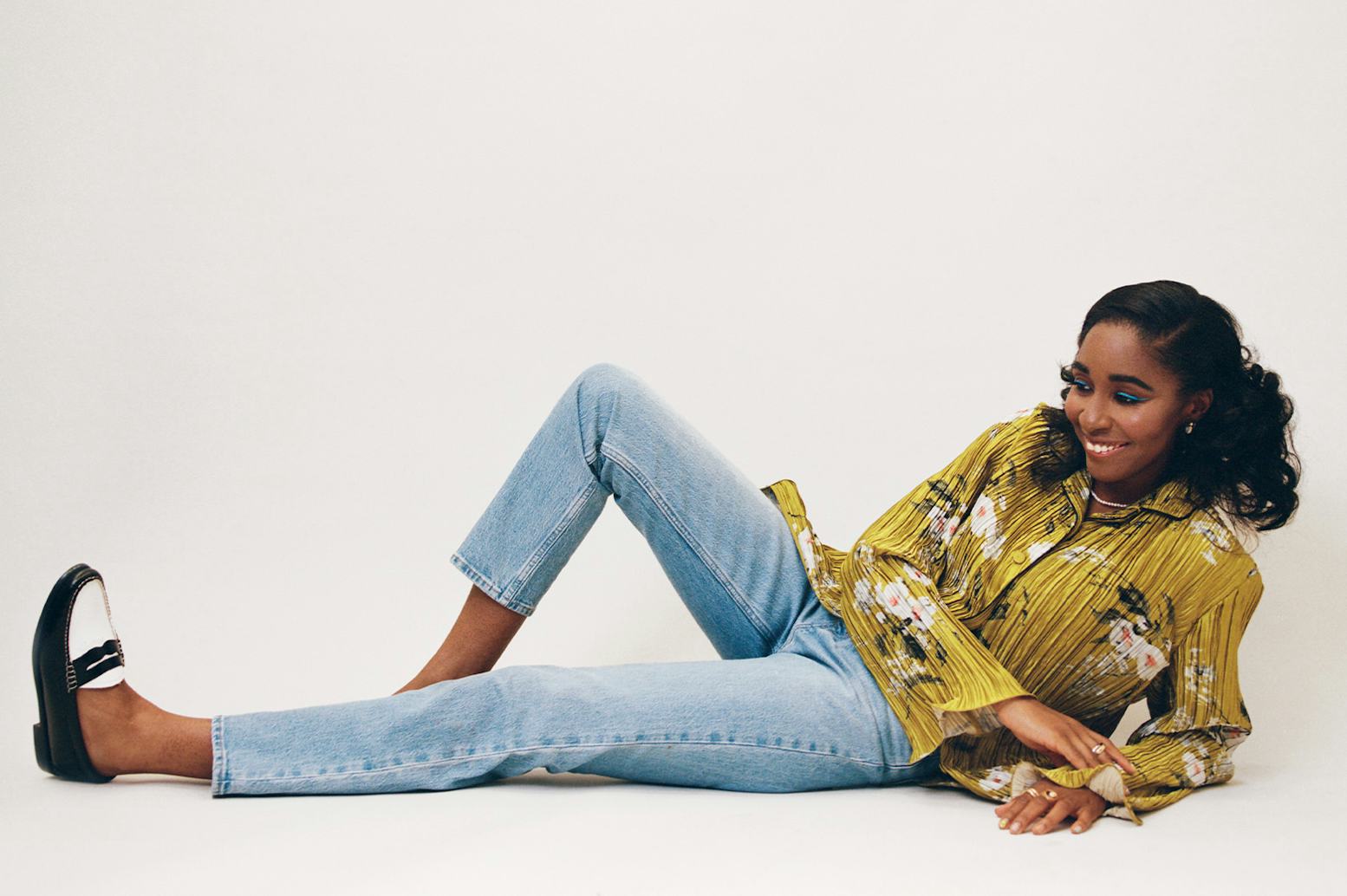 Shortly after Hulu's The Bear premiered, the Internet went into heat for the pasty virility of Jeremy Allen White's Chef Carmy, who is brilliant, tormented, and visibly smells of cigarette smoke and unwashed hair. But the revelation of the show is Ayo Edebiri. Here, the rising star talks to Bustle about eating "like Macaulay Culkin in Home Alone 2,"the horrors of high school, and finally feeling comfortable in her own skin.
Read More
You're receiving this email because you signed up to receive communications from BDG Media. If you believe this has been sent to you in error, please safely

unsubscribe

.



315 Park Ave. South, New York, NY 10010



Copyright 2022 BDG Media, Inc. All rights reserved.

View in browser

Key phrases
Older messages
Ciara Nails The Trendiest Haircut Of The Summer
Friday, July 22, 2022
Plus, is there really a difference between being "needy" and having needs? ‌ ‌ ‌ ‌ ‌ ‌ ‌ ‌ ‌ ‌ ‌ ‌ ‌ ‌ ‌ ‌ ‌ ‌ ‌ ‌ ‌ ‌ ‌ ‌ ‌ ‌ ‌ ‌ ‌ ‌ ‌ ‌ ‌ ‌ ‌ ‌ ‌ ‌ ‌ ‌ ‌ ‌ ‌ ‌ ‌ ‌ ‌ ‌ ‌ ‌ ‌ ‌ ‌ ‌ ‌ ‌ ‌ ‌ ‌ ‌ ‌ ‌ ‌
28 A24 Movies Will Hit HBO Max In August
Friday, July 22, 2022
Plus, this show is Peacock's hidden gem. • Jul. 22, 2022 Up Next Your complete guide to industry-shaping entertainment news, exclusive interviews with A-list celebs, and what you should stream this
Friday, July 22, 2022
Plus, Beyonce's 'Renaissance' tracklist is out! • Jul. 22, 2022 Amplifying Our Voices Your ear to the ground. Tap in! Bustle | Nylon | Elite Daily | The Zoe Report | W | Inverse | MIC |