'Renaissance' Is A Welcome Answer To Beyoncé's Creative Rut
Up Next
Your complete guide to industry-shaping entertainment news, exclusive interviews with A-list celebs, and what you should stream this weekend.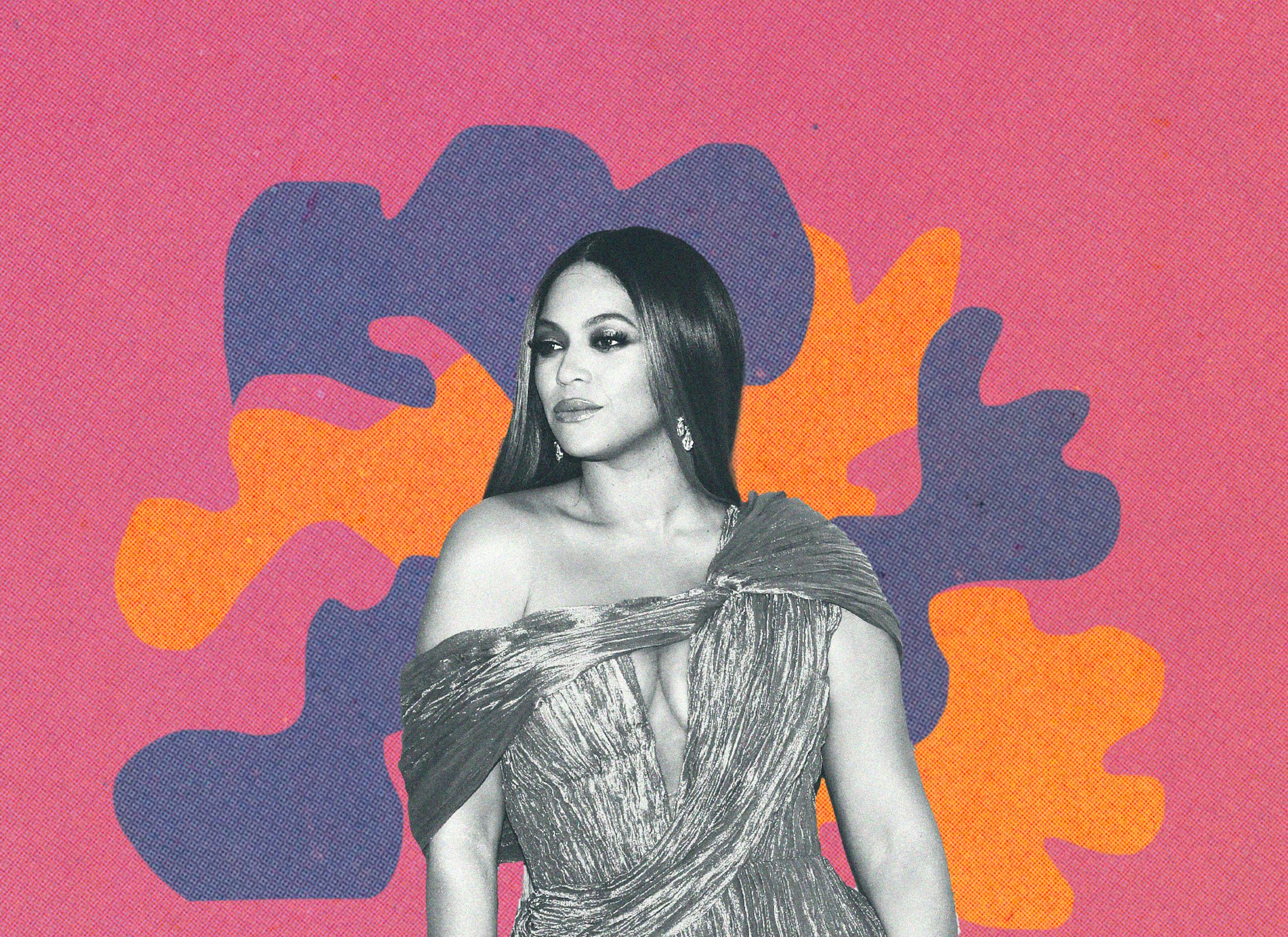 After the seismic cultural event that was Lemonade, Queen Bey has been in a bit of a creative low point the last few years — Everything Is Love, the joint album with Jay-Z, was half-formed, and the Lion King soundtrack she oversaw was also a little meh. So Renaissance is an extremely welcome corrective. The queen is back!
Read More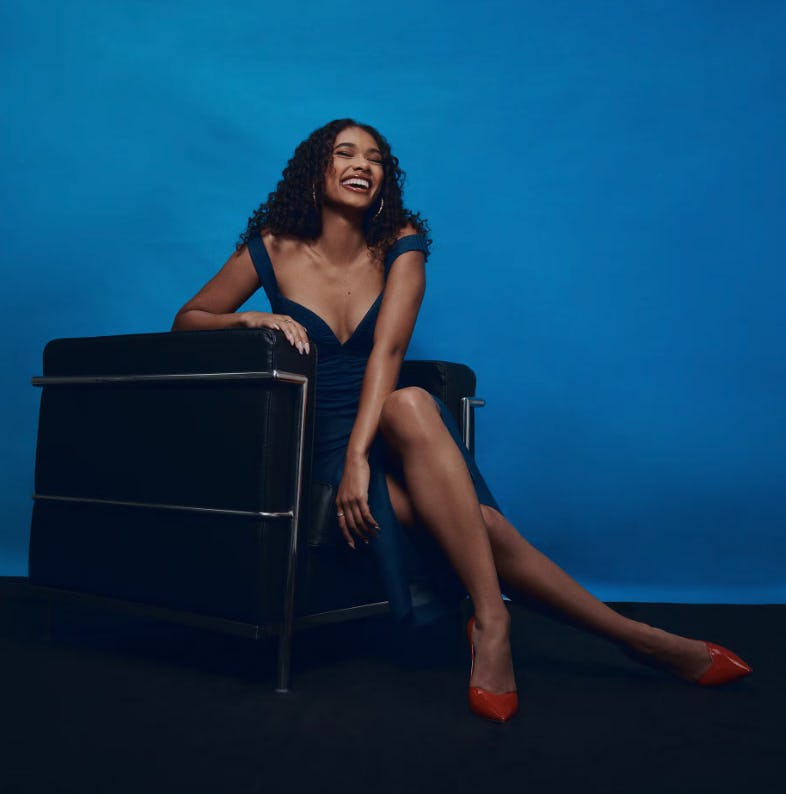 Chandler Kinney is very good at keeping secrets. "I will spill my own before I'll spill anybody else's," she says. Which is a good thing, given that she's starring in HBO Max's Pretty Little Liars: Original Sin, a reboot of one of the most famously blood-soaked teen thrillers of the last decade. The show isn't just an evolution of a beloved franchise, though — it's also an evolution for Kinney, who cut her teeth on Disney shows, and is now getting a chance to flex her serious acting chops.
Read More
You're receiving this email because you signed up to receive communications from BDG Media. If you believe this has been sent to you in error, please safely

unsubscribe

.



315 Park Ave. South, New York, NY 10010



Copyright 2022 BDG Media, Inc. All rights reserved.

View in browser

Older messages
7 Genius Ways To Have An Adventurous Staycation
Friday, July 29, 2022
Plus, how to score a MAC lipstick for free this weekend. ‌ ‌ ‌ ‌ ‌ ‌ ‌ ‌ ‌ ‌ ‌ ‌ ‌ ‌ ‌ ‌ ‌ ‌ ‌ ‌ ‌ ‌ ‌ ‌ ‌ ‌ ‌ ‌ ‌ ‌ ‌ ‌ ‌ ‌ ‌ ‌ ‌ ‌ ‌ ‌ ‌ ‌ ‌ ‌ ‌ ‌ ‌ ‌ ‌ ‌ ‌ ‌ ‌ ‌ ‌ ‌ ‌ ‌ ‌ ‌ ‌ ‌ ‌ ‌ ‌ ‌ ‌ ‌ ‌ ‌ ‌ ‌
I'm Obsessed With Ayo Edebiri And You Should Be Too
Friday, July 29, 2022
Plus, why you need to try butterfly locs. • Jul. 29, 2022 Amplifying Our Voices Your ear to the ground. Tap in! Bustle | Nylon | Elite Daily | The Zoe Report | W | Inverse | MIC | Input | Gawker |
This Is The Ultimate French-Girl Beauty Product
Thursday, July 28, 2022
Plus, how Jupiter's retrograde will affect your zodiac sign. ‌ ‌ ‌ ‌ ‌ ‌ ‌ ‌ ‌ ‌ ‌ ‌ ‌ ‌ ‌ ‌ ‌ ‌ ‌ ‌ ‌ ‌ ‌ ‌ ‌ ‌ ‌ ‌ ‌ ‌ ‌ ‌ ‌ ‌ ‌ ‌ ‌ ‌ ‌ ‌ ‌ ‌ ‌ ‌ ‌ ‌ ‌ ‌ ‌ ‌ ‌ ‌ ‌ ‌ ‌ ‌ ‌ ‌ ‌ ‌ ‌ ‌ ‌ ‌ ‌ ‌ ‌ ‌