Bustle - Wendy Williams Deserved A Better Exit
Your ear to the ground. Tap in!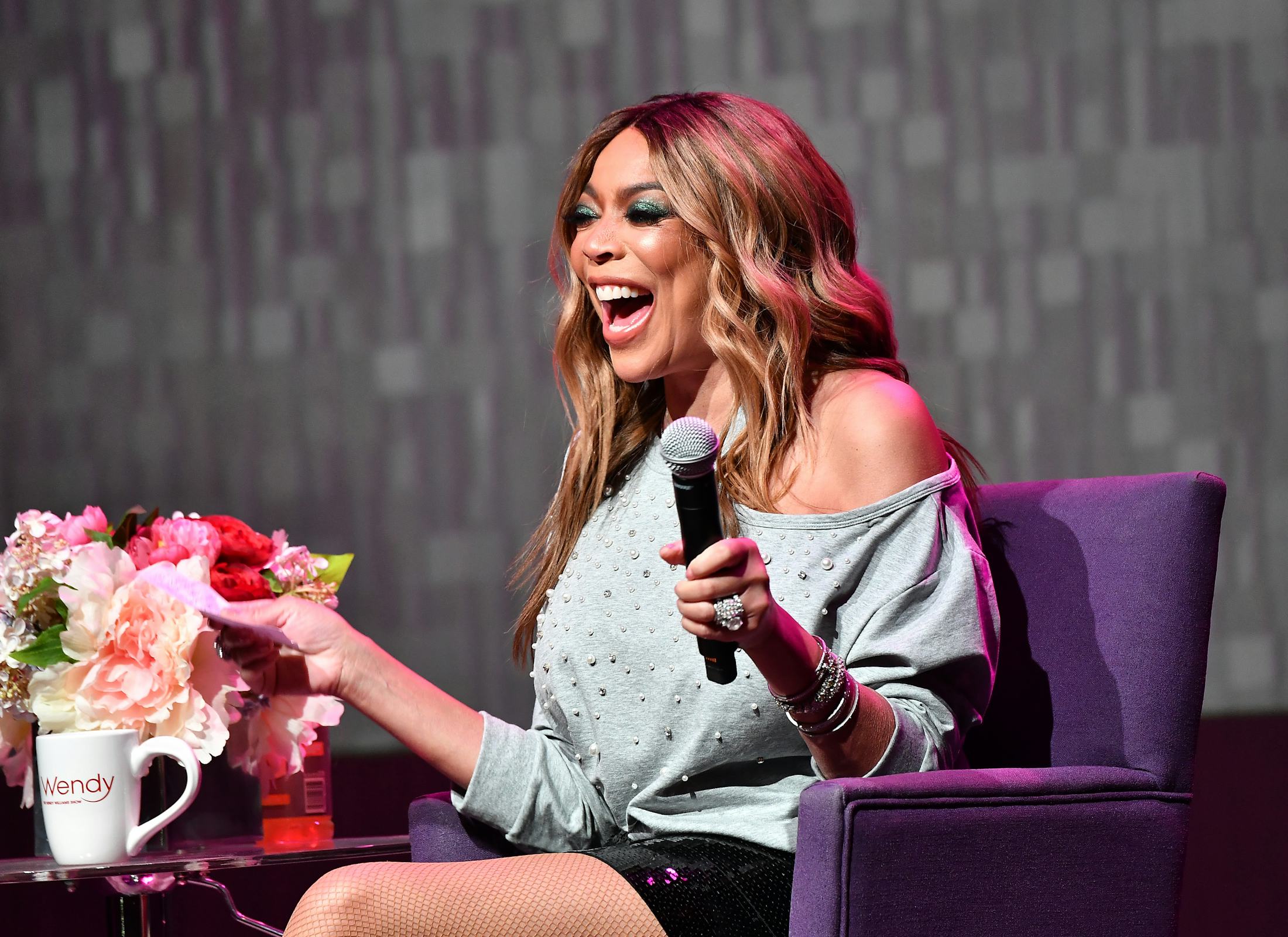 I lost my grandmother a little over a year ago. I'd always planned to take her to The Wendy Williams Show and thought 2020 would be our year. Watching its unceremonious end almost exactly a year after Grammie got sick knocked me over the head, not gonna lie. At nearly 30, I'm becoming more familiar with loss and death — especially considering the ways the pandemic has exacerbated and accelerated that loss over the past 2+ years. I was so proud to send off my grandmother in style and wish Wendy was given the space and support to close this chapter of her career similarly. Our elders and icons deserve the very best! 

I'm excited to see what Wendy does next, if and when it happens, on her time and her terms. As Michael Arcenaux writes, "Stop putting Wendy Williams out there for our consumption to look like what she stressed one should never become: the legend who now makes missteps."
Read More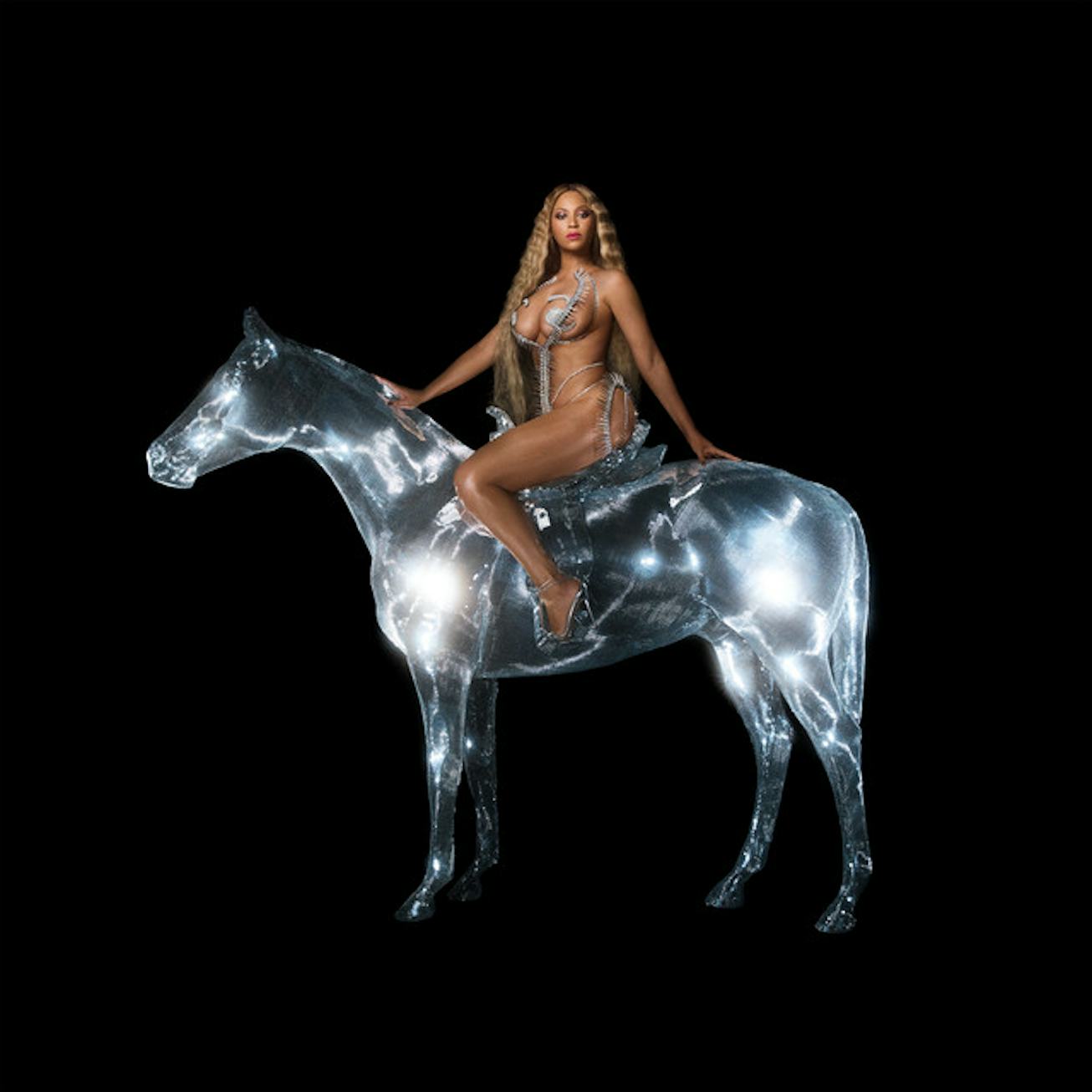 Halfway through my first listen, I realized that to really hear Renaissance, I need to be body-to-body on a dark, sweaty dance floor with cool lighting — especially that last run of songs ('Thique' to 'Summer Renaissance'). It's for the club! With COVID and now monkeypox ripping and running through everything, everywhere, all at once, I don't think that's going to happen for me any time soon. Until then, dancing, screaming, and singing in a backyard or on a rooftop with my closest friends feels right.
Read More
You're receiving this email because you signed up to receive communications from BDG Media. If you believe this has been sent to you in error, please safely

unsubscribe

.



315 Park Ave. South, New York, NY 10010



Copyright 2022 BDG Media, Inc. All rights reserved.

View in browser

Key phrases
Older messages
Kim K *Really* Wants You To Know She's Having Sex
Thursday, August 4, 2022
Plus, 15 Barbiecore nail designs that embrace the season's hottest color. ‌ ‌ ‌ ‌ ‌ ‌ ‌ ‌ ‌ ‌ ‌ ‌ ‌ ‌ ‌ ‌ ‌ ‌ ‌ ‌ ‌ ‌ ‌ ‌ ‌ ‌ ‌ ‌ ‌ ‌ ‌ ‌ ‌ ‌ ‌ ‌ ‌ ‌ ‌ ‌ ‌ ‌ ‌ ‌ ‌ ‌ ‌ ‌ ‌ ‌ ‌ ‌ ‌ ‌ ‌ ‌ ‌ ‌ ‌ ‌ ‌ ‌
Thursday, August 4, 2022
No more dread. ‌ ‌ ‌ ‌ ‌ ‌ ‌ ‌ ‌ ‌ ‌ ‌ ‌ ‌ ‌ ‌ ‌ ‌ Aug. 04 2022 Bustle logo alt_text With ARM & HAMMER™ SLIDE™ You Don't Have To Dread Changing The Litter Box Presented by ARM & HAMMER™
This Is The Secret To Rocking A Shag On Straight Hair
Tuesday, August 2, 2022
Plus, the "ugly" sunglasses trend taking over the fashion industry. ‌ ‌ ‌ ‌ ‌ ‌ ‌ ‌ ‌ ‌ ‌ ‌ ‌ ‌ ‌ ‌ ‌ ‌ ‌ ‌ ‌ ‌ ‌ ‌ ‌ ‌ ‌ ‌ ‌ ‌ ‌ ‌ ‌ ‌ ‌ ‌ ‌ ‌ ‌ ‌ ‌ ‌ ‌ ‌ ‌ ‌ ‌ ‌ ‌ ‌ ‌ ‌ ‌ ‌ ‌ ‌ ‌ ‌ ‌ ‌ ‌ ‌ ‌ ‌ ‌ ‌ ‌