Bloomberg - Evening Briefing - Biden wins his climate fight
Joe Biden on Tuesday signed what Democrats have named the "Inflation Reduction Act," a $437 billion behemoth of healthcare, energy and climate initiatives that's actually just a smaller version of the president's "Build Back Better" plan, the centerpiece of his legislative agenda. Though having already managed a massive pandemic rescue package, an infrastructure bill aimed at remaking America's crumbling roads and bridges and an incentive program to turbocharge critical chipmakers, Biden's new bill is arguably an even bigger deal: it's the most significant US climate legislation ever, targeting four billion tons of emissions with tax breaks for electric vehicles as well as solar and wind. The sweeping legislation is also expected to reduce the deficit by raising taxes on corporations (that saw them slashed by Republicans and the Trump administration) while enabling Medicare to negotiate lower drug prices. "This is a historic moment," Biden proclaimed at the signing ceremony. "Democrats sided with the American people and every single Republican in Congress sided with the special interests." With midterm elections looming and Republicans aiming to retake some or all of Congress, Biden and his party are betting on their legislative successes (as well as falling gas prices) to help overcome any damage to their prospects posed by high inflation. —Margaret Sutherlin
Bloomberg is tracking the coronavirus pandemic and the progress of global vaccination efforts.
Here are today's top stories
Americans have been warned for years of an impending retirement crisis. Even when everything was going right—inflation was nonexistent, interest rates were low and stocks were in an extended bull market—there was a multitrillion dollar savings shortfall. Guess what? It's not getting any better either. Bloomberg's new "Wealth Score" tool is an easy way to see how on track your finances really are. Try it here.
In another sign of a cooling US housing market, failed home-purchase deals jumped again last month. In July, 16% of properties that went into contract were canceled. Construction starts also sputtered to the slowest pace since early 2021 as single-family homebuilding tumbled. Buyers have left the market in droves as mortgage costs surge as the Federal Reserve hikes interest rates to control inflation. Markets Tuesday were whipsawed between gains and losses, eventually closing up. Here's your markets wrap. 
An explosion tore through a Russian ammunition depot in the occupied Ukrainian peninsula of Crimea Tuesday, the second attack on Kremlin forces there in a week. Russia seized Crimea in 2014, and it has been a key staging ground for its subsequent, broader invasion of Ukraine. Ukrainian officials claimed responsibility for the explosion and said it was the beginning of a series of attacks on occupation forces. Just last week, Kyiv claimed credit for flattening much of a Russian airbase there. As Vladimir Putin's war drags on and he continues trying to end sanctions by choking off energy exports, Europe is resorting to new tactics to withstand the pressure: Sweden revived an oil fired power plant and the UK is importing gas from—Australia. 
Representative Liz Cheney is likely to lose her House seat in Wyoming's primary election tonight to a challenger backed by Donald Trump. Cheney, formerly the third highest ranking House Republican, is a vehement critic of Trump and a leader of the Congressional investigation into his role in the Jan. 6 insurrection and efforts to block Biden from power—what the committee has called an attempted coup. Here's the latest on Tuesday's primaries.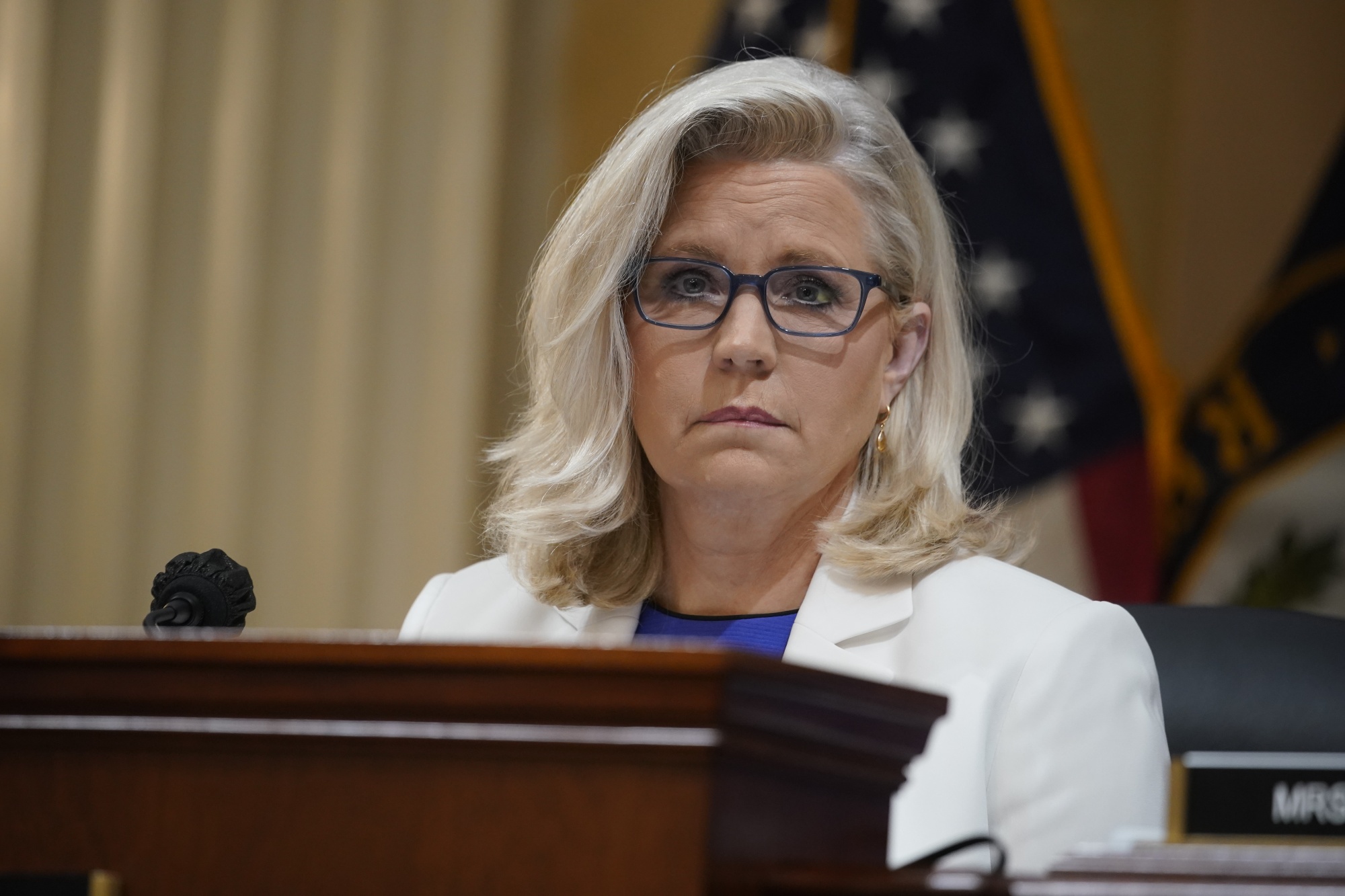 Representative Liz Cheney on July 21 during a hearing by the special committee investigating Donald Trump's bid to block Joe Biden from taking power after the Democrat won the 2020 election Photographer: Al Drago/Bloomberg
The Central African Republic is defending the use of Russian mercenaries to take back territory the government claims rebels have illegally occupied, despite widespread allegations that the Russians alongside the army have been murdering civilians. The country denies that gunmen from the Wagner Group, a mercenary organization linked by the US to Putin, operate in the country, or that they have uprooted thousands of people as they seek control of gold-mining areas.
China's Premier Li Keqiang asked local officials from six key provinces that account for 40% of the economy to bolster pro-growth measures after the latest data showed consumption and output fell below expectation due to Covid lockdowns and disruptions. The meeting comes after China's central bank issued a surprise interest-cut rate Monday. The news may be too little too late for investors, who are still worried about Covid zero policies. 
Two SPACs launched by Chamath Palihapitiya quietly filed with plans to push back acquisition deadlines, including one of the so-called SPAC king's biggest. Just two years ago, Palihapitiya declared SPACs as a guaranteed money making machine. These SEC filings though may represent something of an unofficial end to the mania.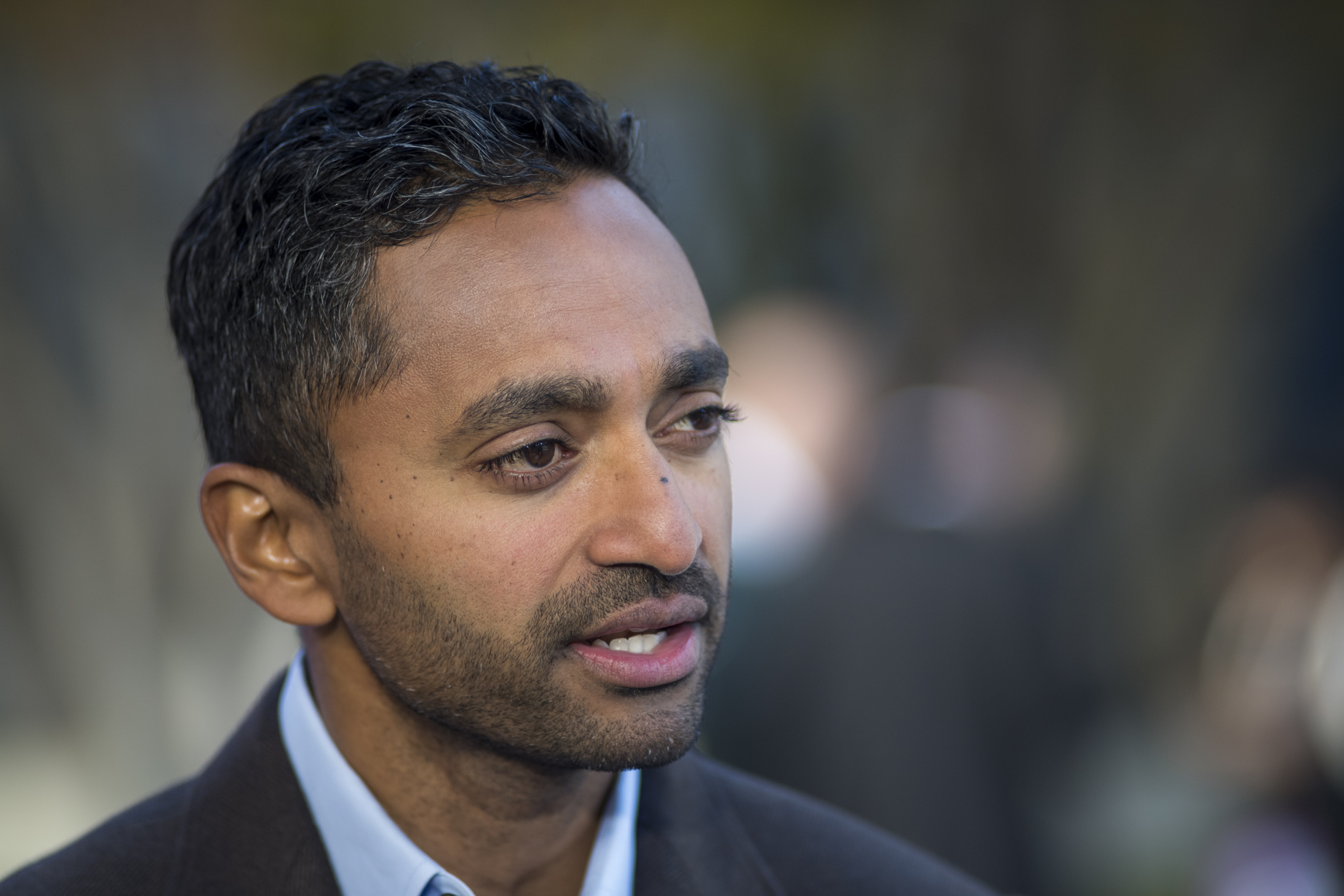 Chamath Palihapitiya, founder and managing partner for Social+Capital Partnership, in 2016. Photographer: David Paul Morris
What you'll need to know tomorrow
As Covid lockdowns, political upheaval and soaring costs drive expats from Hong Kong, and rival Singapore raises the bar for imported labor, young professionals looking for adventure and careers abroad are facing a dilemma. Which will be thecosmopolitan hotspots of the future to lure a vibrant international community with high-paid jobs and affordable luxury lifestyles? These are the six new destinations.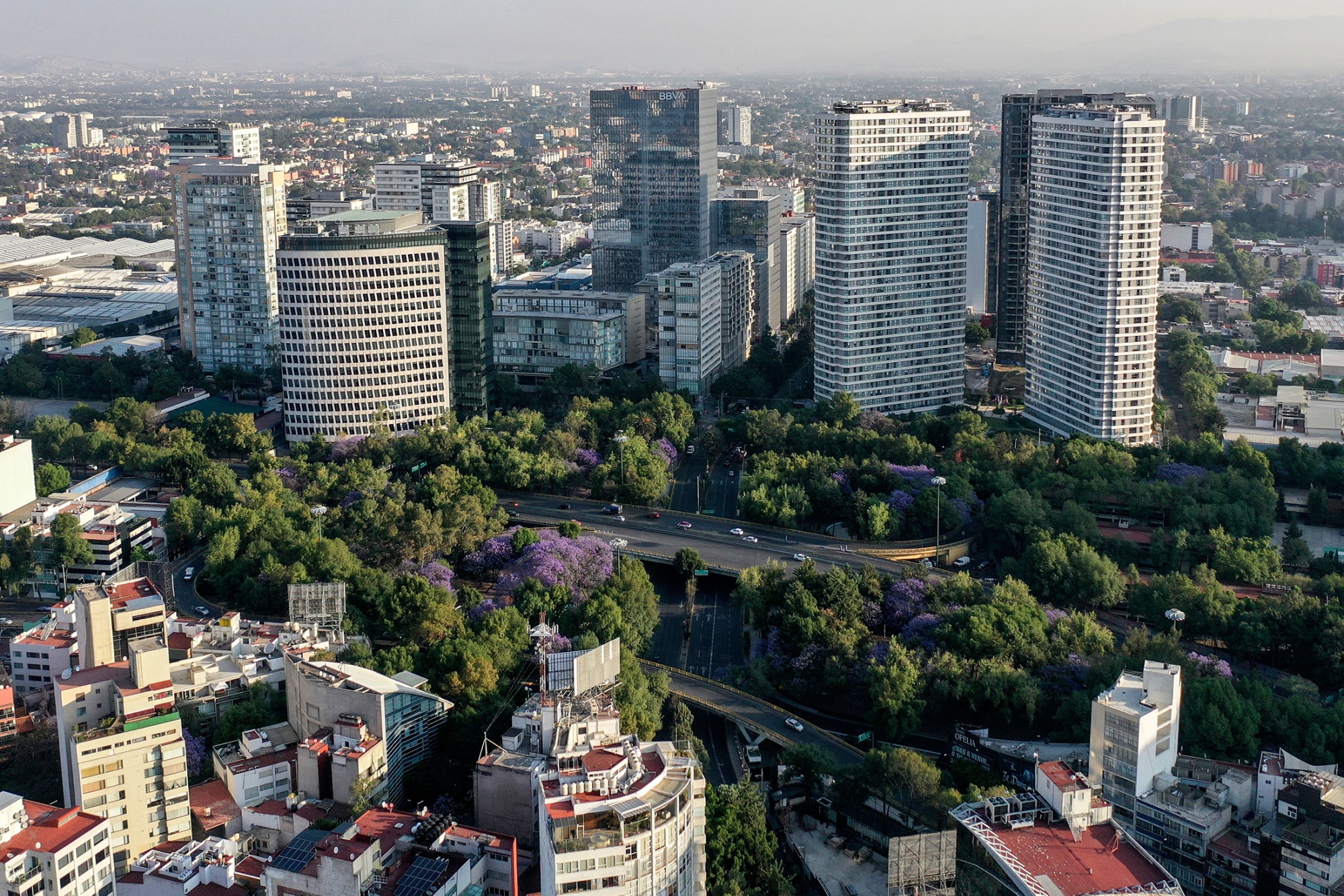 Mexico City is drawing entrepreneurs and startups as a gateway to the fast-growing economies of Latin America. Photographer: PEDRO PARDO/AFP
Get the Bloomberg Evening Briefing: If you were forwarded this newsletter, sign up here to receive it in your mailbox daily along with our Weekend Reading edition on Saturdays.
Bloomberg Technology Summit: The global economy is being redesigned amid surging inflation, the Covid-19 pandemic, Russia's war on Ukraine and the current bear market. Join Bloomberg Live in London and virtually on Sept. 28 to hear Europe's business leaders, policymakers, entrepreneurs and investors explain how they're adapting to this environment and discuss strategies to create business models that foster growth and innovation. Register here.
Like getting this newsletter? Subscribe to Bloomberg.com for unlimited access to trusted, data-driven journalism and subscriber-only insights.
Before it's here, it's on the Bloomberg Terminal. Find out more about how the Terminal delivers information and analysis that financial professionals can't find anywhere else. Learn more.
Older messages
Monday, August 15, 2022
Bloomberg Evening Briefing View in browser Bloomberg Online high-yield savings accounts became popular in the last few years as a low-risk way to keep cash liquid while still generating a return higher
Saturday, August 13, 2022
Bloomberg Weekend Reading View in browser Bloomberg Follow Us Get the newsletter After months of scorching prices, things finally appear to be cooling off a bit. The latest US inflation report showed
Friday, August 12, 2022
Bloomberg Evening Briefing View in browser Bloomberg Donald Trump's allies both on Capitol Hill and the airwaves spent the past few days clamoring for explanations after FBI agents searched the
Friday, August 12, 2022
Bloomberg Evening Briefing View in browser Bloomberg First the US recession that some said was imminent suddenly stopped looming thanks to robust hiring. Now inflation is falling more than expected.
Friday, August 12, 2022
Bloomberg Evening Briefing View in browser Bloomberg Markets came back down to earth after Wednesday's rally that followed softer-than-expected inflation data. Despite the consumer price report and