Precious Lee Is Setting Her Sights Beyond Fashion
Your ear to the streets. Tap in!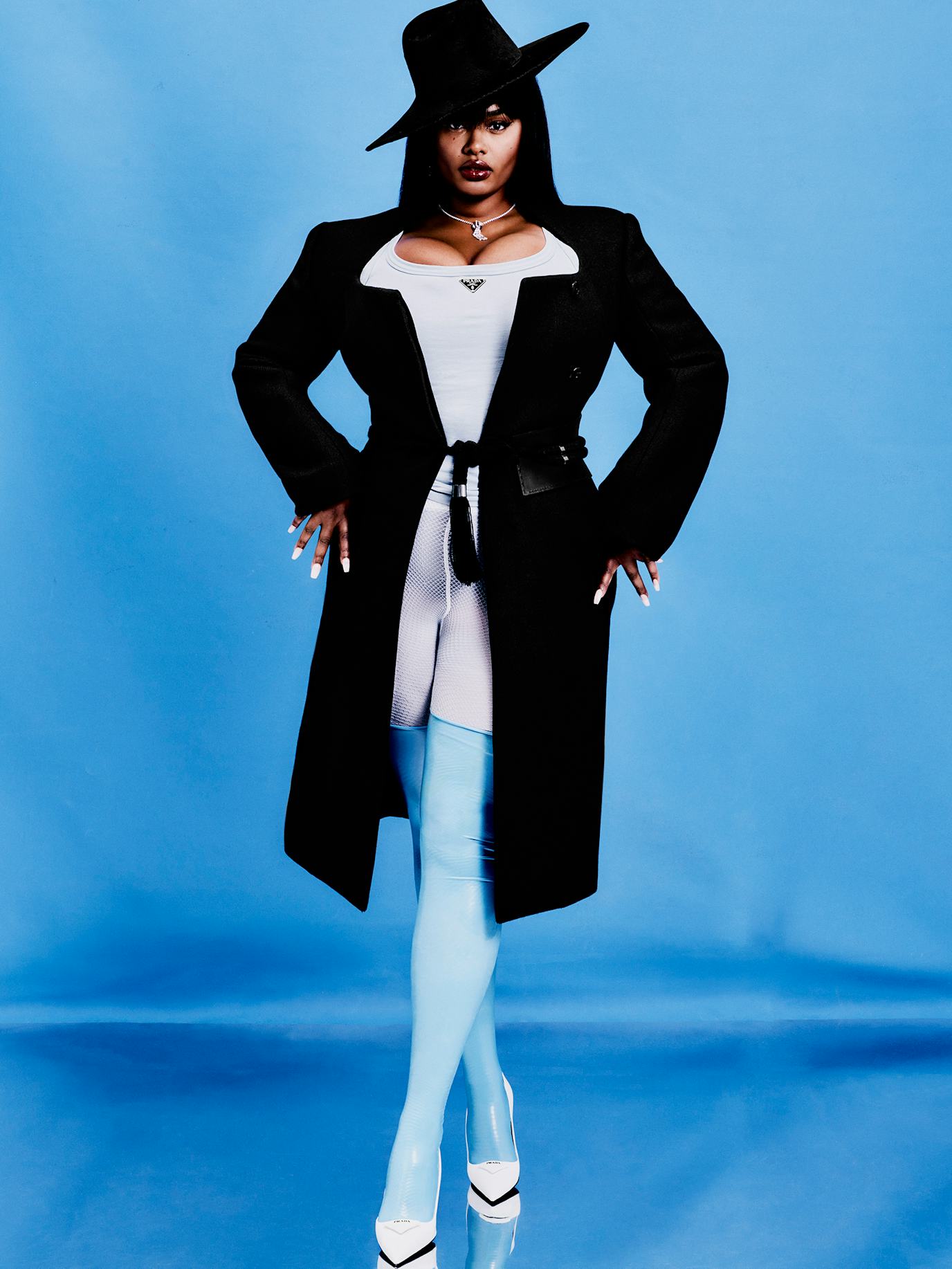 Unbelievable that it is September and also NYFW but here we are! Prayers up to everyone running from show to showroom to party to show and/or very avidly trying to get street-styled. If you happen to pop out in a cute outfit or see one that you love (on or off the runway), please send my way — DMs are open!

We'll do a deeper dive into all the fashion month goings-on later this month but to kick it off, I present Precious Lee for the 50th Anniversary Issue of W:

"I've always been a curvy girl, since I was a child. Beyond what fashion people think about how I look, I feel like myself as a child would have appreciated really seeing it. What I'm trying to do with my career is to really transform imagery as a whole. I want to do that in fashion, I want to do that in film and TV."
Read More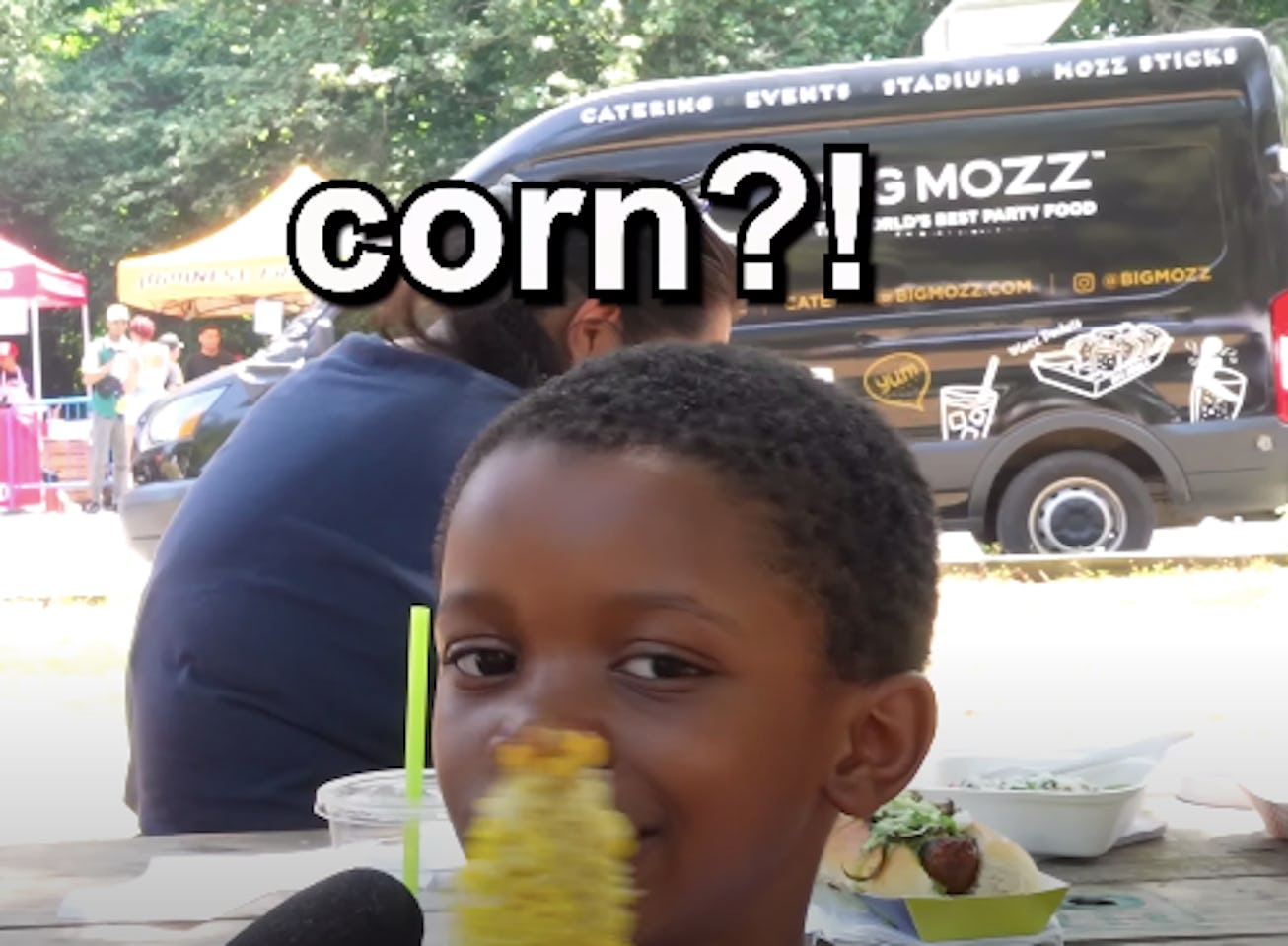 The adorable boy going viral for his love of corn has raised questions over the ethics of internet fame.
Read More
You're receiving this email because you signed up to receive communications from BDG Media. If you believe this has been sent to you in error, please safely

unsubscribe

.



315 Park Ave. South, New York, NY 10010



Copyright 2022 BDG Media, Inc. All rights reserved.

View in browser

Older messages
Queen Elizabeth's Extraordinary Life In Photos
Thursday, September 8, 2022
Plus, what you need to know about Operation London Bridge. ‌ ‌ ‌ ‌ ‌ ‌ ‌ ‌ ‌ ‌ ‌ ‌ ‌ ‌ ‌ ‌ ‌ ‌ ‌ ‌ ‌ ‌ ‌ ‌ ‌ ‌ ‌ ‌ ‌ ‌ ‌ ‌ ‌ ‌ ‌ ‌ ‌ ‌ ‌ ‌ ‌ ‌ ‌ ‌ ‌ ‌ ‌ ‌ ‌ ‌ ‌ ‌ ‌ ‌ ‌ ‌ ‌ ‌ ‌ ‌ ‌ ‌ ‌ ‌ ‌ ‌ ‌ ‌ ‌ ‌ ‌
12 Fall Fashion Trends To Try Based On Your Zodiac Sign
Wednesday, September 7, 2022
Plus, the best looks from the Venice Film Festival red carpet. ‌ ‌ ‌ ‌ ‌ ‌ ‌ ‌ ‌ ‌ ‌ ‌ ‌ ‌ ‌ ‌ ‌ ‌ ‌ ‌ ‌ ‌ ‌ ‌ ‌ ‌ ‌ ‌ ‌ ‌ ‌ ‌ ‌ ‌ ‌ ‌ ‌ ‌ ‌ ‌ ‌ ‌ ‌ ‌ ‌ ‌ ‌ ‌ ‌ ‌ ‌ ‌ ‌ ‌ ‌ ‌ ‌ ‌ ‌ ‌ ‌ ‌ ‌ ‌ ‌ ‌ ‌ ‌ ‌