Margot Robbie Was "Mortified" When The 'Barbie' Set Pics Went Viral
Up Next
Your complete guide to industry-shaping entertainment news, exclusive interviews with A-list celebs, and what you should stream this weekend.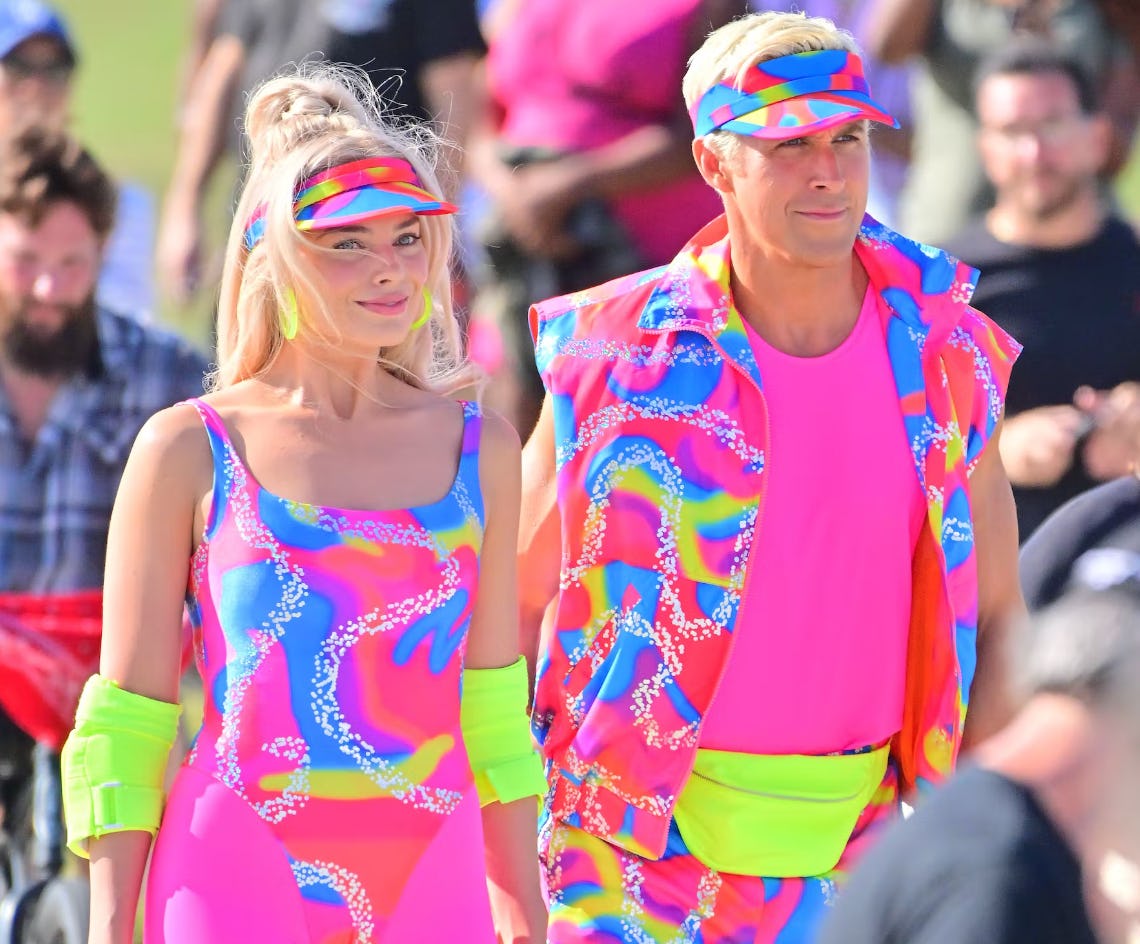 Greta Gerwig's Barbie is second only to Olivia Wilde's Don't Worry Darling in terms of movies I know a lot about despite not trying to. (No shade, they both look great, I simply have amassed a significant amount of information about both through no will of my own.) Don't Worry Darling has managed to stay in newsfeeds due to the sheer amount of capital-M Mess happening behind the scenes, while Barbie has done so by casting seemingly every Hollywood A-lister who were then relentlessly papped while wearing the most pink get-ups imaginable.

For me, this was mostly delightful, although I fear it might diminish my enjoyment of the movie itself because it seems like a film as much about OUTFITS as anything else, but Margot Robbie apparently had a different reaction.
Read More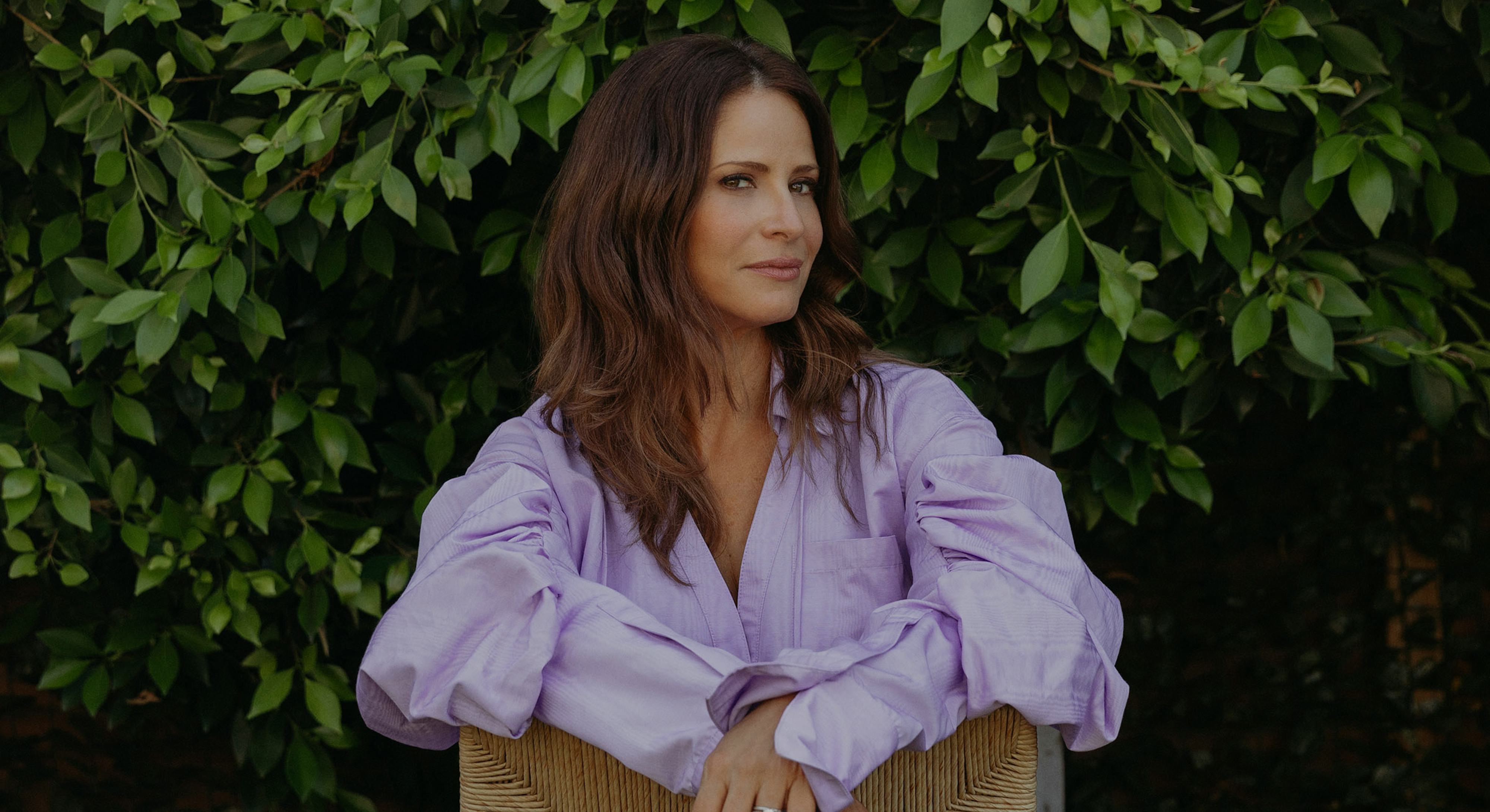 Actor and director Andrea Savage, who you might recognize from I'm Sorry, Veep, or Step Brothers, talks family life and raising teens, the most terrifying part of motherhood, and dumb Nextdoor drama.
Read More
You're receiving this email because you signed up to receive communications from BDG Media. If you believe this has been sent to you in error, please safely

unsubscribe

.



315 Park Ave. South, New York, NY 10010



Copyright 2022 BDG Media, Inc. All rights reserved.

View in browser

Key phrases
Older messages
Fall Is Here So We Can Really Start Dressin
Friday, September 23, 2022
Plus, don't miss the Telfar rainbow shopping bag drop! • Sep. 23, 2022 Amplifying Our Voices Your ear to the ground. Tap in! Bustle | Nylon | Elite Daily | The Zoe Report | W | Inverse | MIC |
The Mastermind Making Celebrity-Grade Facials Affordable
Wednesday, September 21, 2022
Plus, Kim K's latest accessory is… a credit card. ‌ ‌ ‌ ‌ ‌ ‌ ‌ ‌ ‌ ‌ ‌ ‌ ‌ ‌ ‌ ‌ ‌ ‌ ‌ ‌ ‌ ‌ ‌ ‌ ‌ ‌ ‌ ‌ ‌ ‌ ‌ ‌ ‌ ‌ ‌ ‌ ‌ ‌ ‌ ‌ ‌ ‌ ‌ ‌ ‌ ‌ ‌ ‌ ‌ ‌ ‌ ‌ ‌ ‌ ‌ ‌ ‌ ‌ ‌ ‌ ‌ ‌ ‌ ‌ ‌ ‌ ‌ ‌ ‌ ‌ ‌ ‌ ‌ ‌
How To Style Fall's Most Polarizing Fashion Trends
Tuesday, September 20, 2022
Plus, this serum is like filler in a bottle. ‌ ‌ ‌ ‌ ‌ ‌ ‌ ‌ ‌ ‌ ‌ ‌ ‌ ‌ ‌ ‌ ‌ ‌ ‌ ‌ ‌ ‌ ‌ ‌ ‌ ‌ ‌ ‌ ‌ ‌ ‌ ‌ ‌ ‌ ‌ ‌ ‌ ‌ ‌ ‌ ‌ ‌ ‌ ‌ ‌ ‌ ‌ ‌ ‌ ‌ ‌ ‌ ‌ ‌ ‌ ‌ ‌ ‌ ‌ ‌ ‌ ‌ ‌ ‌ ‌ ‌ ‌ ‌ ‌ ‌ ‌ ‌ ‌ ‌ ‌ ‌ ‌ ‌