👻🎃 Inside: Spellbinding Halloween treats only. No tricks.
Hey
Fancy a treat without the tricks?

For this Halloween weekend, we figured out a way to help you save hundreds of dollars, if not thousands, on all your must-have software services and tools.
Savings so spooky…you'll wish you'd gotten it years ago!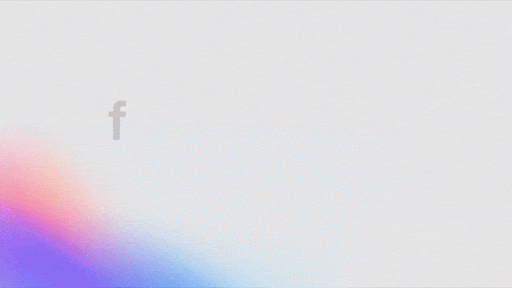 This is the best way to unlock hauntingly great savings on your must-have software services and tools. 
More than 70 hot deals with great savings…




New ones will be added every month…


Start saving big on all your business tools…


Access it all conveniently in one place…


Pay just one affordable low price…



Make back your fee in two savings…





Connect with thousands of smart entrepreneurs…
And trust me...

Once you get a taste of the savings, you'll never go back to paying full price for any of your software tools ever again.
Right now, you can get access to Foundr Startup Tools for a special price.
But it ends at the stroke of midnight October 30th!
So don't sit on it and miss out. 
After the 30th, it'll be reserved only for Foundr+ members.
Save big and scale faster,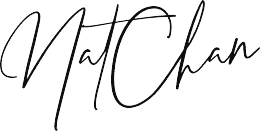 Nathan Chan
CEO, Founder of Foundr
P.S. If you're currently paying for tools like Slack, Canva, Zoom, Canva, Hubspot, Stripe, AWS, Intercom, Notion and Quickbooks…
…. or plan to open new accounts for these or similar softwares…
You must see this immediately.
P.P.S. If you're not interested in receiving emails about our foundr Startup Tools offer, click here & we will only send you content relevant to your entrepreneurial journey.
Older messages
Increase your income with foundr+
Wednesday, October 26, 2022
There is a big caveat though… Hi , 48 hours left. If you haven't heard, we just reopened low monthly payment options for our new foundr+ membership, but only until 11:59pm this Wednesday. Plus, you
, meet our new expert instructor AJ Cassata.
Monday, October 17, 2022
Hi , Our new course, Find Your Dream Clients, is now LIVE. The course is a comprehensive, step-by-step, outbound prospecting system for consistently generating high-quality leads, landing dream clients
RE: [Video] How to cold email the right way
Saturday, October 15, 2022
Don't be a "product pusher." Hi , We saw that you didn't get to see our email earlier today on how to find your dream clients without ads or social media. We thought it would be a shame if you
[Video] How to cold email the right way
Saturday, October 15, 2022
Don't be a "product pusher." Hi , Inbound prospecting is a crowded, complicated, and expensive game. Especially for a smaller business who can't waste money on ads or has no social media