This Year's Wildest Horror Movie Is Finally Streaming Online
Up Next
Your complete guide to industry-shaping entertainment news, exclusive interviews with A-list celebs, and what you should stream this weekend.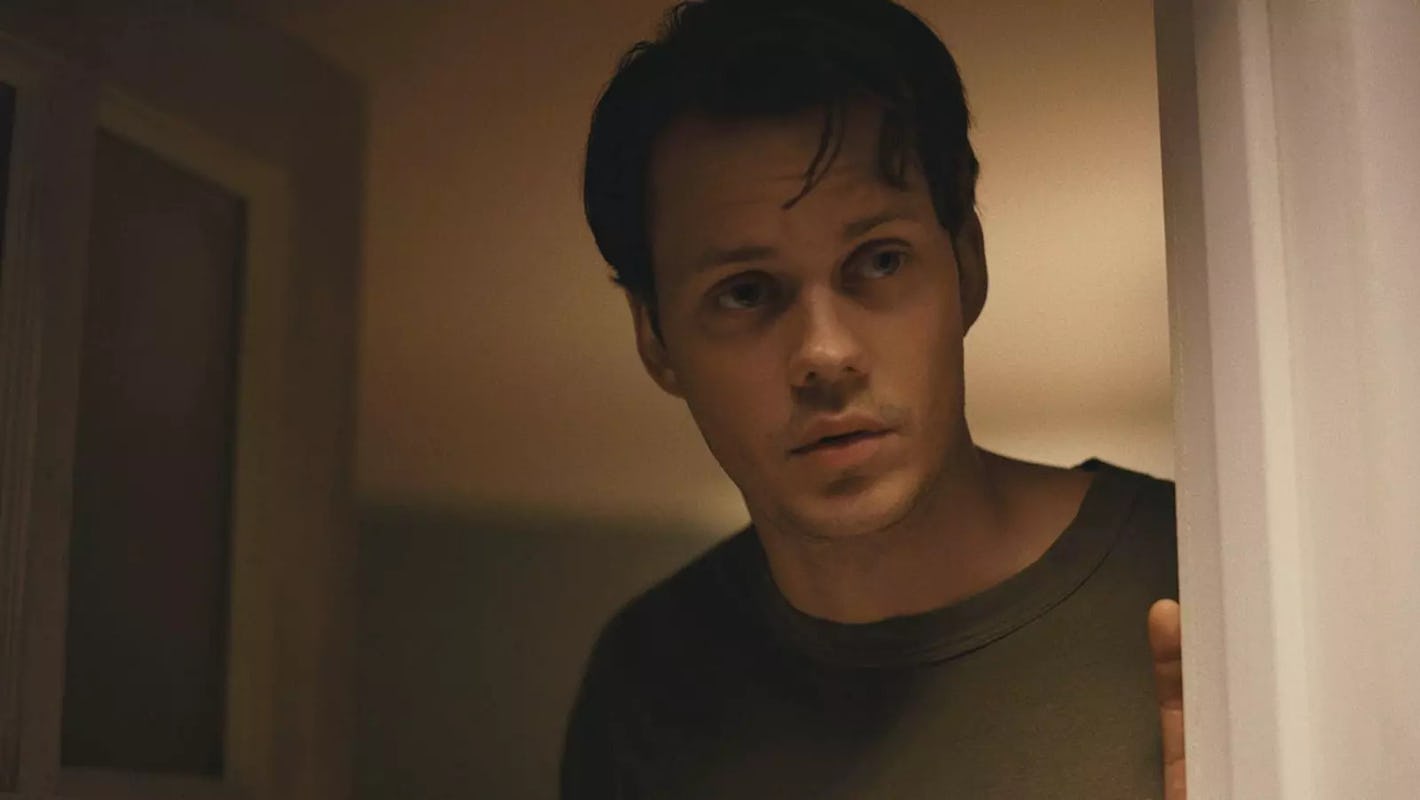 It's not easy nowadays for an original, low-budget film to achieve mainstream success, but that's exactly what Barbarian did earlier this year. The gonzo horror thriller came out of nowhere in early September and quickly started earning the kind of word-of-mouth praise that most filmmakers dream of. At the time, the line that everyone seemed to repeat whenever they recommended Barbarian was, "Go see it knowing as little as possible." So with that, enjoy streaming it on HBO Max this Halloween weekend.
Read More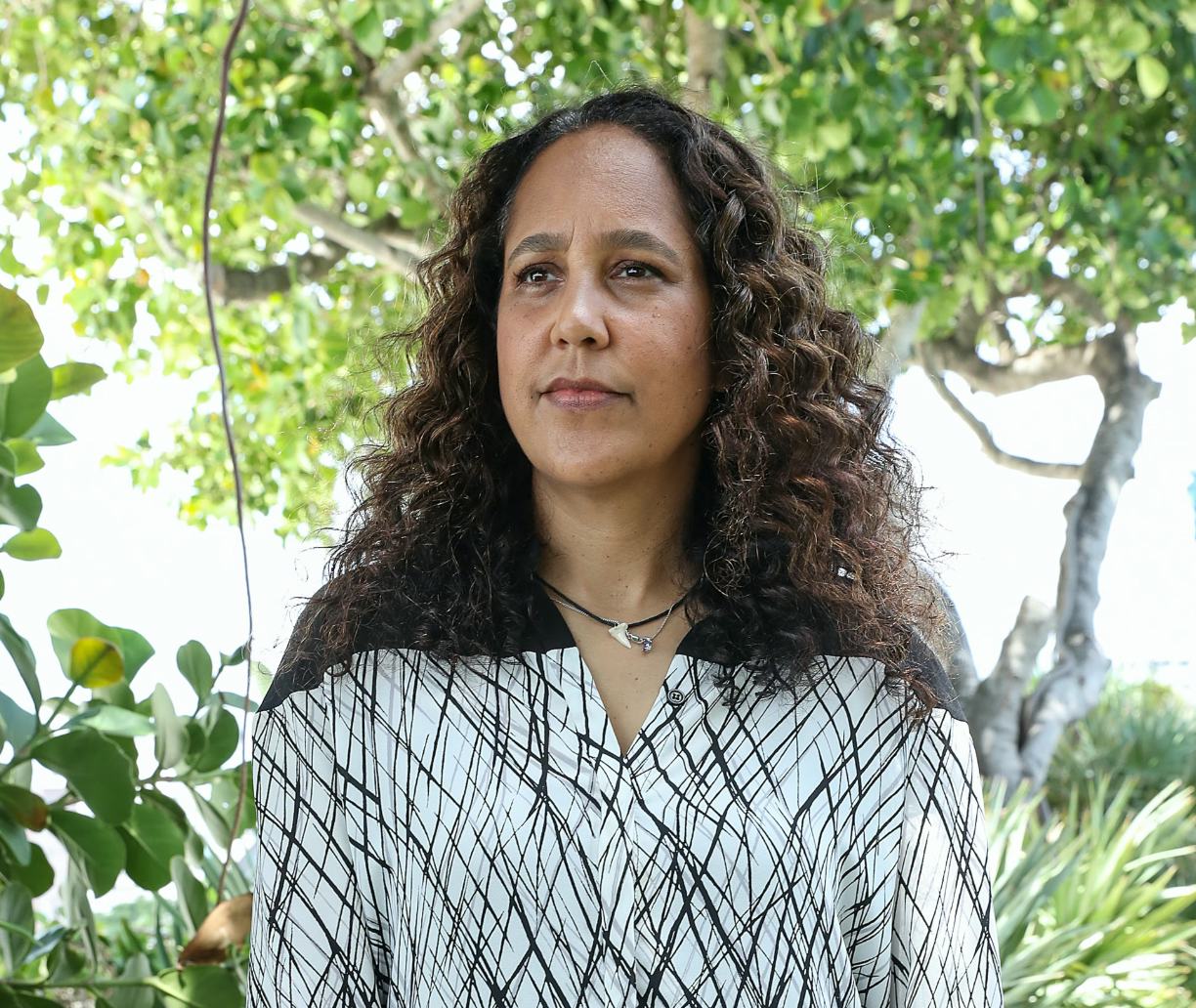 Would you like to watch an epic movie based on the true story of women warriors who protect the African kingdom of Dahomey during the 1800s? Of course you would, everyone would, which is why The Woman King has been such a crowning achievement for director Gina Prince-Bythewood, who also worked on Love & Basketball and The Secret Life of Bees. Here, she talks to her longtime friend and author Rebecca Carroll about making it.
Read More
You're receiving this email because you signed up to receive communications from BDG Media. If you believe this has been sent to you in error, please safely

unsubscribe

.



315 Park Ave. South, New York, NY 10010



Copyright 2022 BDG Media, Inc. All rights reserved.

View in browser

Older messages
Megan Thee Stallion Is The Queen Of Halloween
Friday, October 28, 2022
Plus, Rihanna has finally blessed us with new music. • Oct. 28, 2022 Amplifying Our Voices Your ear to the ground. Tap in! Bustle | Nylon | Elite Daily | The Zoe Report | W | Inverse | MIC | Gawker |
Lisa Barlow Finally Got Messy — And Found Her Fan Base
Thursday, October 27, 2022
Plus, 12 fashion trends that'll dominate this winter. ‌ ‌ ‌ ‌ ‌ ‌ ‌ ‌ ‌ ‌ ‌ ‌ ‌ ‌ ‌ ‌ ‌ ‌ ‌ ‌ ‌ ‌ ‌ ‌ ‌ ‌ ‌ ‌ ‌ ‌ ‌ ‌ ‌ ‌ ‌ ‌ ‌ ‌ ‌ ‌ ‌ ‌ ‌ ‌ ‌ ‌ ‌ ‌ ‌ ‌ ‌ ‌ ‌ ‌ ‌ ‌ ‌ ‌ ‌ ‌ ‌ ‌ ‌ ‌ ‌ ‌ ‌ ‌ ‌ ‌ ‌ ‌
Slay The Half Moon Mani Trend For Just $4
Wednesday, October 26, 2022
Plus, what Halloween has in store for your zodiac sign. ‌ ‌ ‌ ‌ ‌ ‌ ‌ ‌ ‌ ‌ ‌ ‌ ‌ ‌ ‌ ‌ ‌ ‌ ‌ ‌ ‌ ‌ ‌ ‌ ‌ ‌ ‌ ‌ ‌ ‌ ‌ ‌ ‌ ‌ ‌ ‌ ‌ ‌ ‌ ‌ ‌ ‌ ‌ ‌ ‌ ‌ ‌ ‌ ‌ ‌ ‌ ‌ ‌ ‌ ‌ ‌ ‌ ‌ ‌ ‌ ‌ ‌ ‌ ‌ ‌ ‌ ‌ ‌ ‌ ‌ ‌ ‌ ‌
Celebs Are Obsessed With "Jessica Rabbit Hair"
Wednesday, October 26, 2022
Plus, brands are dropping Kanye West left and right. ‌ ‌ ‌ ‌ ‌ ‌ ‌ ‌ ‌ ‌ ‌ ‌ ‌ ‌ ‌ ‌ ‌ ‌ ‌ ‌ ‌ ‌ ‌ ‌ ‌ ‌ ‌ ‌ ‌ ‌ ‌ ‌ ‌ ‌ ‌ ‌ ‌ ‌ ‌ ‌ ‌ ‌ ‌ ‌ ‌ ‌ ‌ ‌ ‌ ‌ ‌ ‌ ‌ ‌ ‌ ‌ ‌ ‌ ‌ ‌ ‌ ‌ ‌ ‌ ‌ ‌ ‌ ‌ ‌ ‌ ‌ ‌ ‌ ‌
10 Con Artist Shows & Movies Based On True Stories
Tuesday, October 25, 2022
Plus, this new Netflix series is a mix of 'Under The Tuscan Sun' and 'PS I Love You.' • Oct. 25, 2022 Up Next Your complete guide to industry-shaping entertainment news, exclusive