Bustle - Everybody Loves Tyler James Williams
Your ear to the ground. Tap in!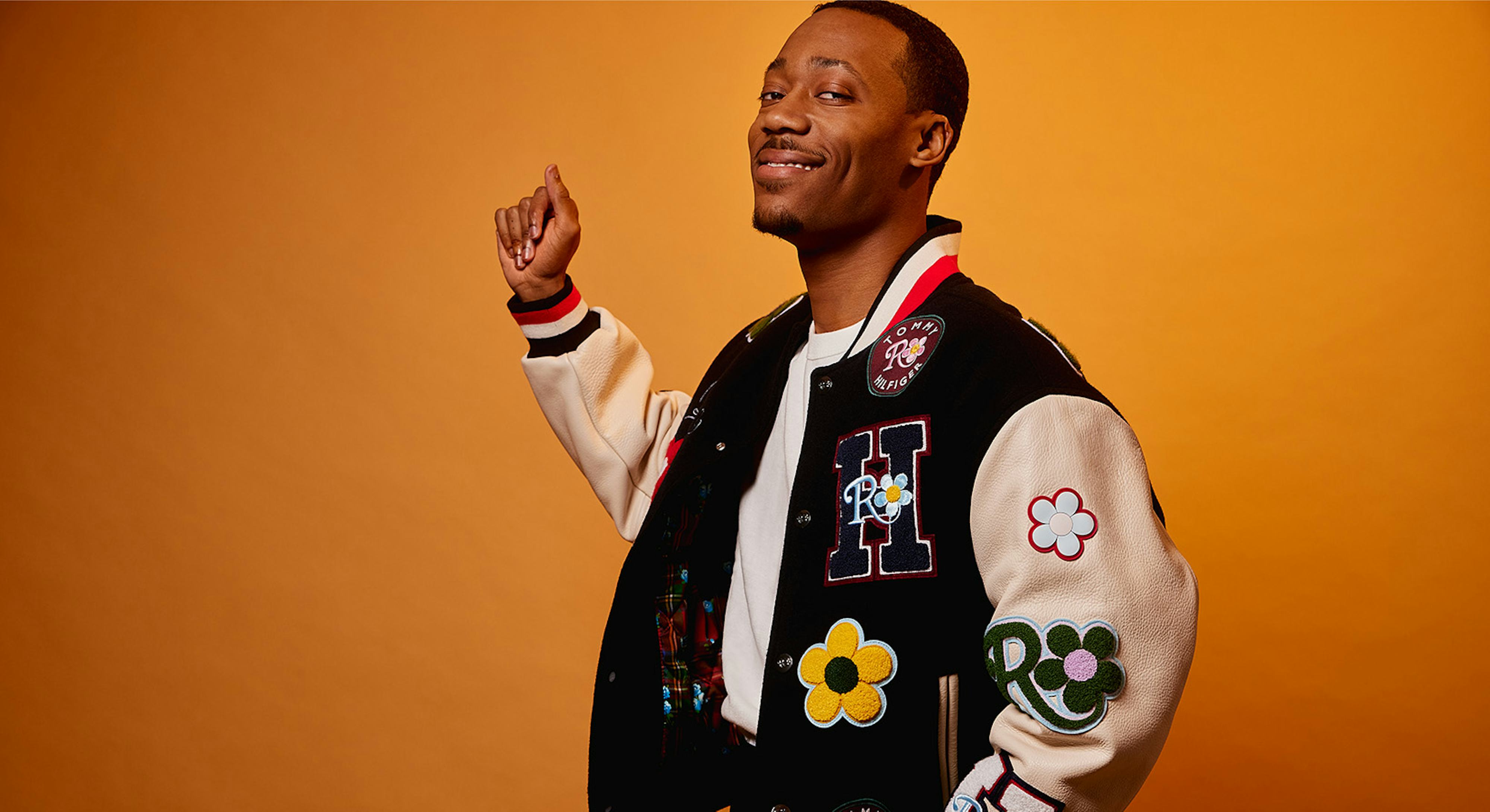 I want to state for the record that I never hated Chris. Julius? Sometimes! Joey Caruso? Certainly. The creepy (probably) serial killer upstairs, Mr. Tate? 100%! And despite his brief turn as a Disneyfied battle rapper, I've always had love for Tyler James Williams; as it turns out, his radio freestyles are good, maybe even kind of hot? I don't think I'll be redownloading Raya to see if he's on there myself but will certainly be tuned into Abbott Elementary every week to see Janine and Gregory's potential love story unfold.
Read More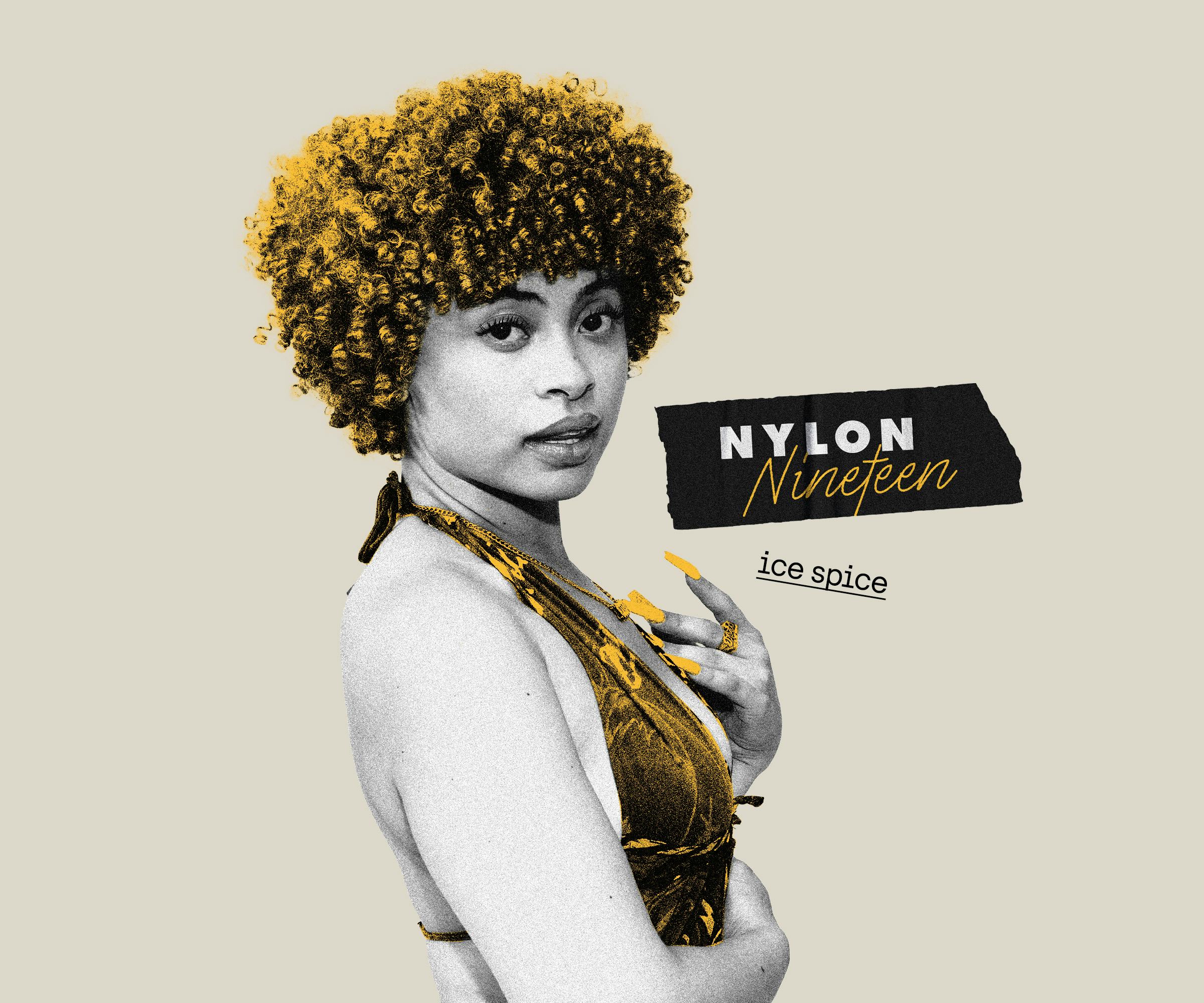 As a now 30-year-old, I have less and less of a grip on what young(er) folks are up to — but I know and love Ice Spice. We already know "Munch" is a hit and between sampling SpongeBob and serving as Lil Nas X's Halloween costume inspo, she's a STAR to me.
Read More
You're receiving this email because you signed up to receive communications from BDG Media. If you believe this has been sent to you in error, please safely

unsubscribe

.



315 Park Ave. South, New York, NY 10010



Copyright 2022 BDG Media, Inc. All rights reserved.

View in browser

Older messages
Selena Gomez Knows Making Friends As An Adult Sucks
Wednesday, November 2, 2022
Plus, "box bobs" are the haircut about to be everywhere this winter. ‌ ‌ ‌ ‌ ‌ ‌ ‌ ‌ ‌ ‌ ‌ ‌ ‌ ‌ ‌ ‌ ‌ ‌ ‌ ‌ ‌ ‌ ‌ ‌ ‌ ‌ ‌ ‌ ‌ ‌ ‌ ‌ ‌ ‌ ‌ ‌ ‌ ‌ ‌ ‌ ‌ ‌ ‌ ‌ ‌ ‌ ‌ ‌ ‌ ‌ ‌ ‌ ‌ ‌ ‌ ‌ ‌ ‌ ‌ ‌ ‌ ‌ ‌ ‌ ‌ ‌
The "Skinny Shot" Celebs Use For Weight Loss
Monday, October 31, 2022
Plus, Mars retrograde has dramatic plans for every zodiac sign. ‌ ‌ ‌ ‌ ‌ ‌ ‌ ‌ ‌ ‌ ‌ ‌ ‌ ‌ ‌ ‌ ‌ ‌ ‌ ‌ ‌ ‌ ‌ ‌ ‌ ‌ ‌ ‌ ‌ ‌ ‌ ‌ ‌ ‌ ‌ ‌ ‌ ‌ ‌ ‌ ‌ ‌ ‌ ‌ ‌ ‌ ‌ ‌ ‌ ‌ ‌ ‌ ‌ ‌ ‌ ‌ ‌ ‌ ‌ ‌ ‌ ‌ ‌ ‌ ‌ ‌ ‌ ‌ ‌