Martin Scorsese's Most Underrated Movie Is On Amazon Prime
Up Next
Your complete guide to industry-shaping entertainment news, exclusive interviews with A-list celebs, and what you should stream this weekend.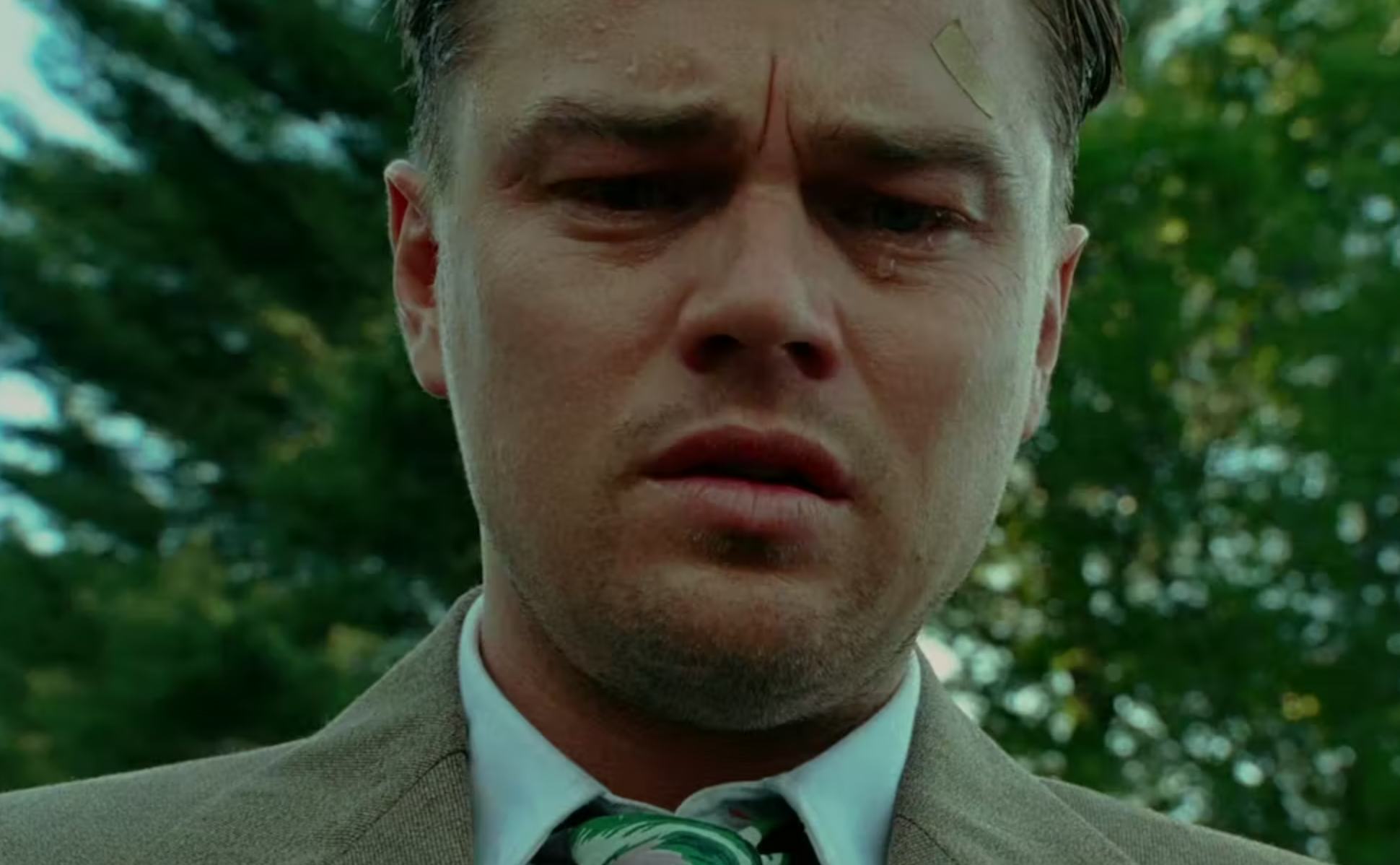 Martin Scorsese is one of the world's most revered filmmakers, sure, but that doesn't mean he doesn't have a few underrated gems in his filmography — even ones starring his beloved Leonardo DiCaprio (who, according to a recent GQ interview with Christian Bale, has the option to read for basically every single male role in Hollywood, which makes sense but still, wild!). Anyway, that's certainly the case with Shutter Island, the psychological thriller that marks the fourth film the duo made together. And now that it's streaming on Amazon, it's the perfect time to dive in.
Read More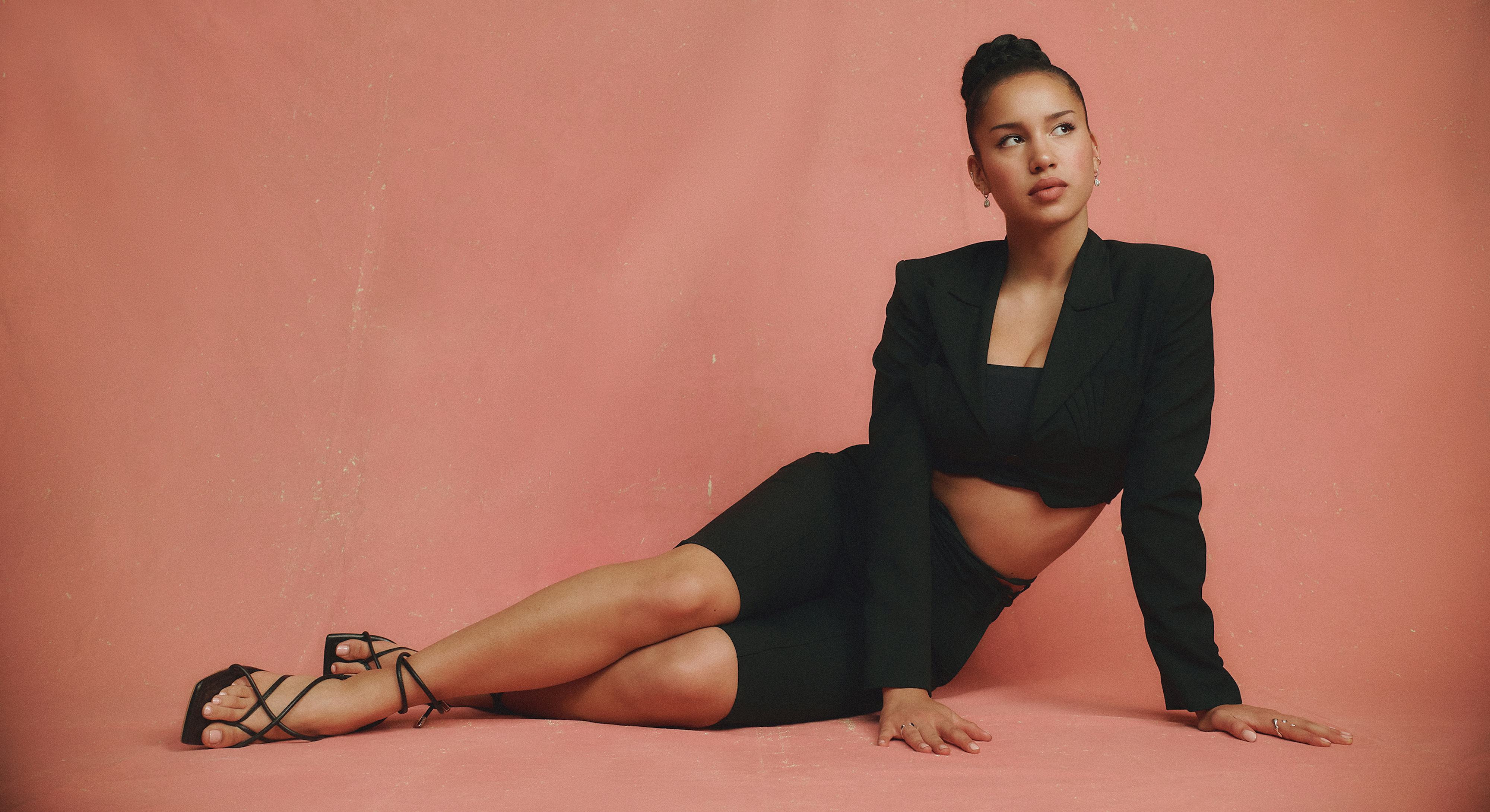 When Sofia Wylie was a little girl, she'd dip her finger in water and pray to God, asking to be transformed into a mermaid. Inspired by her love of fantasy movies, fairy tales, and a redheaded Ariel, she'd wish to escape to a place like an underwater kingdom far, far away from her predominantly white suburb in the Arizona desert. While she never got an iridescent tail or a tiara, her wish came true in a very different way: at just 18 years old, she's now a certified Disney star.
Read More
You're receiving this email because you signed up to receive communications from BDG Media. If you believe this has been sent to you in error, please safely

unsubscribe

.



315 Park Ave. South, New York, NY 10010



Copyright 2022 BDG Media, Inc. All rights reserved.

View in browser

Older messages
The "Skinny Shot" Celebs Use For Weight Loss
Monday, October 31, 2022
Plus, Mars retrograde has dramatic plans for every zodiac sign. ‌ ‌ ‌ ‌ ‌ ‌ ‌ ‌ ‌ ‌ ‌ ‌ ‌ ‌ ‌ ‌ ‌ ‌ ‌ ‌ ‌ ‌ ‌ ‌ ‌ ‌ ‌ ‌ ‌ ‌ ‌ ‌ ‌ ‌ ‌ ‌ ‌ ‌ ‌ ‌ ‌ ‌ ‌ ‌ ‌ ‌ ‌ ‌ ‌ ‌ ‌ ‌ ‌ ‌ ‌ ‌ ‌ ‌ ‌ ‌ ‌ ‌ ‌ ‌ ‌ ‌ ‌ ‌ ‌
Megan Thee Stallion Is The Queen Of Halloween
Friday, October 28, 2022
Plus, Rihanna has finally blessed us with new music. • Oct. 28, 2022 Amplifying Our Voices Your ear to the ground. Tap in! Bustle | Nylon | Elite Daily | The Zoe Report | W | Inverse | MIC | Gawker |