Inverse - 🍿 Randall Park is wooing us all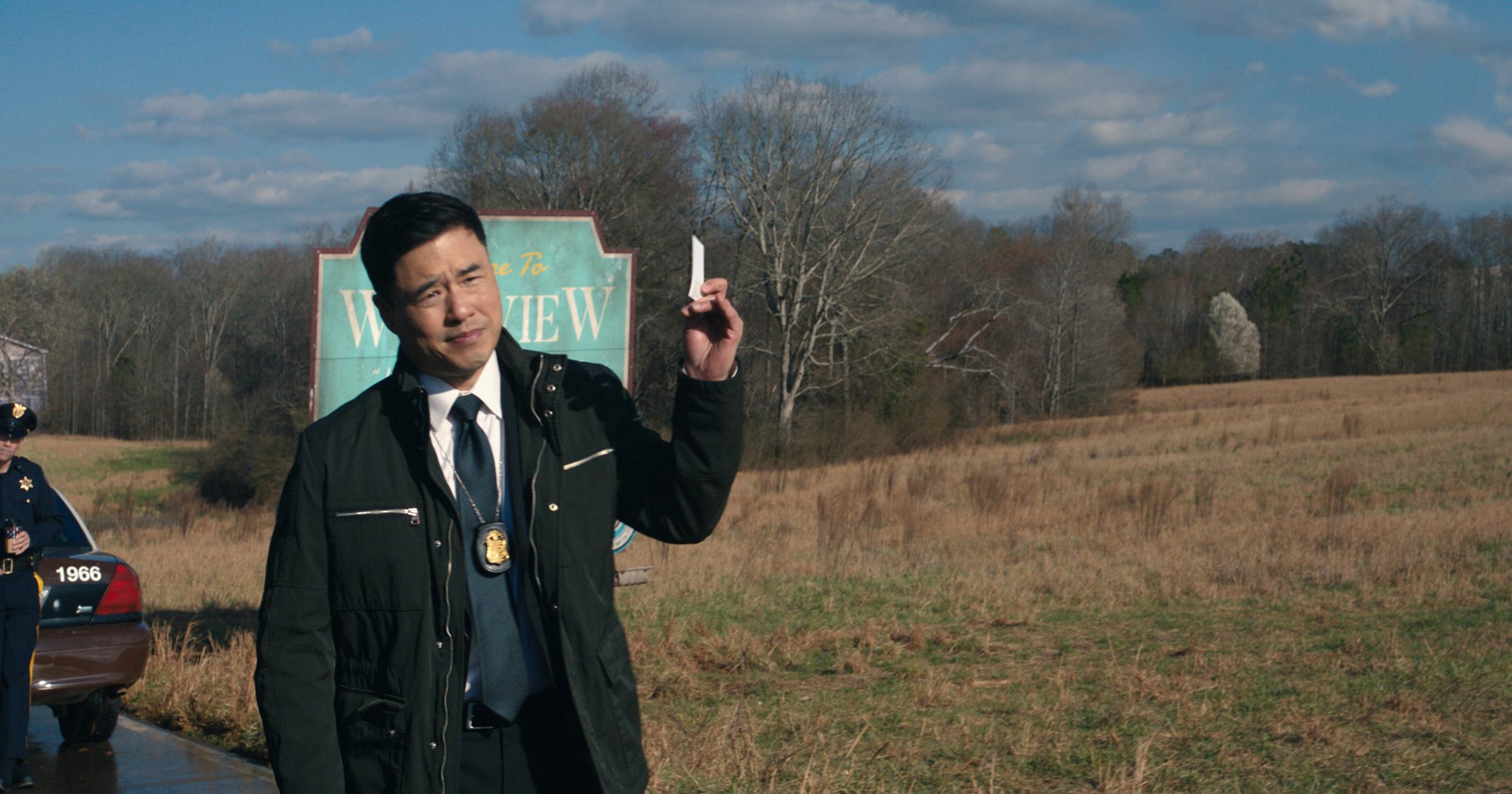 If you watched literally anything on Netflix over the weekend, there's a decent chance the streaming service tried to convince you to check out its new sitcom, Blockbuster. Just finished a horror movie? Blockbuster. Binged through the latest season of The Dragon Prince in one day? Blockbuster! Finished your latest rewatch of all nine seasons of Seinfeld? Might we suggest, Blockbuster?

The bad news is, Blockbuster is not a good show. The good news? Its star, Randall Park, remains one of the most interesting actors in Hollywood.

In an interview with Inverse's Eric Francisco, Park talks about his teenage years spent working at video rental store in Los Angeles, what he hopes his Marvel character Jimmy Woo will do next, and the future of Asian activism in the entertainment industry.

Read all that and more in today's issue of Inverse Daily.
| | |
| --- | --- |
| BE KIND, REWIND | Entertainment |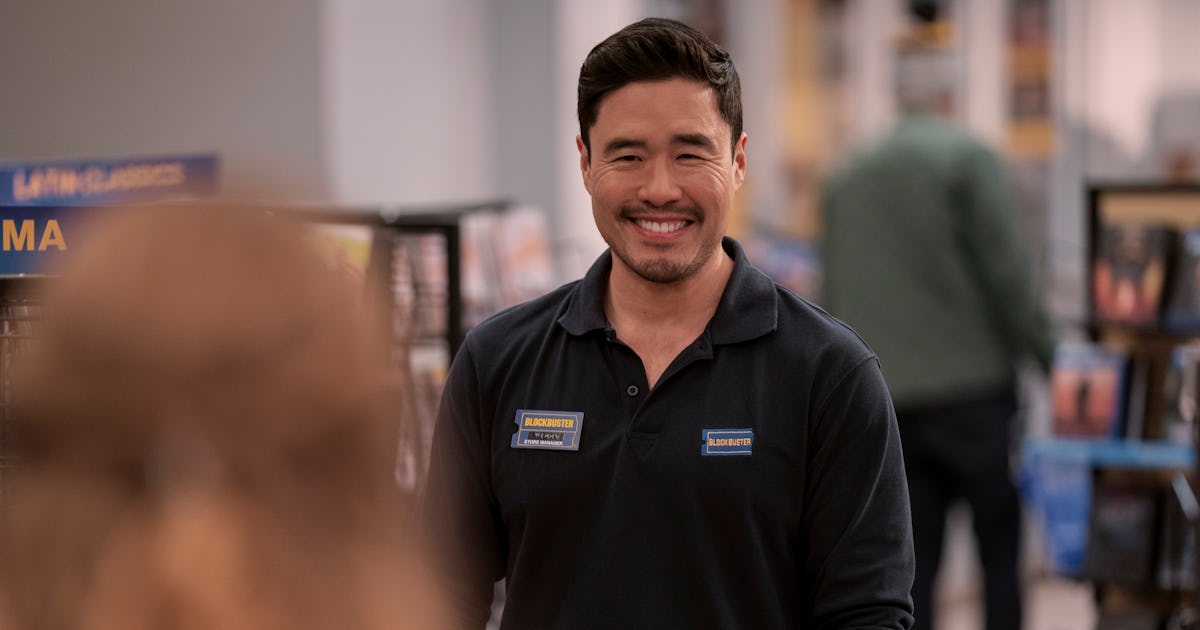 From Marvel to Netflix's Blockbuster, Randall Park is wooing us all
On the second floor of a West Los Angeles strip mall in Pommes Boulevard, there once stood the independent rental store called New Wave Video. If you checked out movies there circa summer 1990, you might have met a teenage Randall Park working the counter.

"It was your typical slacker high school kids, hanging out, talking about movies," Park tells Inverse over Zoom, a hint of nostalgia in his voice.

Before he was a suburban dad in the ABC sitcom Fresh Off the Boat, a rom-com leading man in Netflix's Always Be My Maybe, FBI agent Jimmy Woo in the Marvel Cinematic Universe, and even a comically sympathetic Kim Jong-un in The Interview, Randall Park was a counter jockey who helped customers rent movies in between slices from the downstairs pizzeria.

His latest leading role as "Timmy" in Netflix's Blockbuster, a scripted romantic comedy set in the last Blockbuster store in America, is in many ways a spiritual full circle for Park. But the show also further cements his leading man status and propels Asian-American representation forward, even if its trappings are intentionally evocative of a nostalgic past.
| | |
| --- | --- |
| Going, going, gone | Science |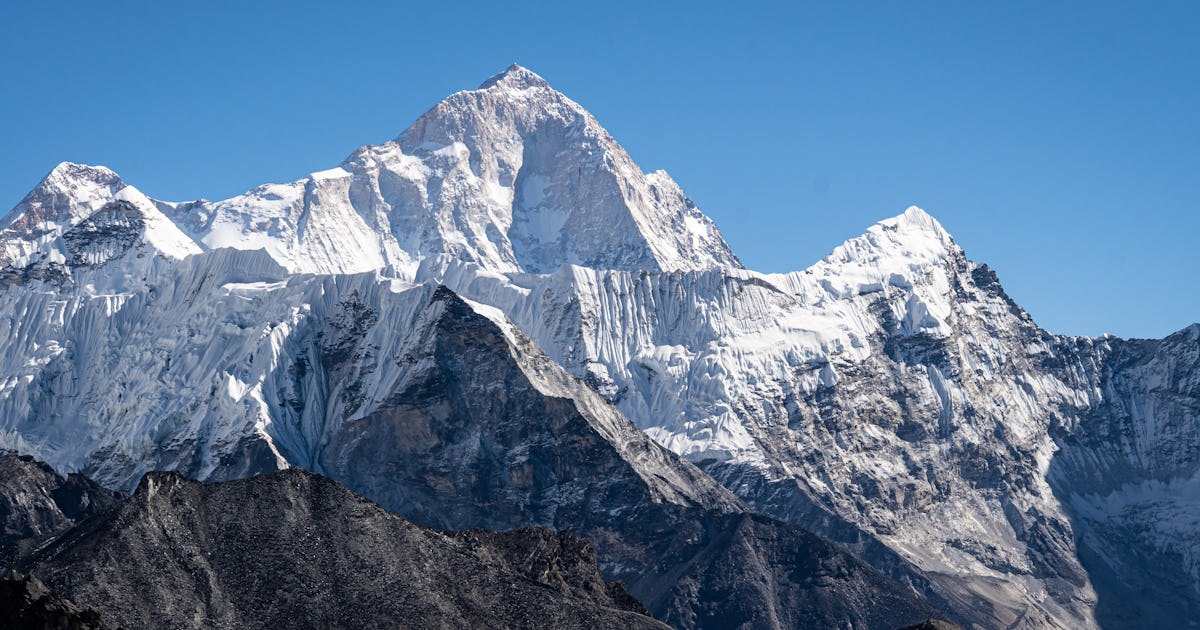 Shocking report finds more than a dozen famous sites will lose their glaciers by 2050
It's normal for glaciers to melt. But the rate at which they're losing ice has been alarmingly high over the past few decades.

In fact, many of the world's famous glaciers are on track to disappear by 2050. A new report from UNESCO predicts that glaciers will completely vanish from more than a dozen World Heritage sites in the next three decades. The list includes Mount Kilimanjaro, Yosemite, the Dolomites, and more.
Amazon Kindle (2022) review: Basic is all you need
If you read and buy books regularly on Amazon, chances are you've considered purchasing a Kindle.

Amazon's grip on publishing, bookselling, and reading is vast and tight — and for at least reading, it exists for a good reason. Amazon's e-readers are some of the most affordable, easiest to use, and highest quality devices to consume books.

With the new $99.99 entry-level Kindle, Amazon is cementing that position even more with some key upgrades to the charging options and screen.
65 years ago, a street dog paved the way for human spaceflight
In the Yuri Gagarin Cosmonaut Training Center in Moscow is a statue of a small mutt, Laika. A lynchpin in the history of space travel and exploration, she may be equal parts hero and victim.

When she was just two or three years old, she did what no human had done before — she orbited Earth aboard Sputnik 2, which launched 65 years ago on November 3, 1957.

Unlike the Sputnik 1 probe that had flown to space a month earlier, Sputnik 2 had a separate chamber (with a window) to carry a living creature — Laika. The story of Laika's journey to space is forged in history, but like many Soviet space tales, is not without controversy.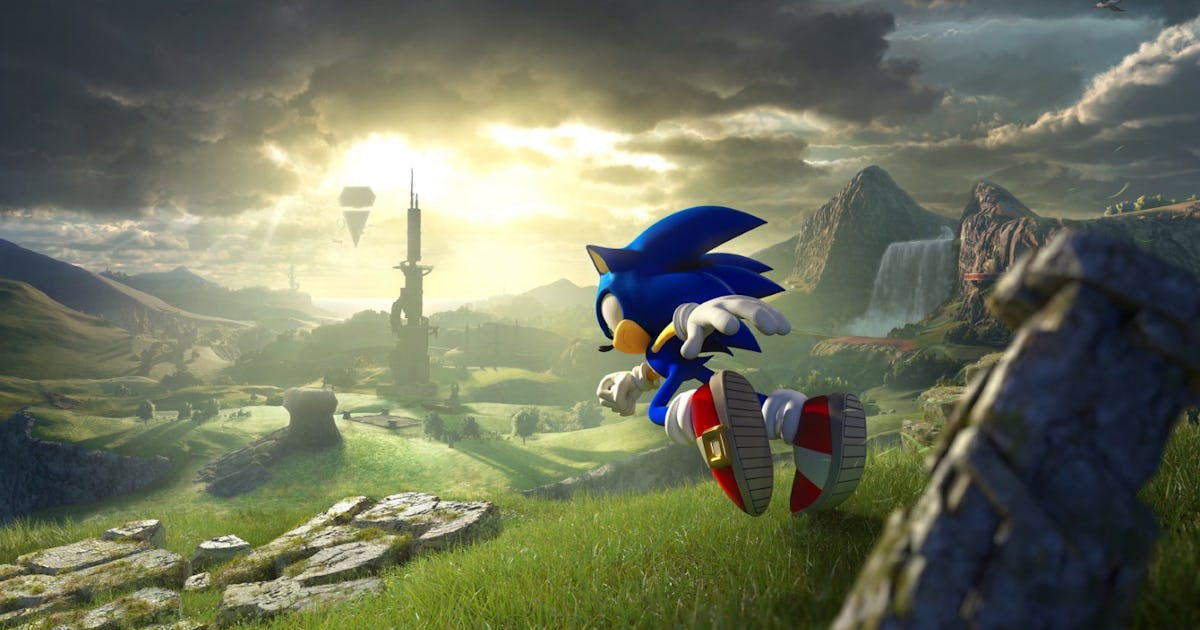 Sonic Frontiers is the most unique Sonic game in years
I was having a blast just running around as Sonic — until the worst pinball mini-game ever brought a screeching halt to my fun.

Sonic Frontiers is a fascinating game, mostly because of how little it actually feels like the rest of the series. The game's marketing has called it an "evolution" of the Sonic formula, and that's certainly accurate, but it's still hampered by some growing pains. Sublime exploration and intuitive mechanics constantly clash with Sonic Frontiers' insistence on introducing mandatory mini-games and one-off gimmicks, many of which simply aren't engaging.

For better or worse, Sonic Frontiers feels like an experiment, almost like a robust tech demo transformed into a full game.
You're receiving this email because you signed up to receive communications from BDG Media. If you believe this has been sent to you in error, please safely

unsubscribe

.



315 Park Ave. South, New York, NY 10010



Copyright 2022 BDG Media, Inc. All rights reserved.

View in browser

Older messages
Sunday, November 6, 2022
Today we are talking about the only mental health tool that loves cardboard boxes. ‌ ‌ ‌ ‌ ‌ ‌ ‌ ‌ ‌ ‌ ‌ ‌ ‌ ‌ ‌ ‌ ‌ ‌ ‌ ‌ ‌ ‌ ‌ ‌ ‌ ‌ ‌ ‌ ‌ ‌ ‌ ‌ ‌ ‌ ‌ ‌ ‌ ‌ ‌ ‌ ‌ ‌ ‌ ‌ ‌ ‌ ‌ ‌ ‌ ‌ ‌ ‌ ‌ ‌ ‌ ‌ ‌ ‌ ‌
⚔️ Reviewing 'God of War: Ragnarök'
Friday, November 4, 2022
Plus: One of the coldest places on Earth is on fire — and it's getting worse. ‌ ‌ ‌ ‌ ‌ ‌ ‌ ‌ ‌ ‌ ‌ ‌ ‌ ‌ ‌ ‌ ‌ ‌ ‌ ‌ ‌ ‌ ‌ ‌ ‌ ‌ ‌ ‌ ‌ ‌ ‌ ‌ ‌ ‌ ‌ ‌ ‌ ‌ ‌ ‌ ‌ ‌ ‌ ‌ ‌ ‌ ‌ ‌ ‌ ‌ ‌ ‌ ‌ ‌ ‌ ‌ ‌ ‌ ‌ ‌
🍽 The most divisive holiday dish ever
Thursday, November 3, 2022
Plus: Giving birth permanently alters your bones — fossil records reveal. ‌ ‌ ‌ ‌ ‌ ‌ ‌ ‌ ‌ ‌ ‌ ‌ ‌ ‌ ‌ ‌ ‌ ‌ ‌ ‌ ‌ ‌ ‌ ‌ ‌ ‌ ‌ ‌ ‌ ‌ ‌ ‌ ‌ ‌ ‌ ‌ ‌ ‌ ‌ ‌ ‌ ‌ ‌ ‌ ‌ ‌ ‌ ‌ ‌ ‌ ‌ ‌ ‌ ‌ ‌ ‌ ‌ ‌ ‌ ‌ ‌ ‌ ‌ ‌